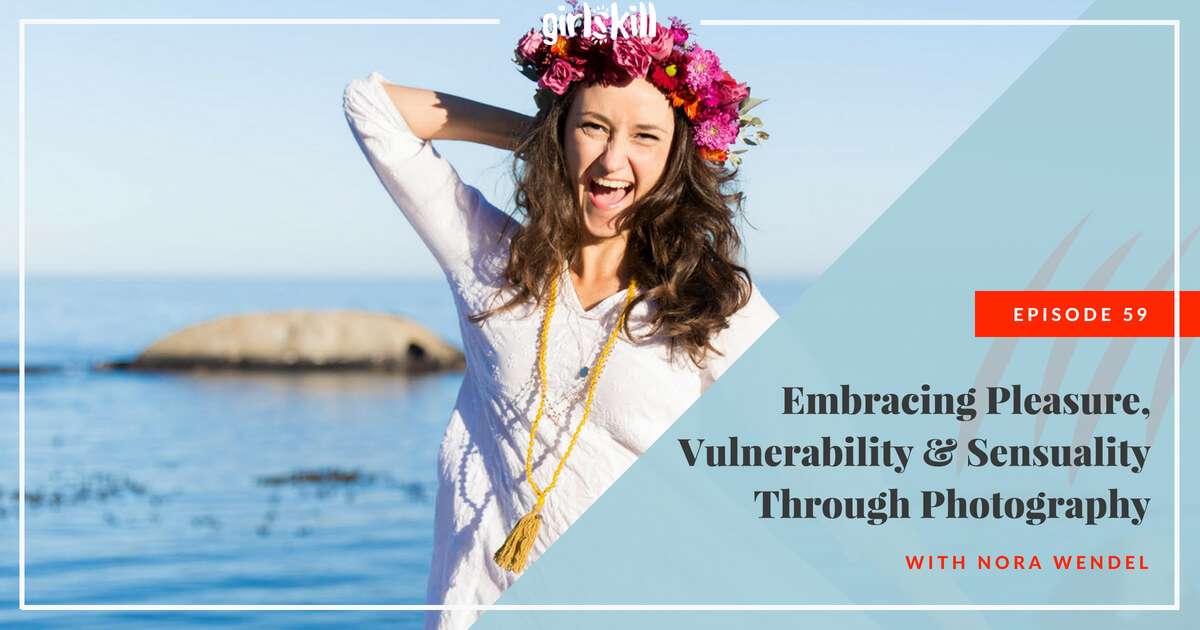 Featured on GIRLSKILL podcast
Talking all things intimacy, aliveness and WHY I love to shoot intimate and naked women. Here's a clue - it's to do with Self WORTH.
I love chatting about my work with people and talking to Anna Rova from GirlSkill was no different.
A sneak peek:
"When was the last time that you focused on genuinely feeling something? On living in the moment and being present in your body and your life? This week's guest is a photographer, but she captures so much more than pictures with her camera. Nora Wendel is showing women how to embrace the depths of their feminine power by helping them connect to their sensuality and vulnerability."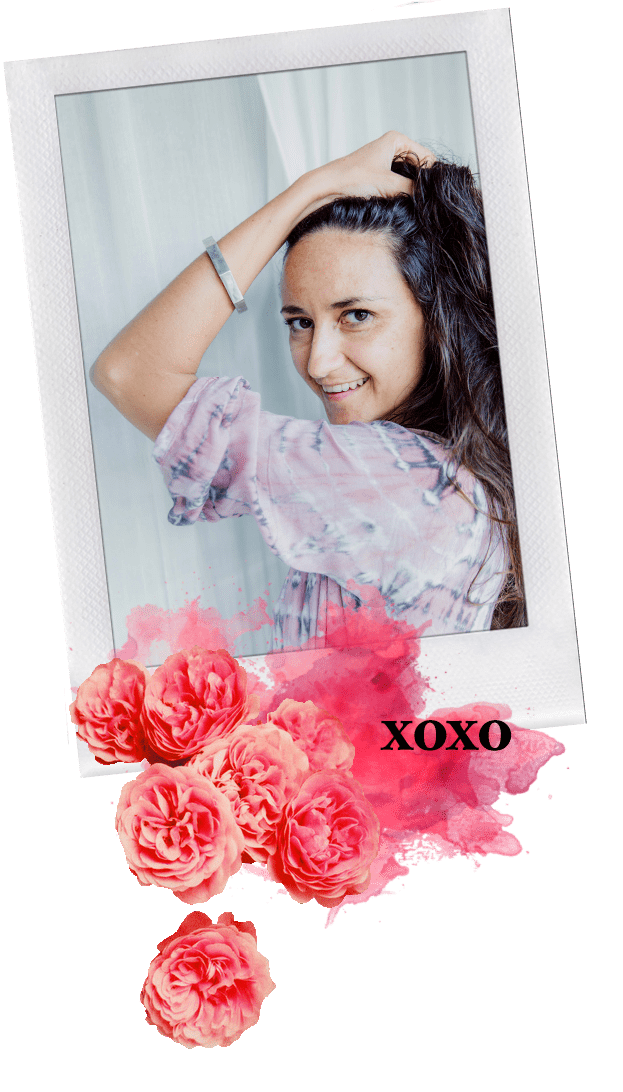 RESONATE with what I am sharing?
I teach woman how to be confident, sexy and free. 
This is my journey, this is my sharing.
Sign up to get notified whenever I share something that might just make you go *aaaaahhhhhhh*
sensuality + life inspiration + struggles + intimacy + photography + and a whole lot of NORA
FEEL INSPIRED?
Share this post by clicking below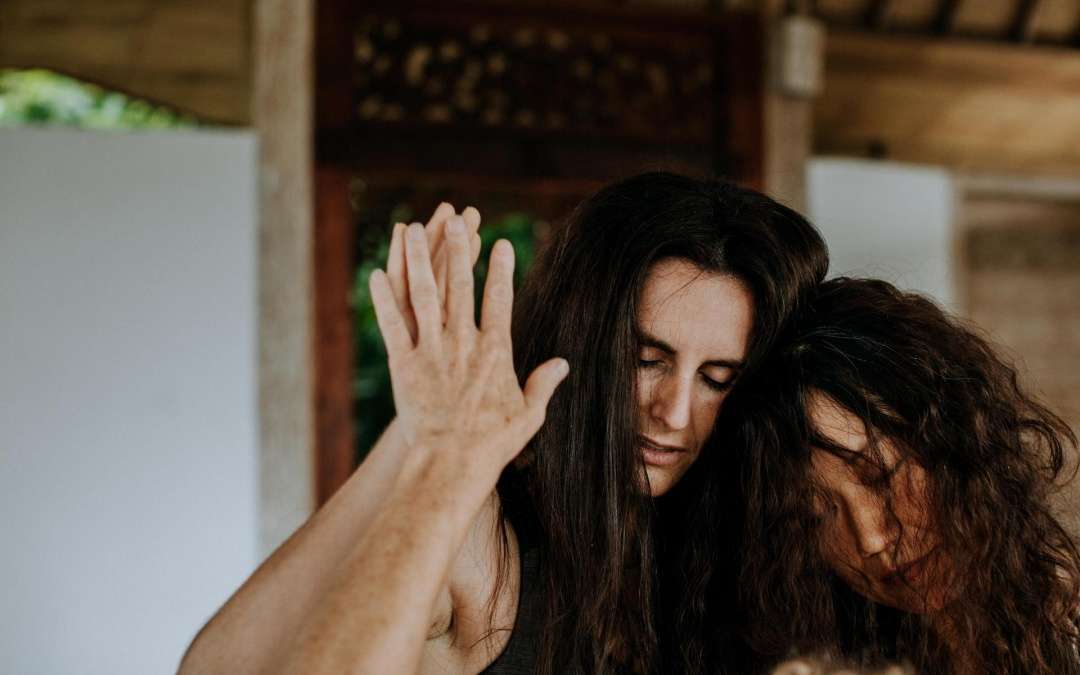 The music fades into silence as the people in the room slow into stillness. I hear sighs of deep knowing. I gaze around the room and feel the air heavy with feeling.   "Gather round" I almost whisper.   "Let's sit in a circle to bring to a close what we just...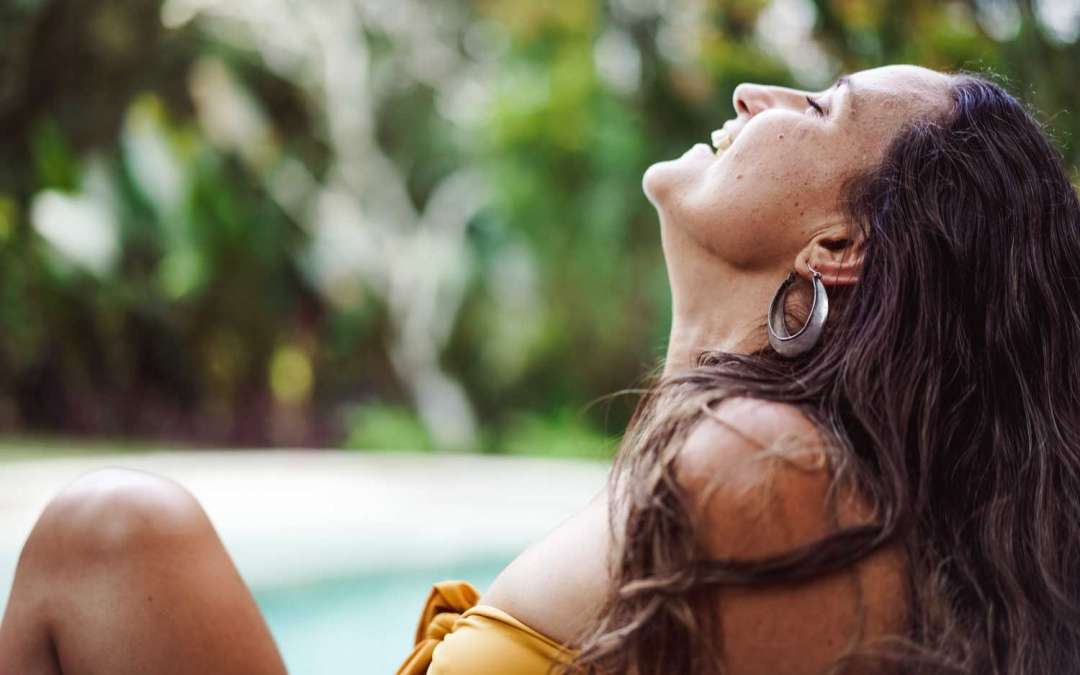 Oxymoron right?   Committed to freedom…   Commitment takes 100% belief, faith and knowing that this is what you want. Freedom seems like the ultimate opposite. Freedom to me means not having to be tied down, of always having options.   *side note* what FREEDOM means...
Teaching you how to have
passion, purpose and play in your life.
🌴 Bali Based 
Contact me here.
@norawendel 12.6k women are ready to become confident, sexy & free - are you?
#nakedandraw #risesisterrise #divinefeminine