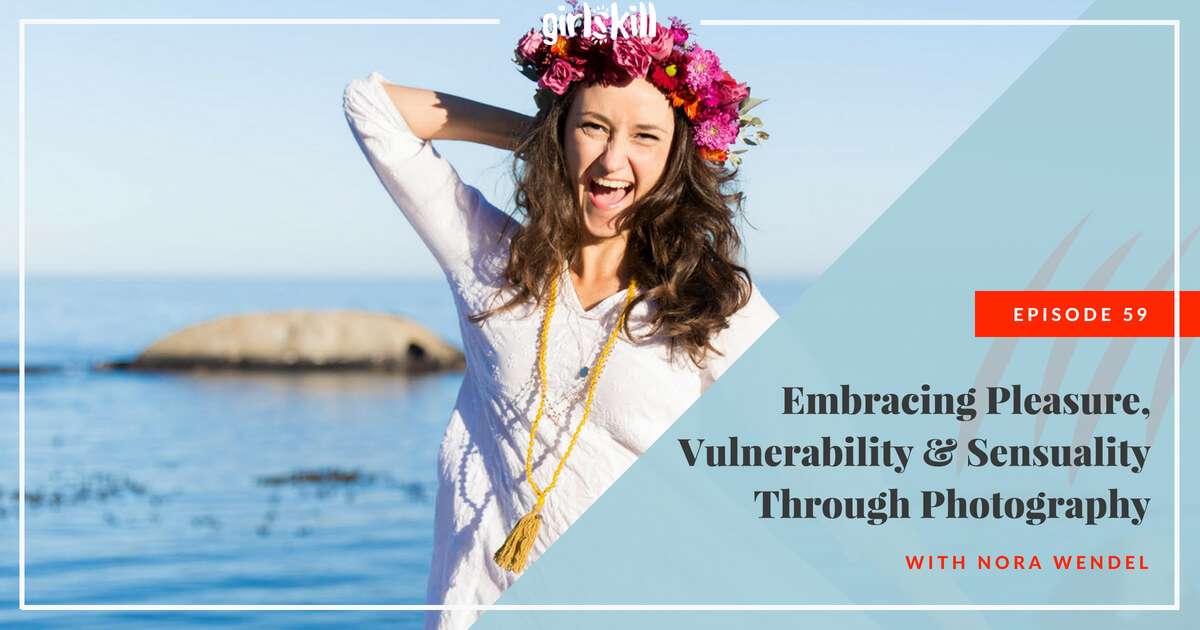 Featured on GIRLSKILL podcast
Talking all things intimacy, aliveness and WHY I love to shoot intimate and naked women. Here's a clue – it's to do with Self WORTH.
I love chatting about my work with people and talking to Anna Rova from GirlSkill was no different.
A sneak peek:
"When was the last time that you focused on genuinely feeling something? On living in the moment and being present in your body and your life? This week's guest is a photographer, but she captures so much more than pictures with her camera. Nora Wendel is showing women how to embrace the depths of their feminine power by helping them connect to their sensuality and vulnerability."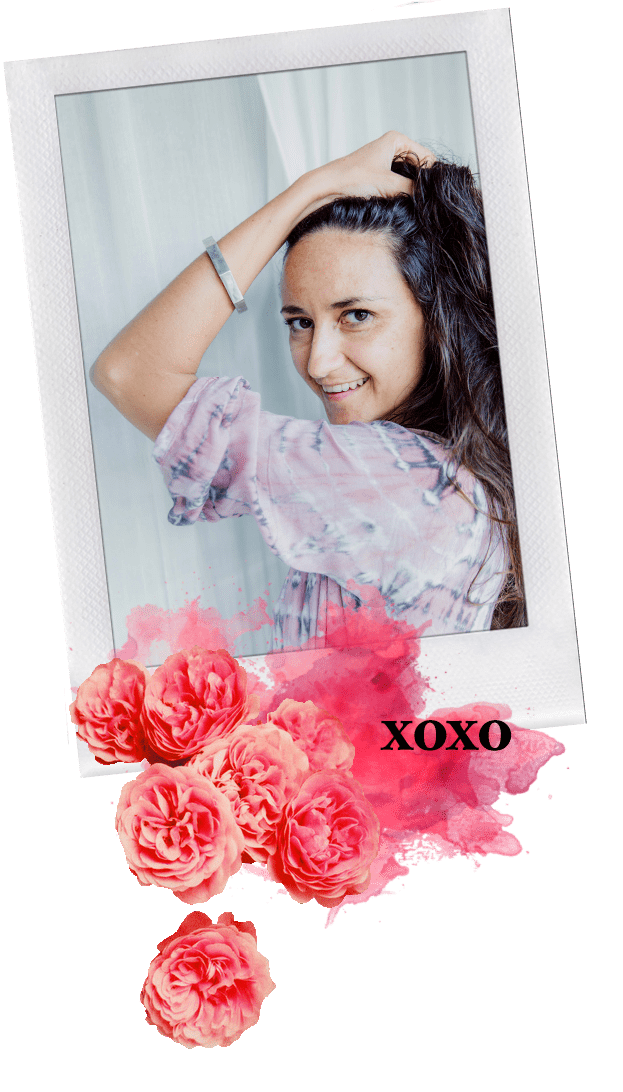 RESONATE with what I am sharing?
I teach woman how to be confident, sexy and free. 
This is my journey, this is my sharing.
Sign up to get notified whenever I share something that might just make you go *aaaaahhhhhhh*
sensuality + life inspiration + struggles + intimacy + photography + and a whole lot of NORA
FEEL INSPIRED?
Share this post by clicking below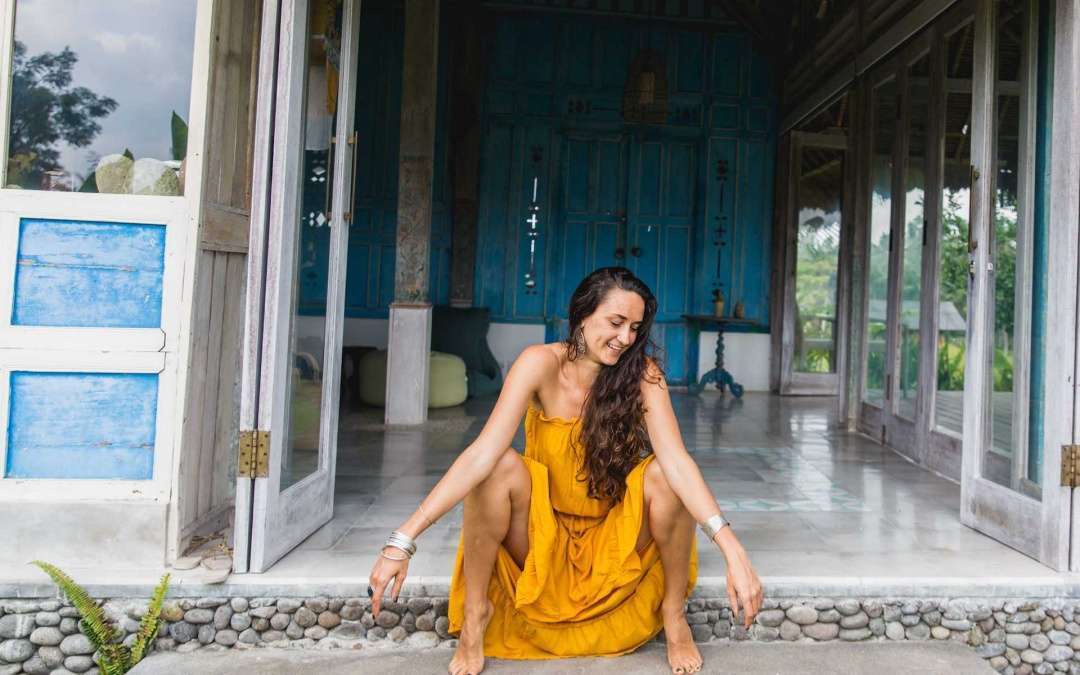 I often see half hearted relationships, relationships where fear of commitment, fear of deeper intimacy and fear of pain rules over the beauty of the possibility of love.   Radical Relationship Responsibility is a phrase I coined to teach people HOW to show up with a...
"I don't want it to turn sexual"   He nodded.   "Any other boundaries?"   I paused. I felt.   "No."   "What is your fear?" He moved onto the next question.   "Feeling my anxiety well up again, realizing that it isn't gone like I thought it was; Panic?" I answered.  ...
#nakedandraw  #risesisterrise #divinefeminine