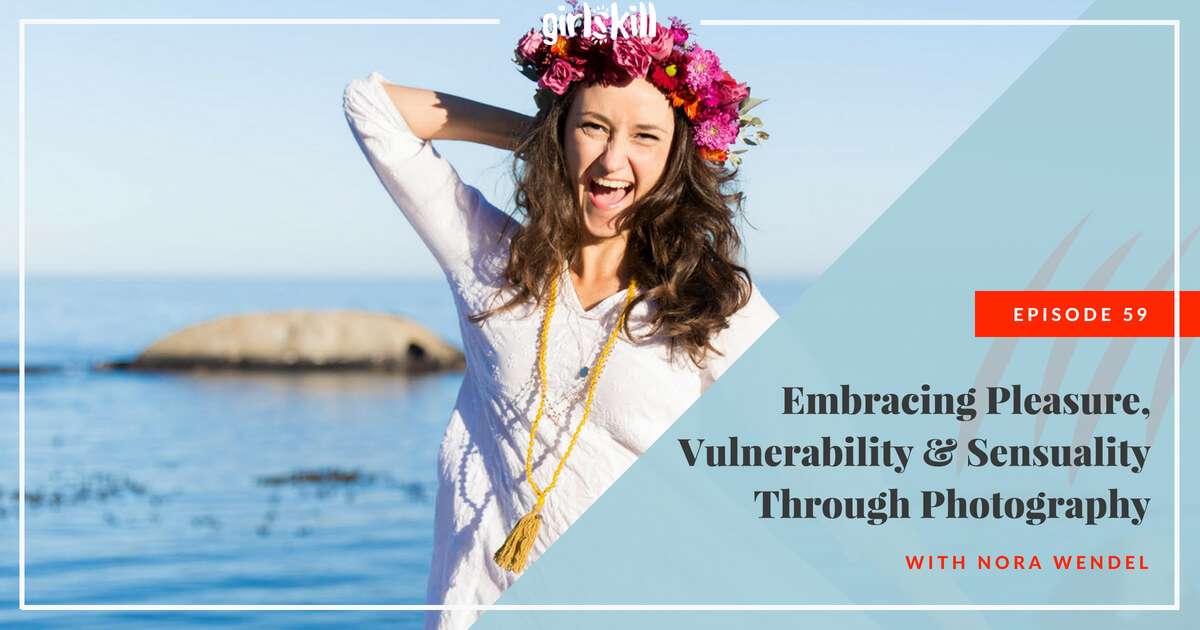 Featured on GIRLSKILL podcast
Talking all things intimacy, aliveness and WHY I love to shoot intimate and naked women. Here's a clue - it's to do with Self WORTH.
I love chatting about my work with people and talking to Anna Rova from GirlSkill was no different.
A sneak peek:
"When was the last time that you focused on genuinely feeling something? On living in the moment and being present in your body and your life? This week's guest is a photographer, but she captures so much more than pictures with her camera. Nora Wendel is showing women how to embrace the depths of their feminine power by helping them connect to their sensuality and vulnerability."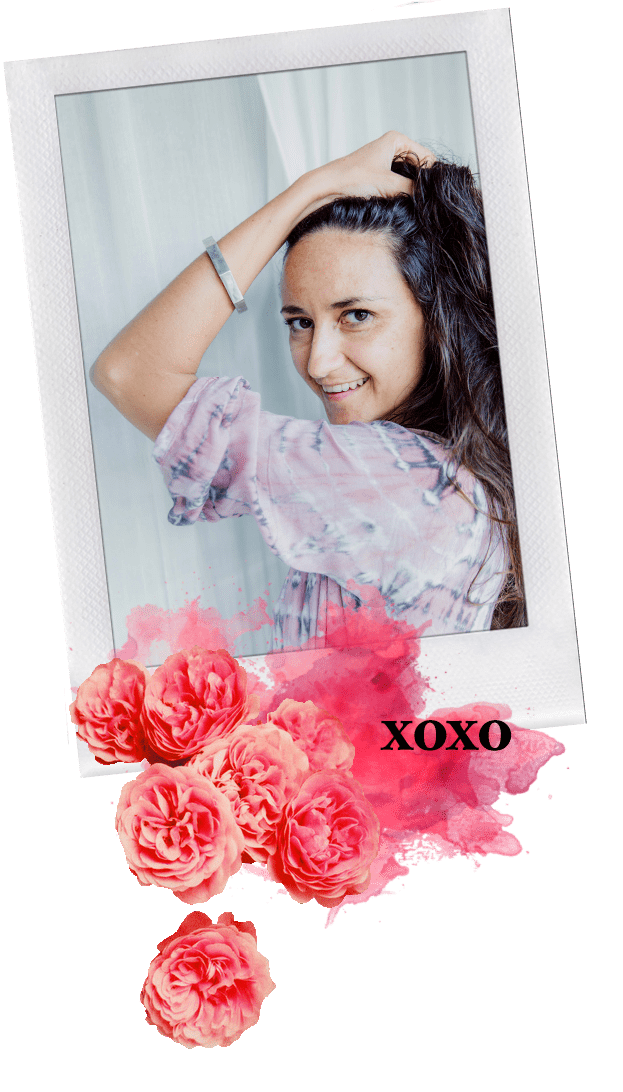 RESONATE with what I am sharing?
I share vulnerably, with heart and with the intention that what I share can inspire you to live a life fulfilled.
Sign up to get notified whenever I share something new.
creativity + life inspiration + struggles + aha moments + photography + and a whole lot of NORA
FEEL INSPIRED?
Share this post by clicking below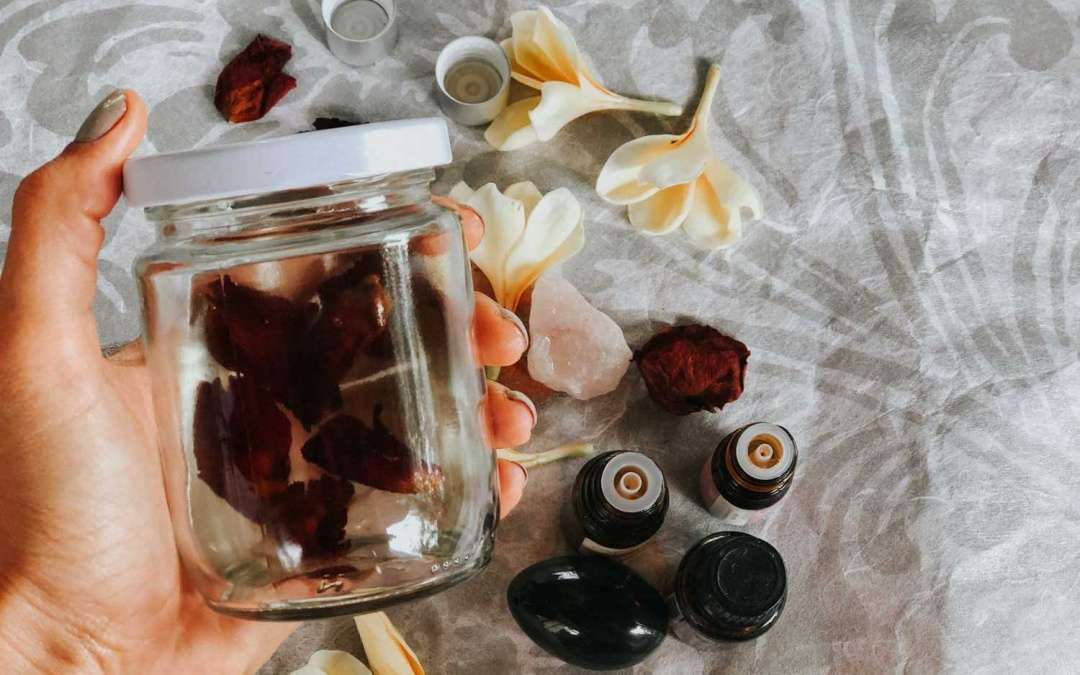 It was only at the beginning of this year (Feb 2018) that I connected to myself and my body in a deeply healing way. I started to massage my breasts. It was awkward at first, I was thinking, "what am I doing?" - "I'm not meant to be touching my own breasts"... It only...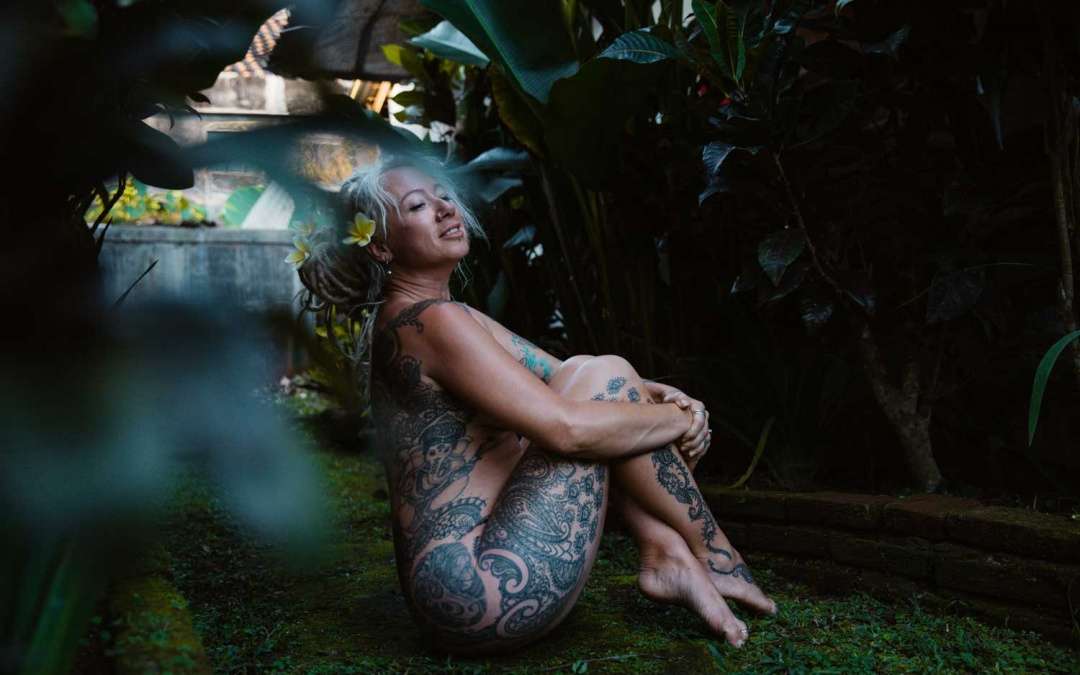 In between the leaves she sat, waiting to be adored, ready to be loved. A beautiful shoot with Ruby Moon. This was photographed in her homestay here in Bali early one morning. You never know the little corners lurking around you waiting for the perfect photo. xoxo...
#nakedandraw  #risesisterrise #divinefeminine