Craving connection, appreciation and acceptance.
It's what we all deeply desire.
Me included.
The acceptance of who we truly are.
Intimacy, creativity, vulnerability and finding fulfillment are the games I play with to help me reveal myself. All I want is for you to open wide, lean in and experience what it feels like to be YOU.
Welcome home. It's wonderful here.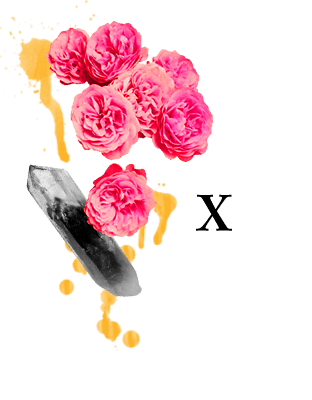 LISTEN TO MY ULTIMATE PLAYLIST
Sensual Sundays. Updated every week, new songs, new tingles.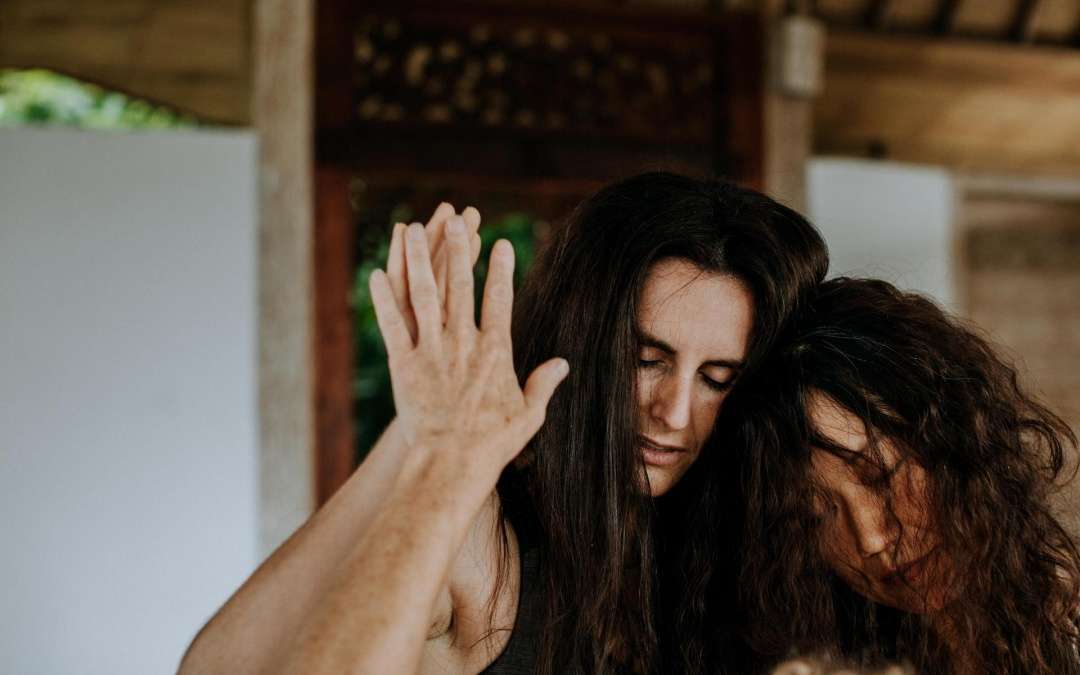 The music fades into silence as the people in the room slow into stillness. I hear sighs of deep knowing. I gaze around the room and feel the air heavy with feeling.   "Gather round" I almost whisper.   "Let's sit in a circle to bring to a close what we just...
read more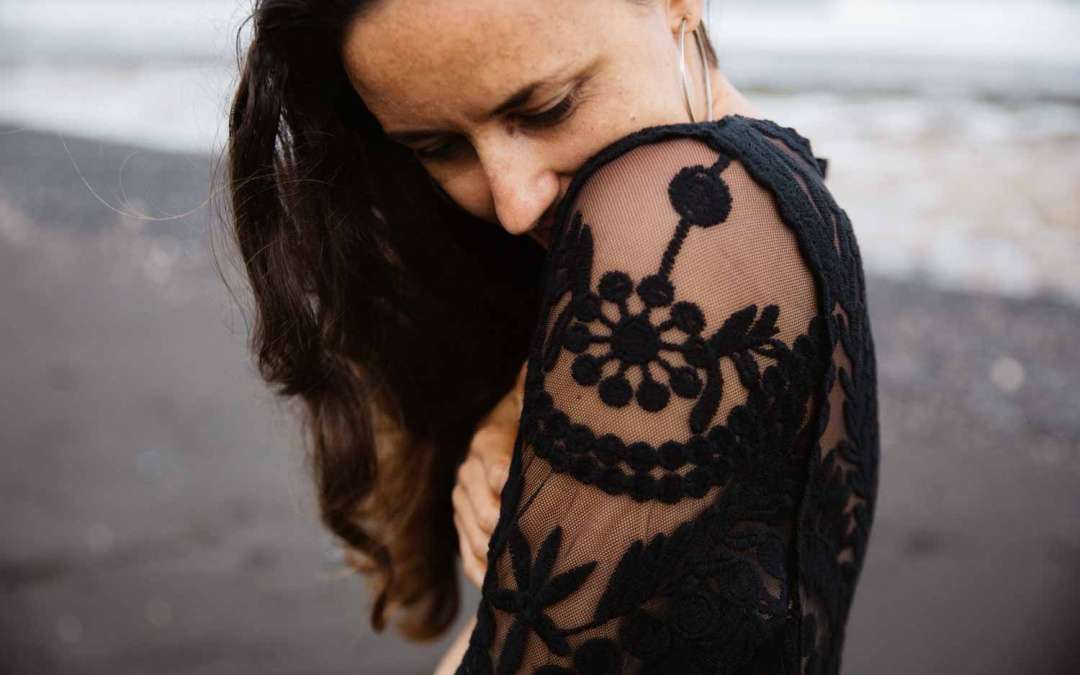 "I'm judging you" I said it straight to his face. I was at the Christmas party, a group of 25 of us. He had walked in and we had casually chatted. Superficial words about life. I didn't walk up to him until right before I was about to leave. I knew I wanted to clear...
read more
@norawendel 11.5k women are ready to become confident, sexy & free - are you?
#nakedandraw  #risesisterrise #divinefeminine