Craving connection, appreciation and acceptance.
It's what we all deeply desire.
Me included.
The acceptance of who we truly are.
Intimacy, creativity, vulnerability and finding fulfillment are the games I play with to help me reveal myself. All I want is for you to open wide, lean in and experience what it feels like to be YOU.
Welcome home. It's wonderful here.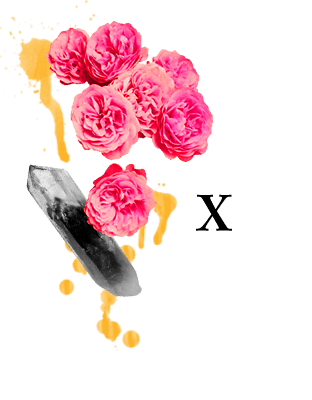 LISTEN TO MY ULTIMATE PLAYLIST
Sensual Sundays. Updated every week, new songs, new tingles.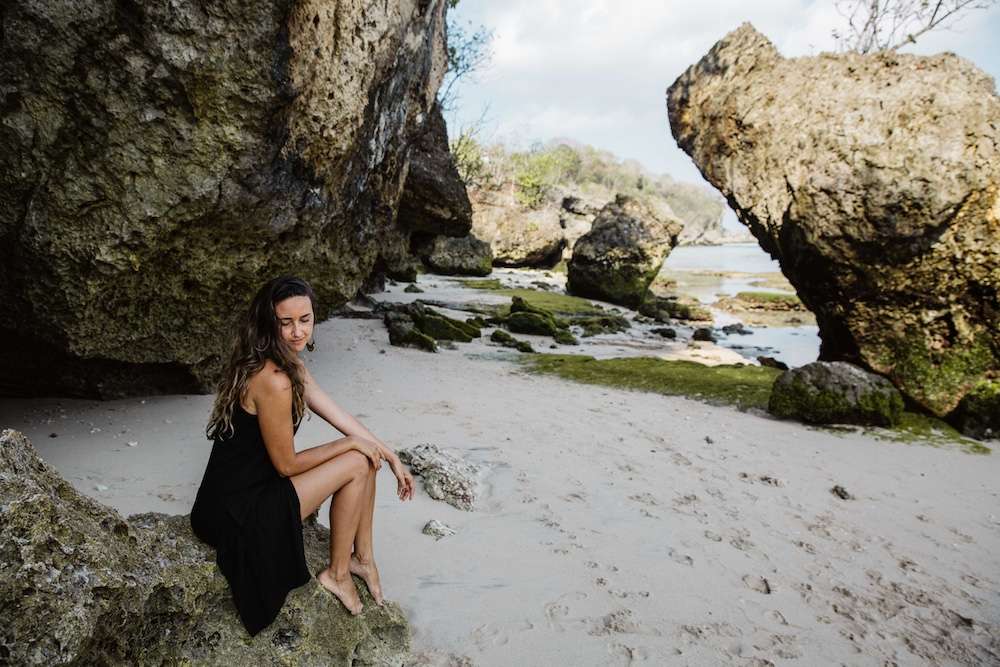 I desire to feel soft and strong.   Womanly and courageous.   Feminine and like a tiger.   ___   I used to feel clunky AF, unsure of my own energetic tentacles. Shy with my own presence. Wanting to keep it all hidden away.   Even though it may not have appeared that...
read more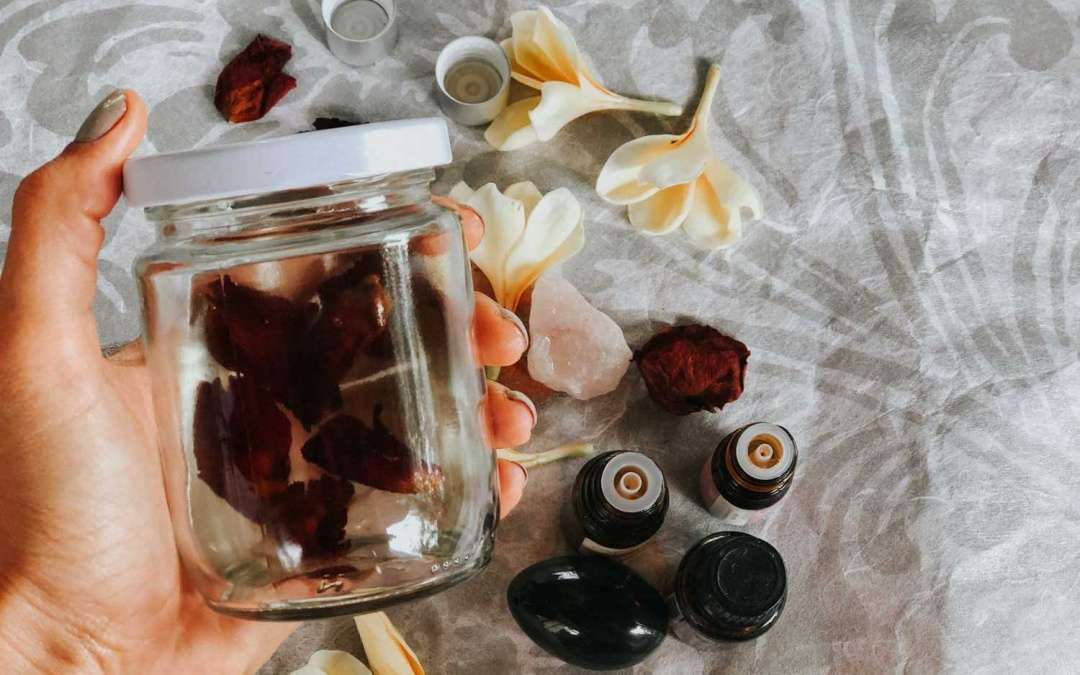 It was only at the beginning of this year (Feb 2018) that I connected to myself and my body in a deeply healing way. I started to massage my breasts. It was awkward at first, I was thinking, "what am I doing?" - "I'm not meant to be touching my own breasts"... It only...
read more
#nakedandraw  #risesisterrise #divinefeminine