Craving connection, appreciation and acceptance.
It's what we all deeply desire.
Me included.
The acceptance of who we truly are.
Intimacy, creativity, vulnerability and finding fulfillment are the games I play with to help me reveal myself. All I want is for you to open wide, lean in and experience what it feels like to be YOU.
Welcome home. It's wonderful here.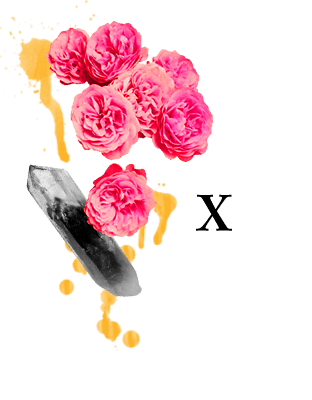 LISTEN TO MY ULTIMATE PLAYLIST
Sensual Sundays. Updated every week, new songs, new tingles.
#nakedandraw  #risesisterrise #divinefeminine