Craving connection, appreciation and acceptance.
It's what we all deeply desire.
Me included.
The acceptance of who we truly are.
Intimacy, creativity, vulnerability and finding fulfillment are the games I play with to help me reveal myself. All I want is for you to open wide, lean in and experience what it feels like to be YOU.
Welcome home. It's wonderful here.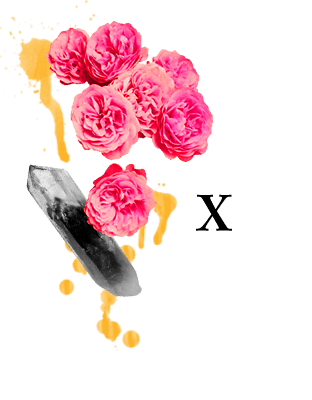 LISTEN TO MY ULTIMATE PLAYLIST
Sensual Sundays. Updated every week, new songs, new tingles.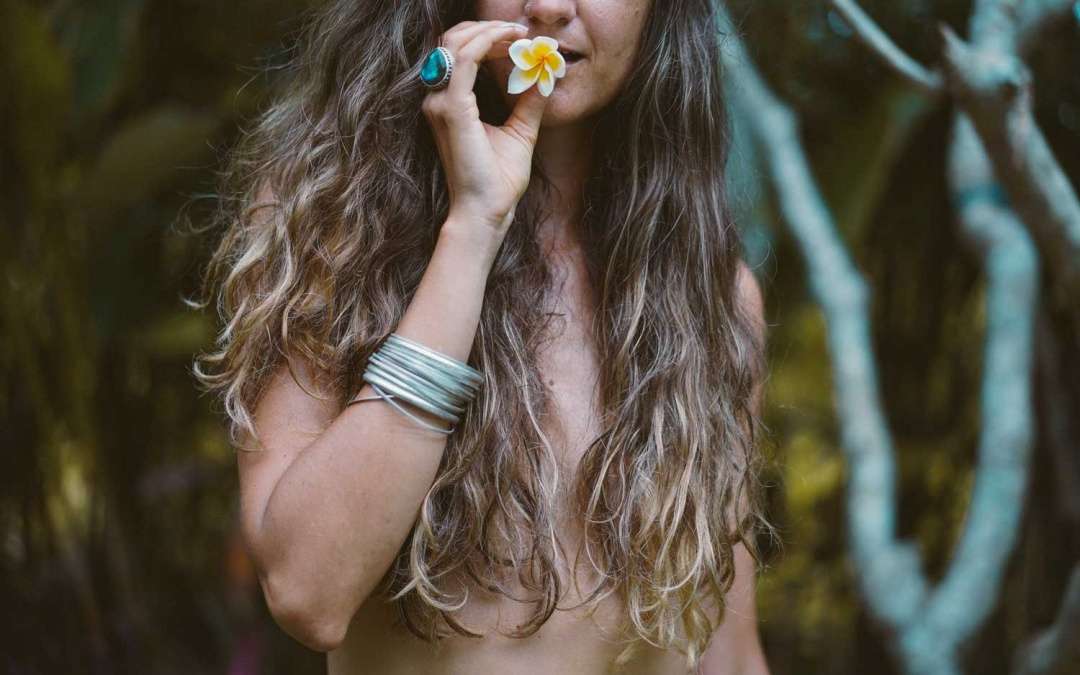 I have really long hair.   Like really really long hair.   I look in the mirror sometimes and see the tips of my hair poking out just above my bum and think 'is my hair really that long?', then I grab some of it and from behind my arm and measure how long it is.  ...
read more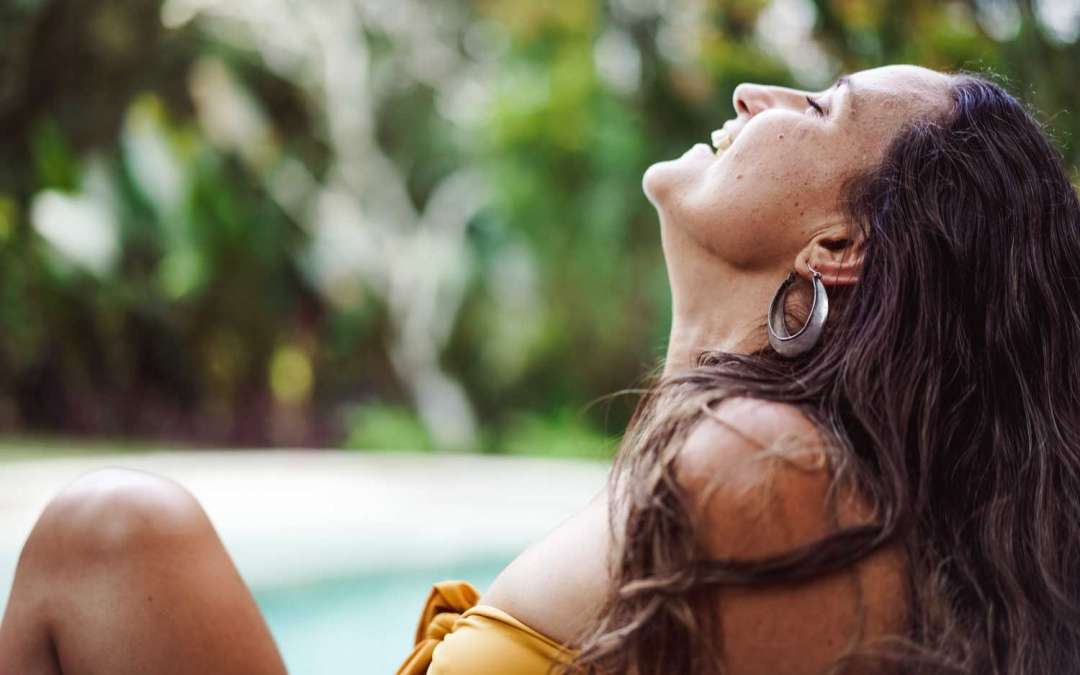 Oxymoron right?   Committed to freedom…   Commitment takes 100% belief, faith and knowing that this is what you want. Freedom seems like the ultimate opposite. Freedom to me means not having to be tied down, of always having options.   *side note* what FREEDOM means...
read more
#nakedandraw  #risesisterrise #divinefeminine