how to become Magnetic AF
Reconnect to your femininity, own your sexuality and have epic erotic relationships to live a life of effortless pleasure and effortless luxury.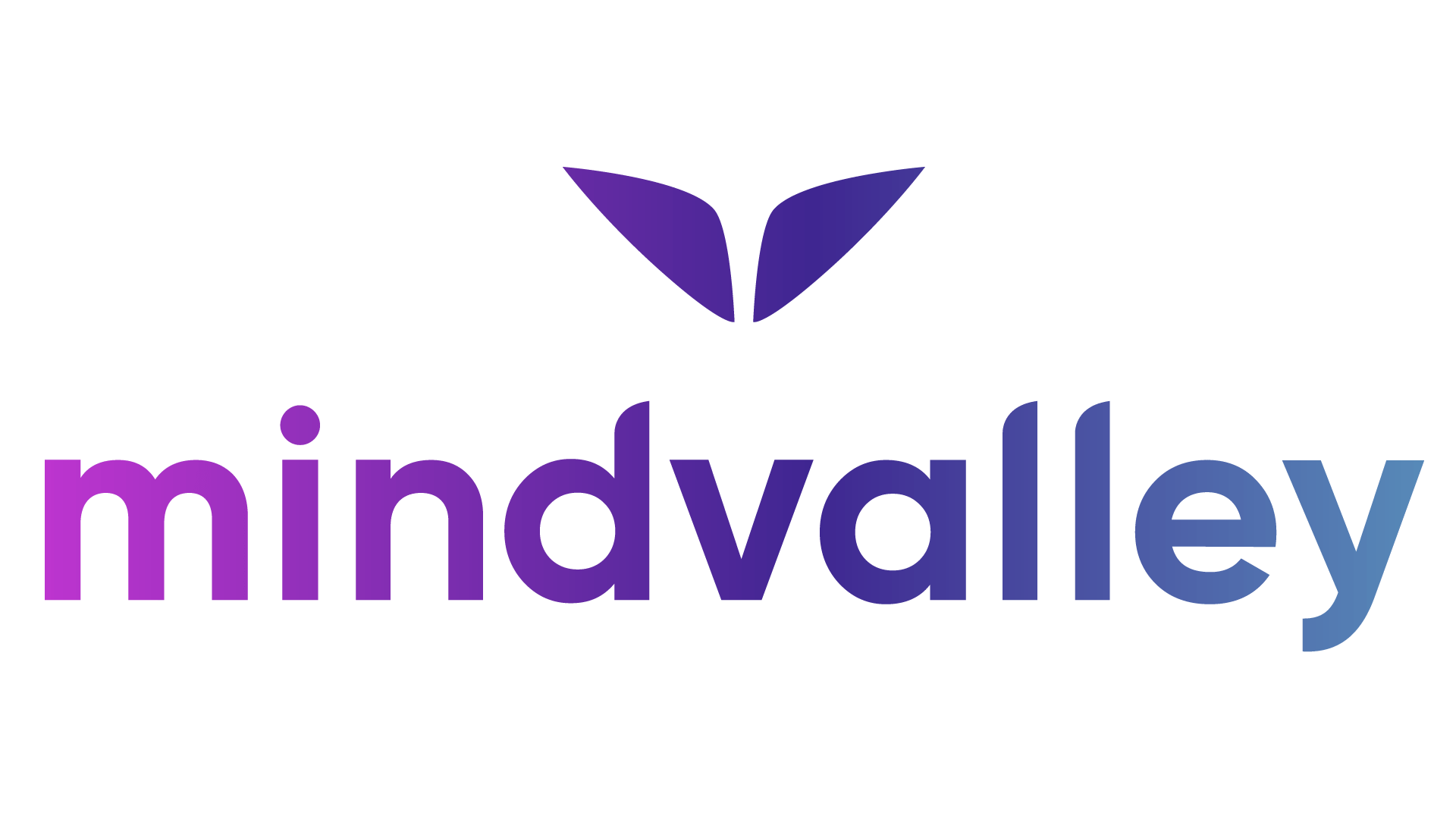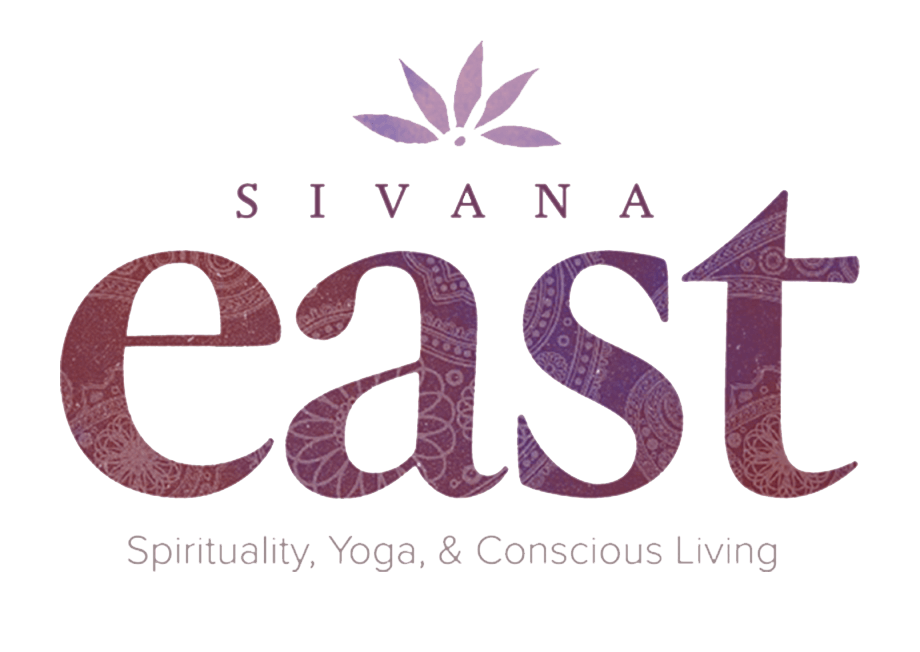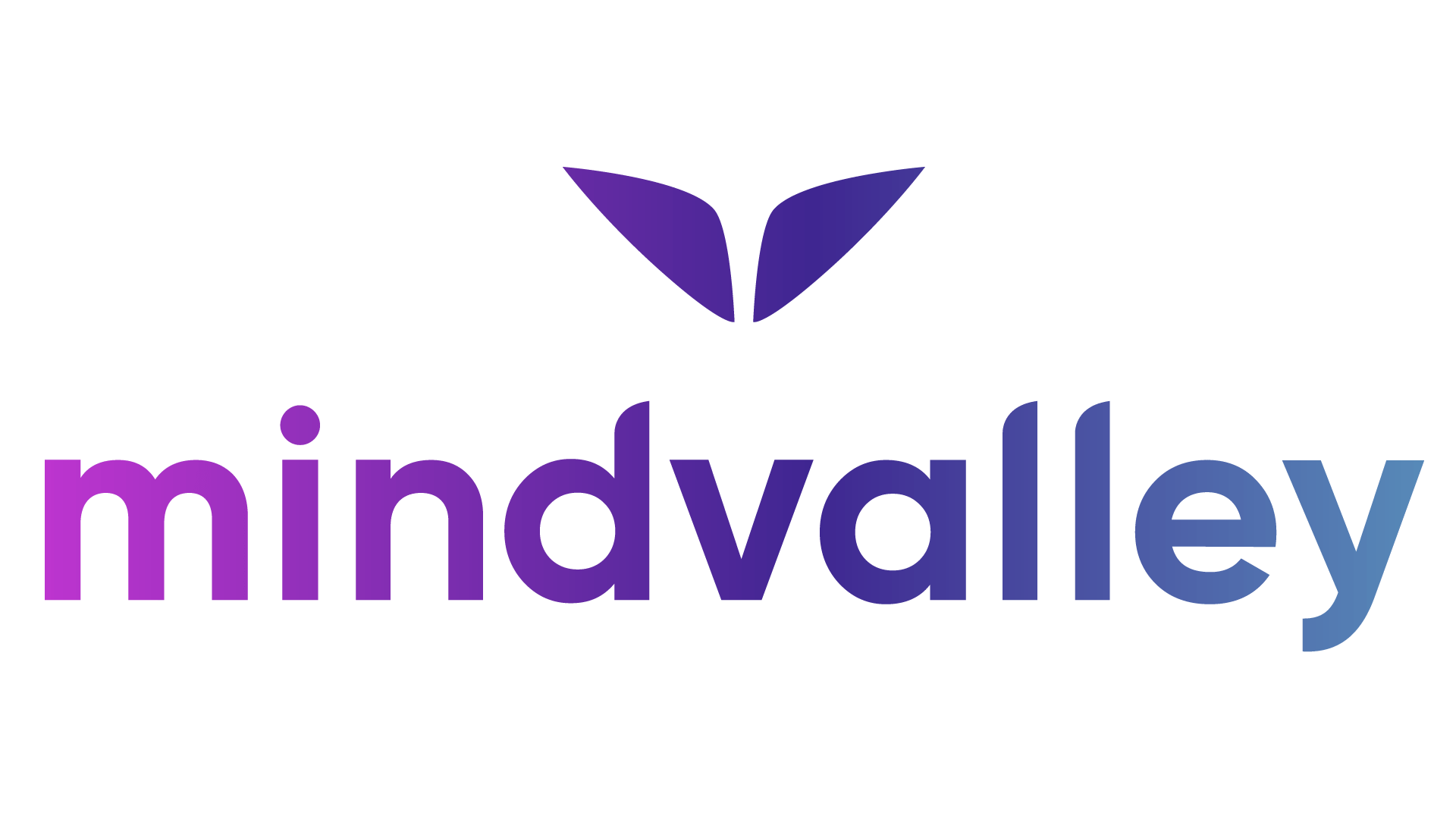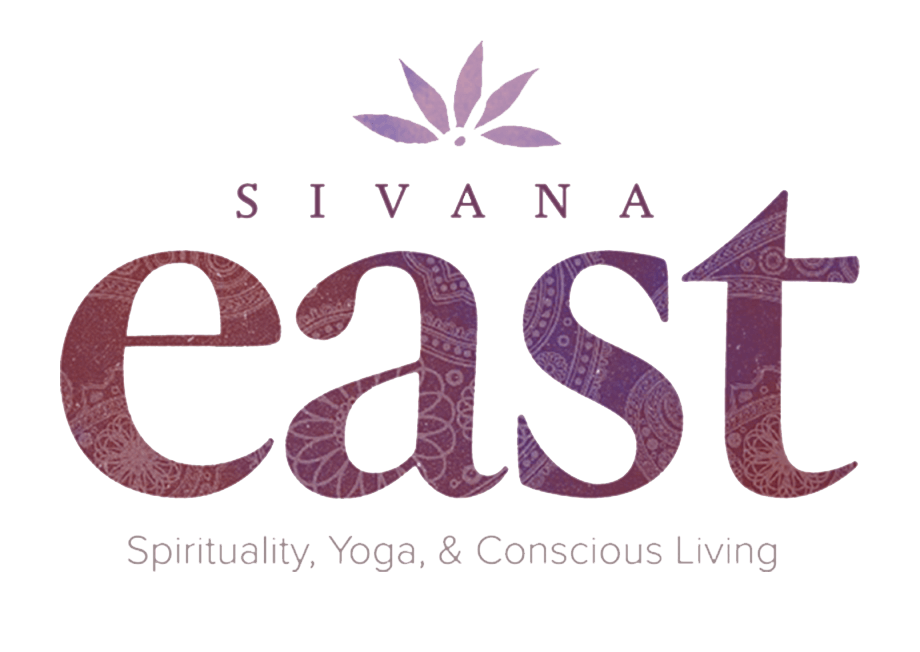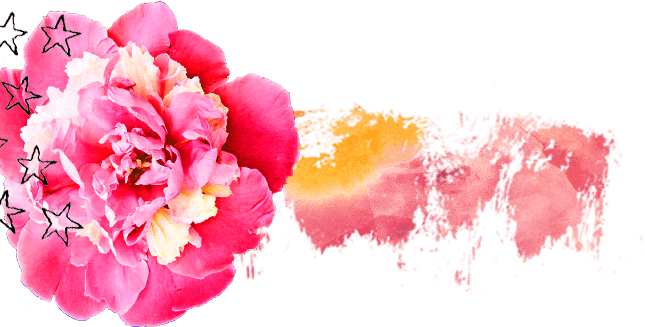 Want to learn my #1
secret tools

to feel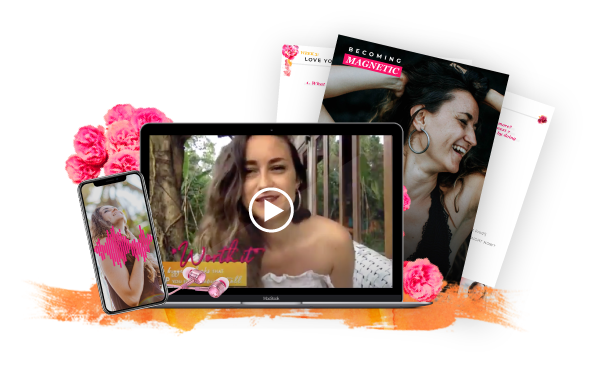 click only if you want to feel like you can be, do or have anything in your life.

PDF's, videos and meditations all to make you feel like you are worthy, abundant and confident AF.
I teach Feminine Magnetism; the art of being a confident sexy woman.
A magnetic woman isn't afraid to own her sexuality, is deeply connected to her femininity,
speaks her truth, has deeply fulfilling relationships
SHE IS DEEPLY CONNECTED TO HERSELF
& FEELS TURNED ON BY HER LIFE.
A magnetic woman is a woman who everyone wants to be around
because she is fully empowered in who she is.
It took me 10 years to learn how to become a magnetic woman. I suffered from chronic anxiety after a panic attack at 24 that left me shy, purposeless and disconnected from my body.
Now I am here to teach you
how to reconnect to your femininity,
own your desires, and have epic relationships
so you can live a life of effortless pleasure
and effortless luxury.
I help transform women like you who are highly successful in business yet feel edgy, frustrated in their love lives, are afraid of intimacy and long to be more feminine and soft…
To women who feel sensual and feminine , are deeply connected to their sexuality, feel an overflow of turn on and excitement at life and have erotic and deeply fulfilling relationships.
ready to learn the tools?
the tools are super simple…so simple in fact that it all starts with looking at your thoughts and what you think about yourself
Because when you know how to handle your thoughts, you decide you, not your parents, not your boss, not the negative itty bitty shitty committee in your head.
and that my love,
is what I call feminine freedom.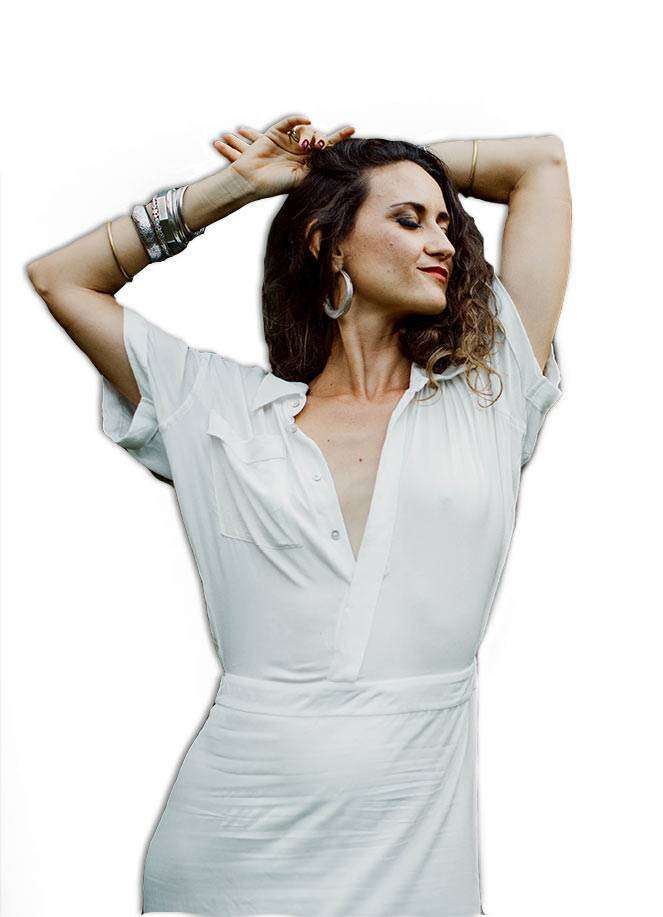 Are you ready to become that wildly sexy & free version of you?

The journey back to YOU starts here.

What is your biggest challenge right now love?
Reconnecting to the ease + beauty of my femininity

[et_pb_cpt_featured_image2 _builder_version="3.29.3″][/et_pb_cpt_featured_image2]
Owning my desires + my sexuality

Creating erotic + passionate relationships

I GOT YOU
choose how you want to be supported below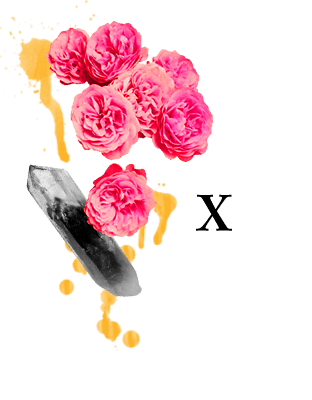 LEARN HOW TO OWN YOUR WORTH, DITCH THE SELF DOUBT & NOT GIVE A F*CK WHAT OTHER PEOPLE THINK OF YOU.
My book is launching end of Oct 2020. It's not just any book, this is a "play" book, a hands on deep dive transformational experience that get's you feeling… "F, yes! This is my life and I LOVE it".
Download the first chapter for free and get onto my VIP book launch list to get other goodies…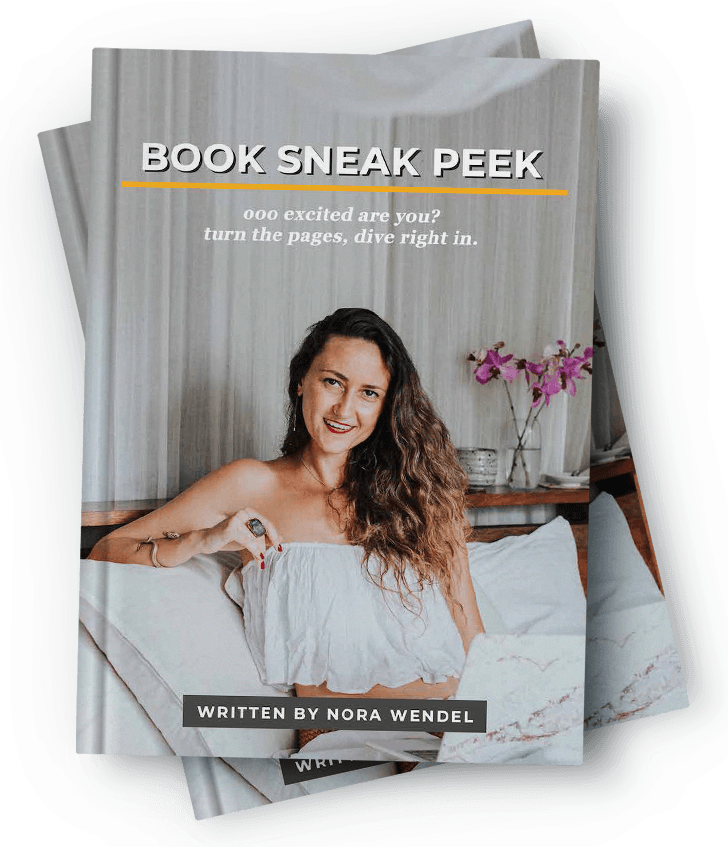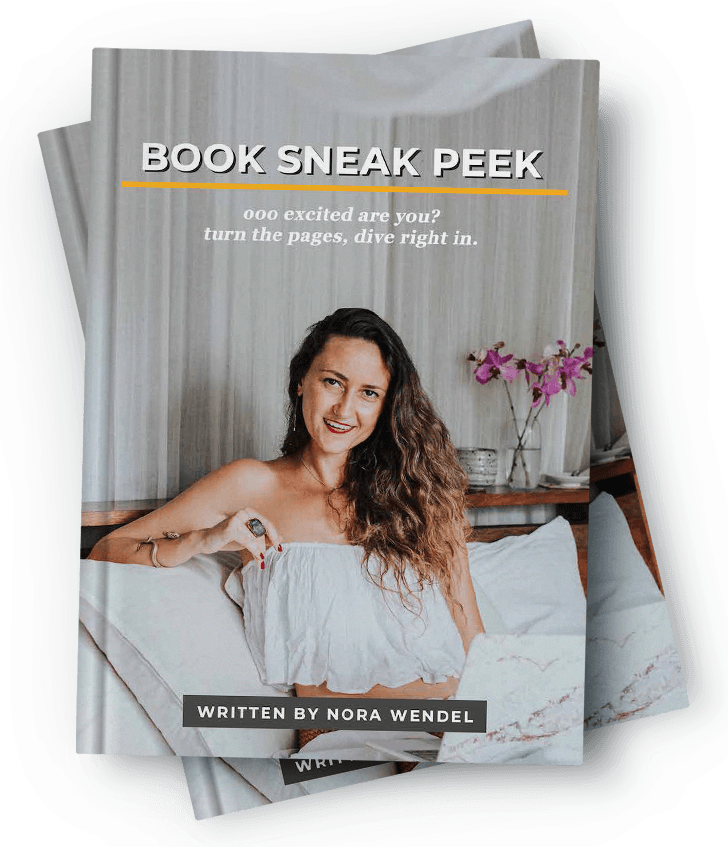 Scroll through my musings, I love sharing about all things taboo.
LEARN HOW TO FEEL WOMANLY
Long to reconnect to your femininity?
Not sure where to start this journey back to the ease, grace, playfulness of being a feminine woman?
Download my SENSUAL SUNDAY PLAYLIST to listen to songs that make you feel, sigh, and soften into that feminine beauty.
Pop the songs on and feel into the music and start to move. It's part of my daily ritual to lean into more of my womanness.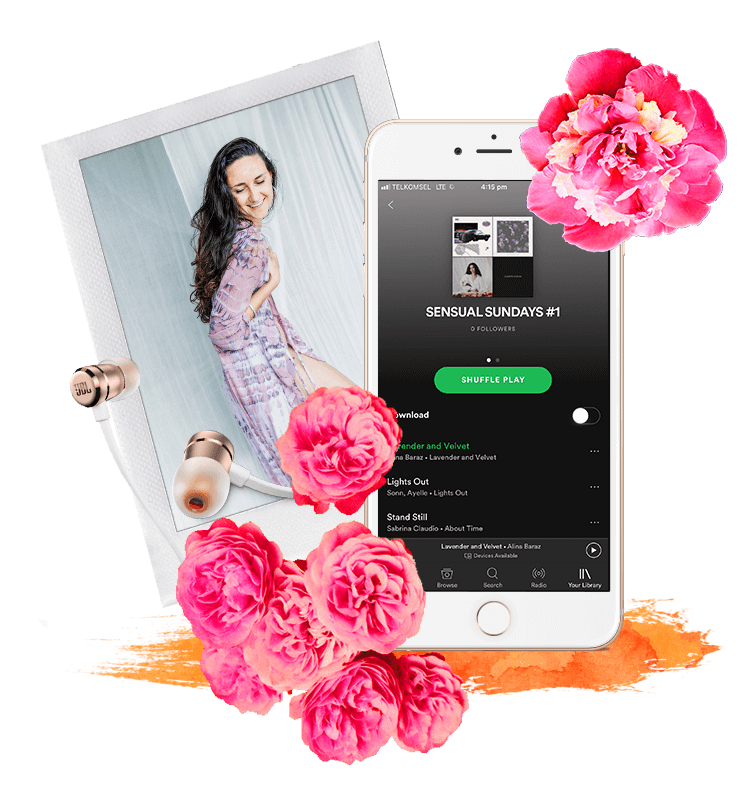 Learn from me for free.
Weekly videos over on my YouTube.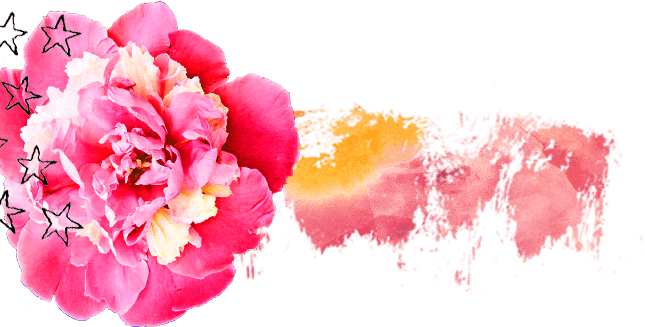 HOW TO STOP NEGATIVE THOUGHTS
Become more confident and sexy in your life as you learn my #1 tool in stopping myself from a negative thought spiral
4 STEPS FOR MORE SELF LOVE
What if you just can't seem to find the self love? I share with you my 4 step process to turn self loathing into full time loving…
HOW TO BE A GOOD LISTENER
Learn how to become the most magnetic woman in the room as you master the skill that no one teaches you💥
COACHING + COURSES FOR WOMEN
ON FEMINITY, SEXUALITY & RELATIONSHIPS
🌴 Bali Based
@norawendel 14.9k women are ready to become confident, sexy & free – are you?
#fyes #youdoyou #justbeyou #queeningit