Are you ready to be turned on? Read these next 18 sexy and hot quotes to your lover next time and watch their reaction.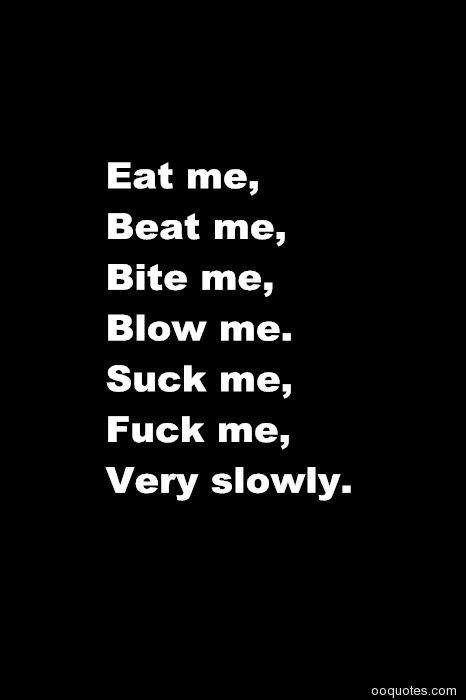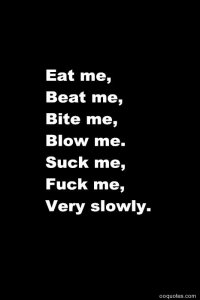 "Eat me, Beat me, Bite me, Blow me, Suck me, Fuck me, Very slowly."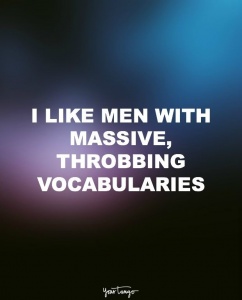 "I like men with massive throbbing vocabularies."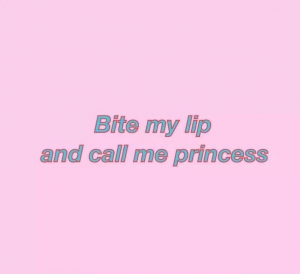 "Bite my lip and call me princess."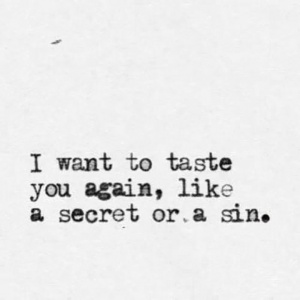 "I want to taste you again, like a secret or a sin."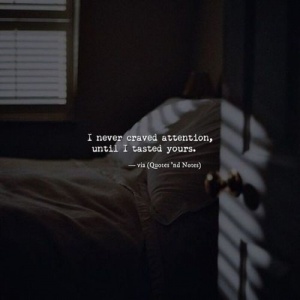 "I never craved attention, until I tasted yours."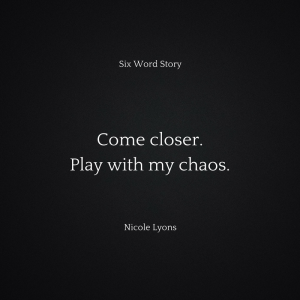 "Come closer. Play with my chaos."
---
HEY GORGEOUS!
I got something for you. Do you want to learn how to have deeper orgasms with your partner?
Do you want to learn how to share more of your desires?
I have a video you are going to want to watch.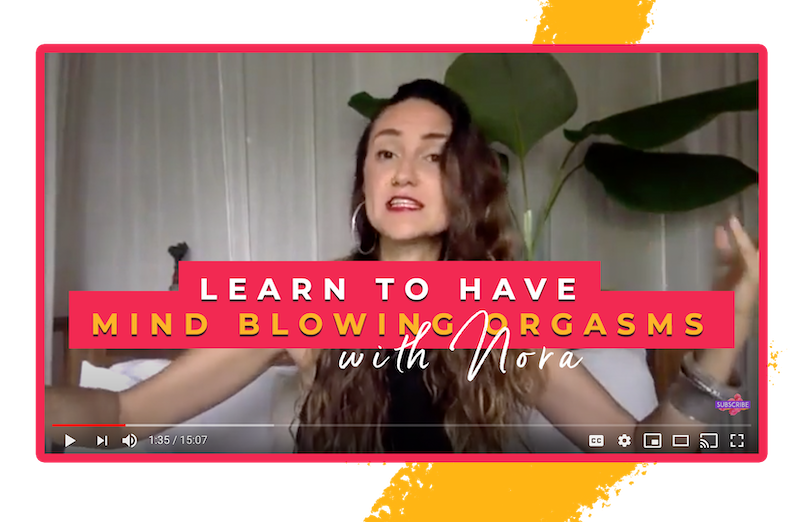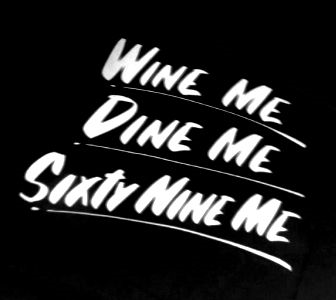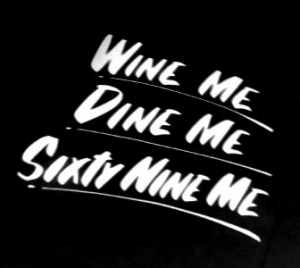 "Wine me, dine me, sixty-nine me."
"Fuck me until bed sheets are soaked in my sins."
"I scratch and bite. She warmed, You'll crawl and beg too. He promised."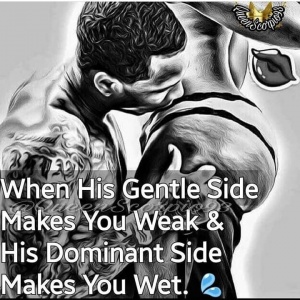 "When his gentle side makes you weak and his dominant side makes you wet."
"Bite marks are love notes written in flesh."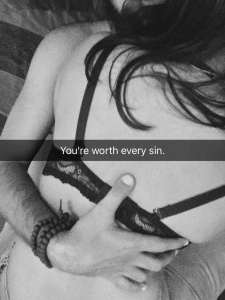 "You're worth every sin."
"Push me up against a wall do dirty things to me."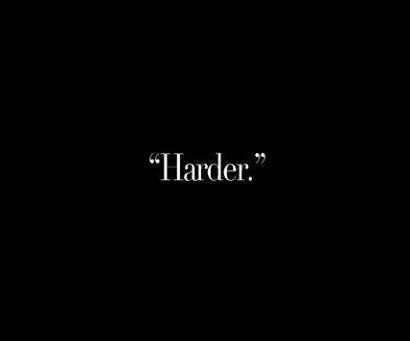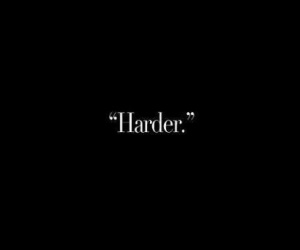 "Harder."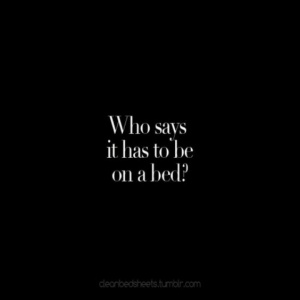 "Who says it has to be on a bed?"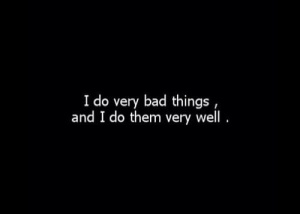 "I do very bad things and I do them very well."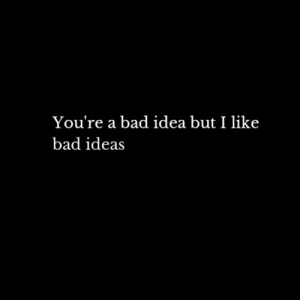 "You're a bad idea but I like bad ideas."
"Let's misbehave."
Ok wasn't that H.O.T?
So much Yum. Which one was your favourite? I'm going with "Wine me, Dine me, Sixty Nine Me"…
I got more juicy erotic quotes, poetry and advice on femininity, sexuality and relationships for you. Come follow me on Instagram @norawendel or sign up to my newsletter below to learn all things SEXY from me.
xo
Nora