Why you keep desperately swiping on Tinder even though you know it's toxic for you.⁠
⁠
It's evening and you find yourself back on Tinder, aimlessly swiping right on guys you don't even find that attractive. It feels good yet guilty at the same time. The rhythmic swiping of left, left, left, right sending you into a trance as your eyes start to blur your mobile screen. You aren't even present anymore.⁠⁠
"Maybe I'll get a match." "Maybe I'll find him today." You're thinking.⁠
The sudden 'ping' sends an endorphin rush through your body. A match! ⁠
⁠
You check your messages. "Hey sexy. Wanna fck?" you read. ⁠
"Urgh" Block and delete. You throw your phone across the room. Why'd you open Tinder again? It never feels good and you end up going on dates with dickheads.⁠
⁠
Imagine if you didn't need to fill your loneliness hole with desperate Tinder swiping anymore and you start having a healthy relationship with not only yourself but with dating apps. Therefore you start attracting the men that want to worship you for days on end (no more one night stands)⁠
⁠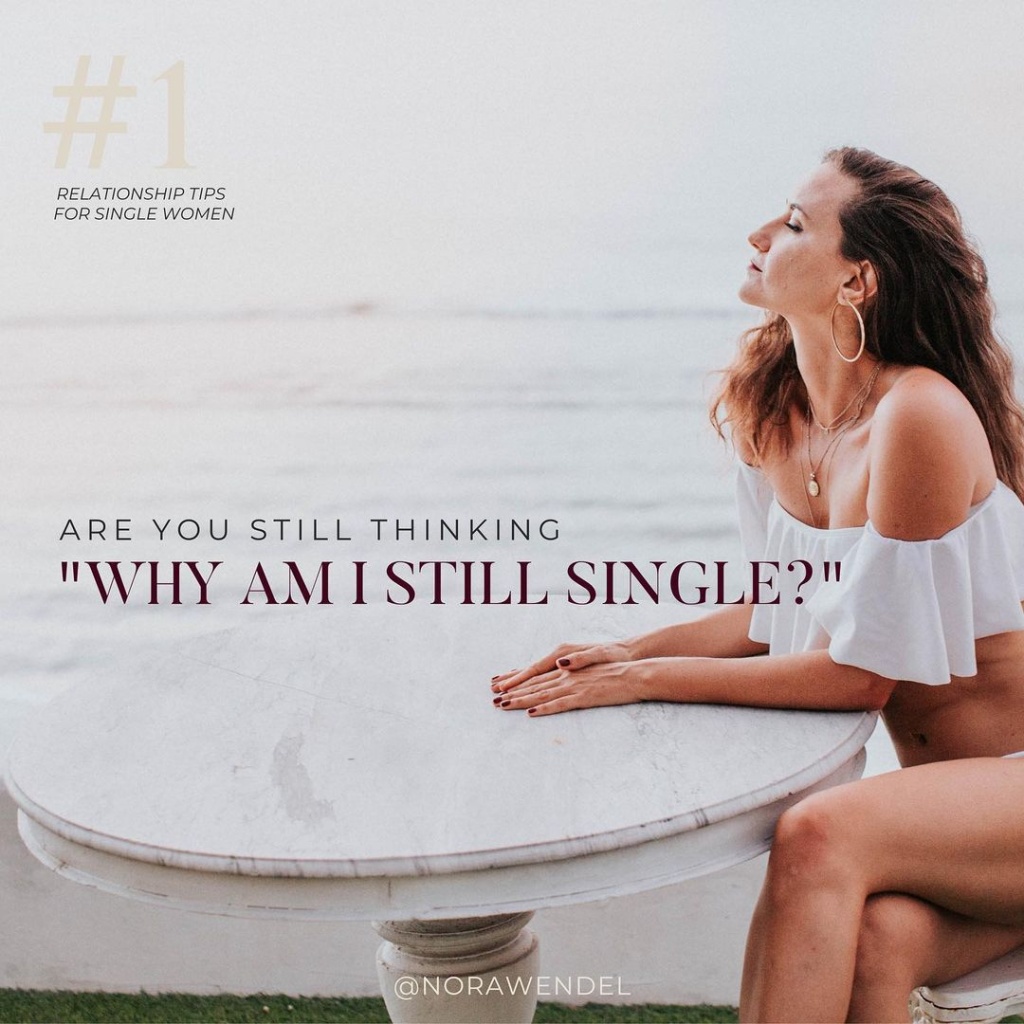 This is what I do, I help women who want to be in a healthy relationship go from trying to desperately fill the loneliness they feel to feeling whole, loved, radiant and believing in themselves which then attracts the masculine and grounded man of their dreams into their life.⁠
⁠
I do this by⁠;⁠
Looking at your toxic relationship patterns and how you keep yourself in those loops⁠
Clearing past emotional relationship baggage that keeps you in those toxic patterns⁠
Sharing empowering and healthy tools for self love, self worth and self belief so you can become the feminine woman who feels so good about herself.
⁠
Book in a no cost Relationship Strategy Call with me here, and let's get you off the Toxic Tinder Trap.
xo Nora