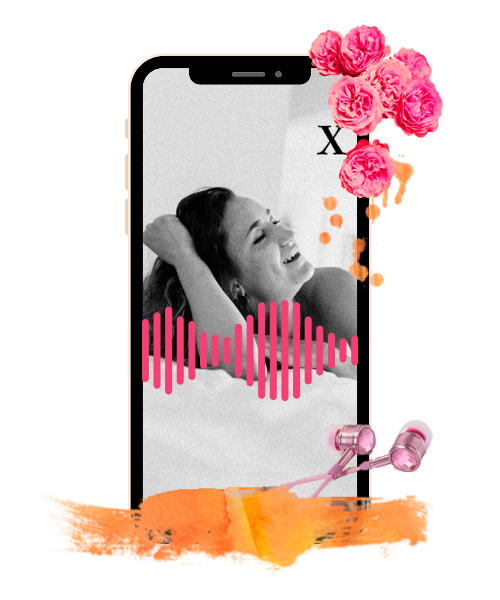 (my secret weapon to be the most desired woman)
FEMININE MAGNETISM MEDITATION
Learn my #1 practice to feel sexy, unstoppable and empowered in your life.
Want to feel all eyes on you? Want your man to desire you? Feel a need to boost your erotic femininity? Down this meditation now. You won't regret it one bit.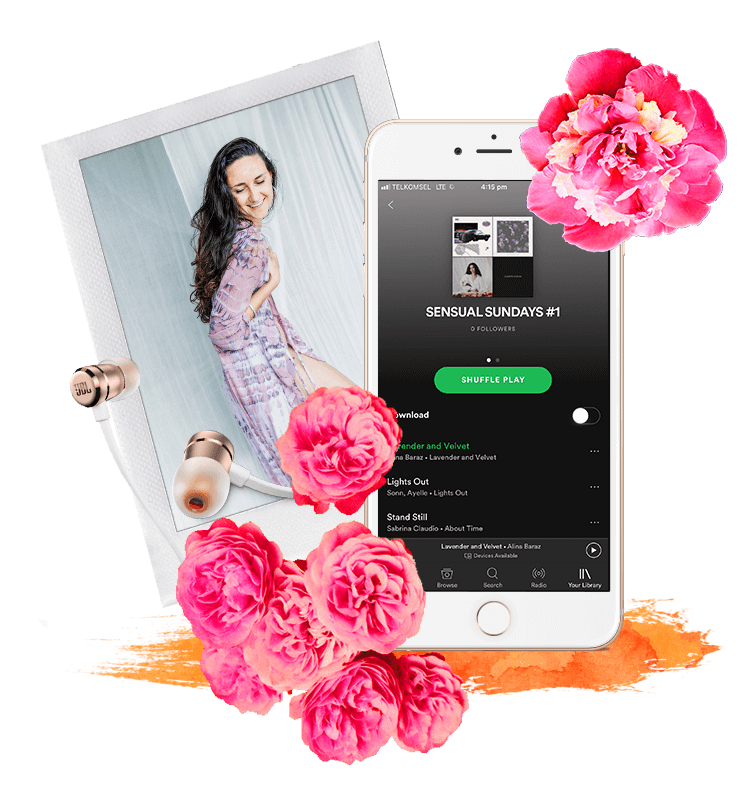 Feel sensual & like a sex goddess
Download my Sensual Sunday Playlist.
Pop on these songs and you won't be able to help but moooove that body of yours in slow, sensual, sexy ways.
Music does that to us women, drop deep into your feminine with these songs.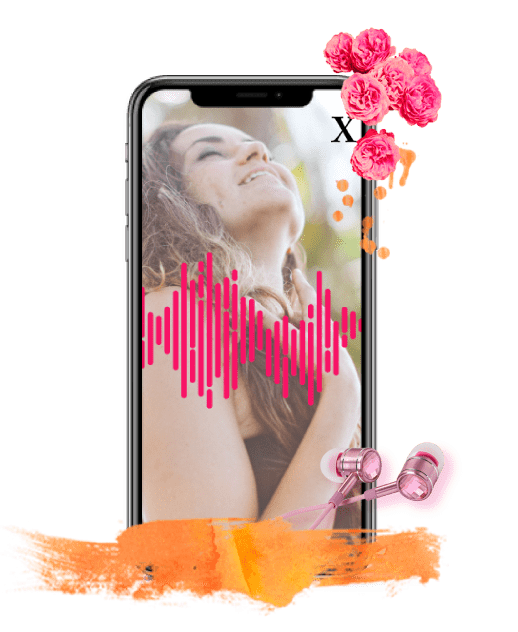 Download my Radiance Meditation.
Listen to this meditation whenever you need a little boost to how you feel.
It's around 15 min long and you'll feel light, golden, heart alive and ready for your day after doing this meditation.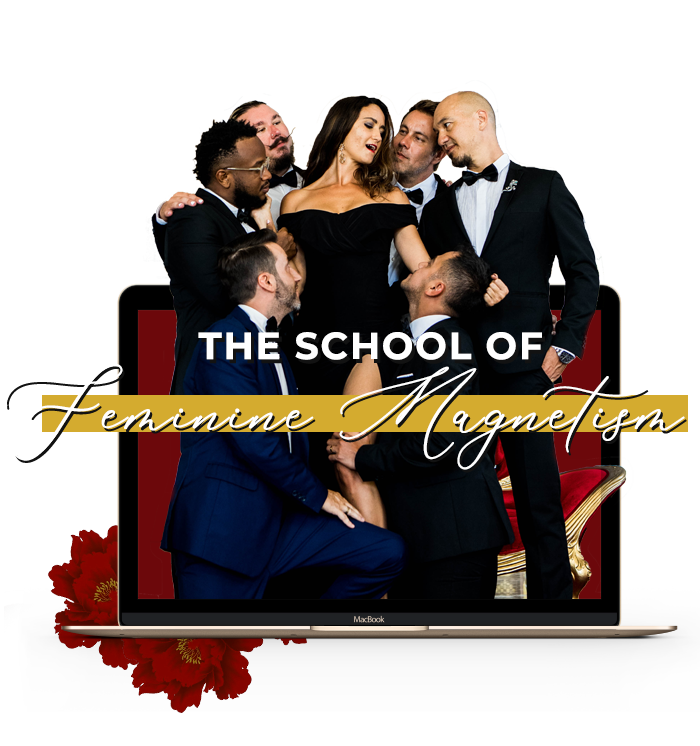 THE SCHOOL OF FEMININE MAGNETISM is my signature 12 week *LIVE* online group coaching program which is the foundation of all the internal personal development work to become a sexy, confident, radiant, empowered and magnetic woman.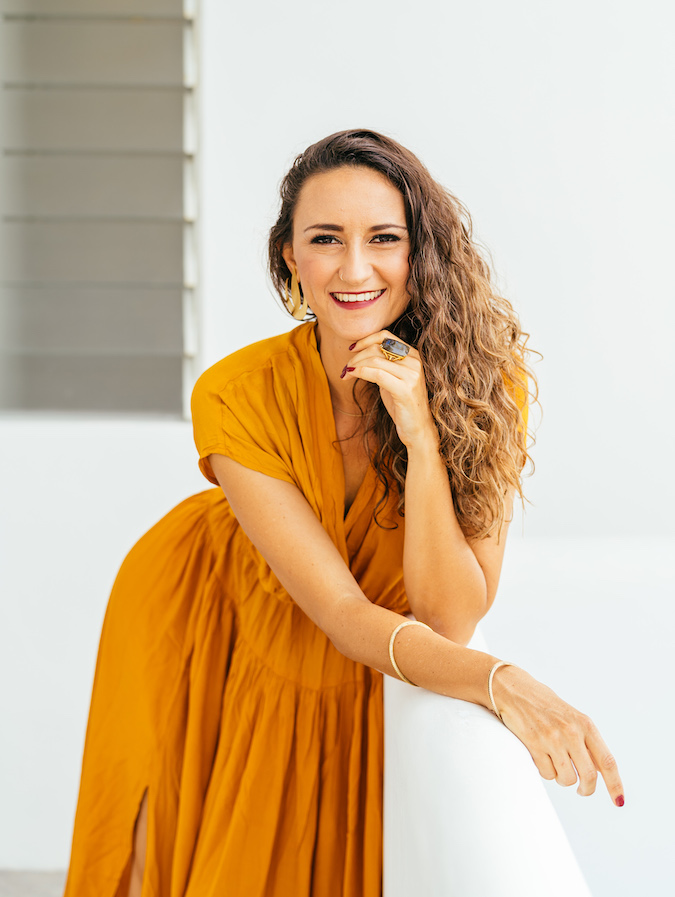 I'm super passionate about living a life of effortless pleasure and effortless luxury and I believe the key to that is welcoming in all that you are as a woman; your femininity, your sexuality and how you have relationships.
I'm an Authentic Relating Expert, NLP Master, Feminine Magnetism Expert and Global Gypset Woman rocking the self love and game of life.
I live in Bali (yes, the lifestyle is AH-mazing) and I work with Women all over the world who are ready to own who they are. Are you?
COACHING + COURSES FOR WOMEN
ON FEMININITY, SEXUALITY & RELATIONSHIPS
@norawendel 17.4k+ women are ready to find deeper love, have mind blowing sex and be in the relationship of their dreams – are you?
#relationshiptips #couplesgoals #intimacyexpert #soulmate