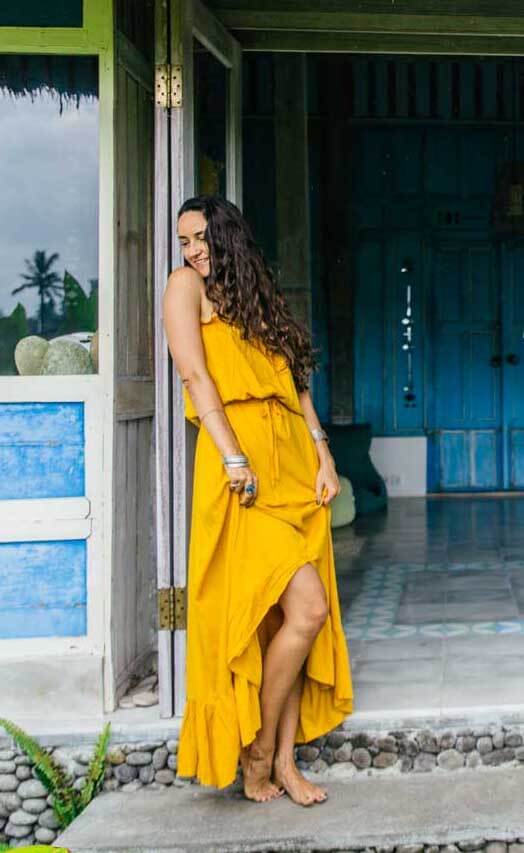 Crippling self doubt, anxiety that you are NOT ok, fear of being alone, shame that you should be doing 'better', aversive to deep relationships.
Feeling so stuck because you just can't seem to move forward.
frustration, loneliness, longing…
I know that feeling tucked underneath the facade that everything is 'ok'.
I know it because I've been there.
Fear is shutting your down, freedom seems like a dream.
Not anymore.
I'll teach you ALL the tools, practices, tough love and scientific methods I used to transform from the girl hiding in the corner to becoming
a shining radiating magnetic woman
I'll guide you from feeling like this

not knowing how to make the friends that support
ashamed of my body, my life
feeling totally lost
socially shy and awkward
not being able to be in social situations
timid, unconfident
not feeling like I belong (anywhere)
putting myself into situations that I hate
negating any idea I have as it's not 'good enough'
in terrible love relationships
avoiding intimacy
codependant on everyone
scared, lonely and totally unsatisfied with my life
seeking, seeking, seeking and not finding
and that feels like the absolute freedom
to be, do or have anything you desire.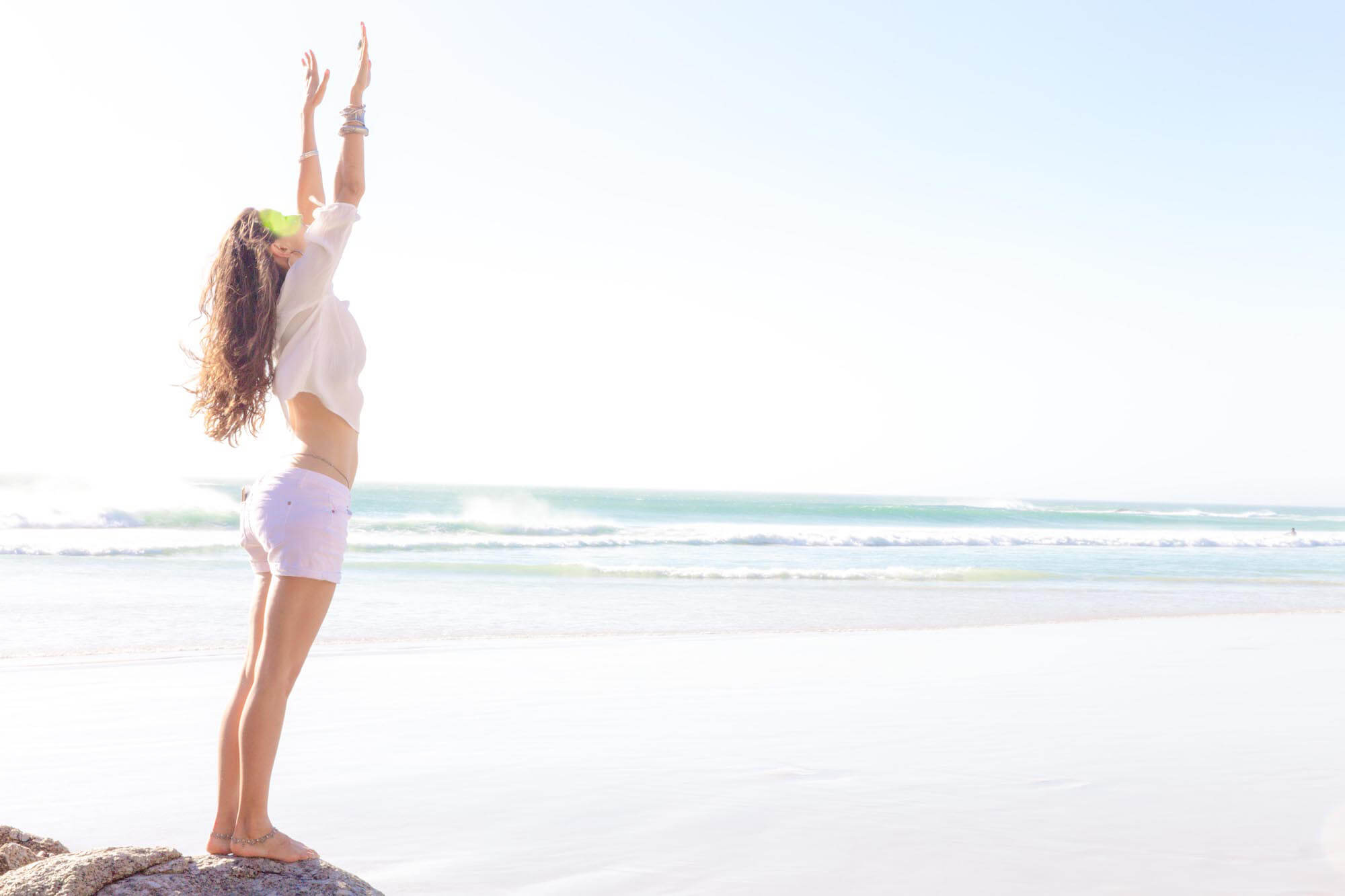 I've trained in NLP, Landmark, Dance therapy, Authentic Relating & had numerous years of counselling myself and just done the self reflecting work that it takes to break through your unconscious thought patterns…
These are some of the tools I use to mentor you;
NLP TECHNIQUES
(Reprogramming your subconscious mind)
MEDITATION PRACTICES
(Learning to connect back to yourself)
RELATING TOOLS
(Understanding how to listen and communicate your desires)
JOURNALING PROMPTS
(Writing helps bring out your subconscious patterning and is soothing for the soul)
+ other female embodiment tools, self love practices, straight talking and mind play…
to become the woman who knows her worth, has deeply passionate relationships and lives with purpose and clarity?
By application. I only take a few women through this life changing process every year.
A 6 MONTH JOURNEY TOGETHER
"The Radiance Method"
Are you feeling this tingling in your being, this excitement that THIS is what you need, a whole body YES? That's what I am looking for. It's THAT feeling that will get you to who you want to be…
WHAT DO YOU GET?
3 Coaching Calls a month (60min each)
Private access to me via Whatsapp
Weekly 'playwork'
Access to all courses and online workshops
I hold during our mentorship
Personalized audio meditations + affirmations
My 100% support in your transformation
Apply now to change your life forever.
how committed are you to living a life of passion, play and purpose?
By application. I only take a few women through this life changing process every year.
@norawendel 14.1k women are ready to become confident, sexy & free – are you?
#nakedandraw #risesisterrise #divinefeminine