Ok ladies, how many of you are on some form of dating apps?
Personally, I prefer Bumble over Tinder, it's the quality of men you know! I've collected 27 worst tinder pick up lines that make me want to facepalm. What's up with the MEN these days? That's why I prefer Bumble, I can steer the conversation towards how I want to feel in an exchange.
Men if you are reading this, don't use any of these. Tell me more about YOU, why you are on the app (hey, just wanting sex is fine too, just don't be crude about it!) I want to know you are emotionally intelligent ok?
Here we go; 27 worst tinder pick up lines for women…
Hi, Hey & What's Up
How Was Your Day, Week, Weekend, Holiday?
How Are You?
Hi Beautiful.
What Are You Doing? What Are You Up To?
How's It Going?
Swallow?
You are a goddess. Can I be your slave?
I'll just say it. You got some hella nice titties.
Why Did You Swipe Right On Me?
What Are You Looking For?
Ur Cute. So wayd tn?
Fuck buddies for the weekend?
I would love the chance to disappoint you sexually.
You look like the kind of naughty girl I need.
Hey. U look like you give good head.
You look like my mom.
You are hot. Want to hook up?
Where are you from?
Hey Sexy. How's that Pussy?
You look like the little sister I never had. Like in a hot way.
Hey I bet you are good in bed. Want to hook up?
Wanna sit on my face?
Is it weird to say I want to abduct you?
All I am missing is the little spoon
Wanna Netflix and chill?
If your vagina had a theme song what would it be?
Ladies – which one of those was the laugh out loud one for you?
Lol! I think number 9 had me cracking up.
What are some of your worst and memorable pick up lines you've gotten?
Share them in the comments below!
xo Nora
If you want to learn more about finding love and the confidence to approach men as a radiating empowered woman.
Check out my online course; BRING ON BIG LOVE.
It's 4 weeks where I teach you how to spot and remove your old relationship patterns, how to design and create your ideal relationship, how to never have a fight again and how to keep the erotic tension alive in your relationship.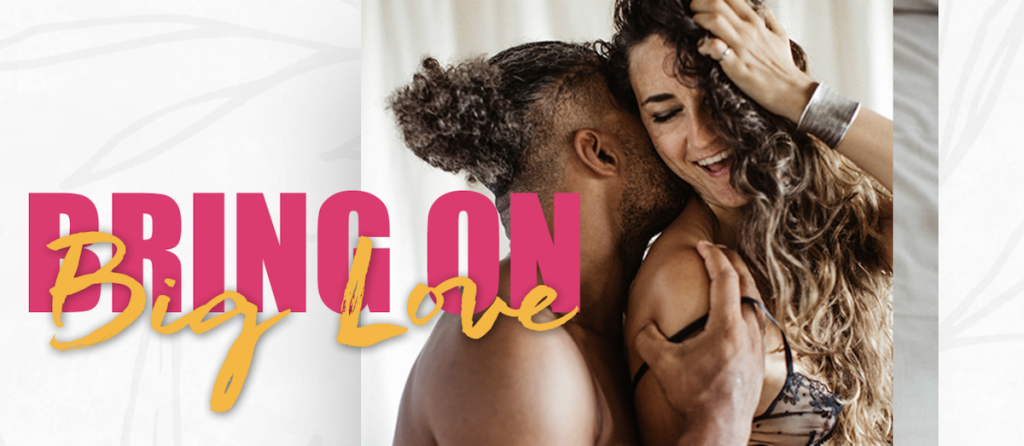 Check it out here!