The biggest part of sex is not the physical act, but the TURN ON that leads to the passion filled gasping for air…
It's all in the foreplay ladies, now foreplay isn't just physical foreplay. Foreplay for women starts in the mind, yes, it's in the conversation where we can use our imaginations to turn us on. Men on the other hand get turned on by physical stimulation aka foreplay.
Why not use these next 11 questions to get yourself turned on by the desires of your man…then let those erotic thoughts turn to erotic physical foreplay
11 MUST ASK Questions to create erotic tension in the bedroom
If I could do anything to you right now to turn you on what would you desire?
 What is your favourite fantasy about us?
 If we were stuck in your favourite place what would we be doing together?
Tell me how you love to be touched.
I'm a pleasure priestess and here to serve you, what is your current desire my king?
It's your choice for the evening, what do you want me to wear?
Describe to me your definition of wild, passionate, erotic sex.
Let's go on an erotic vacation, where would we go?
Let's play never-have-I-ever…
Tell me what is your favourite part of my body and what would you like to do to it?
You are with your best friends, what do you brag about to them about our sexual escapades?
~
Which question turned you on the most? My favourite question is; I'm a pleasure priestess and here to serve you, what is your current desire my king?
Mmmm YES!
If you want to learn more about relationships and creating turn on for yourself and your partner check out my online course BRING ON BIG LOVE.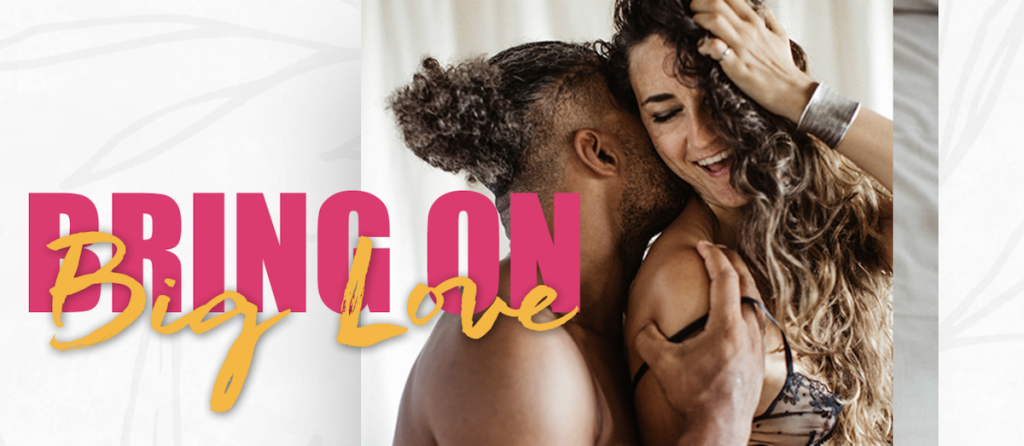 I teach you how to have the most epic and intimate erotic relationships in just 4 weeks.
Especially if you have had some toxic relationships in the past, this is THE course for you. I teach you how to look at your past relationships, heal emotional trauma and empower yourself to ASK for what you want from your man!
Check out BRING ON BIG LOVE right here.
xo
Nora