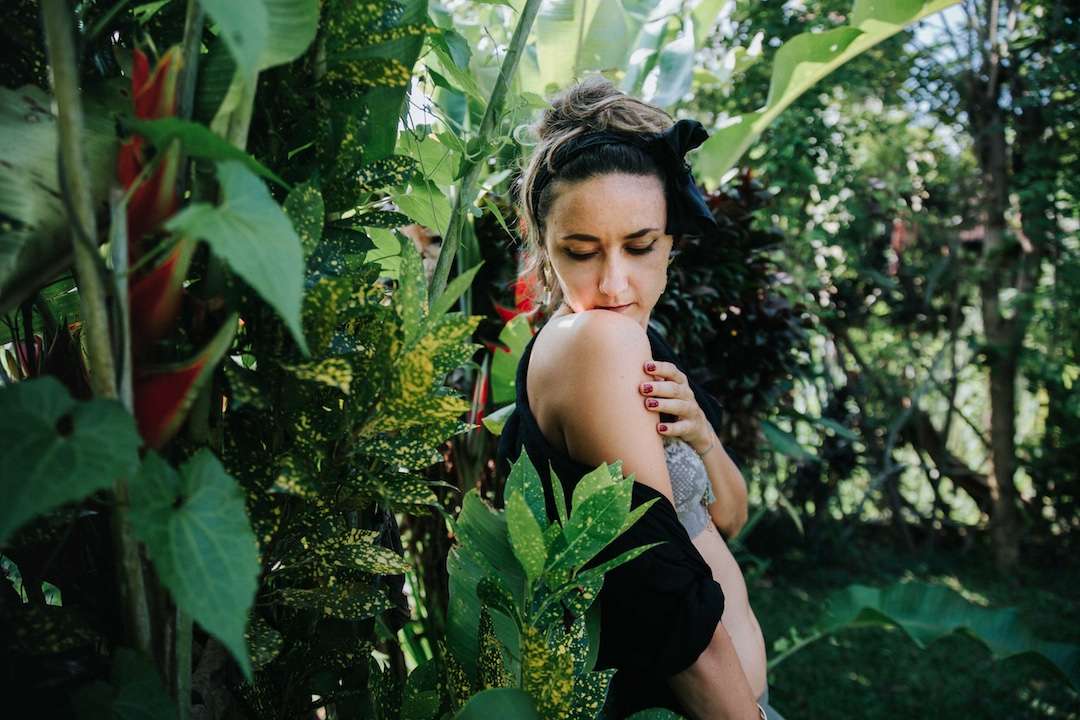 'Open Wide' She Whispered
Open wide.⠀
⠀
Let it in.⠀
⠀
She whispered in my ear.⠀
⠀
I didn't want to listen.⠀
⠀
I shut it out. Pretended to be busy in my busyness.⠀
⠀
She continued to whisper not letting me go.⠀
⠀
I heard her in the wind, birds, smiles of people passing me by.⠀
⠀
Stop it, I wanted to cry.⠀
⠀
Not me.⠀
⠀
Not now.⠀
⠀
I'm not ready.⠀
⠀
But she wouldn't let me go.⠀
⠀
I continued on what I thought was my path.⠀
⠀
Ignorant to her wise words softly caressing my dreams.⠀
⠀
My coloured pen feverishly hitting my journal with angry prompts.⠀
⠀
The sweat trickling down my breasts as I held on tight.⠀
⠀
No.⠀
⠀
Not yet.⠀
⠀
She was still there. I could feel her sweet song as I opened my eyes every morning.⠀
⠀
She was in the air, the ground, my toes and every time I closed my eyes to put my face up to the sun.⠀
⠀
No.⠀
⠀
Not yet.⠀
⠀
I'm not ready. I said again.⠀
⠀
She didn't care. Persistent like the ant who never gave up sight of the morsel of hope.⠀
⠀
It continues, this game.⠀
⠀
It'll never end.⠀
⠀
Not till I have said yes.⠀
⠀
Yes.⠀
Yes.⠀
Yes.⠀
⠀
There I said it.⠀
⠀
Crumpled in a pile on the floor like the clothes from yesterday.⠀
⠀
Take me I said.⠀
⠀
I'm yours.⠀
⠀
Xoxox⠀
Nora⠀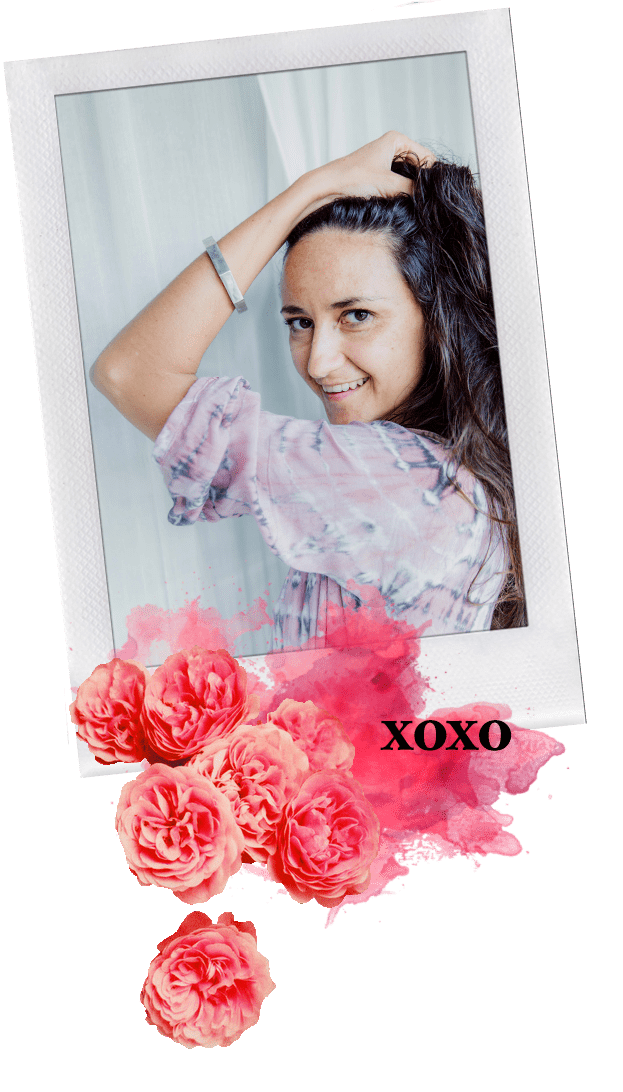 RESONATE with what I am sharing?
I teach woman how to be confident, sexy and free. 
This is my journey, this is my sharing.
Sign up to get notified whenever I share something that might just make you go *aaaaahhhhhhh*
sensuality + life inspiration + struggles + intimacy + photography + and a whole lot of NORA
FEEL INSPIRED?
Share this post by clicking below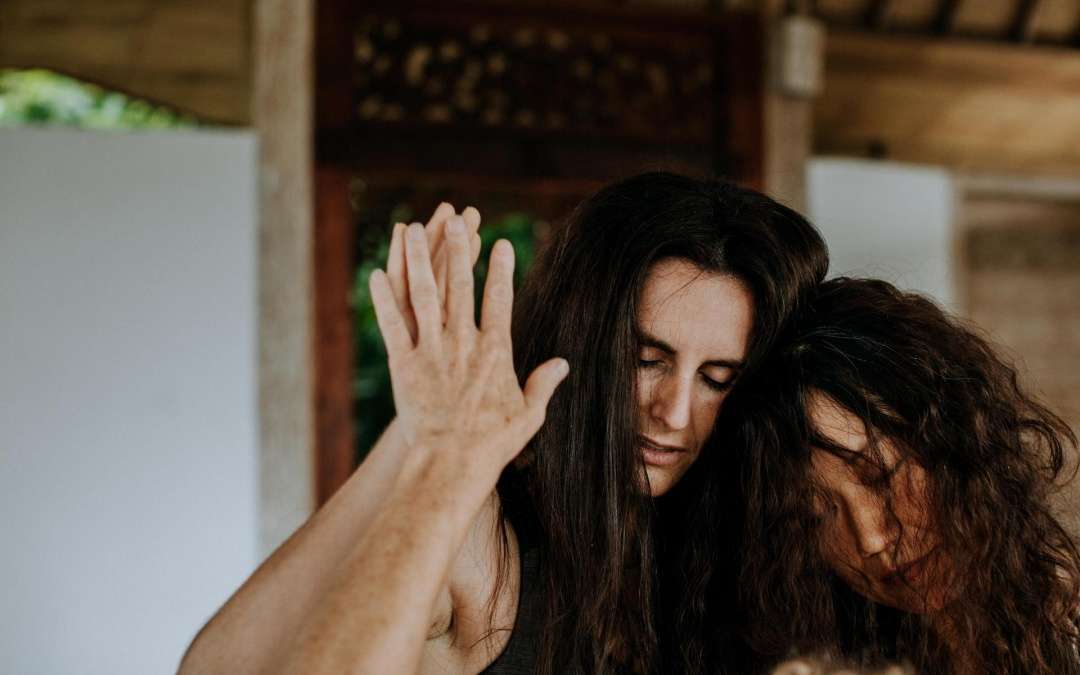 The music fades into silence as the people in the room slow into stillness. I hear sighs of deep knowing. I gaze around the room and feel the air heavy with feeling.   "Gather round" I almost whisper.   "Let's sit in a circle to bring to a close what we just...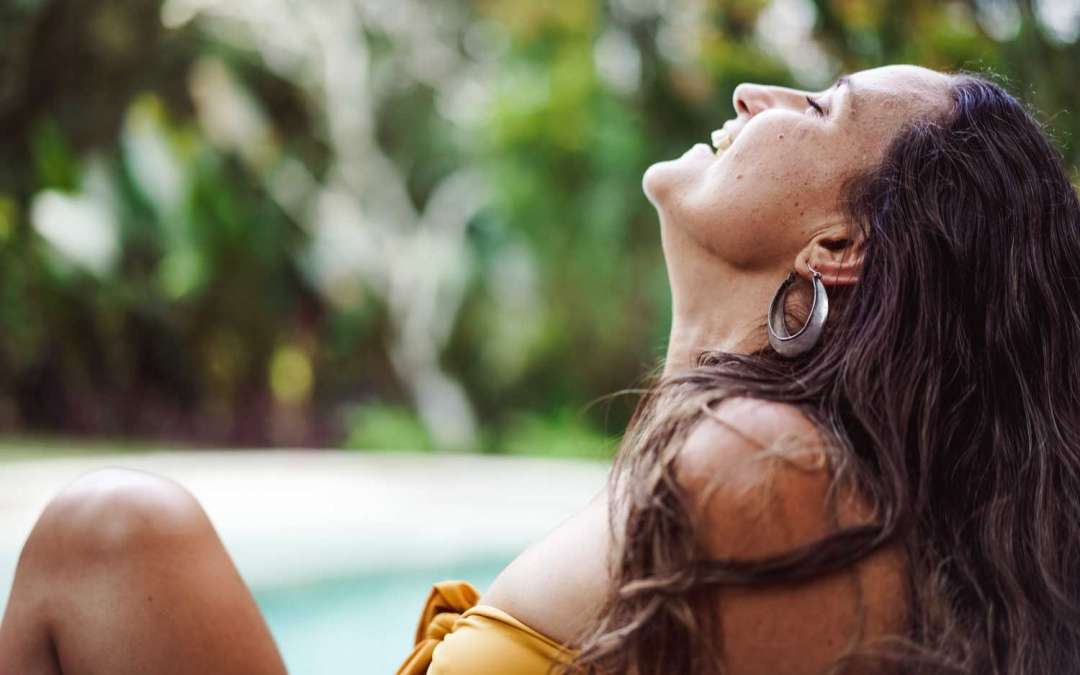 Oxymoron right?   Committed to freedom…   Commitment takes 100% belief, faith and knowing that this is what you want. Freedom seems like the ultimate opposite. Freedom to me means not having to be tied down, of always having options.   *side note* what FREEDOM means...
Teaching you how to have
passion, purpose and play in your life.
🌴 Bali Based 
Contact me here.
@norawendel 12.6k women are ready to become confident, sexy & free - are you?
#nakedandraw #risesisterrise #divinefeminine