Men want to earn your devotion. 
⁠
You've just met a man, he excites you, makes you smile, he messages you after the date, you've got great conversation and you're thinking 'YES, finally!'⁠
⁠
You feel ready to open up your heart to him, even though you feel a little weary, you choose to open up.⁠
⁠
The next time you meet it's great again even in the bedroom 🔥. Then he writes you that he wants to be friends???⁠
⁠
Male psychology is that they love to earn your devotion, us women love to give ourselves. I hear women say "I have so much love to give" and yes we do.⁠
⁠
However, listen up. Men want to chase, they love a challenge. This doesn't mean play games. This means you allow a man to feel like he earns your devotion.⁠
⁠
Like, hello!⁠
⁠
You are worth so much.⁠
Make a man feel that.⁠
⁠
Challenge him and allow him to win sometimes (making a man feel like he is losing means he will loose interest).⁠
⁠
Other things a man looks for that equates to him seeing you as high value;⁠
⁠
Integrity⁠
Independence⁠
Femininity⁠
Check out these graphics below on what it means to have integrity, Independence and Femininity.
⁠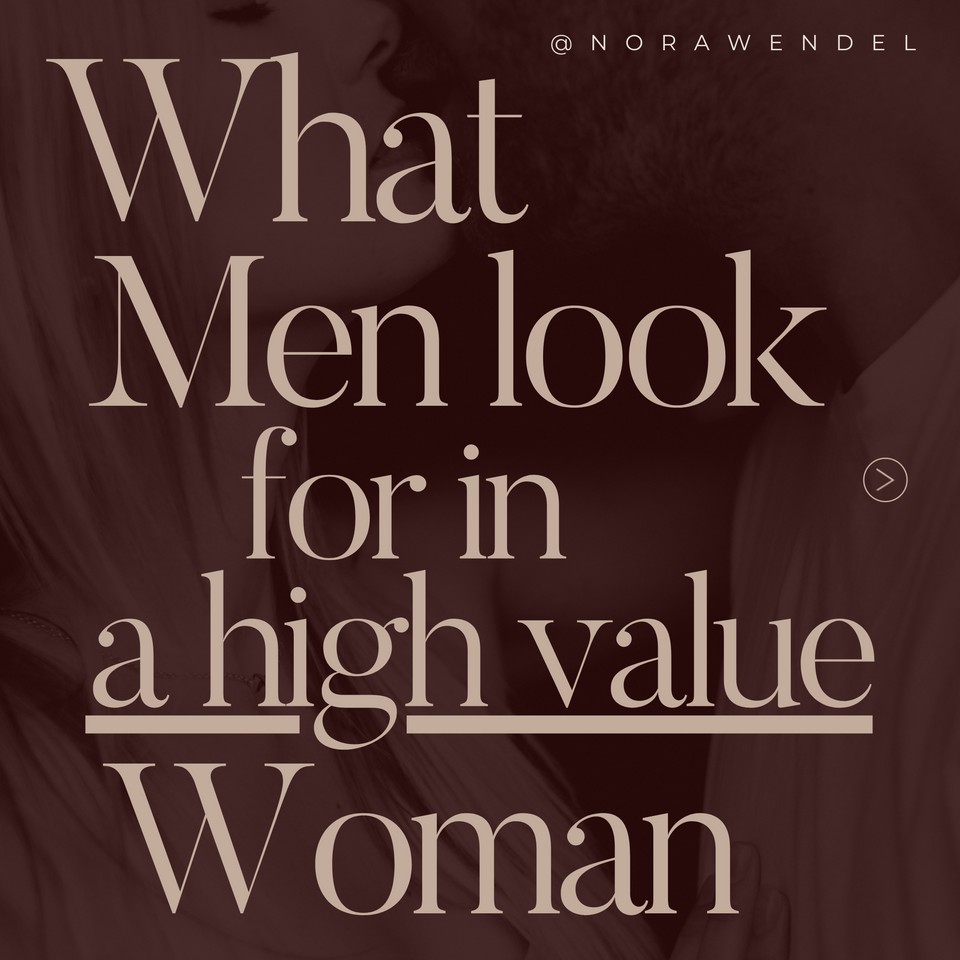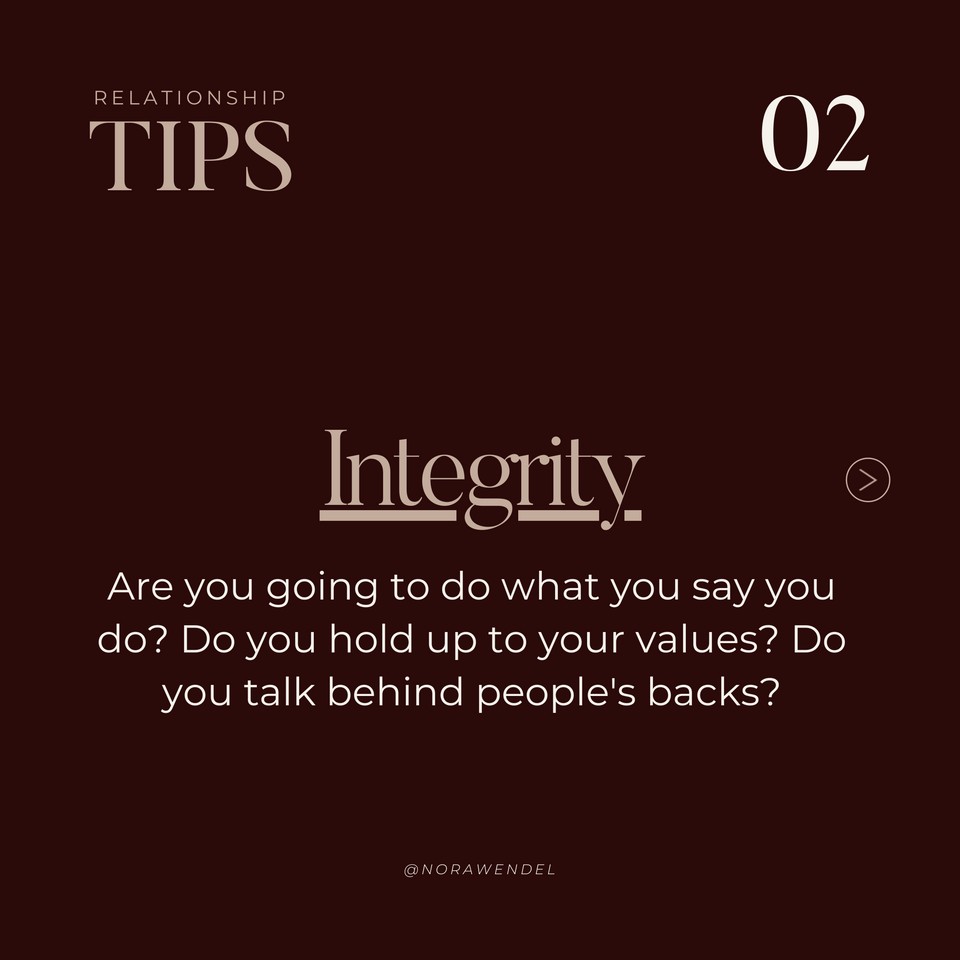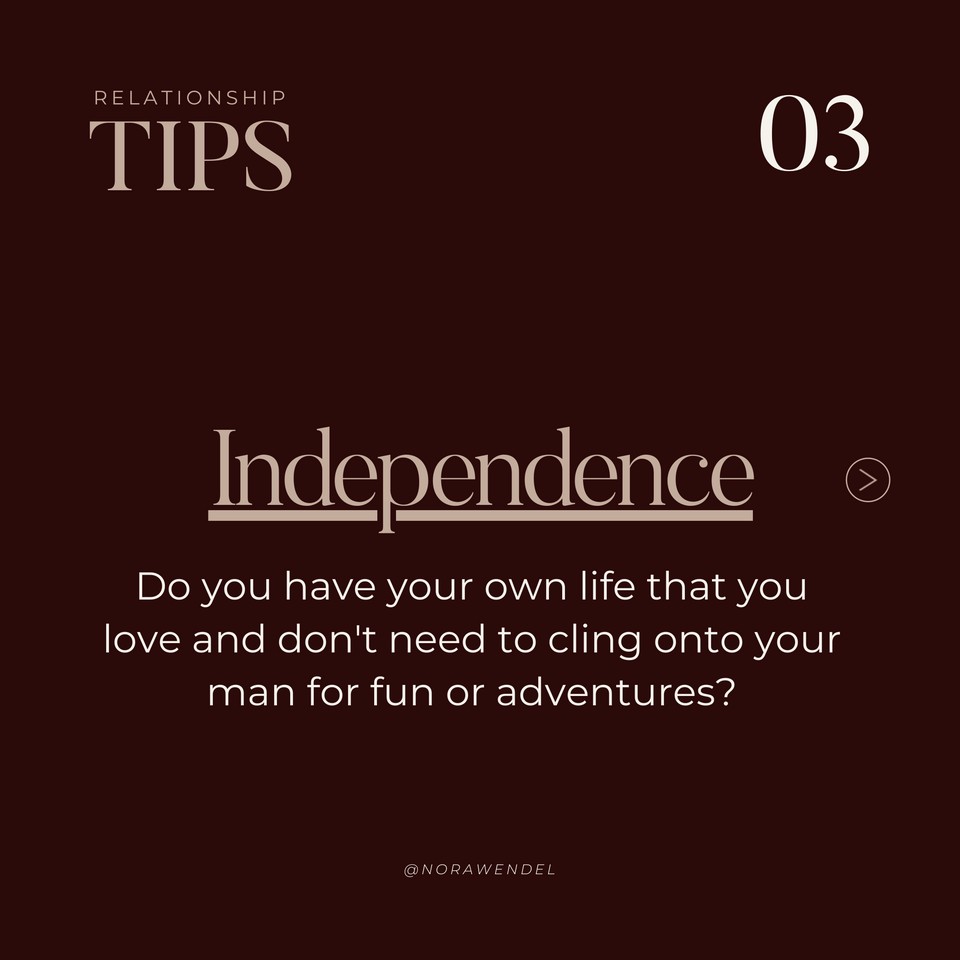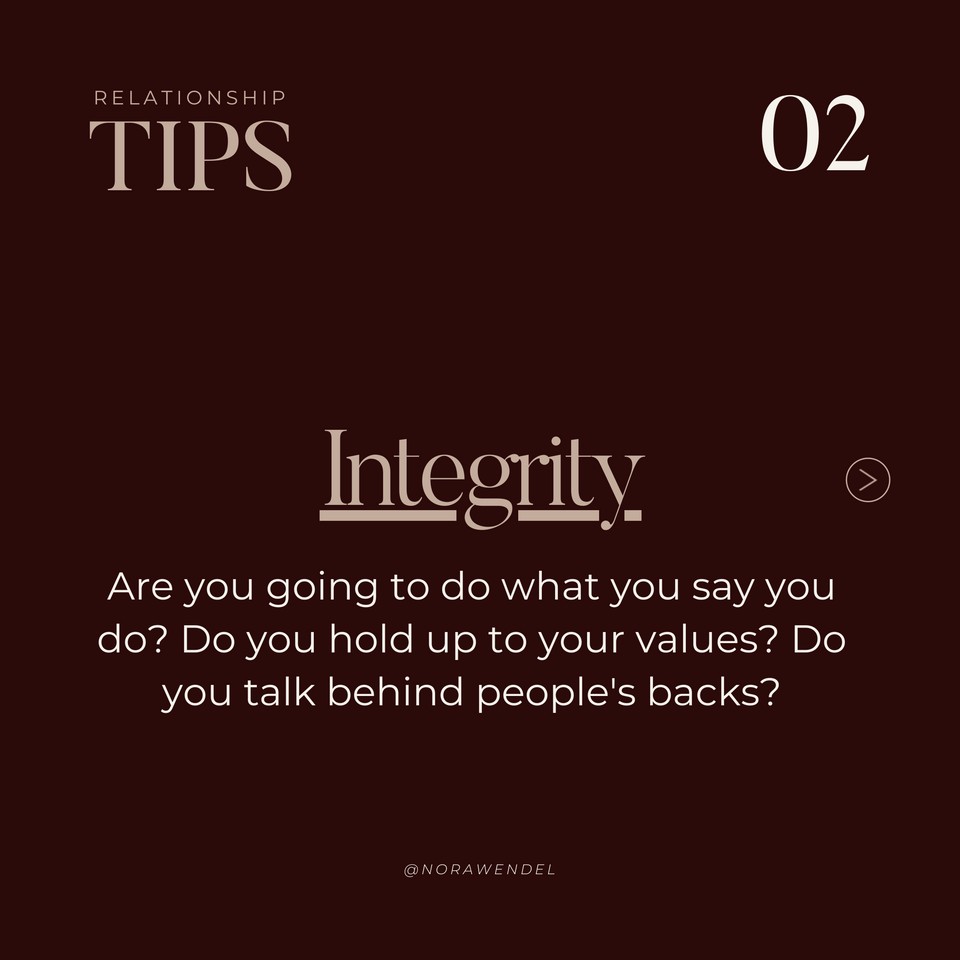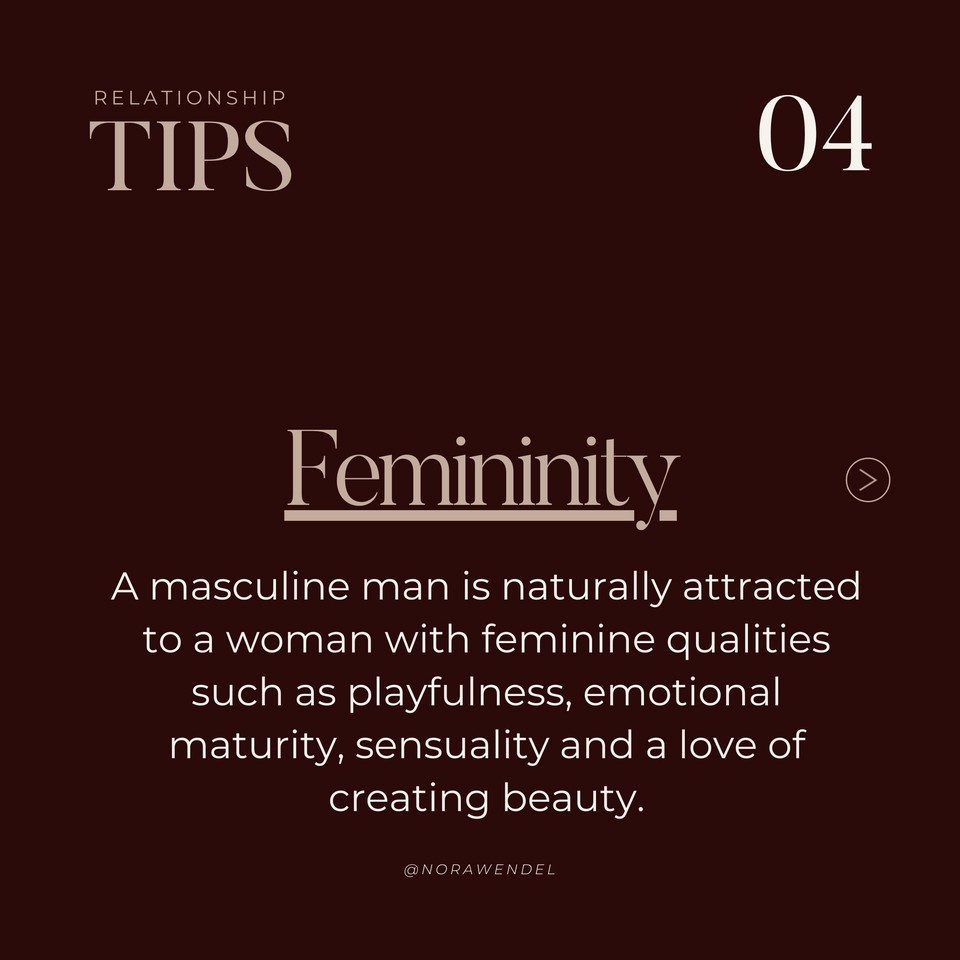 If you are ready to cultivate these qualities in yourself check out The School Of Feminine Magnetism.