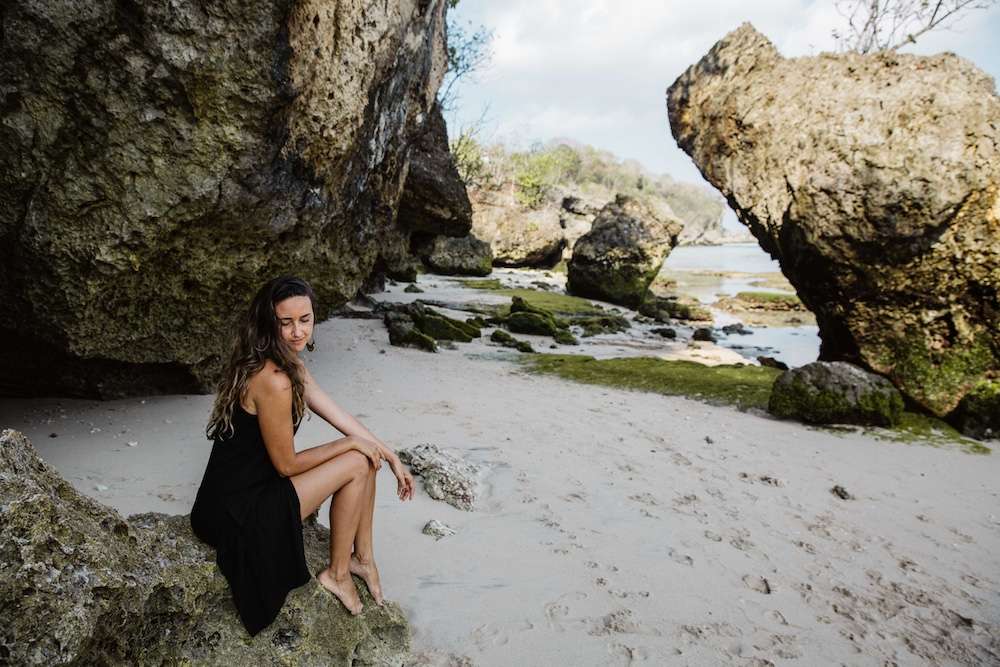 5 ways to feel more sensual as a woman
I desire to feel soft and strong.
Womanly and courageous.
Feminine and like a tiger.
___
I used to feel clunky AF, unsure of my own energetic tentacles. Shy with my own presence. Wanting to keep it all hidden away.
Even though it may not have appeared that way, the last two love affairs I had commented that I seems so graceful in my presence (yeh right I thought, I don't feel that way!).
It's changed now.
I feel womanly.
I feel sensual.
I feel powerful.
I feel soft.
Here's what I did to start cultivating my womanhood:
I started to sleep naked.
I used to love the comfort of clothes in bed. It made me feel safe. Wrapped in a loose t-shirt and leggings - I felt held by my clothes and my blanket. Now I can't wait to climb into bed naked and feel my skin upon skin contact. So smooth. 
"Is this really my body?" 
"Yes it is." 
It does feel good!
I love the tingle of fresh air on my nipples in the morning when I wake up with a smile on my lips grateful for the day.
The reason I sleep naked now is so I can FEEL my body. The sensations of the bedsheets, the air, my skin. It makes me feel alive.
I hardly wear underwear
Last year I would have said you were crazy if you would have told me to stop wearing underwear. "But it protects me!" I would have stammered. "It stops my clothes getting dirty with discharge" I would resist.
Now I more often than not don't wear any underwear.
I feel free. I feel naughty. I feel like I have a secret that no one knows…
This has taken me YEARS to do. For over 5 years I had severe candida where I had discharge that would stain my underwear, at it's worst I would change underwear three times a day. Last year I cured myself of Candida (it was psychosomatic for me) and I have never felt freer in my life without having to worry about how I was doing down there.
Therefore you can imagine how FREE I now feel not having to wear underwear!
Like I said I feel naughty 🙂
I smell good
"You smell great" is a compliment I get ALL the time. It's my secret joy. I love smelling good. Vanilla, musk and a spicy blend of middle eastern earthy tones. I collect bespoke perfume or oils from around the world. Smelling good is important to me, it makes me feel good.
Smell is linked to our emotions and memory as the olfactory bulb which process smells is closely connected to our amygdala and hippocampus, two brain centers which are linked to memory and emotion….remember a certain smell that brings you back to your childhood? Mine is night jasmine as we had it growing over our front door in Kathmandu when I was growing up…
So go on, find a smell you love and wear it every day. Something that makes you feel sensual and sexy...
I wear clothes that make me feel feminine, beautiful, soft, powerful and ME
I used to have clothes that were just OK. I kept them because, you know, I might use them to wear to bed, or run to the shop etc.
I stopped that. Now I only wear clothes that make me feel beautiful. For me that's long dresses and silver jewelry! I love floaty dresses (-parlty because they are so easy to wear in the heat of Bali and partly because I love how dresses sit on me as I am tall)
Chuck out those old panties, that t-shirt that's been sitting there because maybe one day you will wear it!
I massage my breasts
When I hold my breasts in my hands, I feel my softness, I feel my power, I feel my heart.
Breast massage with my 
sensual self love body oil
, is something new I was doing this year. I love the feeling of connecting to myself. I feel sensual, I feel my body, I allow myself to soften. I give myself love. 
I never had touched my breasts before this year. It just wasn't something I had thought of.
Now I love it AND i know breast massage helps to stimulate the lymph nodes, helps prevent breast cancer and helps me connect to my body.
Give it a try!
____
That's my top 5 things I do to feel more sensual.
Sensuality for me is the feeling of ALIVENESS in my body.
An awareness through my senses.
Ask yourself.
What do you feel right now through your touch (skin included)
What do you taste?
What do you see?
What do you smell?
How does all the above make you feel right now....
It comes down to feeling. Activate your knowing around feeling and you can tune into the sensual being of life.
______
What do you do to feel more sensual?
xoxo
Nora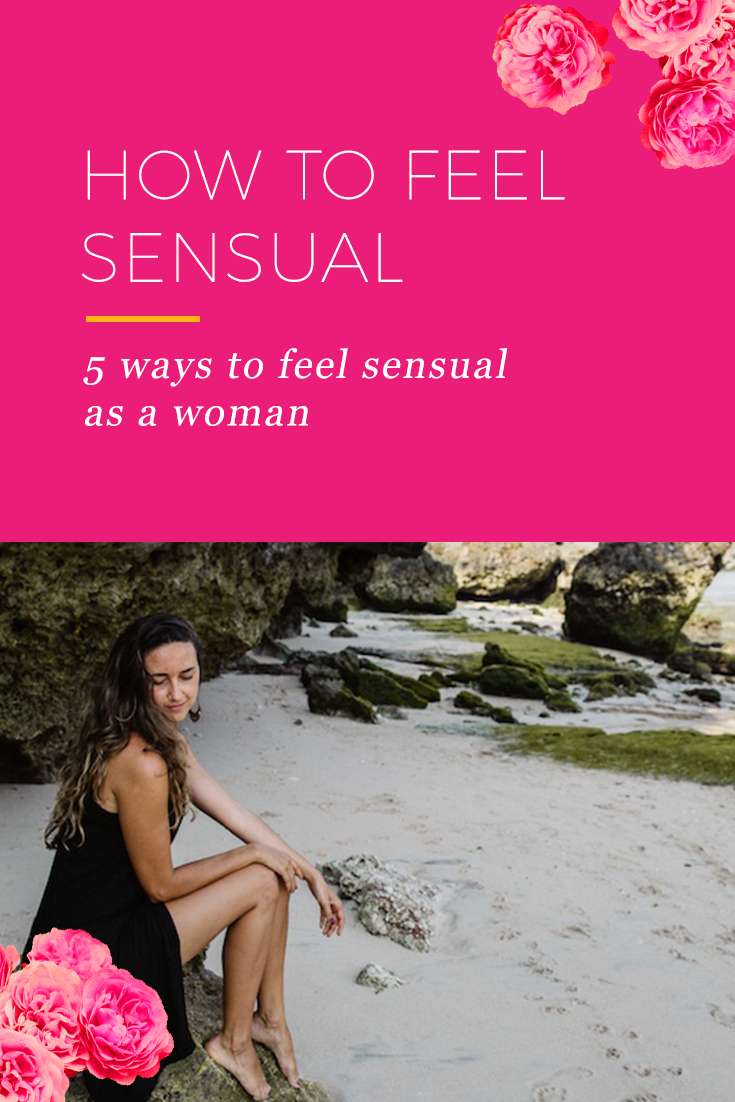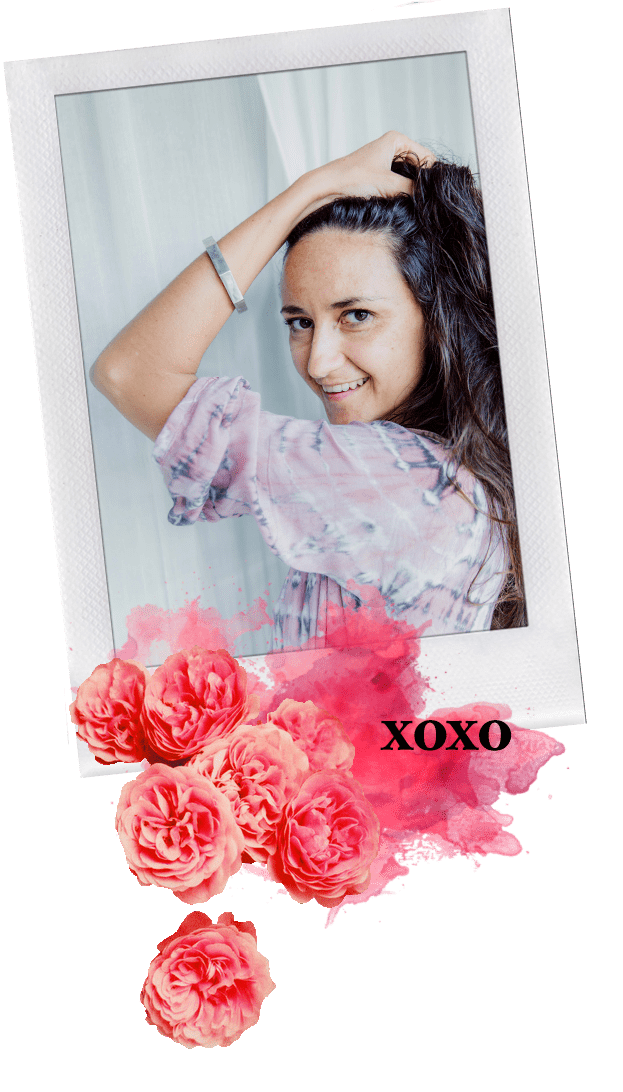 RESONATE with what I am sharing?
I teach woman how to be confident, sexy and free. 
This is my journey, this is my sharing.
Sign up to get notified whenever I share something that might just make you go *aaaaahhhhhhh*
sensuality + life inspiration + struggles + intimacy + photography + and a whole lot of NORA
FEEL INSPIRED?
Share this post by clicking below
"I don't want it to turn sexual"   He nodded.   "Any other boundaries?"   I paused. I felt.   "No."   "What is your fear?" He moved onto the next question.   "Feeling my anxiety well up again, realizing that it isn't gone like I thought it was; Panic?" I answered.  ...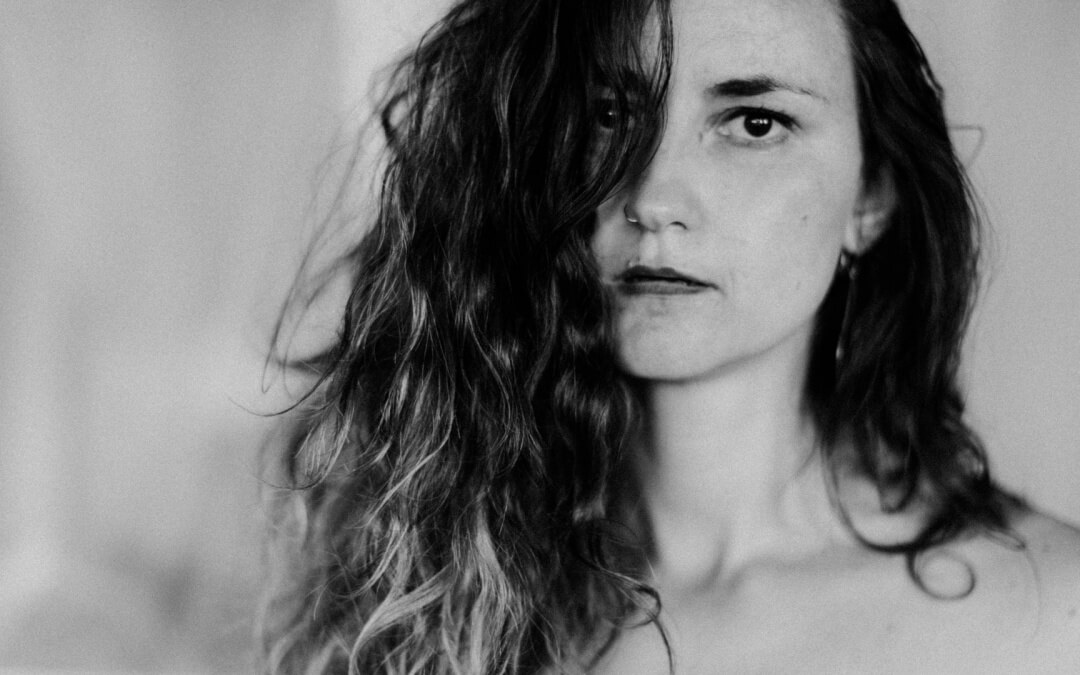 I stood naked in front of a man this weekend,  I stood naked in my entirety.   I needed him to see me in my fullness, my wholeness, without my shame.   We were by a river, the water was roaring around us as the wetness, moistness of being down down down in the valley...
Teaching you how to have
passion, purpose and play in your life.
🌴 Bali Based 
Contact me here.
@norawendel 14.3k women are ready to become confident, sexy & free - are you?
#nakedandraw #risesisterrise #divinefeminine