I'm Nora and I teach Women (like you)
Learn how to become Magnetic.
Learn how to become Magnetic With nora
Reconnect to your femininity, own your sexuality and have epic erotic relationships to live a life of effortless pleasure and effortless luxury.
Stay a while. It's juicy here.
x Nora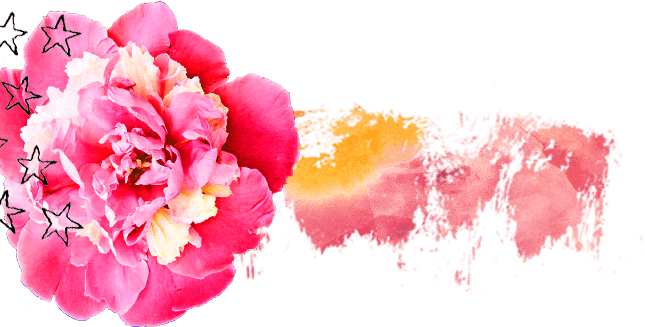 15 songs to play whilst having hot erotic sex
By Nora Wendel
Feminine Magnetism Expert
Cultivate your Femininity, Learn to feel Sexy & Become Magnetic AF.
Rosenfeld – do it for me
Portishead – glory box
Two feet – I feel like I'm drowning
---
HEY GORGEOUS!
I got something for you. Do you want to learn how to have deeper orgasms with your partner?
Do you want to learn how to share more of your desires?
I have a video you are going to want to watch.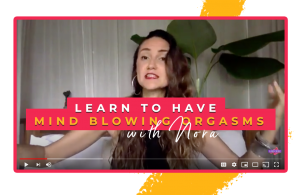 ---
Hemi Moore – Poison Ivy
Bishop Briggs – Dark Side
Makk Mikkael – Use Me
Kyle Dion – Hold on to Me
Matt Maeson – Put It On Me
Snoh Aalegra, Vince Staples – Nothing Burns Like The Cold
Donna Missal – Sick
The Weekend – Call Out My Name
Rationale – Vessels
mAsis – Skin
Emma Jensen – Closer
Which one was YOUR favourite sexy song out of those?
Got another song I should add to this list?
Pop it into the comments below.
Want MORE sexy songs?
Sign up for my Sensual Sunday Playlist to get another 18 songs to add to your bedroom playlist.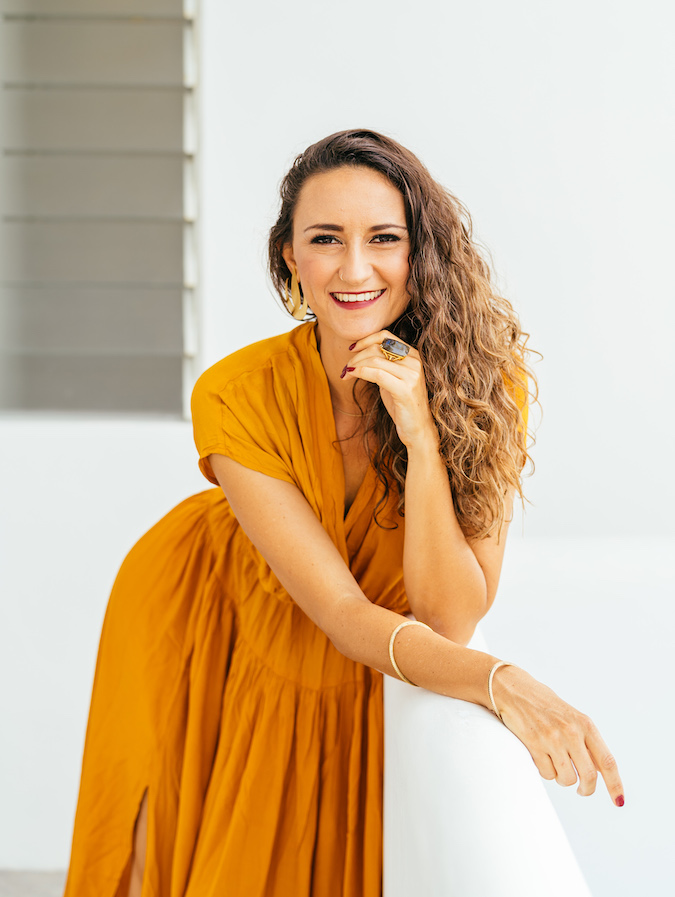 I teach Feminine Magnetism; the art of being a sexy confident woman. Want to learn how to feel confident, sexy and free?
Want to learn my *secret* tools to
feel sexy af?
I'm sharing all in this mega bundle.
It's your time to feel like an unstoppable woman.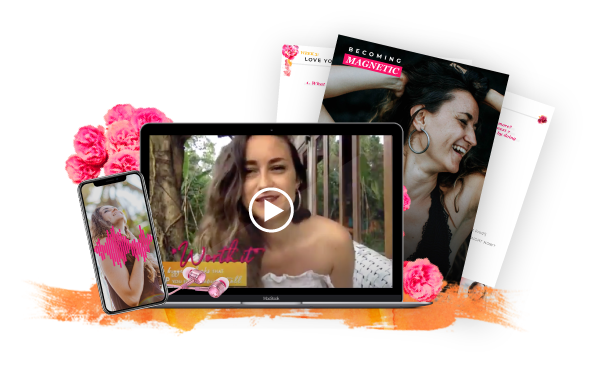 LEARN FROM ME.
Choose your biggest struggle below
Are you ready to be turned on? Read these next 18 sexy and hot quotes to your lover next time and watch their reaction. "Eat me, Beat me, Bite me, Blow me, Suck me, Fuck me, Very slowly." "I like men with massive throbbing vocabularies." "Bite my lip and call...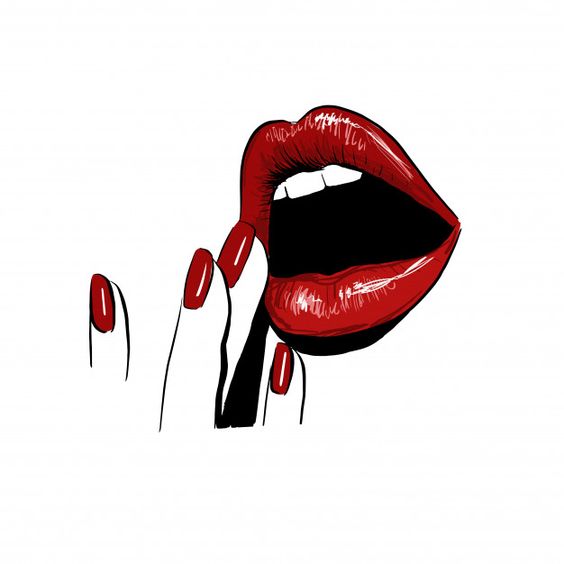 I love a great naughty quote that makes me bite my lip and turns me on. Read through the quotes below and make sure you take note of your favourite turn ons so you can message or whisper it to your lover later on tonight 😉 "I want to take you under the...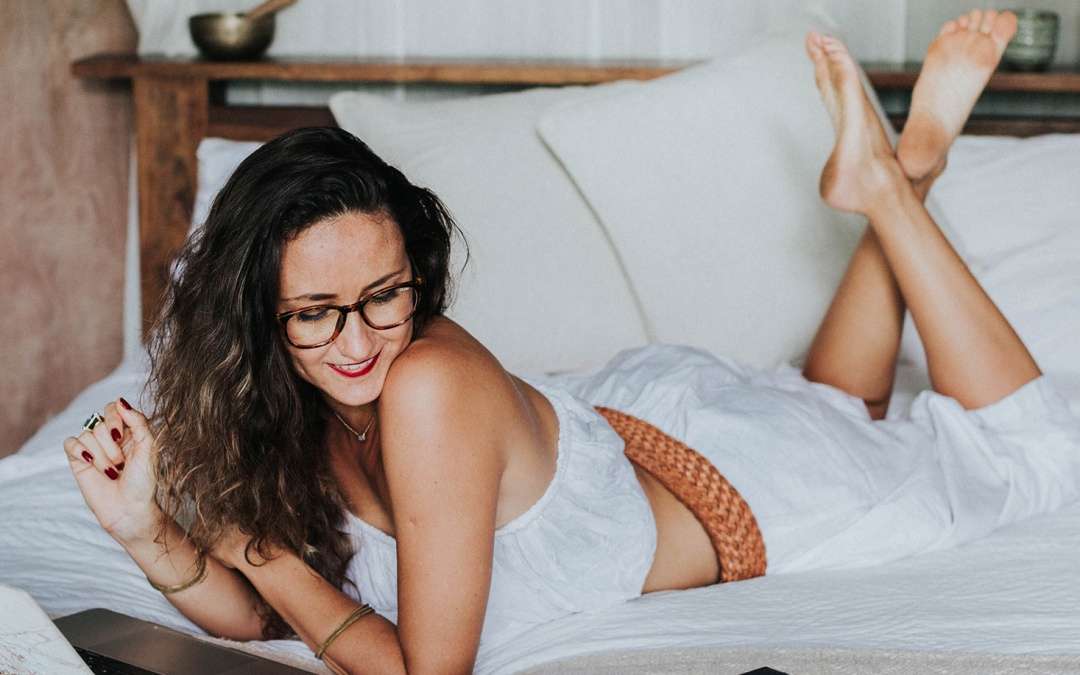 Are you the kind of woman who jumps out of bed with her phone notifications pinging constantly and rushing off to start the day without even a breath of fresh air? Nodding your head? Maybe you realise that isn't working for you and you end up having incredibly...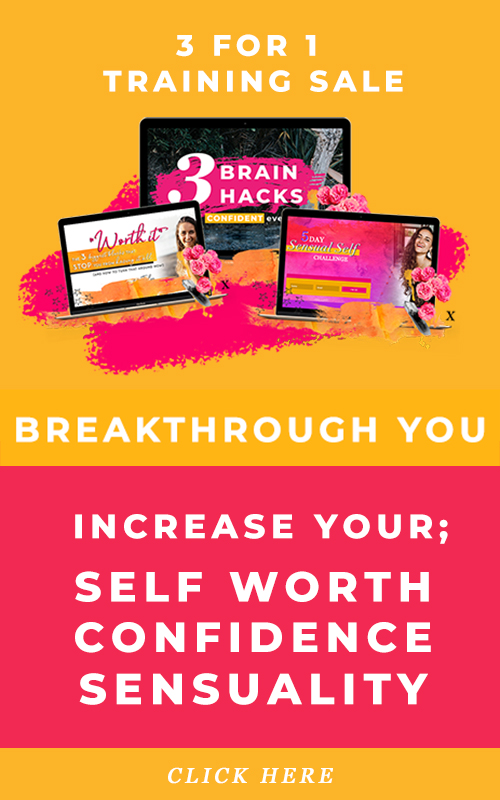 WANT TO FEEL SEXY, CONFIDENT AND WORTHY?
Download my *FREE* POWERFUL ME Bundle!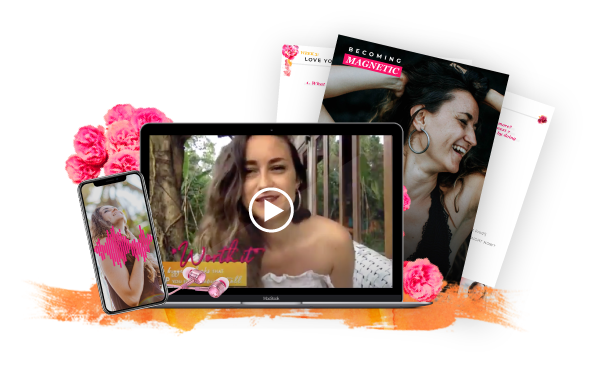 If you struggle with reconnecting to your sexy self, lack self confidence and feel so stuck not knowing how to start to feel amazing about yourself...this is for you.
I GOT SOMETHING SUPER SEXY FOR YOU.
I created a mega epic *free* digital bundle with over 5 epic resources (from PDF's to Meditations to Videos) to help you dive in deep to uncovering your worth, support you in finding your confidence and sharing with you how to stop the self hating to feel sexy AF.
Sign up below to instantly get access to this POWERFUL ME bundle.
⬇️⬇️⬇️⬇️⬇️⬇️
FEEL INSPIRED?
Share this post by clicking below
READ MORE ABOUT FEMININITY, HOW TO BE SEXY + CULTIVATING CONFIDENCE...
I'm Nora and I teach you how to become magnetic AF. Read more below.
COACHING AND COURSES FOR WOMEN
ON FEMININITY, SEXUALITY & RELATIONSHIPS
📍Bali, Indonesia
nora@norawendel.com
#nakedandraw  #risesisterrise #divinefeminine