"Why the 'F' am I still single?" 
You think as another holiday Christmas party invite pops into your email. You can already feel the dread inside you as you have to pretend to smile whilst sitting at the head of a table with couples surrounding you on all sides.
I'm successful, I love my life, I've got beautiful features, I take care of my health, my friends love me…you count the things that you have got going for you. The mixture of frustration, confusion and loss of hope surges through your body as you don't understand why you are still single.
Are you guilty of one of these 7 sabotages? 
Your priority is on career and business
You focus on everyone else but yourself
You feel needy in validation
You have a belief that you can't find your man
You love things more than experiences
You say "I'm busy" all the time
You don't make the time to get to know men
I get it. I was single for 4 years with hardly any dates, even living in Bali of all places! It wasn't until I realized how I was sabotaging bringing love into my life that I turned my dry dating spell into a waterfall of fun, playful and sexy dates with men who kept wanting to see me.
I teach women who are feeling frustrated and confused about their relationship status go from sabotaging their love life to being smitten and dating.
Ready to welcome in love into your life? 
Book in for one of my no cost Feminine Attraction Strategy Calls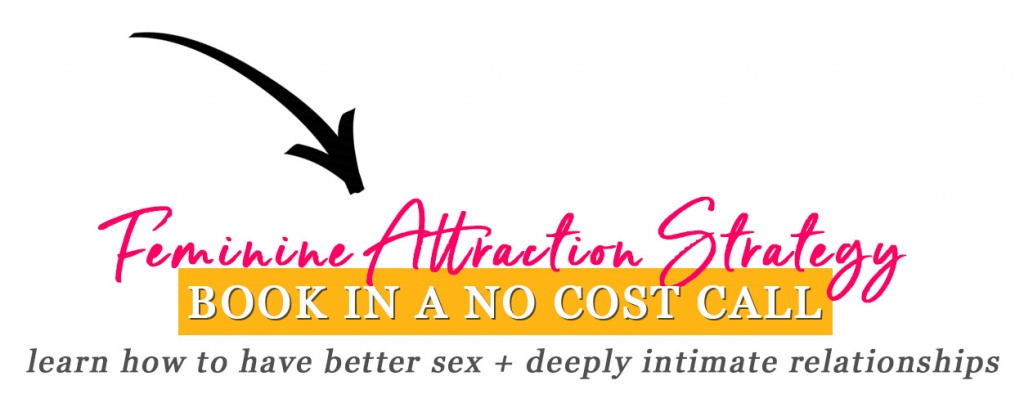 I want a Feminine Attraction Call!
Xo
Nora