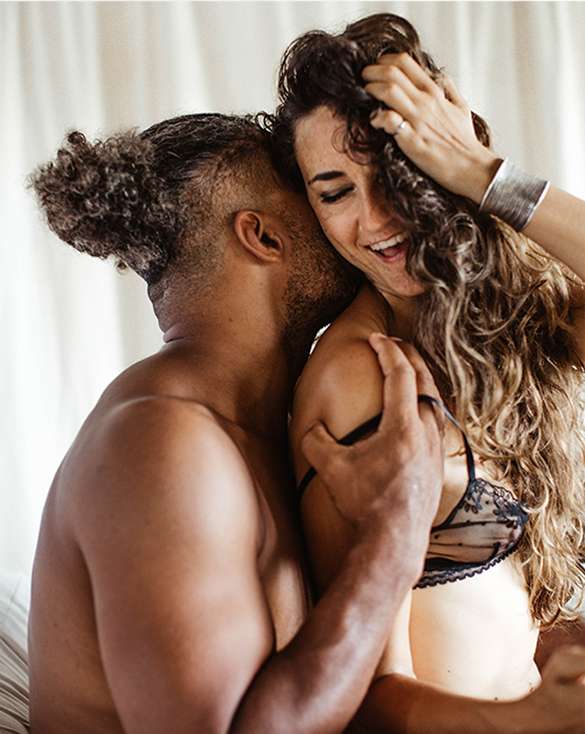 A 4 WEEK ONLINE COURSE DESIGNED TO GET YOU READY FOR AN 
 RELATIONSHIP WITH A MAN WHO WORSHIPS YOU.
Do you wish you could have
a man that adores you,
commits to you and wants only YOU?
Have you had past relationships that were toxic and now you are scared of repeating that pattern?
Are you
tired of being single
,
tired of being in passionless relationships
,
tired of having games played with you?
Are you ready to finally welcome in BIG LOVE?
A love that is wild, adventurous, where
you are the chosen one?
WHAT IF:
in this 4 week online course…
You finally understood why love seems so elusive to you and the reason you keep attracting the men and relationships that use up all your energy, time and keep breaking that heart of yours.
Suddenly men, your ideal men, start appearing in your life and approaching you. Going on dates becomes fun and playful instead of game playing and ghosting. 
You understood how to be empowered around men and stand up for your own heart.
Imagine knowing how to communicate so clearly that you always get all your needs and erotic desires met.
4 MASTERCLASS MODULES
Weekly masterclass videos where Nora shares her expert knowledge with you.
3 GUEST EXPERT WORKSHOPS
Learn how to live a turned on life, how to deepen intimacy without fear and how to bring erotic love into the bedroom.
This could be you…
You could

spot toxic men a mile away

and see all the red relationship flags before you even started dating them.
Feeling so deeply loved

without that neediness.
Having hot, epic, erotic sex

because you are able to tune into your desires and ask for them!
BRING ON BIG LOVE TEACHES YOU THE FOUNDATIONS OF RELATIONSHIPS.
Bring On Big Love is a 4 week online course  created to teach you exactely how to
➡️ Date men that WORSHIP YOU
➡️ Get your emotional NEEDS MET
➡️ Keep the PASSION ALIVE and burning
Are you choosing
fear

over

love?

Pst…we all are. Why?

Because we've been hurt before and hurting sucks. So now we want to protect ourselves from;
 Getting hurt (again)
 Loosing out
 A pain so deep
 The fear of it ending before you are ready
The reality is that YOU are basing your current capacity for loving on your previous loving or unloving relationships.
"He broke my heart by cheating/leaving/not loving me, so now I need to make sure that doesn't happen again"
You are walking around in bubble wrap protecting yourself from a love you don't believe is SAFE.
You aren't even giving big love a chance to 
and that's the biggest shame ever.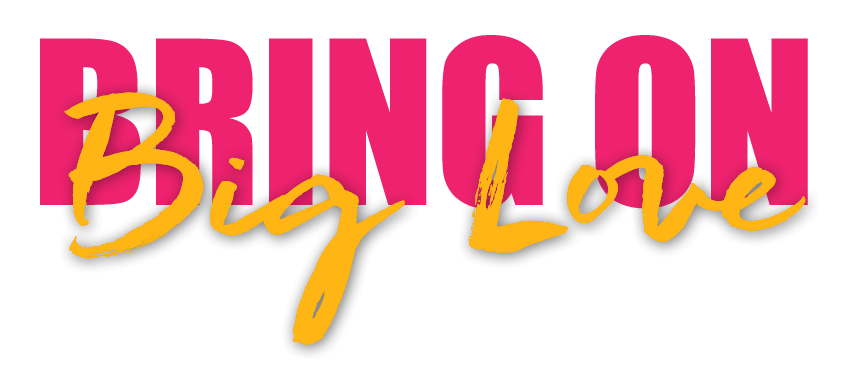 "I had just broken up with my partner and wanted help in gaining confidence in myself; being free and wild and attracting men. Now I'm in a relationship. Nora taught me to just go for things without overthinking!" – Janine
"Nora has helped me see things for what they are in my life + realtionships and is teaching me how to evolve and be accepting, more open to myself and more open to the MEN in my life." – Rebecca
YOU ARE IN A RELATIONSHIP AND…
You don't feel like yourself anymore
You feel the passion has gone
You feel drained and exhausted all the time
You feel disconnected from each other
You have emotional blocks around intimacy
You keep fighting over little things
You don't feel free in the relationship
You don't feel desirable or desire anymore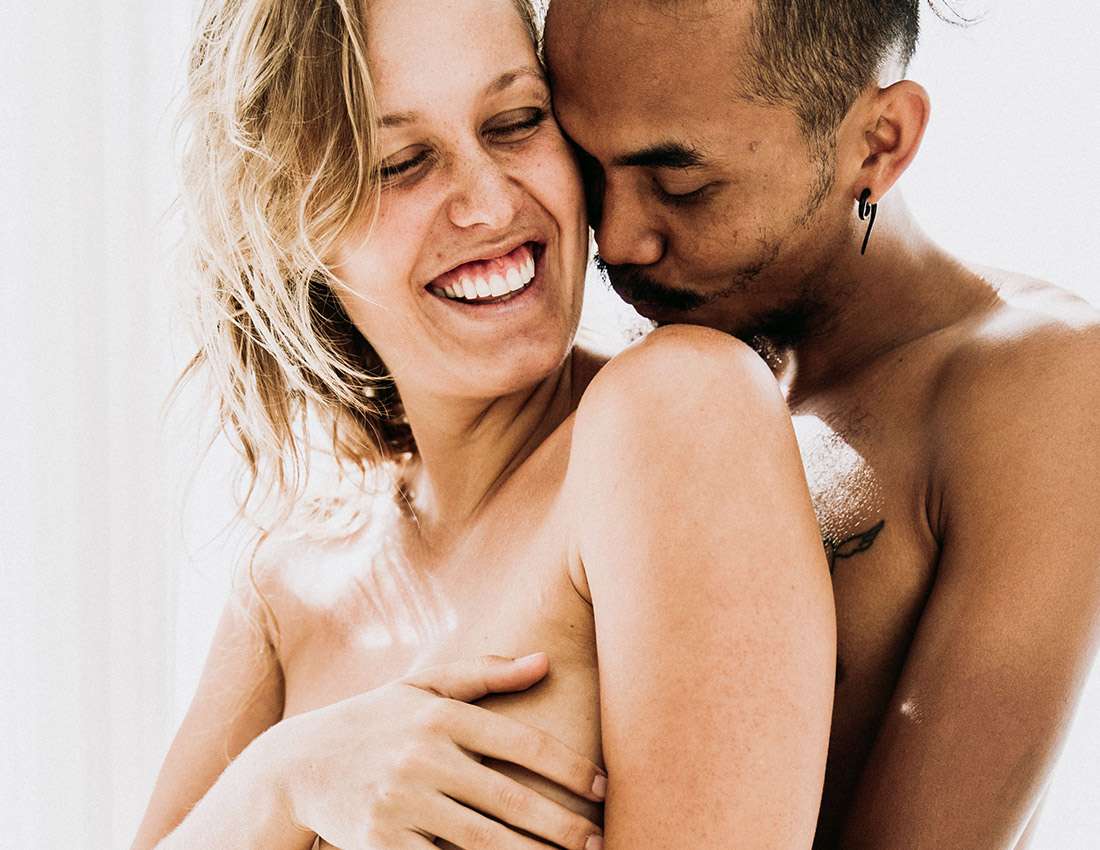 You don't trust men anymore
You have mental blocks around intimacy (sexual or not!)
You lack confidence around men
You feel stuck sharing emotions and feelings
You overthink dating (too busy, how will I look, will I be good in bed?)
You can't step out of old relationship patterns
You feel low self worth around love post breakup
You believe you are terrible at relationships
we all just want to be Loved.
We just don't know how to get it the way that we want and the way that feels good, all the time.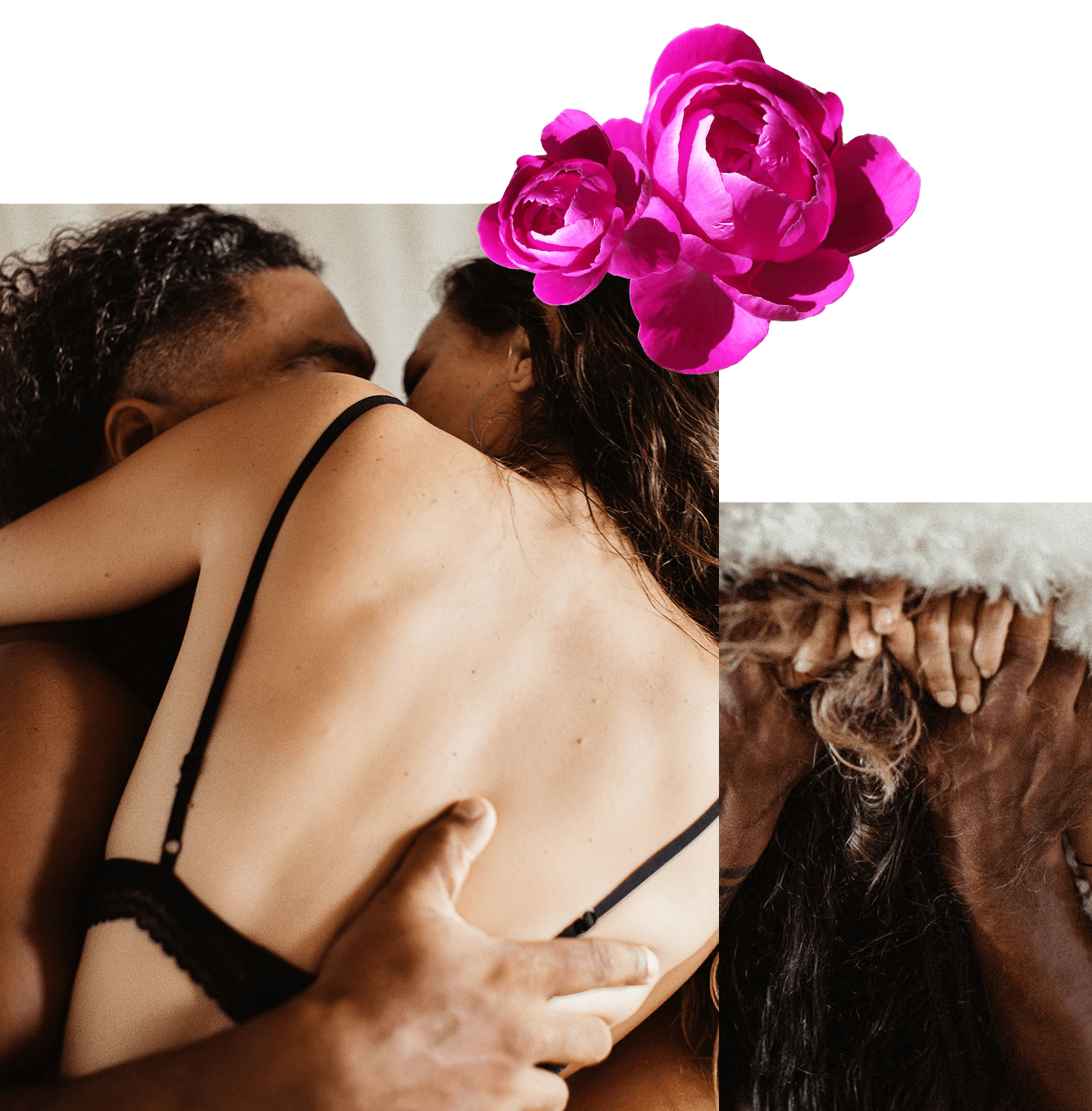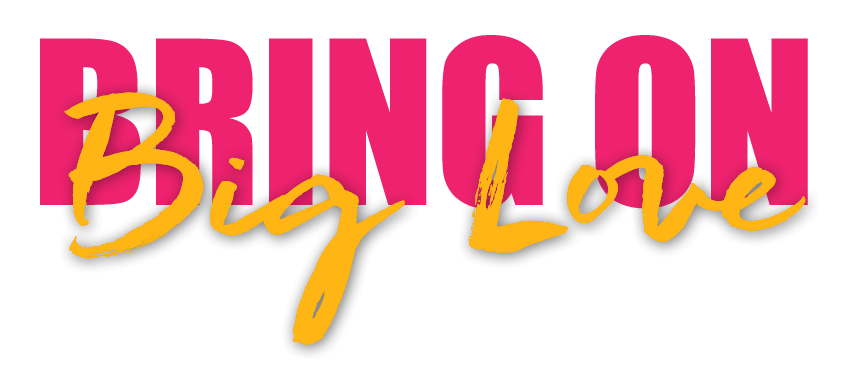 Teaches you how to stop fearing love
and instead learn to cultivate deep relationships, have epic sex and live a life of pleasure.
Are you committed to finding love again?
Week 1 – Create the Foundations of Love
Uncover your beliefs around love
Learn what BIG LOVE really means
Learn how to welcome in love into your life right now
Learn the 3 key foundations that make an epic relationship
Break free from your old relationship patterns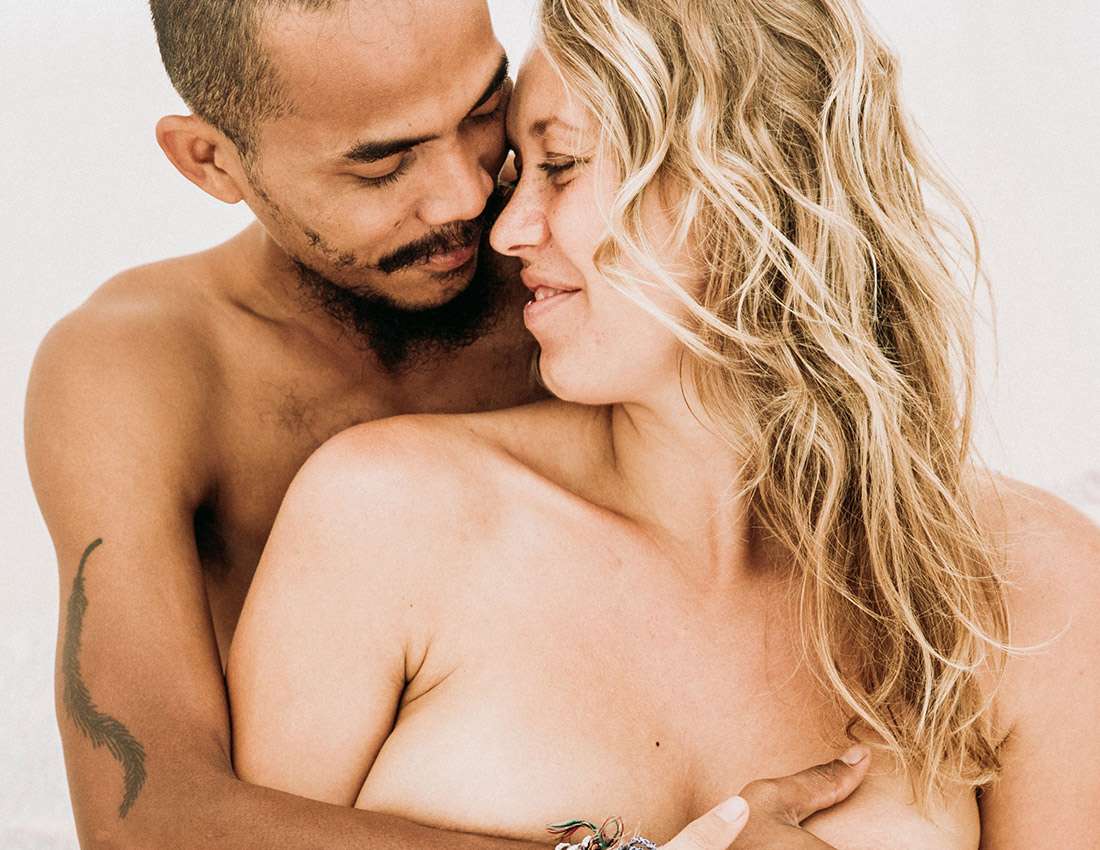 Week 2 – Get your Needs Met in Your Relationship
Understand Toxic Relationships patterns and how to avoid them in your life
Learn what you really DESIRE and how to create a safe space to be heard in your needs.
Learn Attachment Theory and how this affects your relationship (Are you secure, avoidant or anxious?)
Find out your Love Language and how this impacts getting your needs met in your relationship
Week 3 – Stop The Fighting
Envision your dream relationship via journaling questions
Learn the biggest mistake to avoid in a new relationship
Learn how to create a relationship according to both your needs
Understand your triggers that lead to fights
Learn how to own your experience and take radical relationship responsibility
Understand the framework for conflict resolution
Learn how to never have a fight again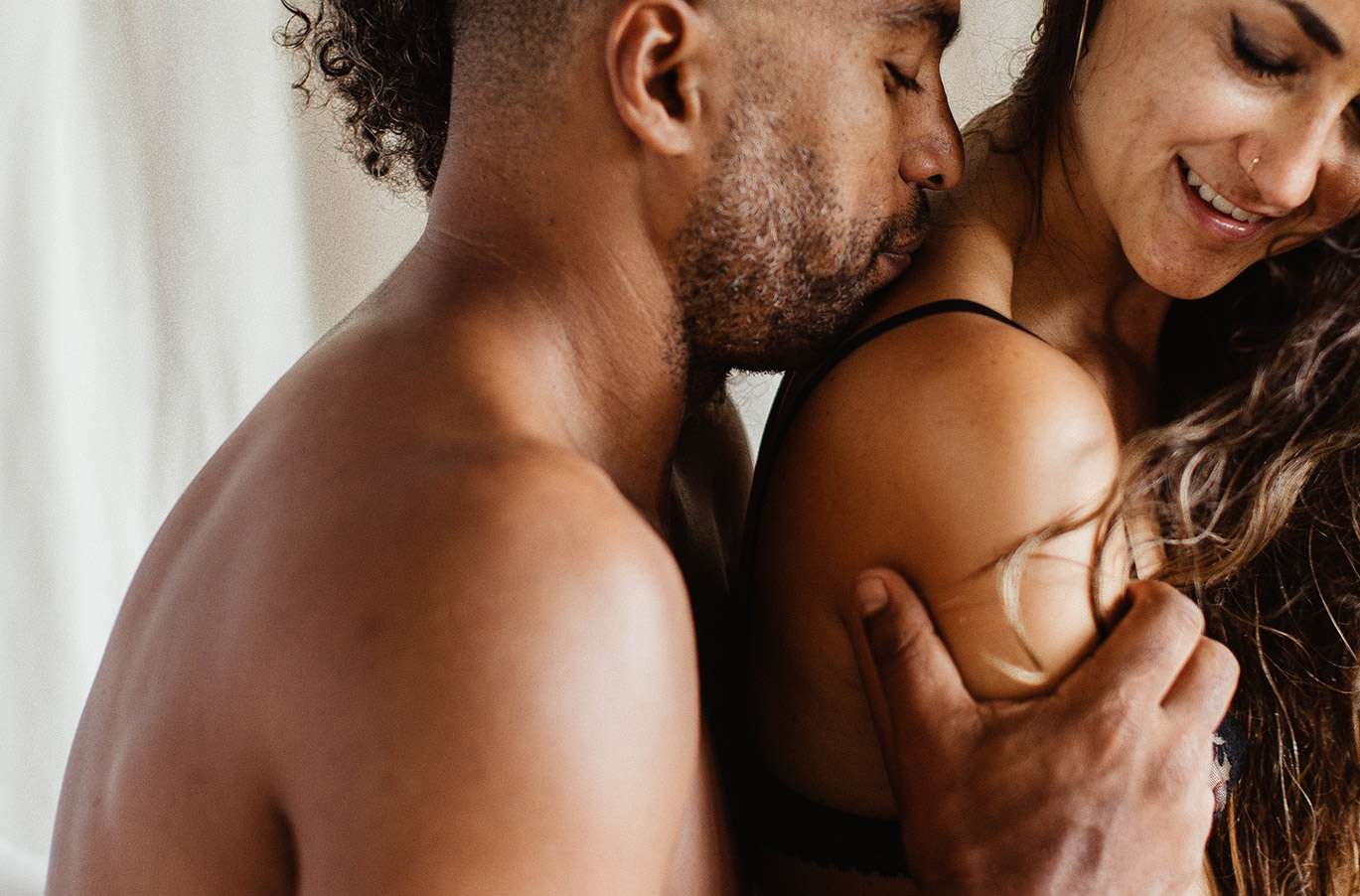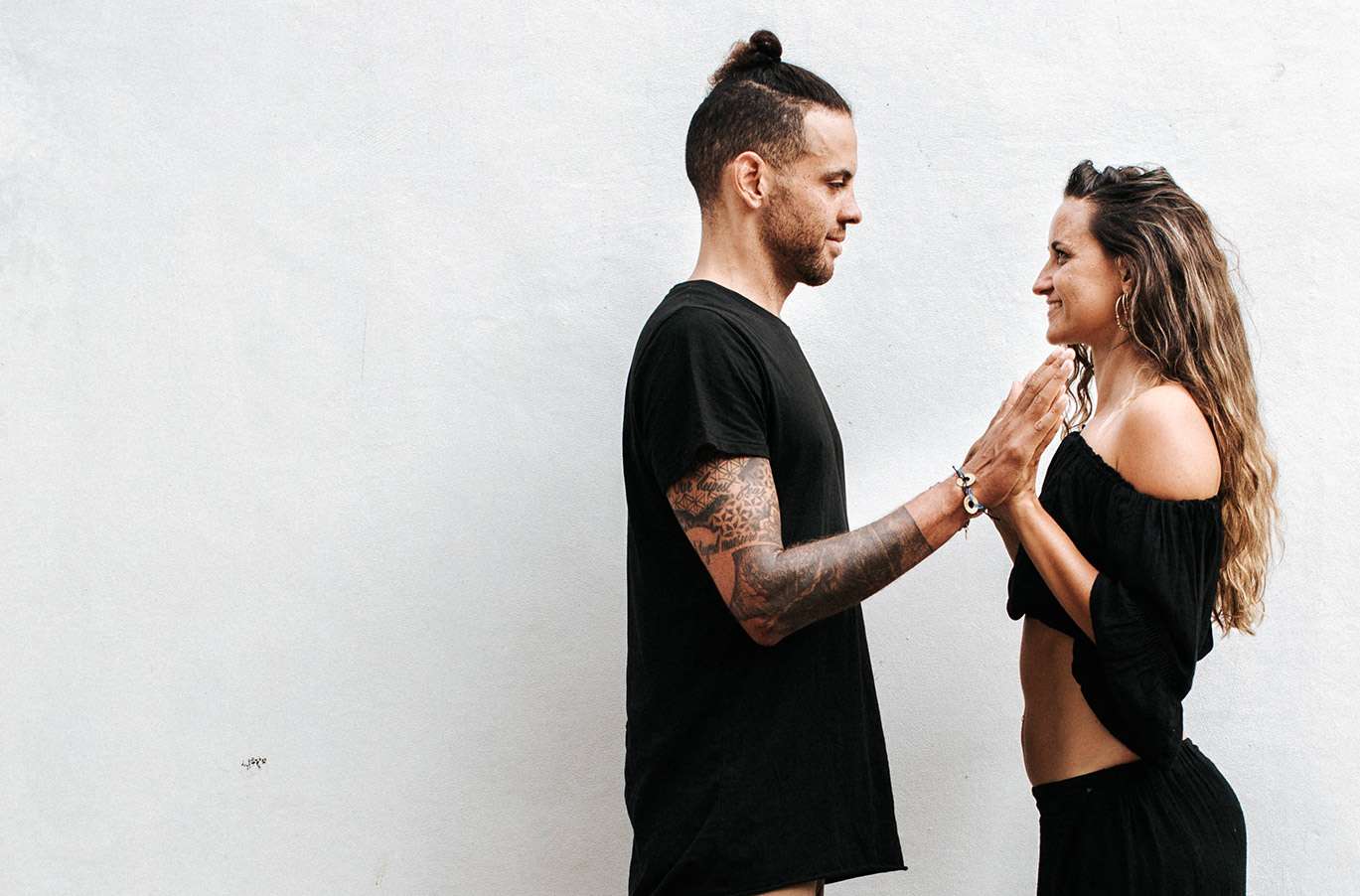 Week 4 – Turn on Your Turn On
Learn the number #1 relationship killer and the antidote
Learn how to keep the passion alive (even after years!)
Understand your arousal and how to turn on your turn on
Learn how to keep the communication flowing (the key to erotic + passionate sex!)
Understand the foundation of Tantra and how to apply it into your life
with 3 bonus expert teachings
from my personal mentors that have changed my life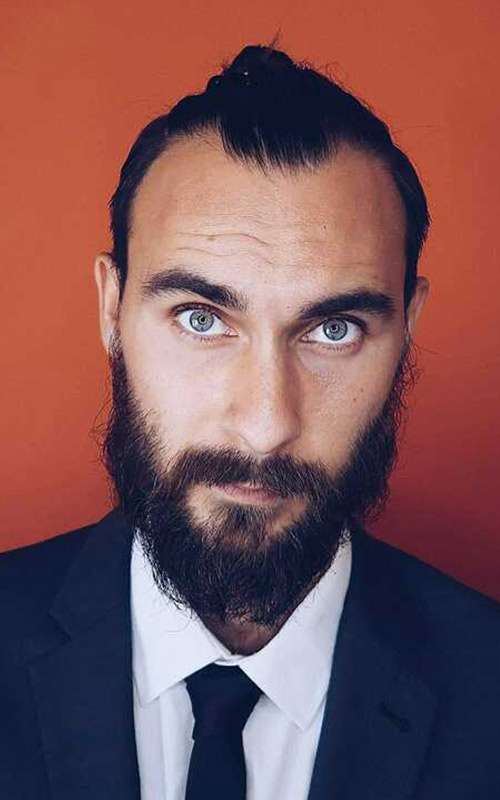 HOW TO LIVE A TURNED ON + LIT UP LIFE
Cam
has studied conscious sexuality, western psychology and Tantra for the last 10 years. He is the founder of Western Australia's only Conscious Communication & Sexuality Festival.
HOW TO DEEPEN INTIMACY WITHOUT FEAR
Jason
is the founder of Authentic Relating International a training program teaching people how to develop intimate and safe relationships. He travels the world  connecting people to their hearts.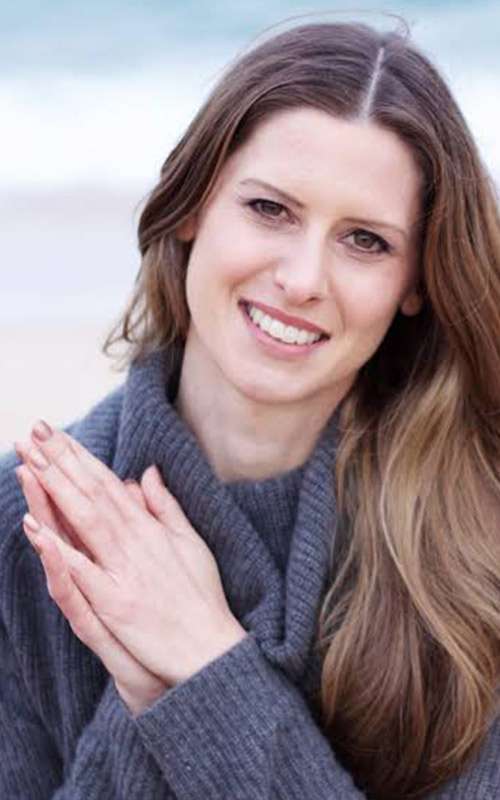 HOW TO BRING EROTIC LOVE INTO THE BEDROOM
Isiah
is Australia's leading Couples Therapist, Sex therapist and Sexologist. She has been on Australian TV multiple times sharing her deep knowledge of intimacy and passion in the bedroom.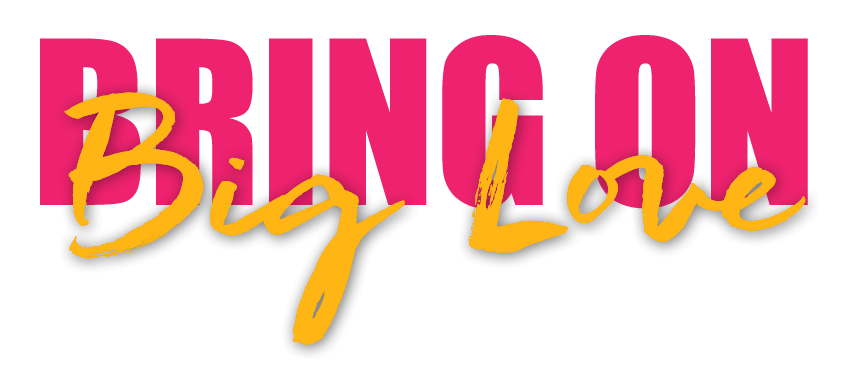 4 weeks to creating the most epic intimate + erotic relationship in your life
For women who want to believe in love again.
What others say about Nora
"I started working with Nora as I was looking to overcome a "grey" period of my life. After becoming a mom, 3 years ago, I lost myself as a woman, as a lover, as a friend, as anything non-related with being a mother. I needed help to find myself again and… Shine! After working with Nora I feel deeply seen, heard and appreciated, I am able to communicate better with the people I love, I love myself more, I practice self-care and self-love (self-pleasure) everyday and intimacy is no longer a taboo. Even adoring my kids as I adore them, now I understand how I am the most important person in my own life." – Trilce
If you are longing to deepen your connection to your partner, aren't sure where to start with Intimacy. You long to feel turned on by your love again and really solidify your relationship.
This is for you.
If you are single and stuck in a pattern of fear, distrust of men and a general lack of confidence around love + relationships. You long to find the man who committs to you, wants you, loves you.
This is for you.
4 masterclass videos
3 guest expert teachings
Change your beliefs around love.
Start to welcome in heart opening love.
Learn how to ask for the love you desire.
5 private 60min 1-1 coaching calls
(you + your partner)  
Take this seriously. Get my advice on all your realtionship issues and sort them out now.
How committed are you to deepening your love?
5 private 60min 1-1 coaching calls
Get real with yourself and your beliefs around love. Work with me 1-1 to break down why you feel love isn't safe.
How BADly do you want love in your life?
BUY your VIP upgrade to get 1-1 support in your struggles around love.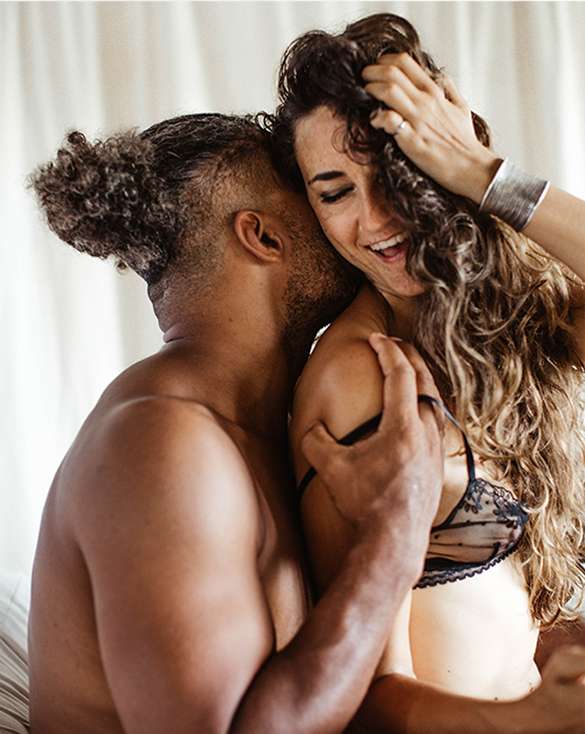 Relationship + Love Expert, Author, International Speaker and Bali living babe.
Nora's passion is in teaching women (and their men!) about how to feel connected, find belonging and show up as powerful women who aren't afraid of their desires.
She is trained in Authentic Relating, Landmark, NLP and embodied movement.
When she isn't hosting epic connection events in her home in Bali you can find her writing as a VIP contributer for Elephant Journal and Mindvalley.
She influences 1000's of women through her workshops in Bali, Australia, New Zealand and Europe empowering them to own their desires, feel confident, sexy and free and to live a life of erotic passion.
WHEN DOES THIS PROGRAM START?
As soon as you purchase this course you get full access to all the video's and trainings.
This is your committment to BIG LOVE.
Watch all the video's at once, or decide to do one video a week.
HOW DOES THIS PROGRAM WORK?
There are 4 prerecorded masterclass videos where you will learn a new topic around love.
Nora gives playwork or homework also in each masterclass video, this is your responsibility to carry out if you really want to committ to welcoming in BIG LOVE into your life.
It is up to you if you want to watch the video's in one go or pace them out week by week.
CAN I GET A REFUND IF I DON'T LIKE THIS COURSE?
Once purchased you can't get a refund unless you have an extenuating circumstance.
*Nora has rights to claim what is or is not an extenuating circumstance.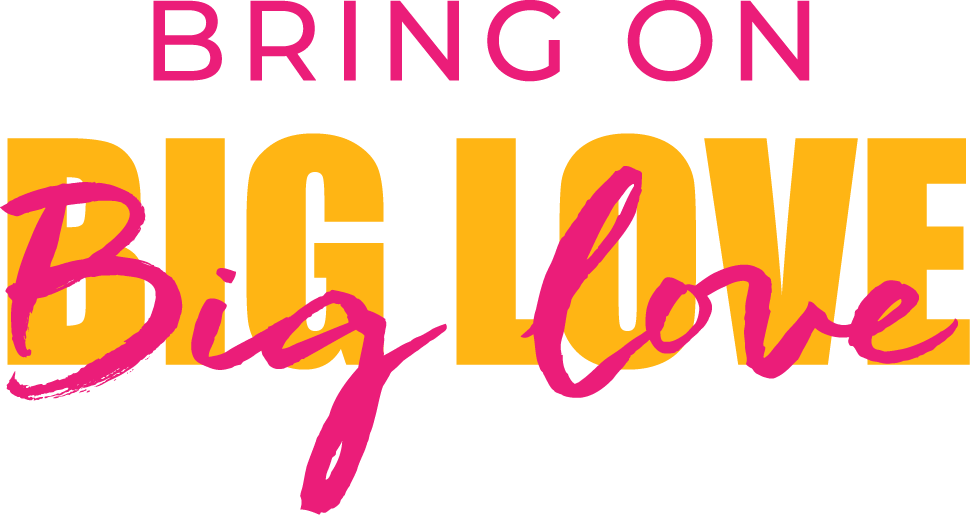 A 4 WEEK ONLINE COURSE DESIGNED TO GET YOU READY FOR AN 
 RELATIONSHIP WITH A MAN WHO WORSHIPS YOU.
Once you choose a payment option and pay you will be redirected to my calendly link to book a date for your first shoot!
Yep we can start right away.
FYI I am only doing these shoots on Tuesday's and Thursdays to keep my time manageable…