I'm Nora and I teach Women (like you)
Learn how to become Magnetic.
Learn how to become Magnetic With nora
Reconnect to your femininity, own your sexuality and have epic erotic relationships to live a life of effortless pleasure and effortless luxury.
Stay a while. It's juicy here.
x Nora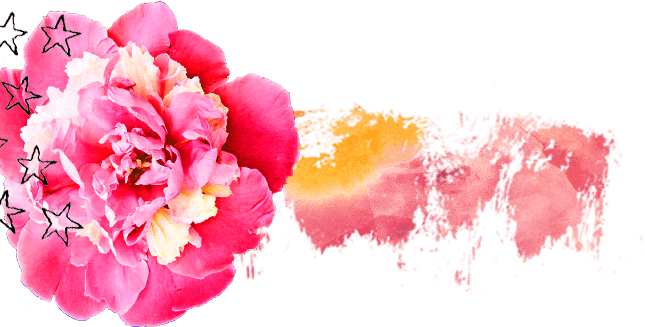 Radical Relationship Responsibility
By Nora Wendel
Feminine Magnetism Expert
Cultivate your Femininity, Learn to feel Sexy & Become Magnetic AF.
I often see half hearted relationships, relationships where fear of commitment, fear of deeper intimacy and fear of pain rules over the beauty of the possibility of love.
Radical Relationship Responsibility is a phrase I coined to teach people HOW to show up with a full heart.
These four key ways of showing up I outline below are the foundations creating a relationship which will be like NO OTHER relationship you have ever had, hence the term 'radical'.
What is radical relationship responsibility?
Having the difficult conversations
Those conversations which you have been avoiding out of fear of the outcome
(stop projecting your fear and allow for the possibility of something else, anything else to appear!)
Owning up to your experience of situations
Take responsibility for your feelings and how situations make you feel.
(stop keeping quiet about the hurts, pains and boundary crossings – stay in YOUR integrity)
Sharing impact of how others are showing up for you
It's not about blaming but reflecting back how their actions/words/beings make you feel.
(Stop assuming they know how you feel, they don't, share the truth)
Be a non-reactive listener by giving space between your responses
Allow space between what you hear and how you respond. Breathe – don't REACT but respond.
(Give yourself the luxury of making a decision based on your truth not your impulse, that's true self love right there!)
Radical relationship responsibility is about knowing we impact others at any given moment, it's about choosing HOW you want to show up and then being able to communicate ALL that's going on for you.
It's about asking yourself "What do I really want from this?"
And then going for it.
Asking for it.
Receiving it.
Or then making the decision that this isn't working for you and having the courage to leave.
You got this.
Xo
Nora
How have you been showing up in your relationships recently?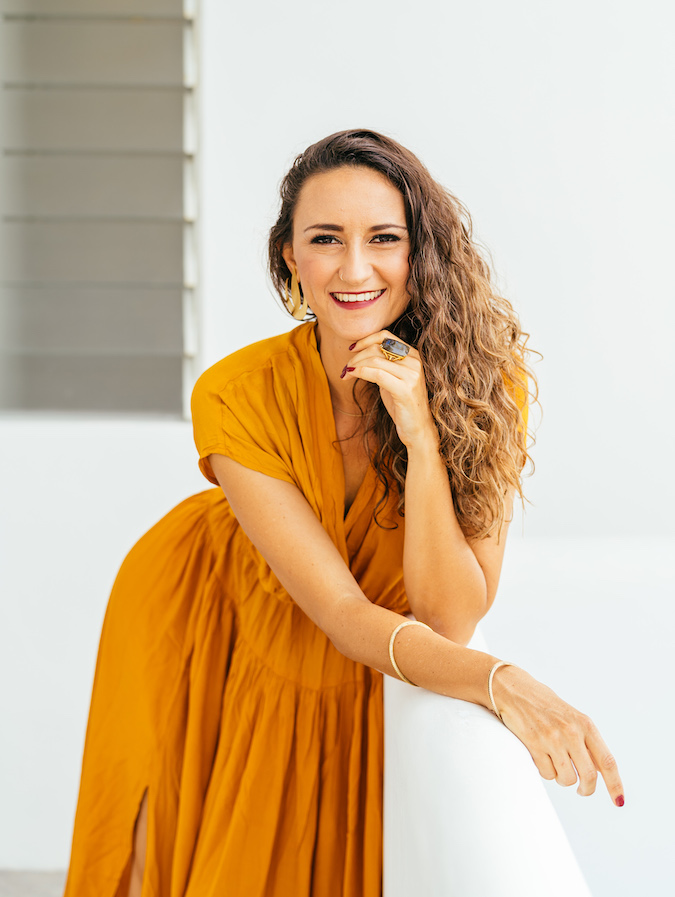 I teach Feminine Magnetism; the art of being a sexy confident woman. Want to learn how to feel confident, sexy and free?
Want to learn my *secret* tools to
feel sexy af?
I'm sharing all in this mega bundle.
It's your time to feel like an unstoppable woman.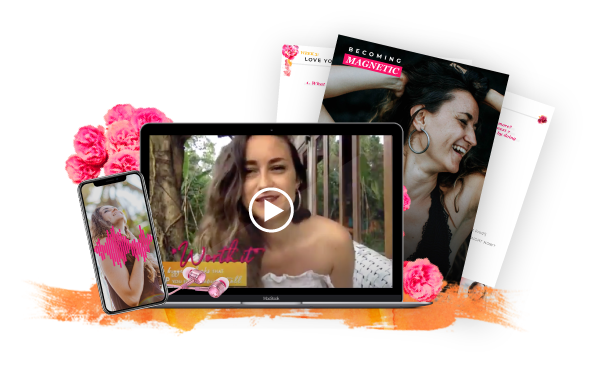 LEARN FROM ME.
Choose your biggest struggle below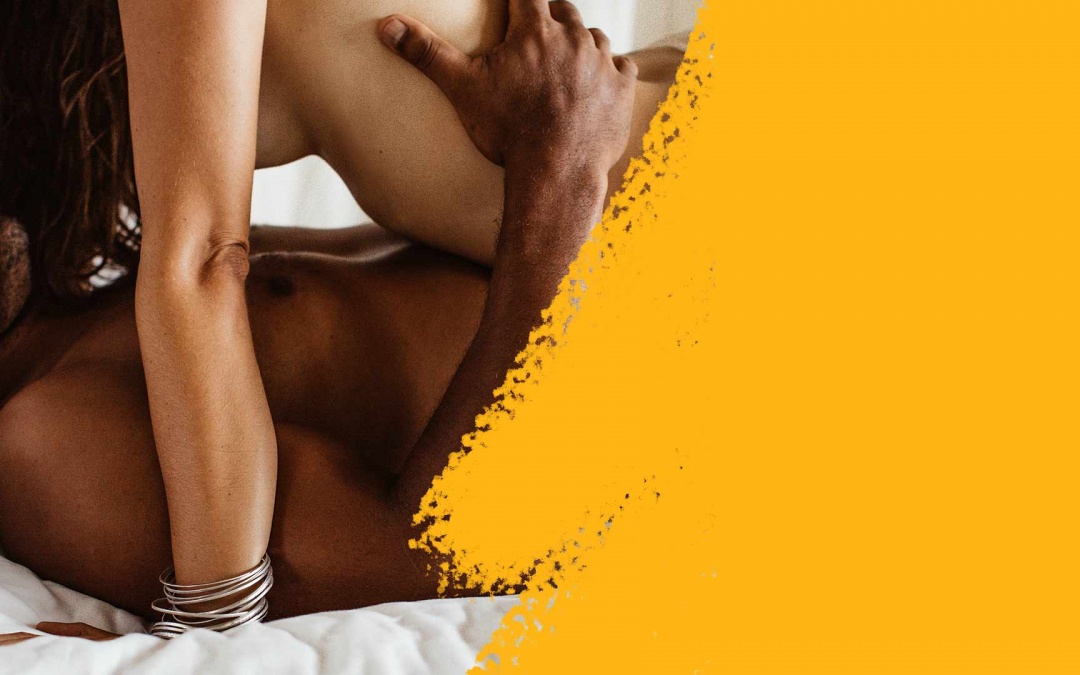 Rosenfeld - do it for me Portishead - glory box Two feet - I feel like I'm drowning HEY GORGEOUS! I got something for you. Do you want to learn how to have deeper orgasms with your partner? Do you want to learn how to share more of your desires? I have a video you are...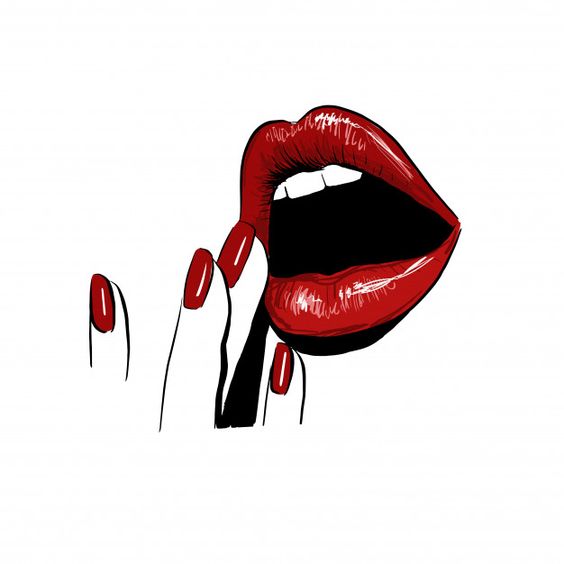 I love a great naughty quote that makes me bite my lip and turns me on. Read through the quotes below and make sure you take note of your favourite turn ons so you can message or whisper it to your lover later on tonight 😉 "I want to take you under the...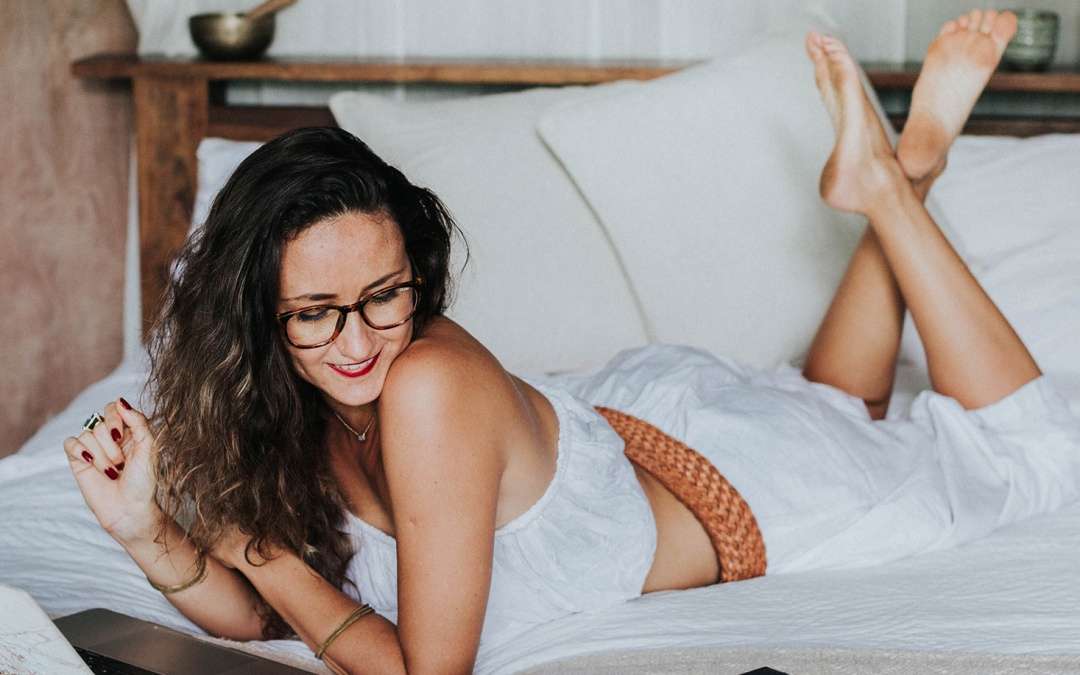 Are you the kind of woman who jumps out of bed with her phone notifications pinging constantly and rushing off to start the day without even a breath of fresh air? Nodding your head? Maybe you realise that isn't working for you and you end up having incredibly...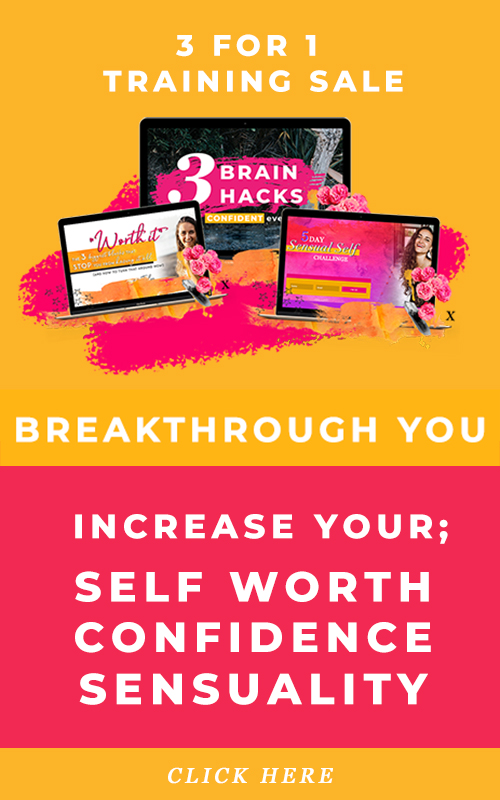 WANT TO FEEL SEXY, CONFIDENT AND WORTHY?
Download my *FREE* POWERFUL ME Bundle!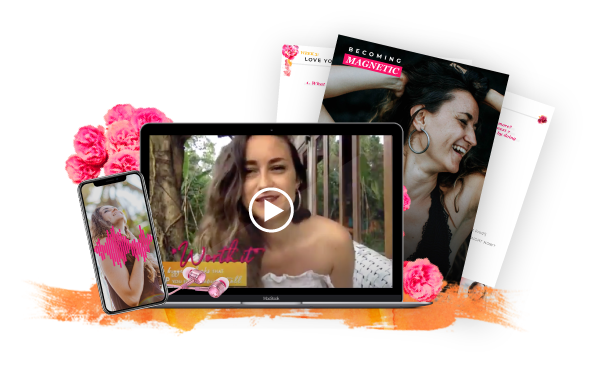 If you struggle with reconnecting to your sexy self, lack self confidence and feel so stuck not knowing how to start to feel amazing about yourself...this is for you.
I GOT SOMETHING SUPER SEXY FOR YOU.
I created a mega epic *free* digital bundle with over 5 epic resources (from PDF's to Meditations to Videos) to help you dive in deep to uncovering your worth, support you in finding your confidence and sharing with you how to stop the self hating to feel sexy AF.
Sign up below to instantly get access to this POWERFUL ME bundle.
⬇️⬇️⬇️⬇️⬇️⬇️
FEEL INSPIRED?
Share this post by clicking below
READ MORE ABOUT FEMININITY, HOW TO BE SEXY + CULTIVATING CONFIDENCE...
I'm Nora and I teach you how to become magnetic AF. Read more below.
COACHING AND COURSES FOR WOMEN
ON FEMININITY, SEXUALITY & RELATIONSHIPS
📍Bali, Indonesia
nora@norawendel.com
#nakedandraw  #risesisterrise #divinefeminine