"I need something to anchor she said."
"What do you believe in?"
"a 100% belief that you hold on tight to."
Hmm….
I don't believe in 'god'
I don't believe in any religion.
I don't believe in …..
I couldn't think of anything.
"That I am a woman?" I said.
"That would mean you believe that you can do anything. Do you?"
Um, no?
So then?
"What do you believe in?"
I was silent.
___
I don't believe in anything and I don't like that.
I long to believe.
The kind of belief that comes with a certainty, a confidence, a radiance, a knowing, a heartfelt yes, a deep surrender and ultimate trust.
I don't have that and that's what I want to change.
__
"You see" she said.
"Having a firm belief in something means you can hold onto that for dear life, it will untangle you through the coiled python who is slowly squeezing the last breath from you and when you think you can't breathe anymore, that's when your belief will be there."
"It's not religion or god that 'does' things for you in this life. It's your belief in the power of what you choose to believe in that pulls you through." She said.
I get that. I totally get that I thought.
I want to believe again.
The longing to be held.
The comforting sigh when I feel all the feels.
The look up to the sky with the smile playing on my heart.
The wholesome caress of the breeze when I feel suffocated.
That, I want all that again.
So I started to believe again.
It's easy you see, you make a choice, a choice to believe. 
It's not what you believe in but that you believe.
I'm back to making my altars of devotion.
I place flowers with such dedication at my feet.
I close my eyes hand on heart and say thank you.
I call on my angels, ancestors and spirit guides.
I am humbled.
___
I realized how much I missed my devotion.
How I went about life the last (it seems like years really) was without a sense of a greater purpose, a greater belonging.
I felt kind of numb to life. Life was good, I live in Bali, I am a successful photographer here, I have a close circle of friends. It's what I wanted.
And yet now that I started my devotion practice again, I notice the change.
I feel it.
Alive.
I feel alive.
xoxo
Nora
Do you have a devotion practice? What does it look like? Share with me!
Long to feel confident, sexy and free in your life?
Stop playing small ⚡️Learn to embrace ALL of you ⚡️Open to the pleasure of life ⚡️ Connect back to your womanhood
RE: Connect - RE: align - RE: Awaken
3 month mentorship program for women to help you feel alive, sensual and on purpose.
Jan 21 - April 21 2019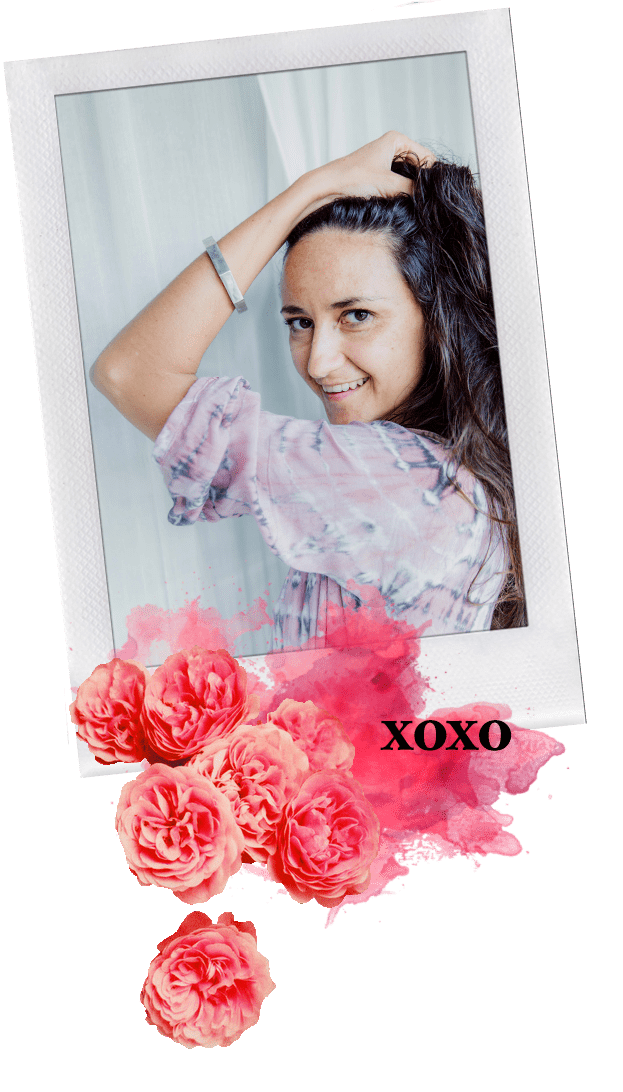 RESONATE with what I am sharing?
I share vulnerably, with heart and with the intention that what I share can inspire you to live a life fulfilled.
Sign up to get notified whenever I share something new.
creativity + life inspiration + struggles + aha moments + photography + and a whole lot of NORA
FEEL INSPIRED?
Share this post by clicking below
I won't write about WHAT Landmark Forum is or what you go through.  I won't write about WHO was there. I won't write about the HOW it's done.   I will write about how it has transformed me.   It's not a learning experience, it's a transformational experience. That's...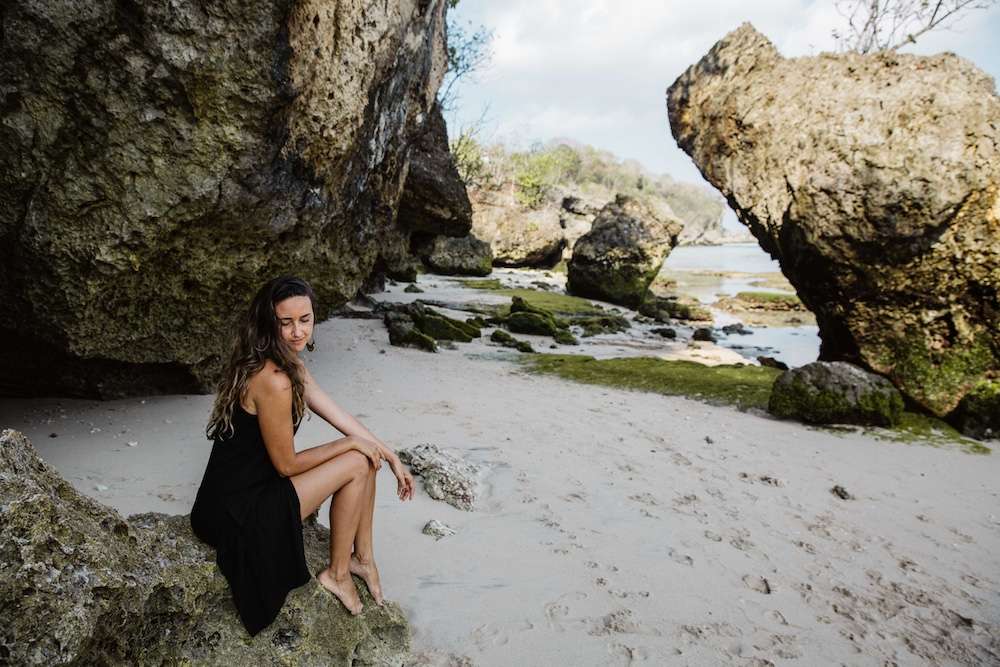 I desire to feel soft and strong.   Womanly and courageous.   Feminine and like a tiger.   ___   I used to feel clunky AF, unsure of my own energetic tentacles. Shy with my own presence. Wanting to keep it all hidden away.   Even though it may not have appeared that...
#nakedandraw  #risesisterrise #divinefeminine