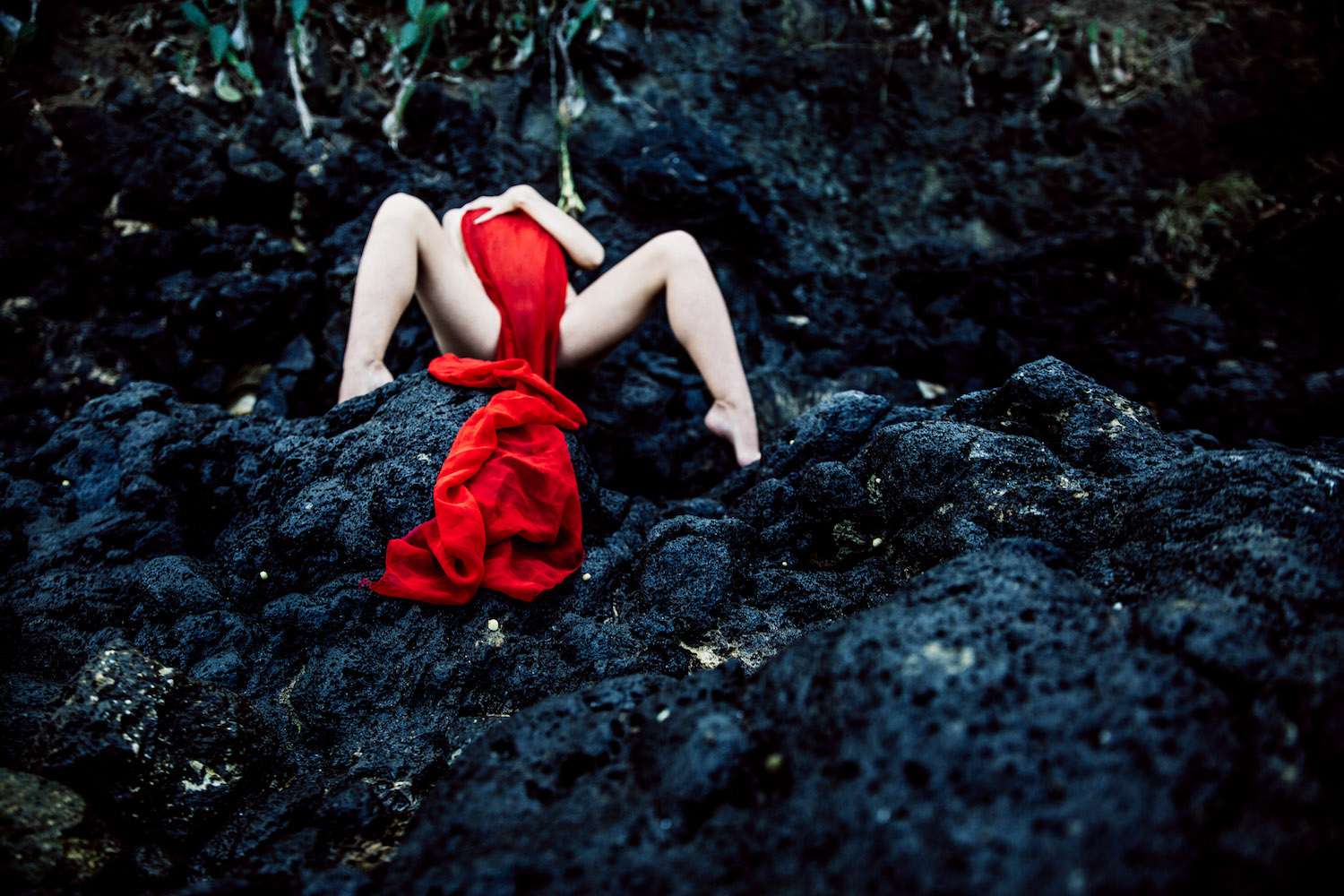 The power of an image to convey a message. This is what I think of in this photo series. Erotic Wisdom, the wisdom of women around the world connected through womanhood, cycles and blood.
When my friend Nadine from Tantric Alchemy had an idea for a shoot involving a long piece of red cloth, I already saw the vision in my mind. We didn't actually do the shoot till a few weeks later while on trip to the beach with some friends. I had envisioned stark contrasts between the red and the background, originally it was going to be in the forest by a stream, yet when we arrived at the beach location the black volcanic rock formations at one of the beach immediately drew my eye.
"There" I said to Nadine. "It's the perfect place"
Erotic red
White porcelain skin
Black volcanic rocks
Welcome to the Erotic Wisdom shoot from Nadine.
xox
Nora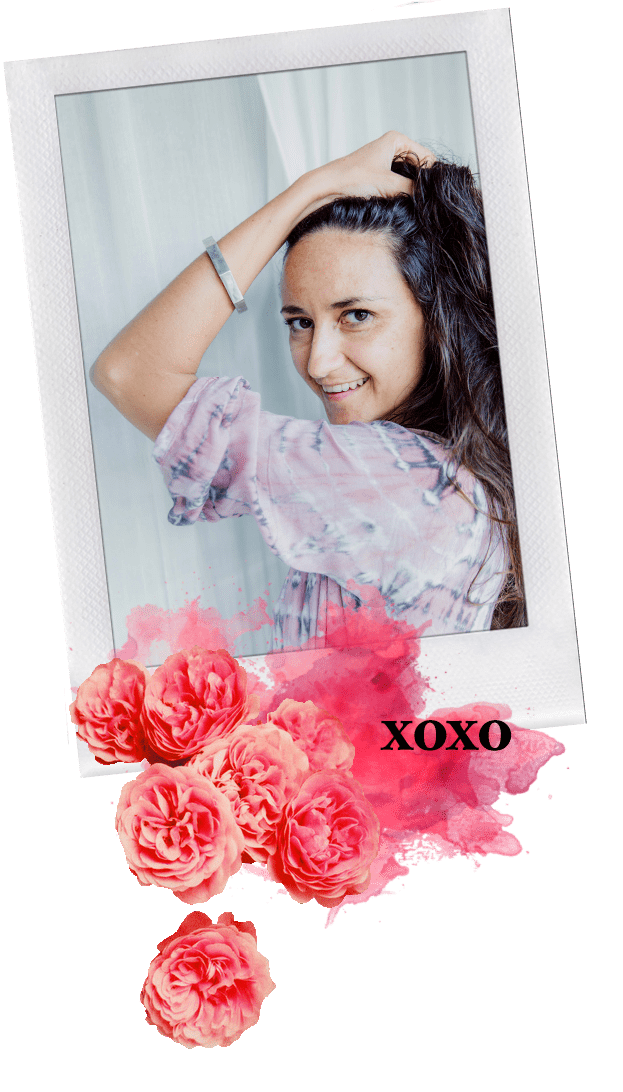 RESONATE with what I am sharing?
I teach woman how to be confident, sexy and free. 
This is my journey, this is my sharing.
Sign up to get notified whenever I share something that might just make you go *aaaaahhhhhhh*
sensuality + life inspiration + struggles + intimacy + photography + and a whole lot of NORA
FEEL INSPIRED?
Share this post by clicking below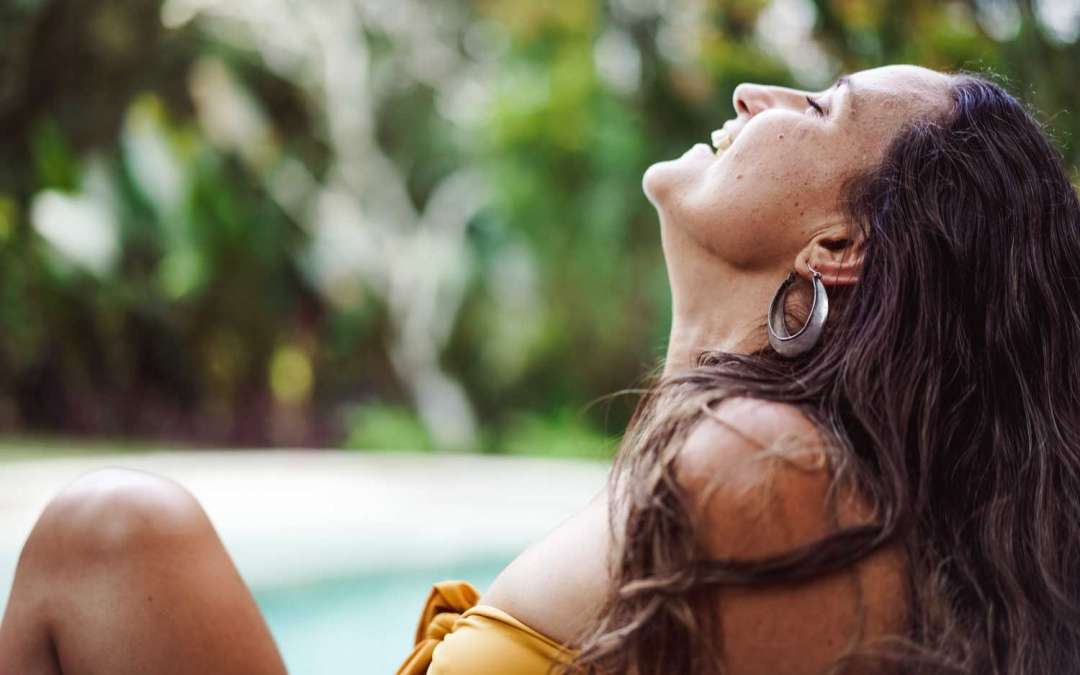 Oxymoron right?   Committed to freedom…   Commitment takes 100% belief, faith and knowing that this is what you want. Freedom seems like the ultimate opposite. Freedom to me means not having to be tied down, of always having options.   *side note* what FREEDOM means...
I won't write about WHAT Landmark Forum is or what you go through.  I won't write about WHO was there. I won't write about the HOW it's done.   I will write about how it has transformed me.   It's not a learning experience, it's a transformational experience. That's...
#nakedandraw  #risesisterrise #divinefeminine