I'm a total Insta babe, more than FB actually. I don't just scroll and follow ANYONE. I got boundaries though, access to my energy is a privilege which means when I scroll on the 'gram I want to be uplifted and inspired, not feel shitty and down about myself.
Here's 8 of my fav Instagram accounts with badass women who I LOVE To follow who inspire me on the daily. P.s go follow them and send them a DM to say hi!
Want to learn how to manifest abundantly? Go check out Manifestation Babe's Instagram feed and download her workbooks, she has #nailed manifestation and explains it so well!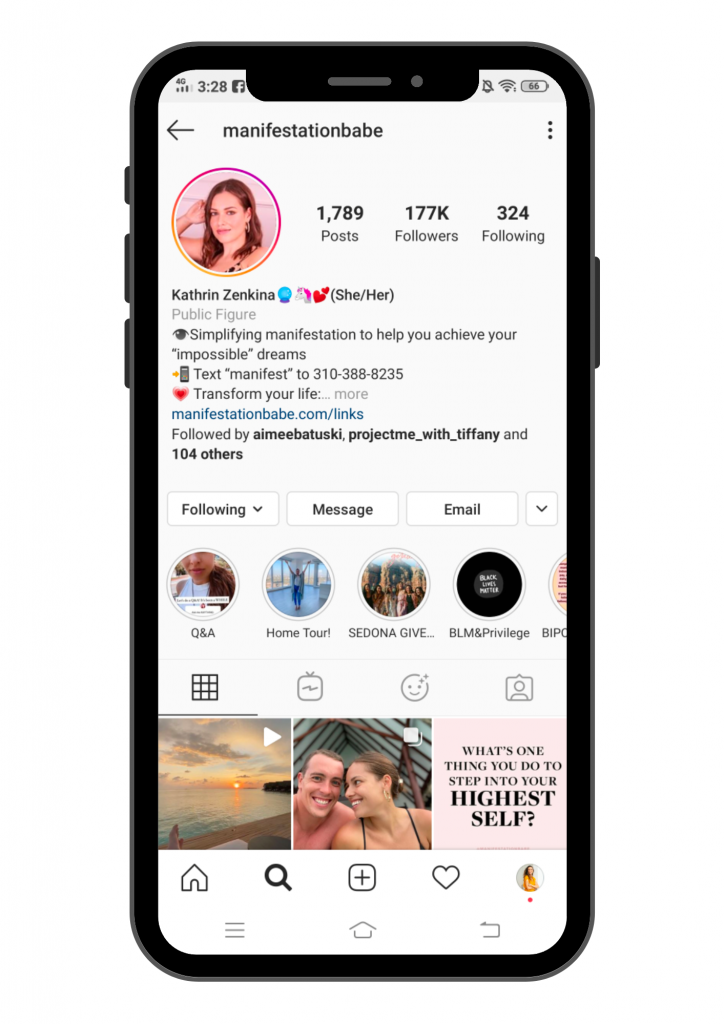 I love her feminine witchy vibes, love her instagram feed and her captions on shadow work are just 🔥 mm yes! She just released her first book Fuck Like A Goddess too, go check that out, it's killer.
If you like comedy, Angie Lee is your woman, not only is she a badass marketer, she runs an epic live event in the USA called Pays To Be Brave (I'll be doing a workshop there soon 😉) She is a master of showing up authentically on Instagram and her stories are just so. damn. funny.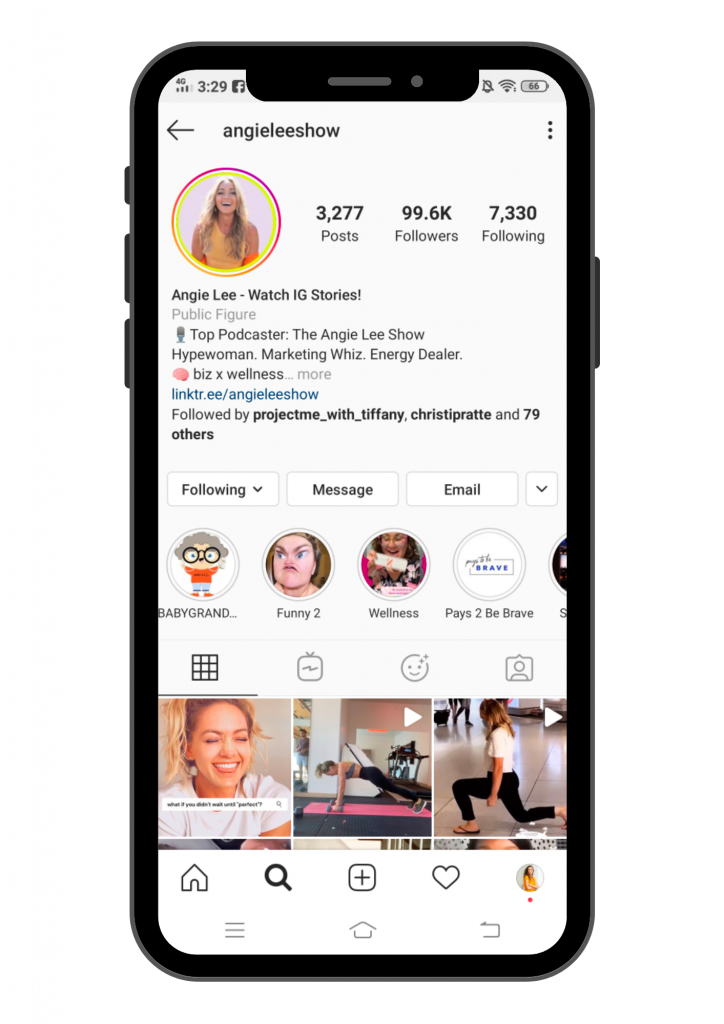 Sensuality queen and owner of the Yoni Pleasure Palace a shop selling Yoni eggs and Gemstone dildos. She is popular for her #sensualeating hashtag and it's mesmerising to watch. people eating food sensually. Super informative on sex positive and sex education for women too.

That's me! I love inspiring women to own their fullness and be the most confident, sexy and free version of themselves. Read my captions I share a lot of tips for self worth, sexuality and relationships. Come say hi and DM me if you found me through this blog post!

Big advocate of helping women feel better about themselves as she posts reality vs Instagram photos and video's all the time. Her account makes you feel great about yourself when you see how people are 'faking' it to look great on the gram.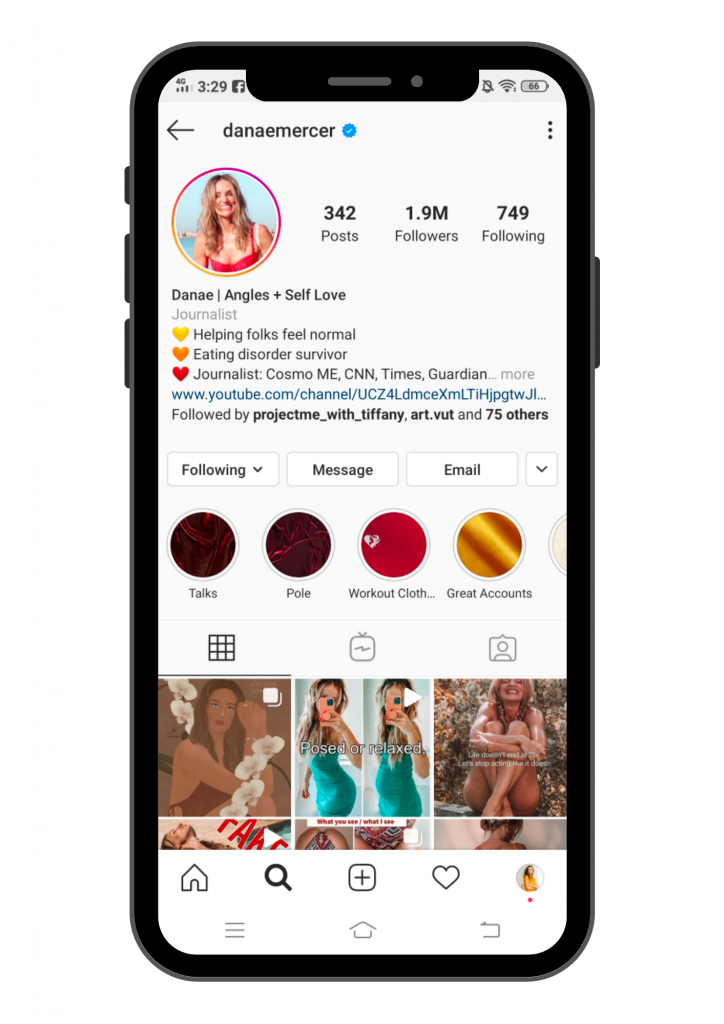 7. Amanda Frances
The original Spiritual Boss Lady and Money QUEEN. If you want to get motivation to live your most luxurious life because you deserve it, follow Amanda Frances. Her courses are da bomb too, I have a few of them!
Amazing instagram influencer if you want to call her that. Her photos are just incredibly creative and I just love how she always comes up with new pose ideas, oh and some of her feminine dresses she wears make my eye go into heart emojis!
Who are your favourite powerhouse and feminine women to follow on the 'gram? Comment below!
Make sure you come and slide into my DM's and say hi!
@norawendel
I'm here to uplift you, tell you how feminine, graceful and womanly you are and how much you are loved.
xo
Nora