On being tied up [My SHIBARI EXPERIENCE]
"I don't want it to turn sexual"
He nodded.
"Any other boundaries?"
I paused. I felt.
"No."
"What is your fear?" He moved onto the next question.
"Feeling my anxiety well up again, realizing that it isn't gone like I thought it was; Panic?" I answered.
He nodded again.
"What is your intention?"
"To feel."
"To feel deeply"
He looked into my eyes. I held his gaze.
"Do you consent that I will be tying you up?"
A smile played across my lips.
"Yes"
"I will be touching you. I will be in close proximity to you"
"Do you consent?"
"Yes"
~
I had prepared my space with utmost intention. The living room was clean, fresh tropical flowers blossoming in the corners, 24 red roses in open vase next to the round batik throw. My sheepskin placed in the centre. Balinese offerings on the north and south side of the space. Clary sage burning in the diffuser.
I was ready.
I was ready to feel.
~
I was invited to do a Shibari session by my friend, and as I love exploring my edges, I of course said yes.
Shibari is a form of japanese rope bondage, more art form than BDSM.
I had photographed a Shibari session out by the river last year here in Bali, so I knew what it would look like. I just had never been tied up before.
I said yes because I wanted to feel if my 10 year history of anxiety was really complete.
[spoiler alert; it is]
~
The session was 2 hours long.
I felt totally trusting and comfortable the whole time.
Actually, I felt joy.
Pleasure.
Happiness…
I loved the feeling of contraction (being tied up) verse expansion (being released).
Being a very sensual woman, the jute ropes sliding over my skin, digging into my skin and the slight breeze on my skin was highly erotic.
His deep breaths in my ear drawing me deeper into my own body.
I will always remember the sound of the friction of the ropes each time I deeply inhaled. A sound reminding me of lying in hammocks in India looking at the swaying palm trees above me as the hammock ropes made that creaking sound against the tree trunks.
~
"What do you need to let go of?" He asked me as I was lying on my side, hands tied behind my back and a chest harness wrapped around my upper body.
I closed my eyes. Searching.
"Nothing" I replied after a few moments.
I opened my eyes.
"Nothing" My eyes met his, he was lying on his stomach, chin propped on his hands. At my level.
"I feel emptiness" I said.
"Emptiness in the sense that I am waiting to be filled."
"A readiness"
That's when I realized that I didn't need to let go of anything else anymore. All the searching, thinking there's more there, is done. I'm complete (for now).
Beauty in the moment.
~
Every time I dive into one of my edges, it's there I find more clarity.
This was such an edge.
Watch my FB live below as I share more about my Shibari experience.
xo
Nora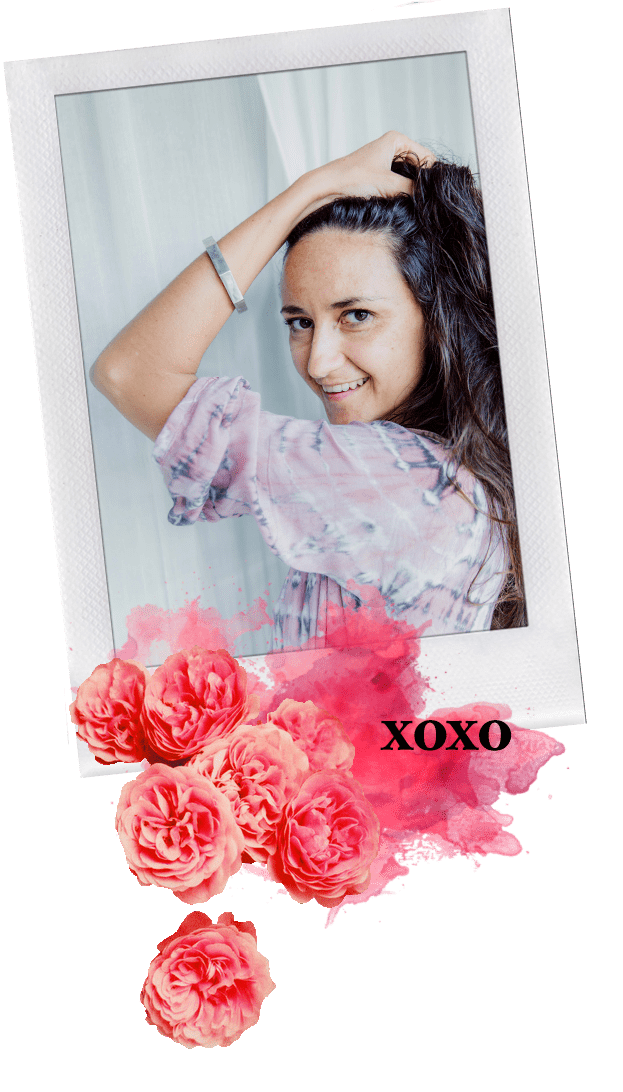 RESONATE with what I am sharing?
I teach woman how to be confident, sexy and free. 
This is my journey, this is my sharing.
Sign up to get notified whenever I share something that might just make you go *aaaaahhhhhhh*
sensuality + life inspiration + struggles + intimacy + photography + and a whole lot of NORA
FEEL INSPIRED?
Share this post by clicking below
"She is wild, (slutty perhaps?)" "Who does she think she is" "How did she do THAT? Maybe I want that too..?" "That's not moral"   Surely love isn't meant to be shared? Why not I ask?   Surely this means you are unfaithful? To whom I ask? If both men know about the...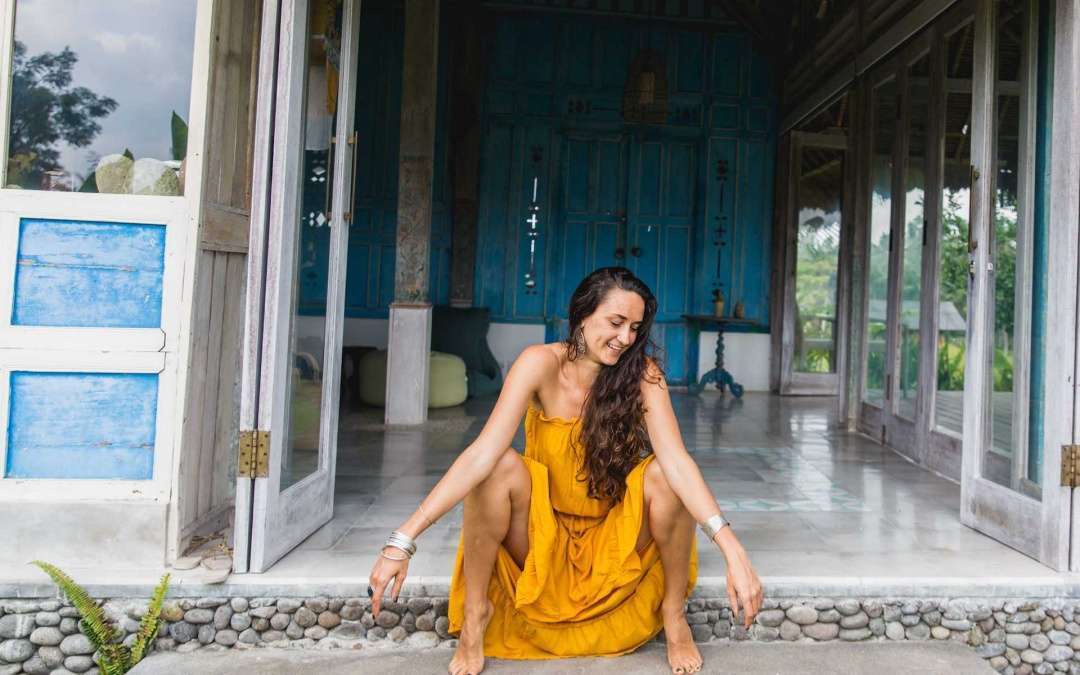 I often see half hearted relationships, relationships where fear of commitment, fear of deeper intimacy and fear of pain rules over the beauty of the possibility of love.   Radical Relationship Responsibility is a phrase I coined to teach people HOW to show up with a...
#nakedandraw  #risesisterrise #divinefeminine