I'm Nora and I teach Women (like you)
Learn how to become Magnetic.
Learn how to become Magnetic With nora
Reconnect to your femininity, own your sexuality and have epic erotic relationships to live a life of effortless pleasure and effortless luxury.
Stay a while. It's juicy here.
x Nora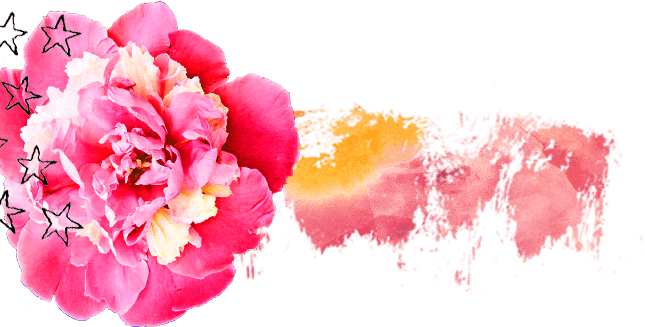 Powerful Affirmations: How To Be Confident And Full Of Self Esteem
By Nora Wendel
Feminine Magnetism Expert
Cultivate your Femininity, Learn to feel Sexy & Become Magnetic AF.
Ready to feel confident and full of self esteem? I've put together a list of 54 powerful affirmations to help you feel uplifted. Affirmations are a powerful tool to rewire negative stories and patterns in your mind. By repeating them out loud to yourself day after day, your brain will begin to rewire. Keep this up for weeks or months, and you'll start to integrate a deep self-confidence into your life. You'll start to believe that you are worthy of all you desire.
All I need is within me.

I am destined for great things.

Today is a perfect day.

I trust myself and my feelings, completely.

Even outside my comfort zone, I will be comfortable in my own skin.

I choose to stop apologizing for being me.

My every desire is achievable.

I believe in me.

My strength is greater than any struggle.

No one can make me feel inferior.

I know my power.

I'm proud of myself and my achievements.

I have the power to change my own story.

I inspire those around me.

I accept myself just as I am.

If I fail, I will fail forward.

I honor myself and the decisions I make.

I am proud of myself for even daring to try.

I'm learning to trust my intuition.

I know I am doing the best I can.

I am beautiful.

Unconditional love flows to me.

I am fearless.

I make a difference.

I inhale confidence and exhale fear.

I am beautiful inside and out.

I am one of a kind.

My goals are attainable and my habits help me get there.

I am proud of the things I've overcome.

My confidence knows no limits.

My opinion matters.

I deserve to be confident and happy with the way my body is.

Perfection is for robots. I am human.

I will work with abundant enthusiasm and purpose.

I am worthy of my dreams.

I don't fear the fire. I am the fire.

I allow myself to be loved fully.

My actions are intentional and bring me closer to my dreams.

I am so proud of all that I've accomplished.

I will continue to grow and learn.

I choose to be kind to myself.

I'm an outstanding leader who leads with confidence.

I am allowed to say "no" to others and "yes" to myself.

I have nothing to prove to anybody.

I deserve all of my gifts and blessings.

I live a meaningful life.

I can make it happen.

I dare to be different.

I am powerful and courageous.

I have so much to be grateful for.

My grateful heart is a magnet that attracts all I desire.

My well-being is my top priority.

I am confident in all the value I bring.

This is temporary.
To use these affirmation, place your favorites somewhere you will see regularly. Write them on your bathroom mirror, paste them into your journal, or save your favorites as a background on your phone. Read them out each day or allow yourself to say them out loud for an extra boost.
xo
Nora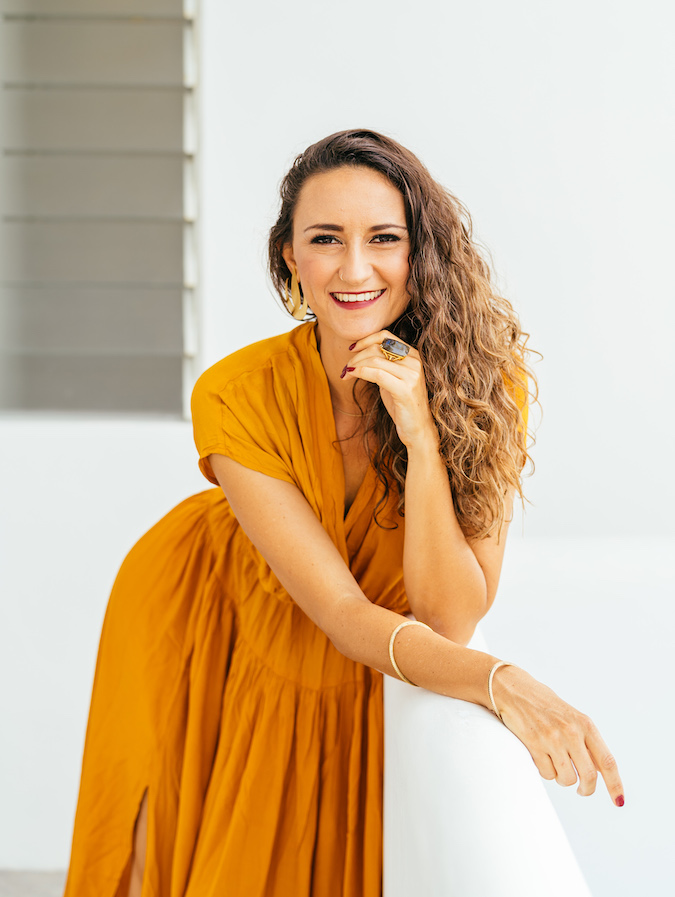 I teach Feminine Magnetism; the art of being a sexy confident woman. Want to learn how to feel confident, sexy and free?
Want to learn my *secret* tools to
feel sexy af?
I'm sharing all in this mega bundle.
It's your time to feel like an unstoppable woman.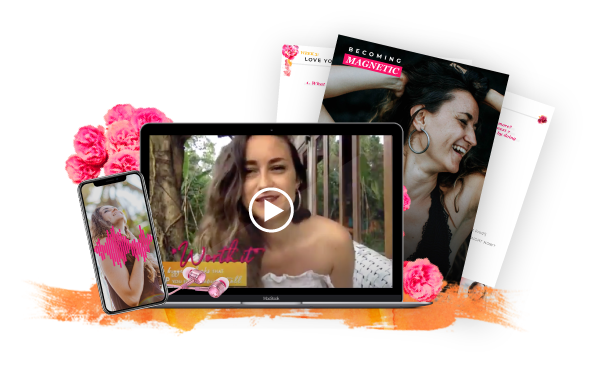 LEARN FROM ME.
Choose your biggest struggle below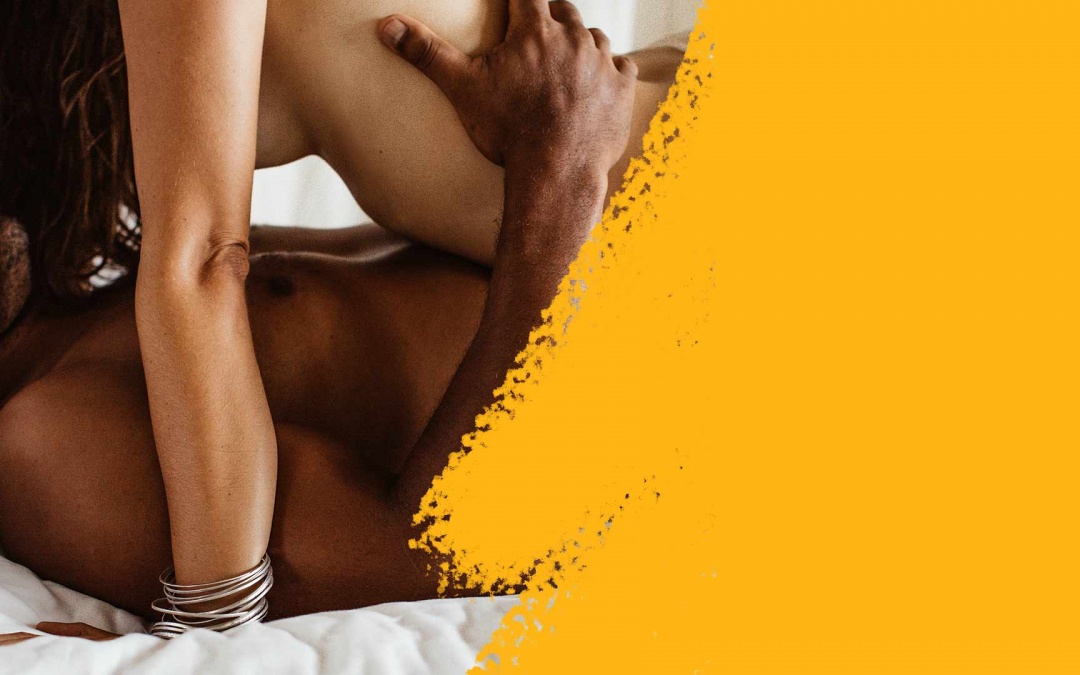 Rosenfeld - do it for me Portishead - glory box Two feet - I feel like I'm drowning HEY GORGEOUS! I got something for you. Do you want to learn how to have deeper orgasms with your partner? Do you want to learn how to share more of your desires? I have a video you are...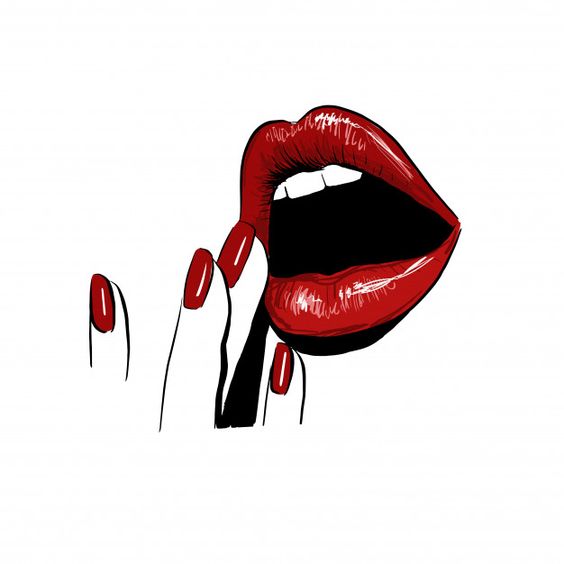 I love a great naughty quote that makes me bite my lip and turns me on. Read through the quotes below and make sure you take note of your favourite turn ons so you can message or whisper it to your lover later on tonight 😉 "I want to take you under the...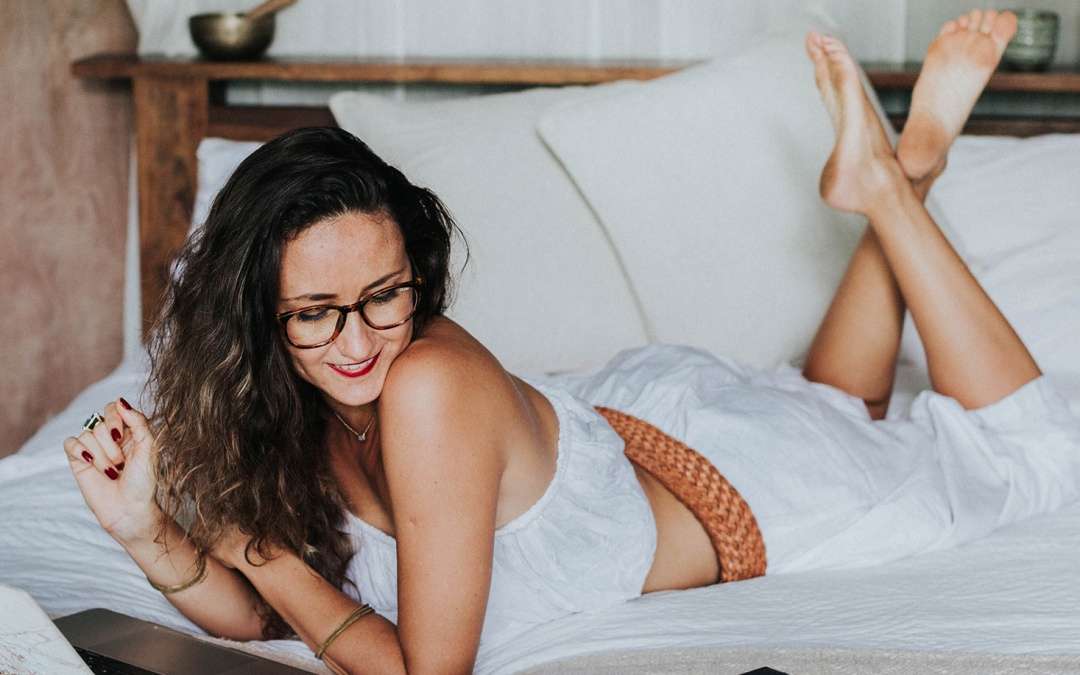 Are you the kind of woman who jumps out of bed with her phone notifications pinging constantly and rushing off to start the day without even a breath of fresh air? Nodding your head? Maybe you realise that isn't working for you and you end up having incredibly...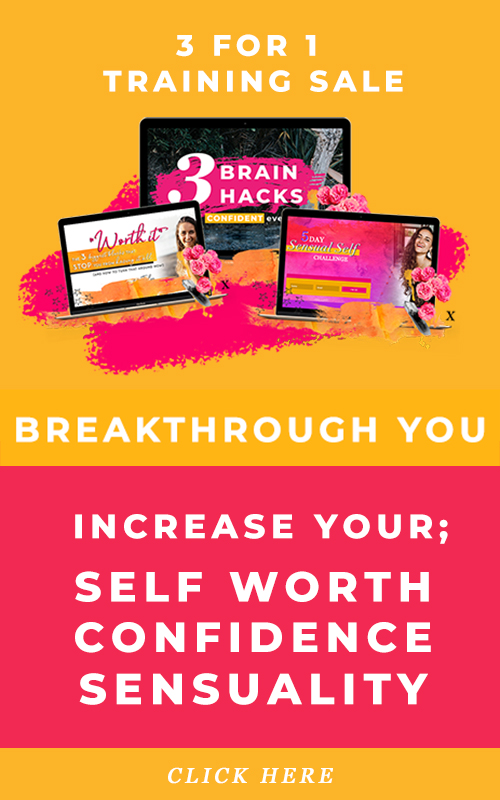 WANT TO FEEL SEXY, CONFIDENT AND WORTHY?
Download my *FREE* POWERFUL ME Bundle!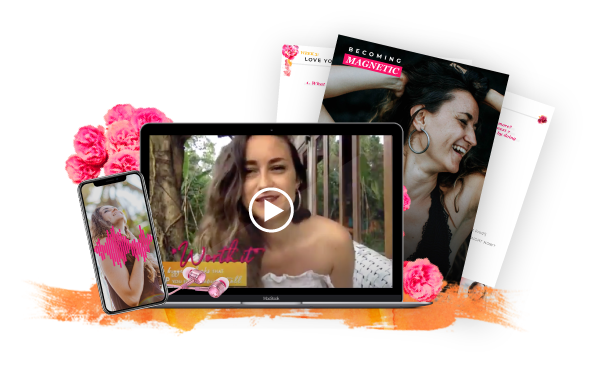 If you struggle with reconnecting to your sexy self, lack self confidence and feel so stuck not knowing how to start to feel amazing about yourself...this is for you.
I GOT SOMETHING SUPER SEXY FOR YOU.
I created a mega epic *free* digital bundle with over 5 epic resources (from PDF's to Meditations to Videos) to help you dive in deep to uncovering your worth, support you in finding your confidence and sharing with you how to stop the self hating to feel sexy AF.
Sign up below to instantly get access to this POWERFUL ME bundle.
⬇️⬇️⬇️⬇️⬇️⬇️
FEEL INSPIRED?
Share this post by clicking below
READ MORE ABOUT FEMININITY, HOW TO BE SEXY + CULTIVATING CONFIDENCE...
I'm Nora and I teach you how to become magnetic AF. Read more below.
COACHING AND COURSES FOR WOMEN
ON FEMININITY, SEXUALITY & RELATIONSHIPS
📍Bali, Indonesia
nora@norawendel.com
#nakedandraw  #risesisterrise #divinefeminine