Lessons from Landmark Forum
I won't write about WHAT Landmark Forum is or what you go through. 
I won't write about WHO was there.
I won't write about the HOW it's done.
I will write about how it has transformed me.
It's not a learning experience, it's a transformational experience. That's how Landmark Forum puts it.
After 3.5 days of a bootcamp like experience I realized a few things about myself and my life.
Community is a huge part of my life and I am deeply grateful for everyone in Ubud that I know and consider part of my community.
I want to celebrate my friends, learn their love languages and shower them with a love that makes them feel appreciated.
I want more fun, more tears, more cuddles, more dancing, more sweating, more release, more creating, more aliveness.
Family is something I have negated in my life and I no longer want to do that.
I have a large extended family with stepbrothers and a stepfather whom I want more connection, more relating, more deep love.
I want to be the one who calls my family together, the one who sends flowers out of the blue, the one who cares.
Feeling settled and at home is crucial to me feeling stable, centered and powerful.
Home is Bali right now, and I am grateful AF for having such a beautiful, magical land to call home.
I am calling in my 3 bedroom house, the one I will be in all year and create, love, cry and dance in.
If I don't feel purpose then it brings me anxiety!
It's time to define who, what and how I can serve in this world.
Without purpose I loose myself in myself, I prefer to find myself and radiate.
2018 was definitely a year of Nora. 
Learning to trust people.
Learning to connect authentically.
Learning to feel.
Learning to take a stand.
Learning to be a woman.
2019 for me will be about COURAGE.
Doing the acts that make me grow into a woman who is generous, compassionate, passionate, playful and committed. 
Have you done Landmark Forum? What did you learn about yourself through it?
Would love to hear your experience.
xox
Nora
Pin this onto your Pinterest board! ⬇️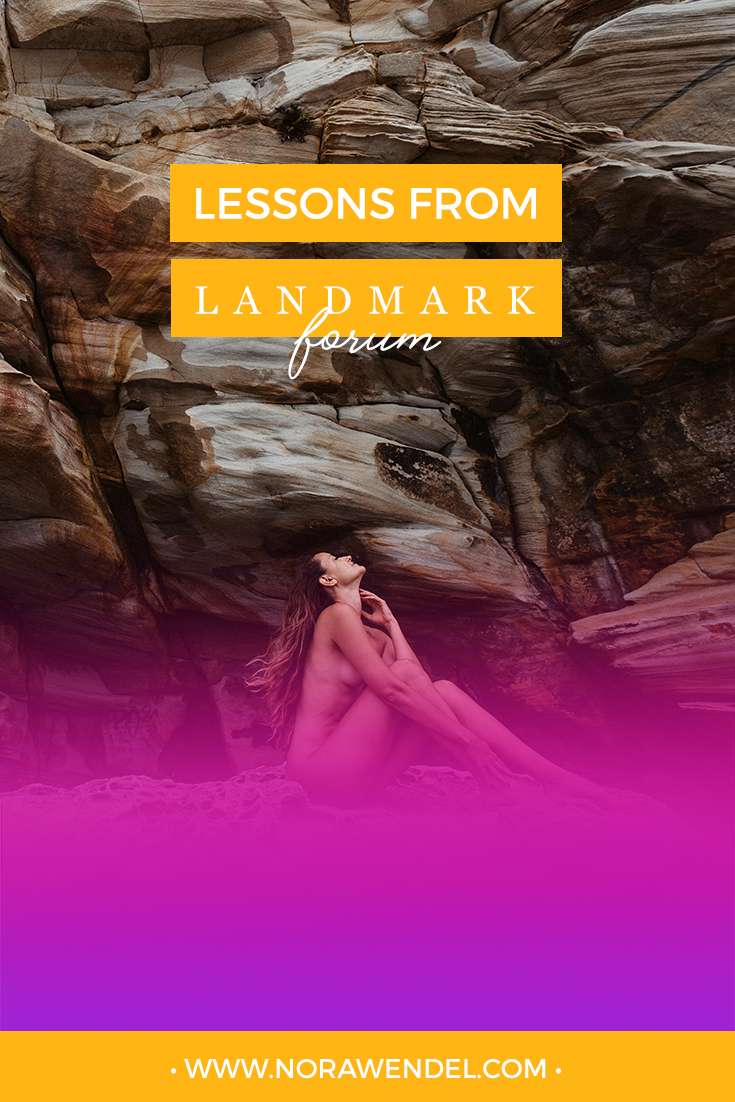 Long to feel confident, sexy and free in your life?
Stop playing small ⚡️Learn to embrace ALL of you ⚡️Open to the pleasure of life ⚡️ Connect back to your womanhood
RE: Connect - RE: align - RE: Awaken
3 month mentorship program for women to help you feel alive, sensual and on purpose.
Jan 21 - April 21 2019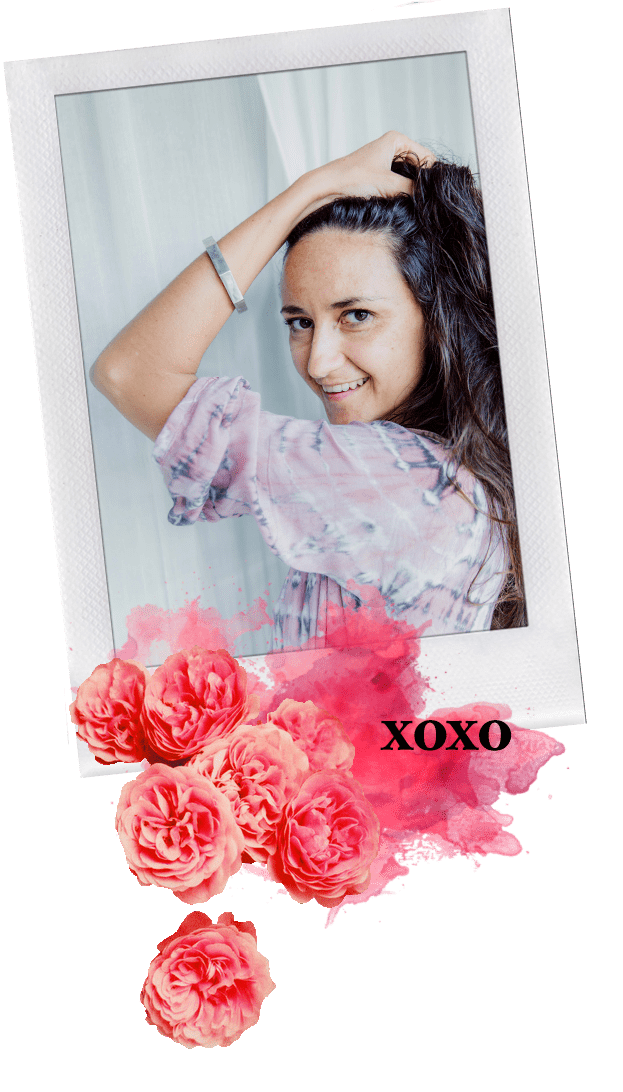 RESONATE with what I am sharing?
I share vulnerably, with heart and with the intention that what I share can inspire you to live a life fulfilled.
Sign up to get notified whenever I share something new.
creativity + life inspiration + struggles + aha moments + photography + and a whole lot of NORA
FEEL INSPIRED?
Share this post by clicking below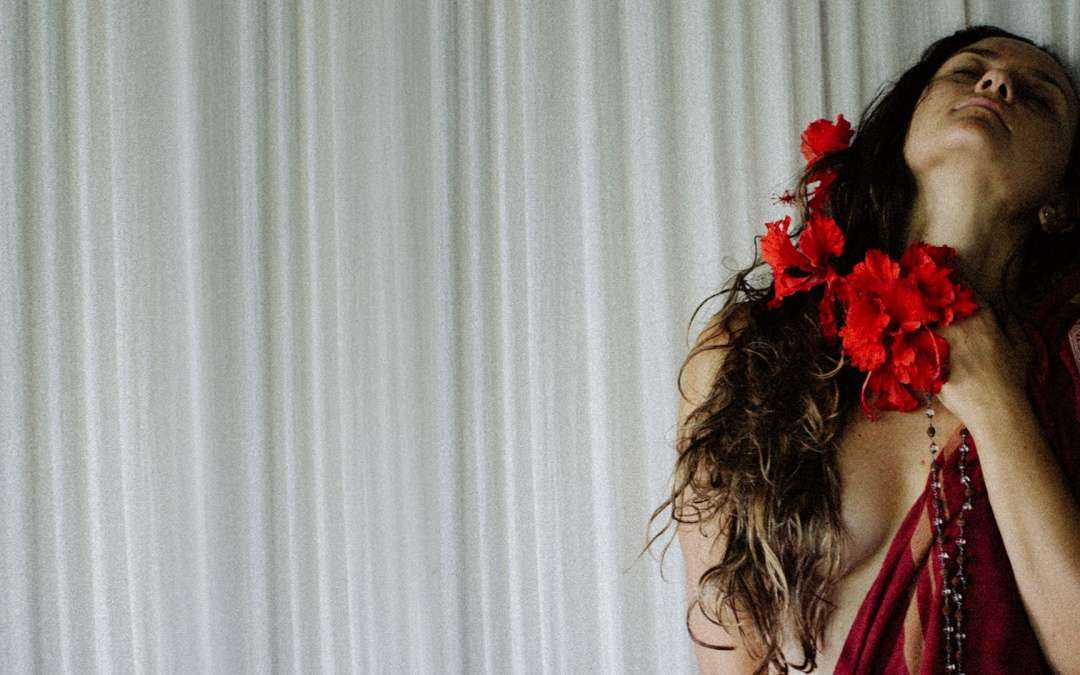 "I need something to anchor she said."   "What do you believe in?"   "a 100% belief that you hold on tight to."   Hmm….   I don't believe in 'god'   I don't believe in any religion.   I don't believe in …..   I couldn't think of anything.   "That I am a woman?" I...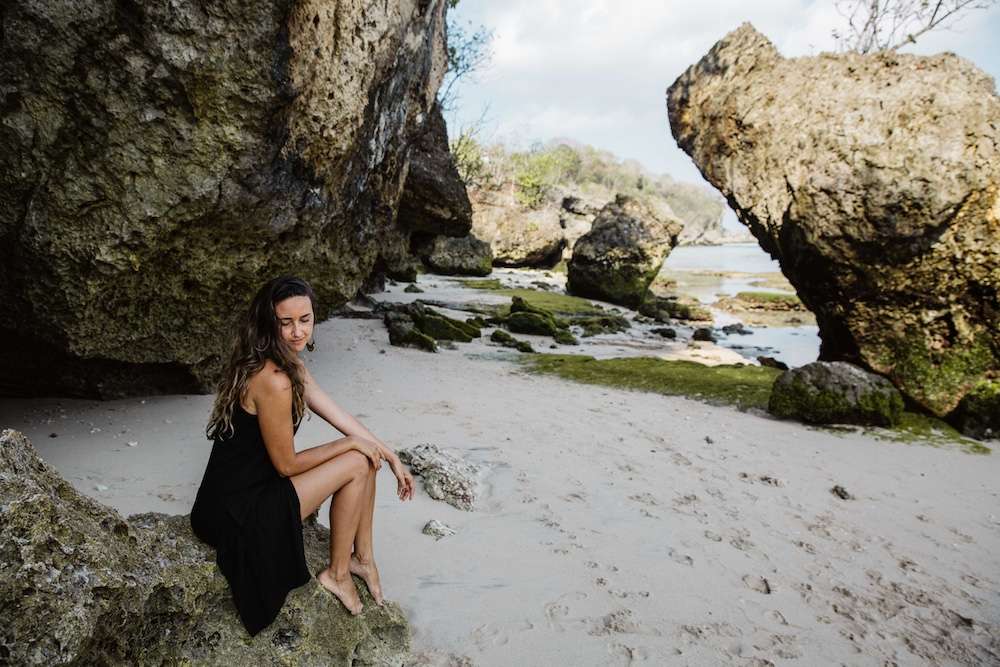 I desire to feel soft and strong.   Womanly and courageous.   Feminine and like a tiger.   ___   I used to feel clunky AF, unsure of my own energetic tentacles. Shy with my own presence. Wanting to keep it all hidden away.   Even though it may not have appeared that...
#nakedandraw  #risesisterrise #divinefeminine