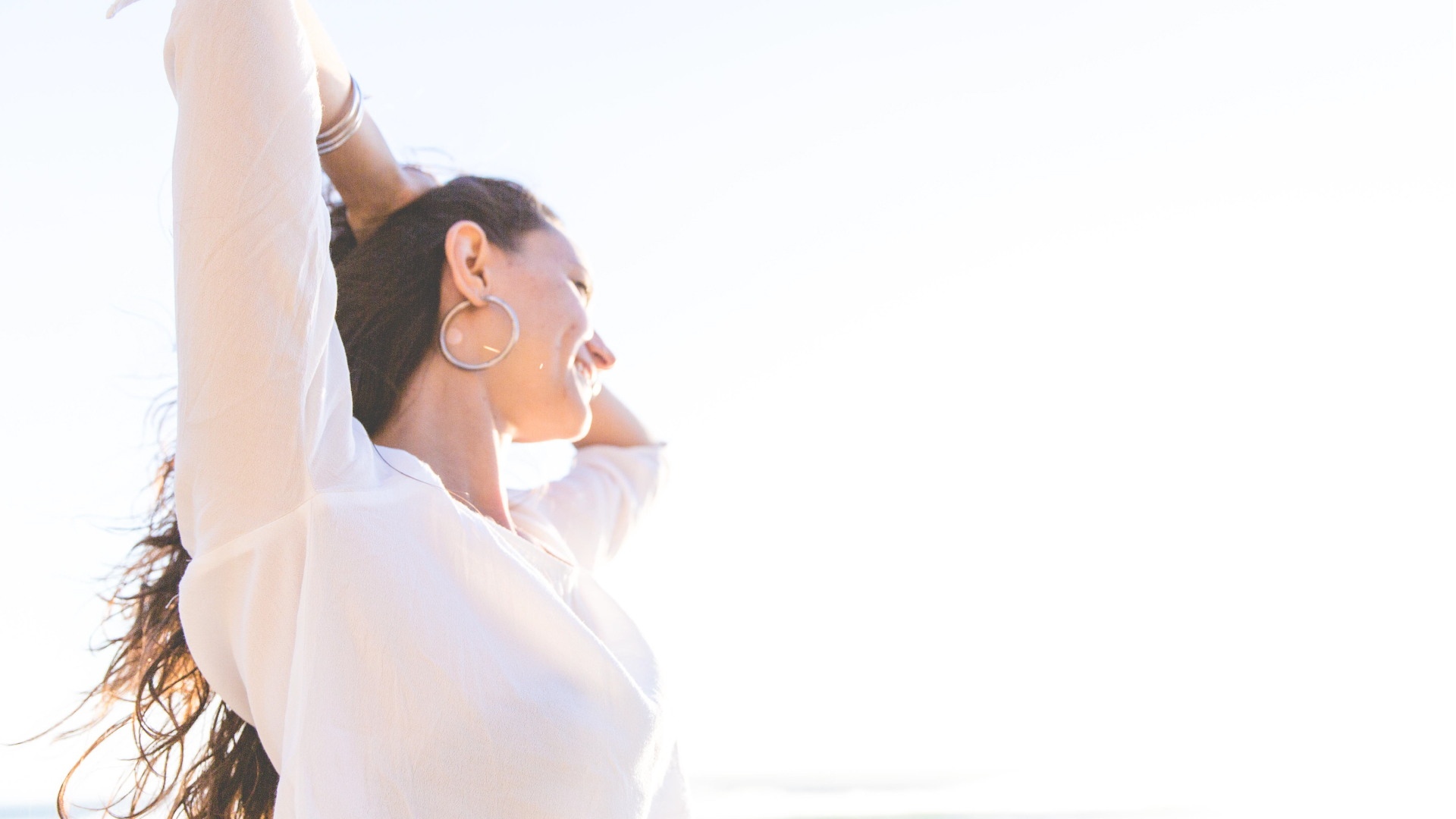 Featured on The Inner Experience with Sam Asser
Talking all things intimacy, relationships and HOW to become a magnetic, radiant and confident woman!
I love chatting about my work with people and talking to Sam Asser from The Inner Experience was no different.
In this episode we speak about:
"How we speak to ourselves determines how we relate in relationships; unleashing the magnetic woman in you; emotional intimacy in relationships and friendships and why we have trouble speaking up and how spicing things up from the mundane by practising authentic relating".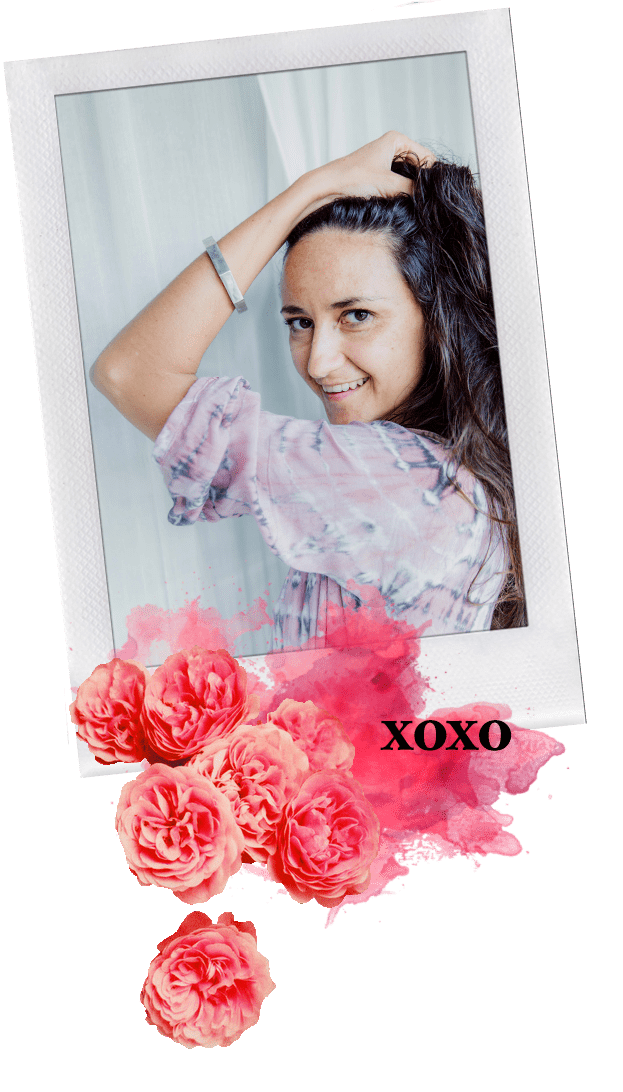 RESONATE with what I am sharing?
I teach woman how to be confident, sexy and free. 
This is my journey, this is my sharing.
Sign up to get notified whenever I share something that might just make you go *aaaaahhhhhhh*
sensuality + life inspiration + struggles + intimacy + photography + and a whole lot of NORA
FEEL INSPIRED?
Share this post by clicking below
"She is wild, (slutty perhaps?)" "Who does she think she is" "How did she do THAT? Maybe I want that too..?" "That's not moral"   Surely love isn't meant to be shared? Why not I ask?   Surely this means you are unfaithful? To whom I ask? If both men know about the...
It's like the itch that never stops.   You keep wanting more and more and yet you don't get ANYTHING you want back.   Let's chat ✨emotional unavailability ✨   It's surprisingly common in both men and women, but let's stick to emotional unavailability in...
#nakedandraw  #risesisterrise #divinefeminine