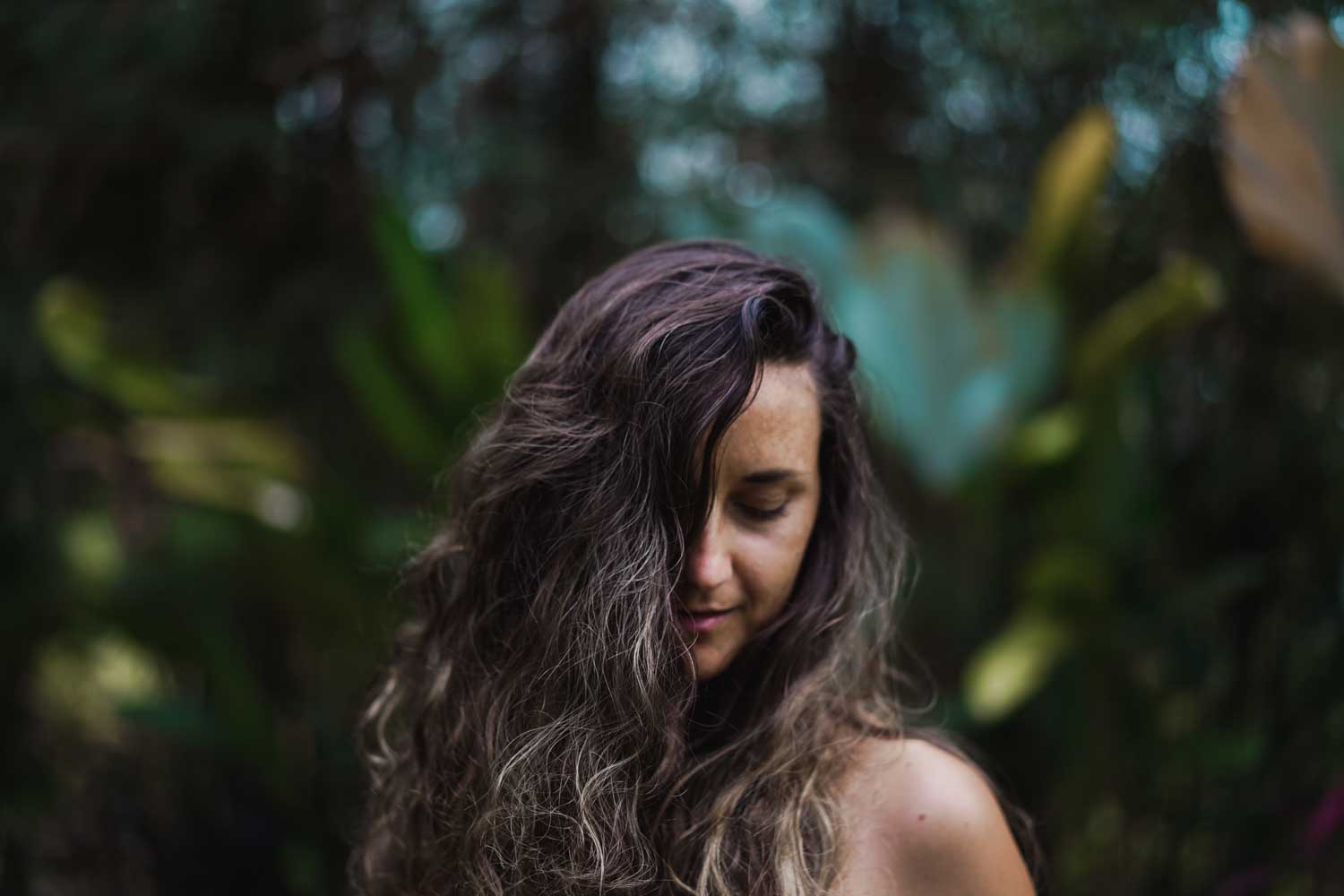 The one question that can change your relationships
"I feel held" he said to me.
I nodded with a smile. Yes. 
"Yes" I replied.
Inside I was laughing. I knew exactly how he felt. I felt it too with him.
The feeling of safety, of unboundless freedom to be exactly who I wanted to be in any moment.
Safety, safety, safety.
I hadn't connected that safety = freedom in my life.
Laughing as I write this now. I totally get it. Now all I want in all my relationships is exactly that, safety.
"You get me" he said. 
"You really get me"
I continued to nod. Yes.
I know I said in my head. I know.
__
I'm surprised. But not really.
All the 'work' I have been doing this year, is oozing through my pores. I am showing up as the person I REALLY wanted to be at the beginning of this year.
Kind. Powerful. Soft. Sensual. Here.
I have learned how to connect.
I have learned how to show up.
I have learned how to listen.
I have learned how to hold space.
I have learned how to give what people want not what I want.
How do you give the feeling of safety to the people you are in relationship with?
Ask this simple question;
"What can I do to support you right now?"
Then wait and listen (this is the key)
Listen to how THEY want you to show up for them, then show up that way (if it's doable for you, if not you can negotiate what is doable for you)
__
Too often we give people what we want to be given. NOT what they want. This isn't just for gifts by the way, this is how you can SHOW UP for people.
Like REALLY show up for them, not for you.
What happens is that they feel;
Seen
Heard
Appreciated
and
Loved.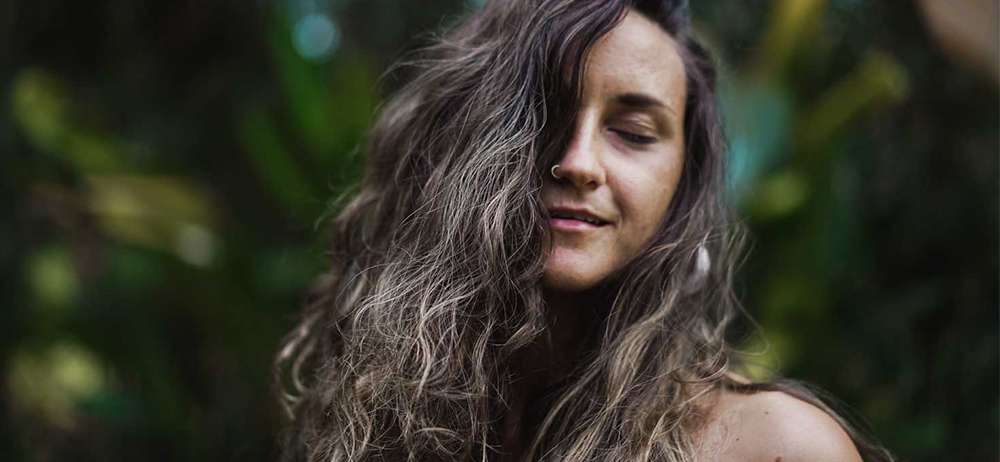 "I feel held with you"
Yep. I know.
I know because I asked you what you wanted from me, how I could be there for you. 
And what you said was, "ask me how I am doing", "ask me if I am OK".
So the next time I got the chance, the first thing I said was, "How are you doing?  What is alive for you right now?"
and you replied…"you really get me Nora".
Yes. Yes. Yes.
I am holding you. I am there for you. I am listening.
I see you.
I feel you.
I appreciate you.
___
Now YOU tell me, what can I do to support you right now?
Comment below and let us get this love train started on it's journey of being there for each other.
xoxo
Nora
Feel inspired? Pin this! ⬇️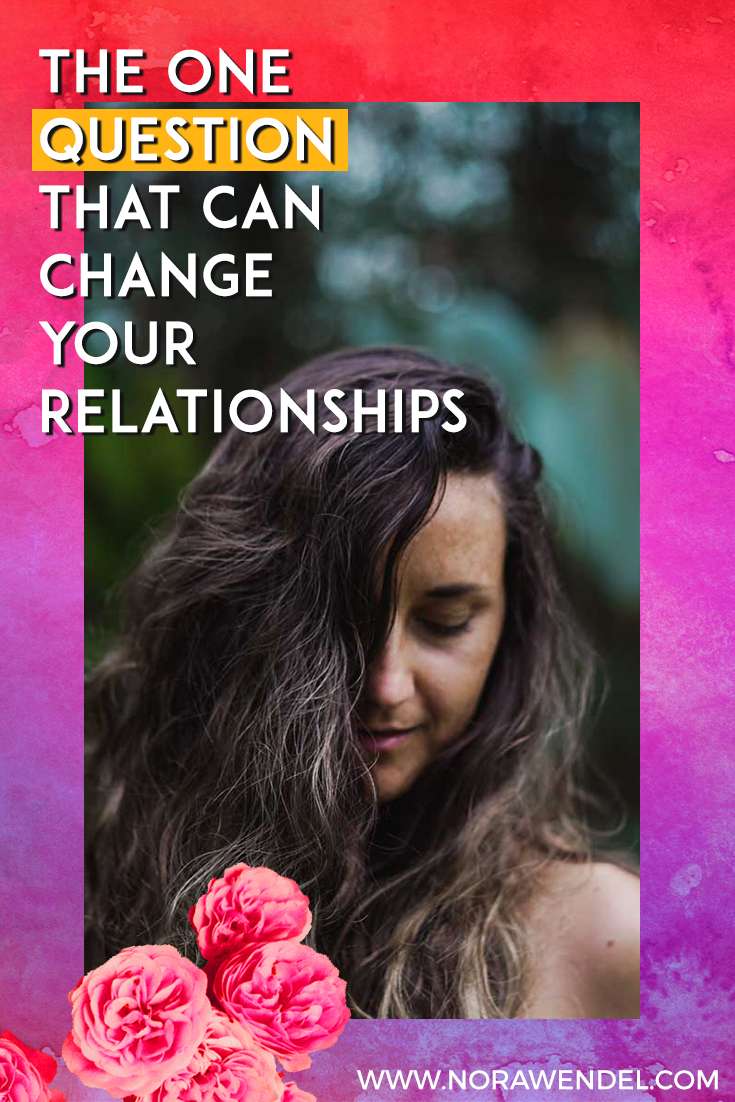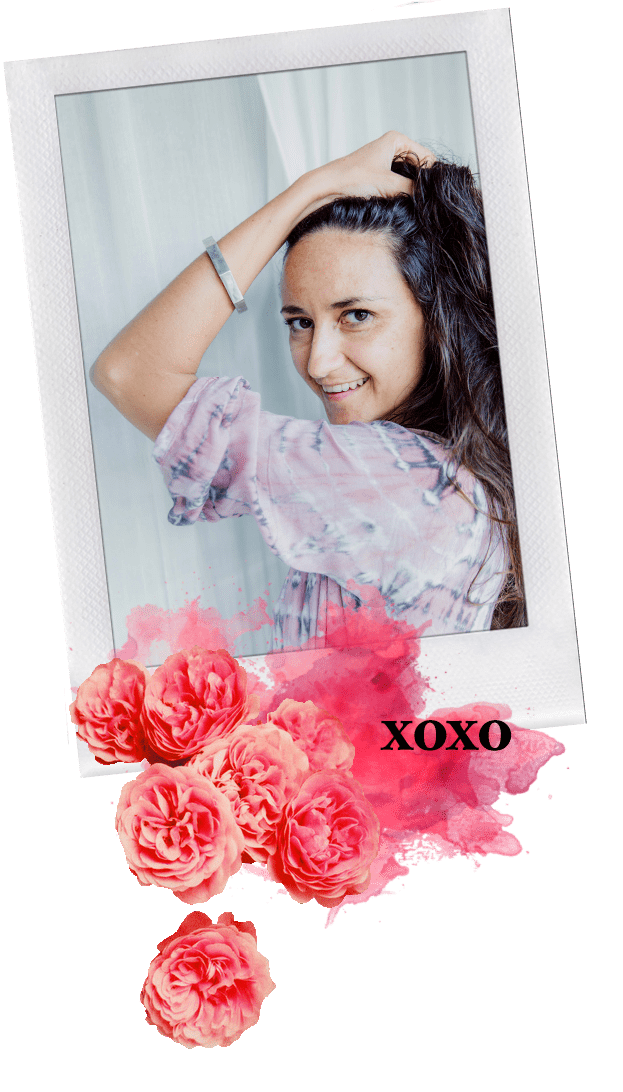 RESONATE with what I am sharing?
I teach woman how to be confident, sexy and free. 
This is my journey, this is my sharing.
Sign up to get notified whenever I share something that might just make you go *aaaaahhhhhhh*
sensuality + life inspiration + struggles + intimacy + photography + and a whole lot of NORA
FEEL INSPIRED?
Share this post by clicking below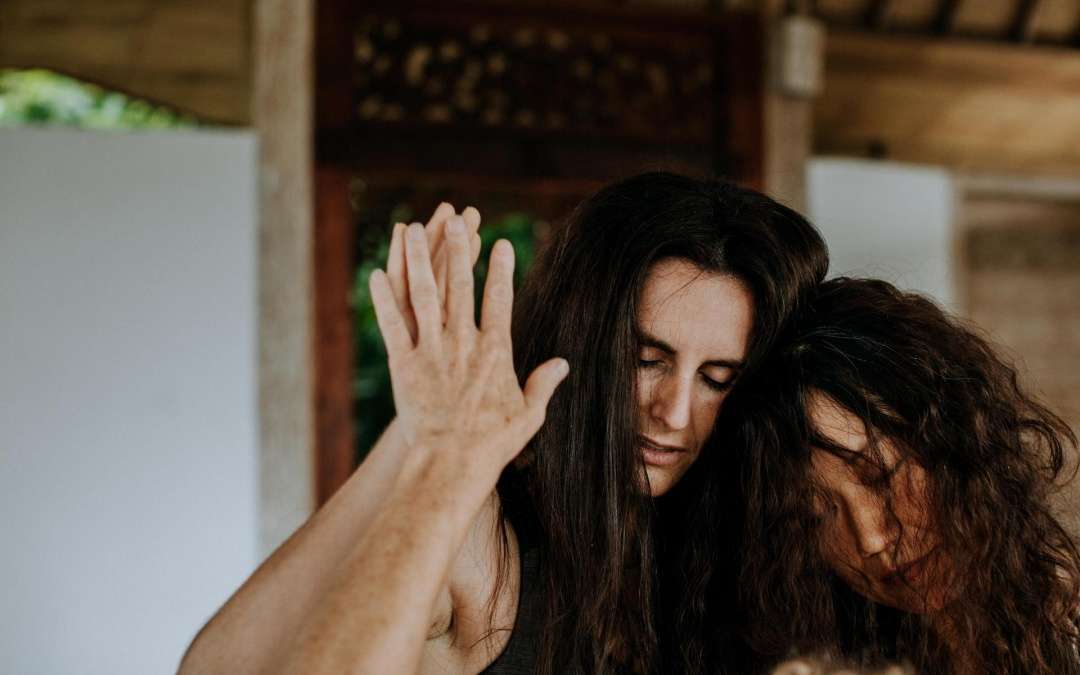 The music fades into silence as the people in the room slow into stillness. I hear sighs of deep knowing. I gaze around the room and feel the air heavy with feeling.   "Gather round" I almost whisper.   "Let's sit in a circle to bring to a close what we just...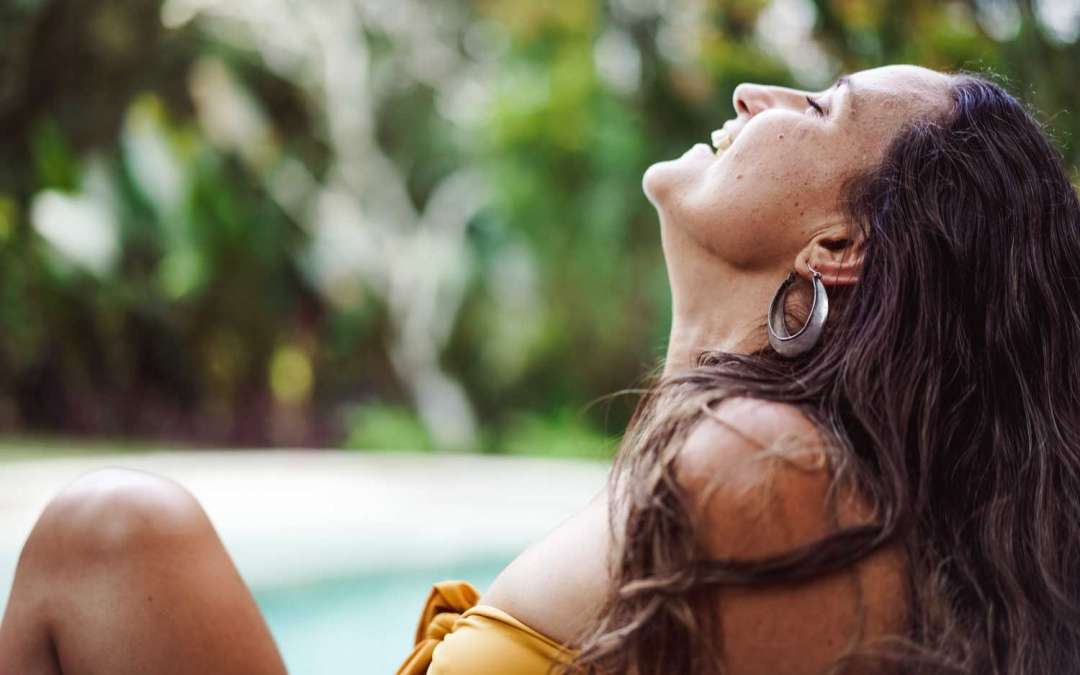 Oxymoron right?   Committed to freedom…   Commitment takes 100% belief, faith and knowing that this is what you want. Freedom seems like the ultimate opposite. Freedom to me means not having to be tied down, of always having options.   *side note* what FREEDOM means...
Teaching you how to have
passion, purpose and play in your life.
🌴 Bali Based 
Contact me here.
@norawendel 12.6k women are ready to become confident, sexy & free - are you?
#nakedandraw #risesisterrise #divinefeminine