I am a flower lover. My house has flowers in all corners, I wear flowers in my hair, have flowers in my garden and pick flowers to make mandalas on my altar. It's no surprise that flower baths feature in my photography work all the time!
This shoot was originally planned for one woman, but when my friend asked if she could bring someone, I didn't see why not. You may wonder if they are a couple. They are not, simply deep friends, sisterhood-priestess-bonds kinda friends.
What do you think of the photos?
Xo
Nora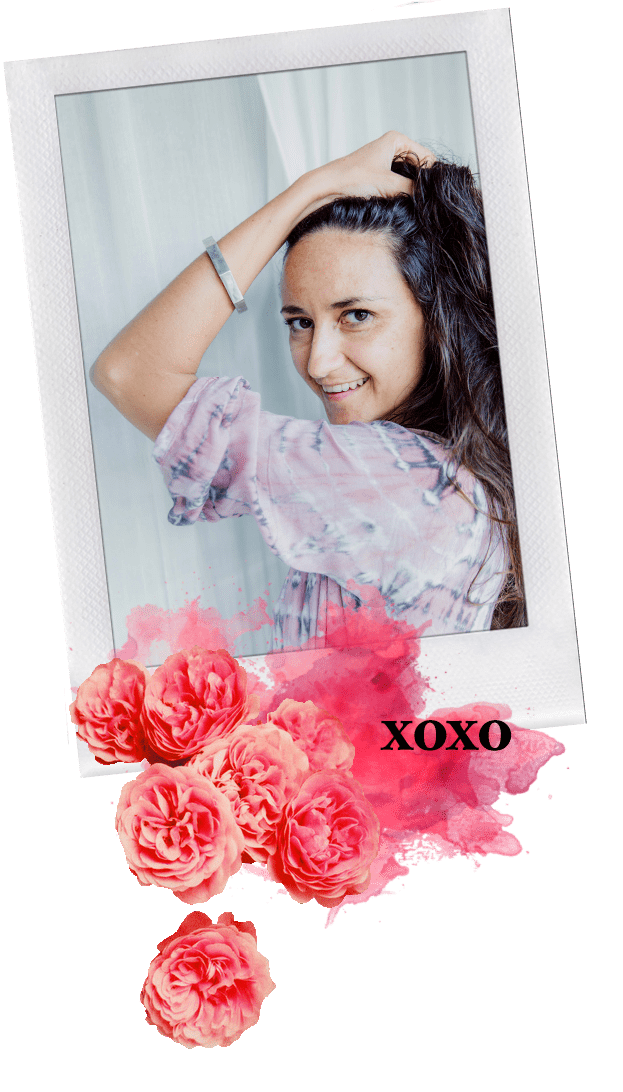 RESONATE with what I am sharing?
I teach woman how to be confident, sexy and free. 
This is my journey, this is my sharing.
Sign up to get notified whenever I share something that might just make you go *aaaaahhhhhhh*
sensuality + life inspiration + struggles + intimacy + photography + and a whole lot of NORA
FEEL INSPIRED?
Share this post by clicking below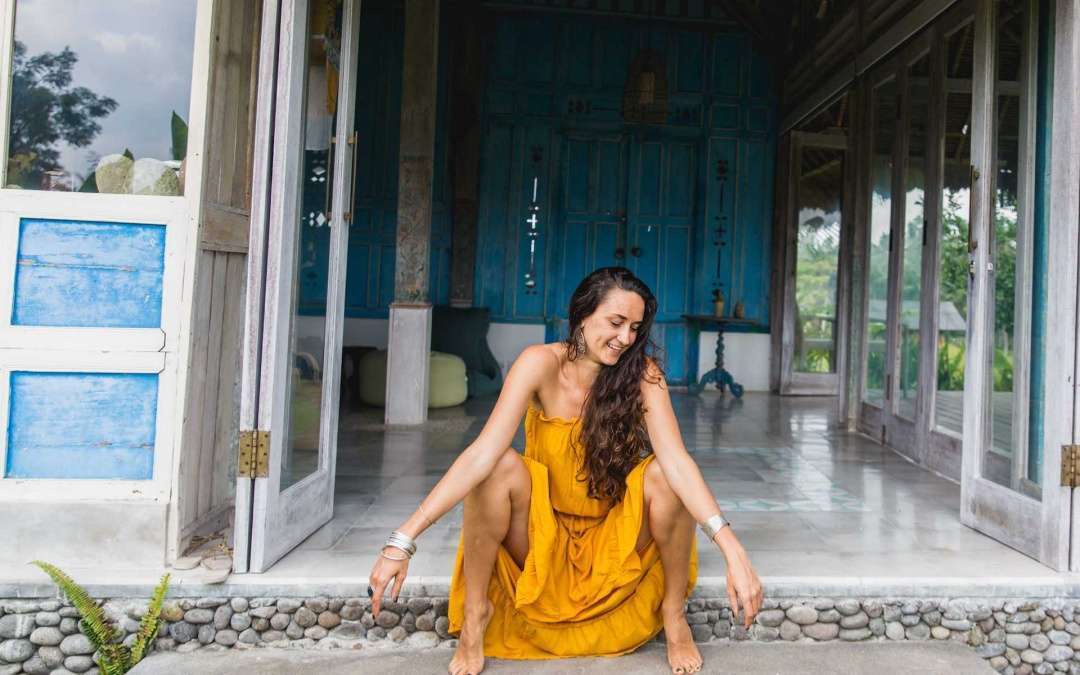 I often see half hearted relationships, relationships where fear of commitment, fear of deeper intimacy and fear of pain rules over the beauty of the possibility of love.   Radical Relationship Responsibility is a phrase I coined to teach people HOW to show up with a...
"I don't want it to turn sexual"   He nodded.   "Any other boundaries?"   I paused. I felt.   "No."   "What is your fear?" He moved onto the next question.   "Feeling my anxiety well up again, realizing that it isn't gone like I thought it was; Panic?" I answered.  ...
#nakedandraw  #risesisterrise #divinefeminine