I'm Nora and I teach Women (like you)
Learn how to become Magnetic.
Learn how to become Magnetic With nora
Reconnect to your femininity, own your sexuality and have epic erotic relationships to live a life of effortless pleasure and effortless luxury.
Stay a while. It's juicy here.
x Nora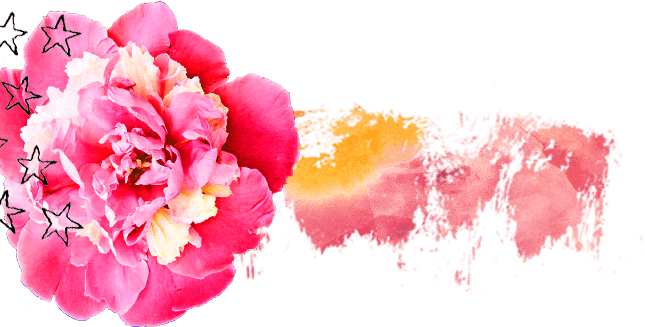 6 daily reminders to get yourself motivated and inspired
By Nora Wendel
Feminine Magnetism Expert
Cultivate your Femininity, Learn to feel Sexy & Become Magnetic AF.
MID WEEK REMINDERS FOR POWERFUL WOMEN 💥🔥💗
NO ONE HAS THEIR SHIT TOGETHER.
So stop comparing yourself to the idea of you thinking they have their shit together. Having your shit together in all areas of life isn't the goal, it's the process of deciding that messy is fine, imperfect totally works and whatever is, is just how it's meant to be.⠀
IT'S ALWAYS WORKING OUT FOR YOU.
Even if it seems like it isn't, it is. Why? Cause you are focussing on the 'isn't' and not the way you want it to be, therefore it is working out for you just not the way you want it to. Make the way you want it to work the focus of your attention. It will work out for you 🙃
YOU ARE DOING SO MUCH MORE AMAZING THAN YOU THINK.
and let me add in, than you give yourself credit for. It never seems enough and therefore it will never be enough. Stop, think back to how you wanted to be here now, you are here now, now go and celebrate the F out of yourself.
EVERYTHING IS ENERGY.
Stop thinking your goals/desires are anything different. Thoughts = energy. The phone you are holding = energy. Energy counts, how are you using your energy (of thought) to create your reality.
YOUR BRAIN IS LYING TO YOU.
Don't believe everything it tells you. It's trying to keep you safe and alive. This means it doesn't allow expansion into risk zones. Risk zones make us grow and what you want, that's in the risk zone. Learn to understand your subconscious programming to stop letting it control you.
YOU ARE THE ONLY ONE STOPPING YOU.
Stop victimising yourself. Take self responsibility for your life, actions, thoughts. Dream bigger, even bigger. If you could do, be, have anything what would that look like? Why don't you have it yet? There's your list of the reasons you are stopping you.

Save this blog post for a reminder that a. Anything is possible b. Life is yours to create. c. If a + b don't inspire you to laugh and realise it really is all about fun and play….it's time to get yourself a coach cause you ain't living up to your potential.
Forward this to your bestie so she can feel inspired too.
I love you.
Xo
N
Want more positive and empowering words from me? Sign up to my newsletter here.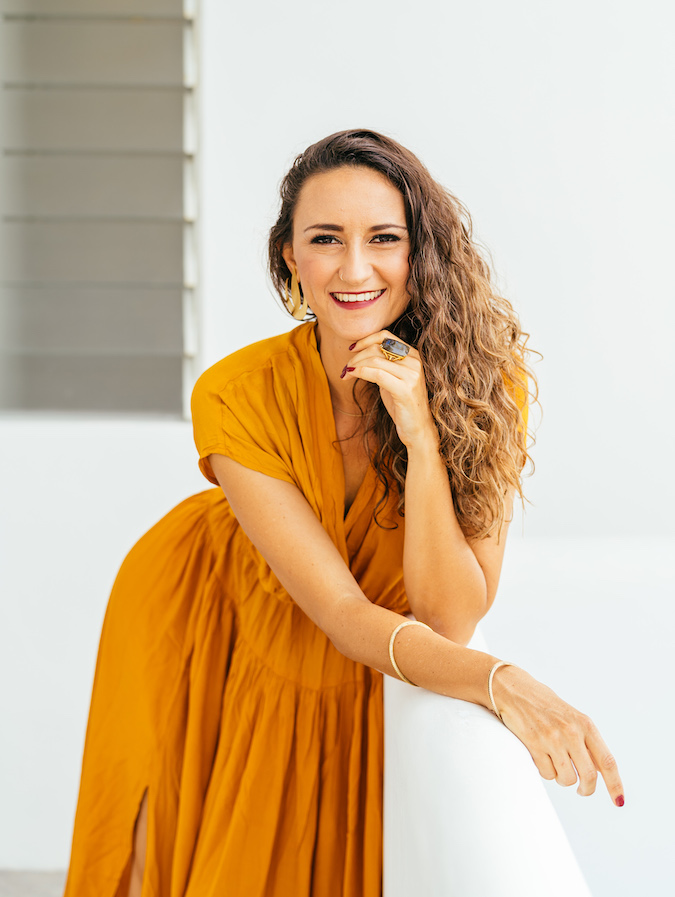 I teach Feminine Magnetism; the art of being a sexy confident woman. Want to learn how to feel confident, sexy and free?
Want to learn my *secret* tools to
feel sexy af?
I'm sharing all in this mega bundle.
It's your time to feel like an unstoppable woman.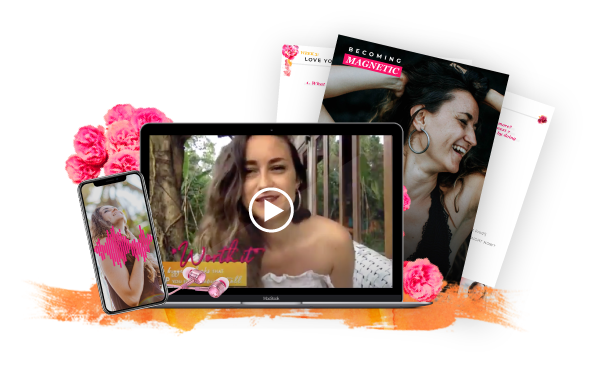 LEARN FROM ME.
Choose your biggest struggle below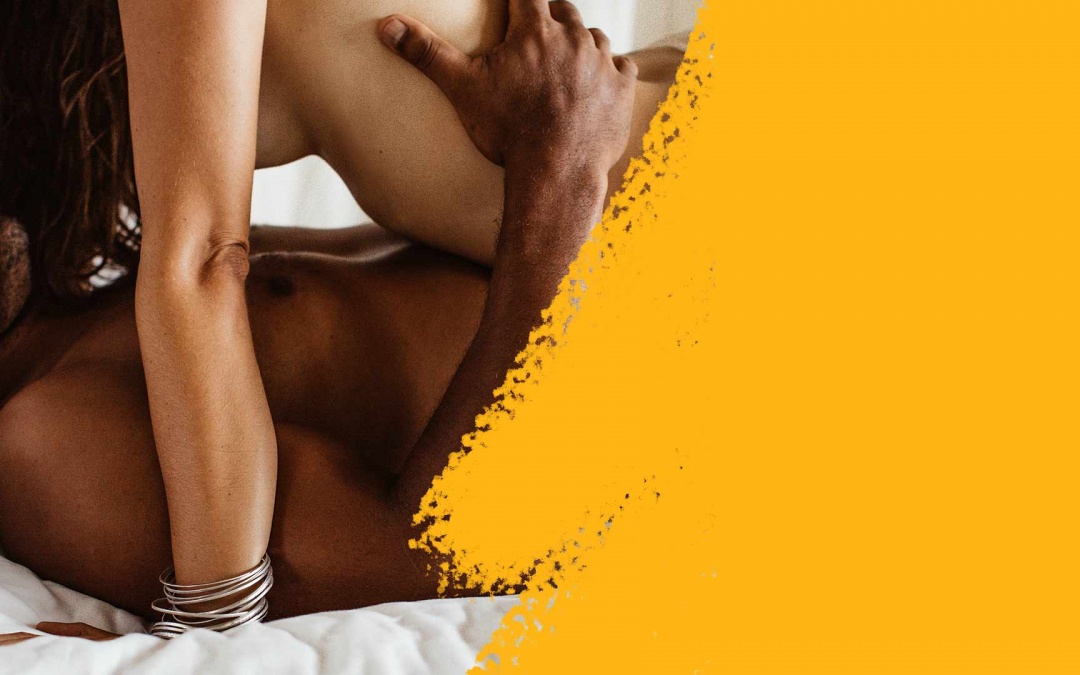 Rosenfeld - do it for me Portishead - glory box Two feet - I feel like I'm drowning HEY GORGEOUS! I got something for you. Do you want to learn how to have deeper orgasms with your partner? Do you want to learn how to share more of your desires? I have a video you are...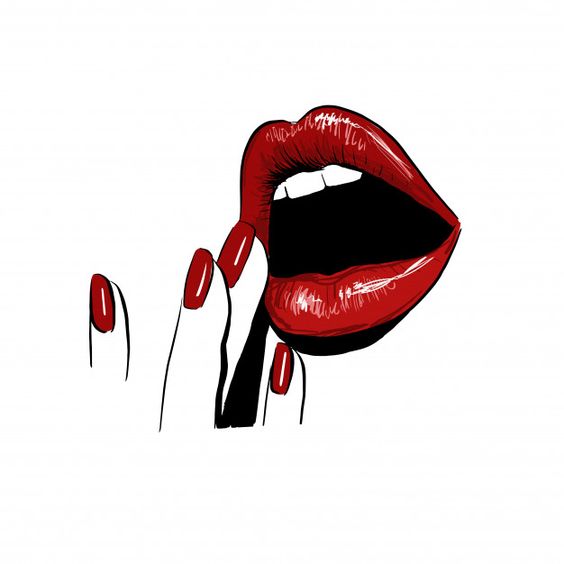 I love a great naughty quote that makes me bite my lip and turns me on. Read through the quotes below and make sure you take note of your favourite turn ons so you can message or whisper it to your lover later on tonight 😉 "I want to take you under the...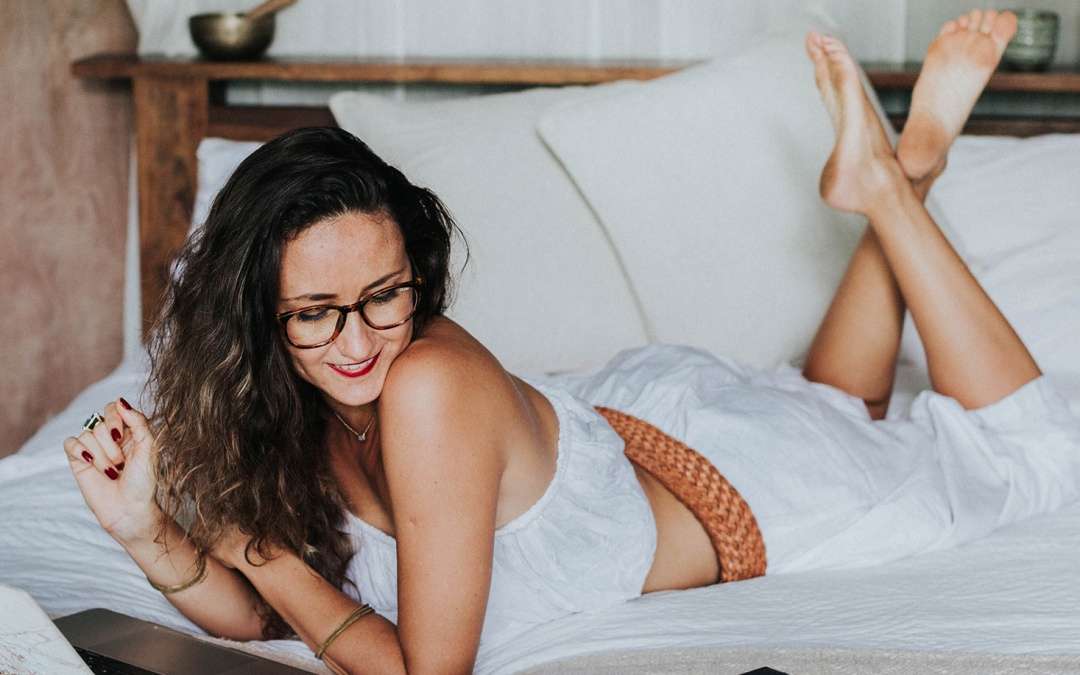 Are you the kind of woman who jumps out of bed with her phone notifications pinging constantly and rushing off to start the day without even a breath of fresh air? Nodding your head? Maybe you realise that isn't working for you and you end up having incredibly...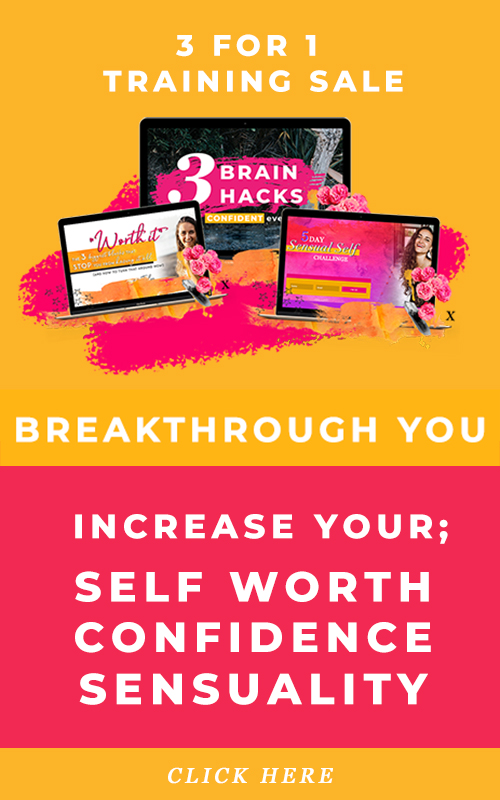 WANT TO FEEL SEXY, CONFIDENT AND WORTHY?
Download my *FREE* POWERFUL ME Bundle!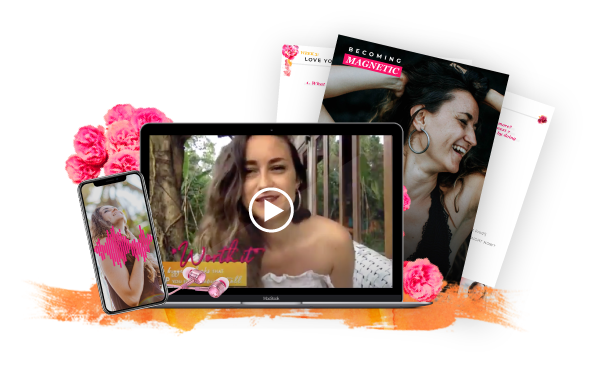 If you struggle with reconnecting to your sexy self, lack self confidence and feel so stuck not knowing how to start to feel amazing about yourself...this is for you.
I GOT SOMETHING SUPER SEXY FOR YOU.
I created a mega epic *free* digital bundle with over 5 epic resources (from PDF's to Meditations to Videos) to help you dive in deep to uncovering your worth, support you in finding your confidence and sharing with you how to stop the self hating to feel sexy AF.
Sign up below to instantly get access to this POWERFUL ME bundle.
⬇️⬇️⬇️⬇️⬇️⬇️
FEEL INSPIRED?
Share this post by clicking below
READ MORE ABOUT FEMININITY, HOW TO BE SEXY + CULTIVATING CONFIDENCE...
I'm Nora and I teach you how to become magnetic AF. Read more below.
COACHING AND COURSES FOR WOMEN
ON FEMININITY, SEXUALITY & RELATIONSHIPS
📍Bali, Indonesia
nora@norawendel.com
#nakedandraw  #risesisterrise #divinefeminine