I'm Nora and I teach Women (like you)
Learn how to become Magnetic.
Learn how to become Magnetic With nora
Reconnect to your femininity, own your sexuality and have epic erotic relationships to live a life of effortless pleasure and effortless luxury.
Stay a while. It's juicy here.
x Nora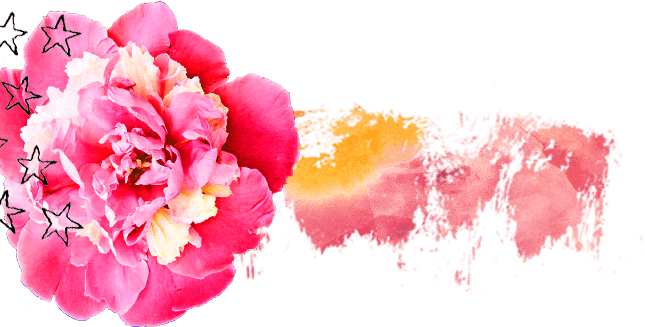 6 ways to claim back 2020 with confidence and power
By Nora Wendel
Feminine Magnetism Expert
Cultivate your Femininity, Learn to feel Sexy & Become Magnetic AF.
Drop some emojis to show how 2020 is going for you so far.
Here's mine:
💥🔥🙌🏼🚀💵💵💵💵💵😃😃😛🥰😍😍
Yep. 2020 has been the best year for my up-leveling.
I've made more money than ever, grew my coaching business like a 🚀. Moved into my dream 4 bed villa in Bali. Wrote my book. AND I still got big plans coming…
It's just over half way through the year, did 2020 sidetrack you or allow you to flourish?
I'm not going to mention the cray cray "C" word here (I know you know what I'm talking about though!)
Did 2020 catch you out? Are you feeling shitty, low, in serious lack mode?
Here's 6 ways that I managed to keep positive and up level (so easily) during such a crazy and fearful world time?
1. I looked at what WASN'T working in my life
I took the time to reflect on what wasn't making me happy, where I was feeling stuck and what was I doing that wasn't bringing me towards my goals. I journaled on this for several mornings in a row.
2. I saw that my THOUGHTS were stopping me so worked on thinking differently
Everything in your life that you can see is because you 'thought' it into your reality aka life. After looking at what wasn't working in my life, I asked what was I thinking that was making it appear that it wasn't working. Look at your beliefs ie. money is never here, I have to work hard, I'll never be loved….
3. I decided to BOOST my motivation and confidence
I'm a huge huge huge fan of NLP (I have a group coaching program all about NLP check it out here; it's called ON FIRE). NLP is brain hacking, rewiring your thoughts so you form new beliefs. When I saw I was frustrated in my life I decided to double down on my NLP practice and tune into how I wanted to feel instead of how I WAS feeling in this moment. That's what is called future imagining.
4. I RECONNECTED to my feminine power and intuition
Reconnecting to my feminine power and intuition meant I danced, I did my sensual breast massage, I beautified myself up, bought flowers, went to the spa, sat with myself in meditation daily. The feminine is all about receiving, allowing, nurturing – I know (as I've done this before) when I allow myself to reconnect back to that elegance, grace and beauty of being a woman I feel empowered.
5. I learnt how to TRUST myself and the universe
Trust is a big one. After my 10 years of chronic anxiety I know how important it is to trust. Trusting means fully letting go of the outcome and being happy in the NOW. When you make a goal, allow it to unfold as it is meant to – this means letting go of the how.
6. I got CLARITY in my desires and the path towards them
You can't move forward on any road without being clear where you are moving towards. I decided to journal again on my goals specifically on how I wanted to feel when I reached my goals (that's manifestation right there!). Clarity is my top value as when I know where to go and how to act I can go full power towards my destination.
Now go and use these 6 tips to rethink about your life and where you want to go.
WANT TO USE THE SAME PROCESSES I USED TO UPLVEL? 🙌🏼🙌🏼🙌🏼
I created a crazy training bundle called BREAKTHROUGH YOU for you all about;
SELF WORTH
How to truly embody that inner knowing that you can do it…
CONFIDENCE
My top confidence hacks that you can use daily…
SENSUALITY
How to reconnect to yourself and your desires as a woman…
Check out the link in bio to go to my website and read all the details.
This bundle is for you if you;
💗Want to get back on track with your goals
💗Don't want to feel stuck and frustrated at yourself anymore
💗Want to learn how to control your negative thoughts
💗Understand how to fully love who you are
On sale now just for you.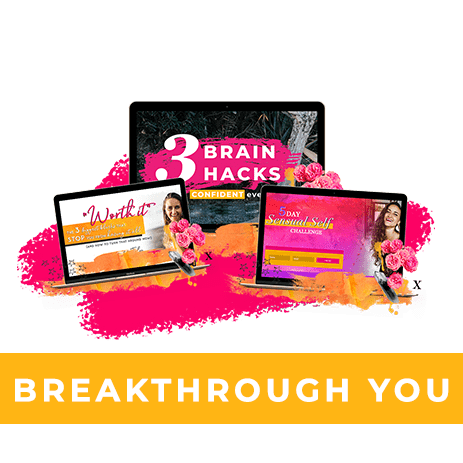 Check it out here.
Sending you love
Xo
Nora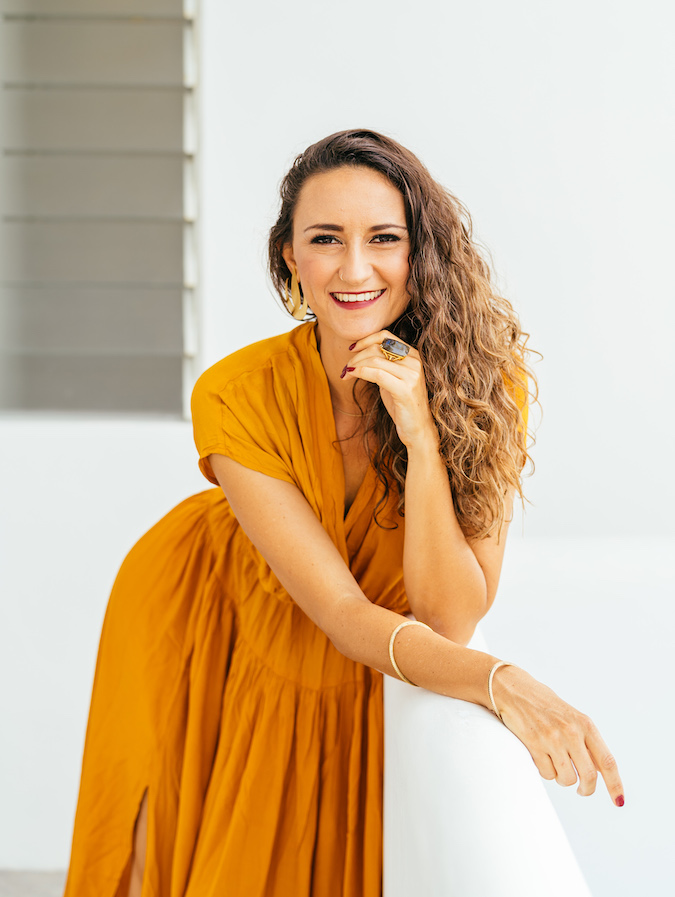 I teach Feminine Magnetism; the art of being a sexy confident woman. Want to learn how to feel confident, sexy and free?
Want to learn my *secret* tools to
feel sexy af?
I'm sharing all in this mega bundle.
It's your time to feel like an unstoppable woman.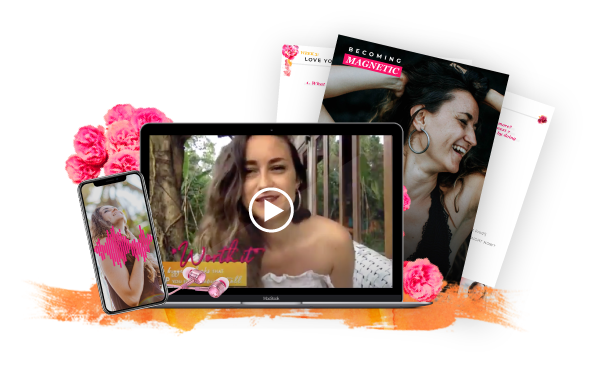 LEARN FROM ME.
Choose your biggest struggle below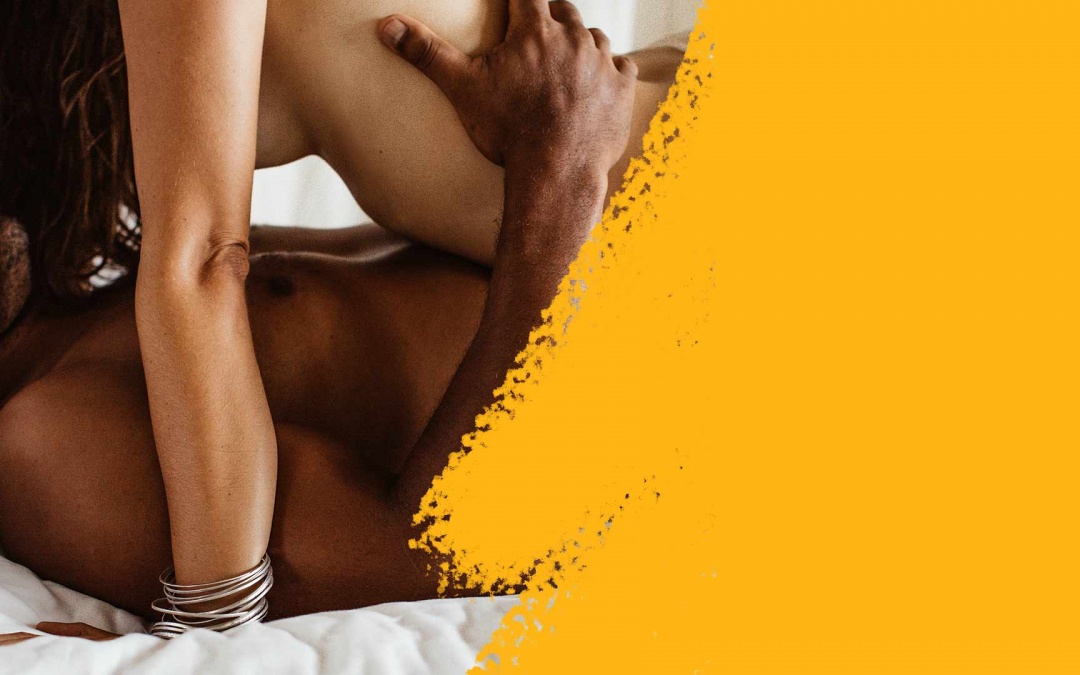 Rosenfeld - do it for me Portishead - glory box Two feet - I feel like I'm drowning HEY GORGEOUS! I got something for you. Do you want to learn how to have deeper orgasms with your partner? Do you want to learn how to share more of your desires? I have a video you are...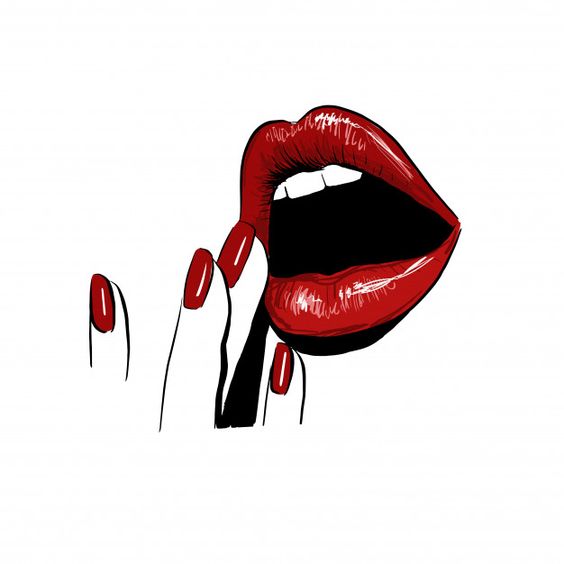 I love a great naughty quote that makes me bite my lip and turns me on. Read through the quotes below and make sure you take note of your favourite turn ons so you can message or whisper it to your lover later on tonight 😉 "I want to take you under the...
If you are having a low down kind of WHY MEEEE day and need some boosting up. Try any one (or all) of these suggestions to boost your self worth immediately. Self worth is the feeling that you got this, that you can handle life no matter the outcome. It feels really...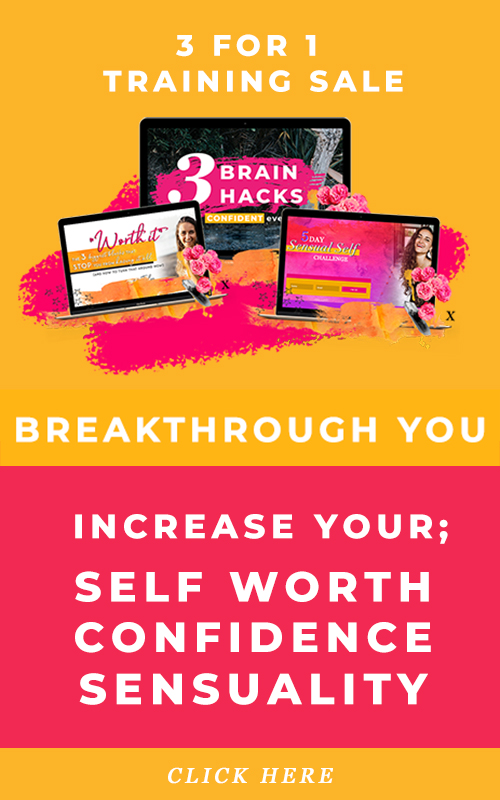 WANT TO FEEL SEXY, CONFIDENT AND WORTHY?
Download my *FREE* POWERFUL ME Bundle!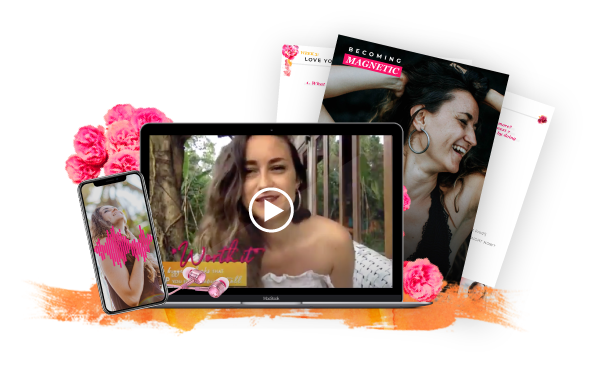 If you struggle with reconnecting to your sexy self, lack self confidence and feel so stuck not knowing how to start to feel amazing about yourself...this is for you.
I GOT SOMETHING SUPER SEXY FOR YOU.
I created a mega epic *free* digital bundle with over 5 epic resources (from PDF's to Meditations to Videos) to help you dive in deep to uncovering your worth, support you in finding your confidence and sharing with you how to stop the self hating to feel sexy AF.
Sign up below to instantly get access to this POWERFUL ME bundle.
⬇️⬇️⬇️⬇️⬇️⬇️
FEEL INSPIRED?
Share this post by clicking below
READ MORE ABOUT FEMININITY, HOW TO BE SEXY + CULTIVATING CONFIDENCE...
I'm Nora and I teach you how to become magnetic AF. Read more below.
COACHING AND COURSES FOR WOMEN
ON FEMININITY, SEXUALITY & RELATIONSHIPS
📍Bali, Indonesia
nora@norawendel.com
#nakedandraw  #risesisterrise #divinefeminine