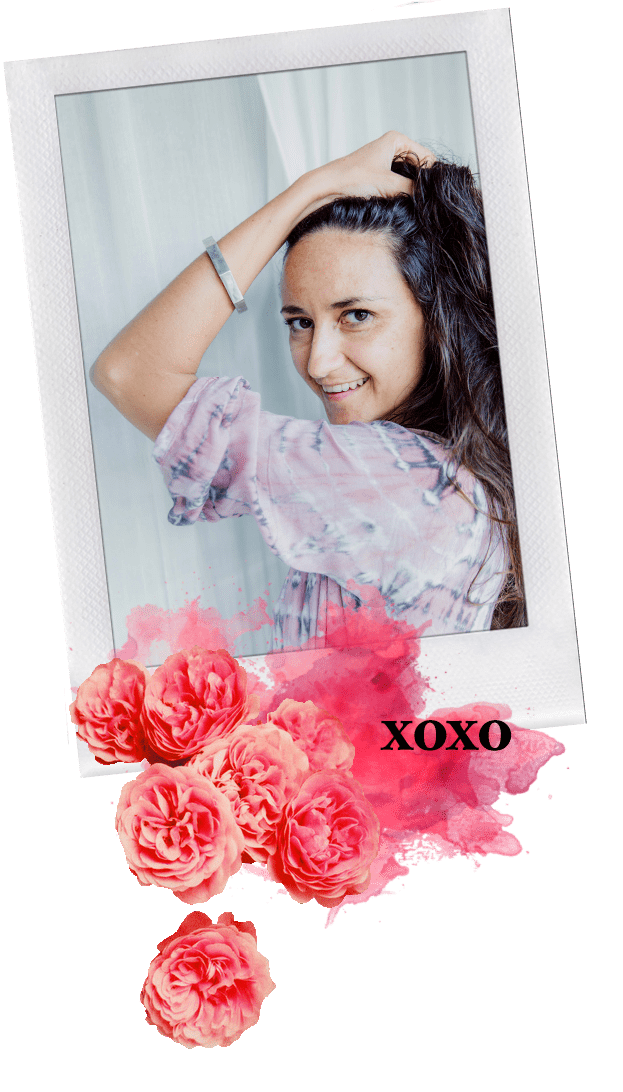 RESONATE with what I am sharing?
I teach woman how to be confident, sexy and free. 
This is my journey, this is my sharing.
Sign up to get notified whenever I share something that might just make you go *aaaaahhhhhhh*
sensuality + life inspiration + struggles + intimacy + photography + and a whole lot of NORA
FEEL INSPIRED?
Share this post by clicking below
"I don't want it to turn sexual"   He nodded.   "Any other boundaries?"   I paused. I felt.   "No."   "What is your fear?" He moved onto the next question.   "Feeling my anxiety well up again, realizing that it isn't gone like I thought it was; Panic?" I answered.  ...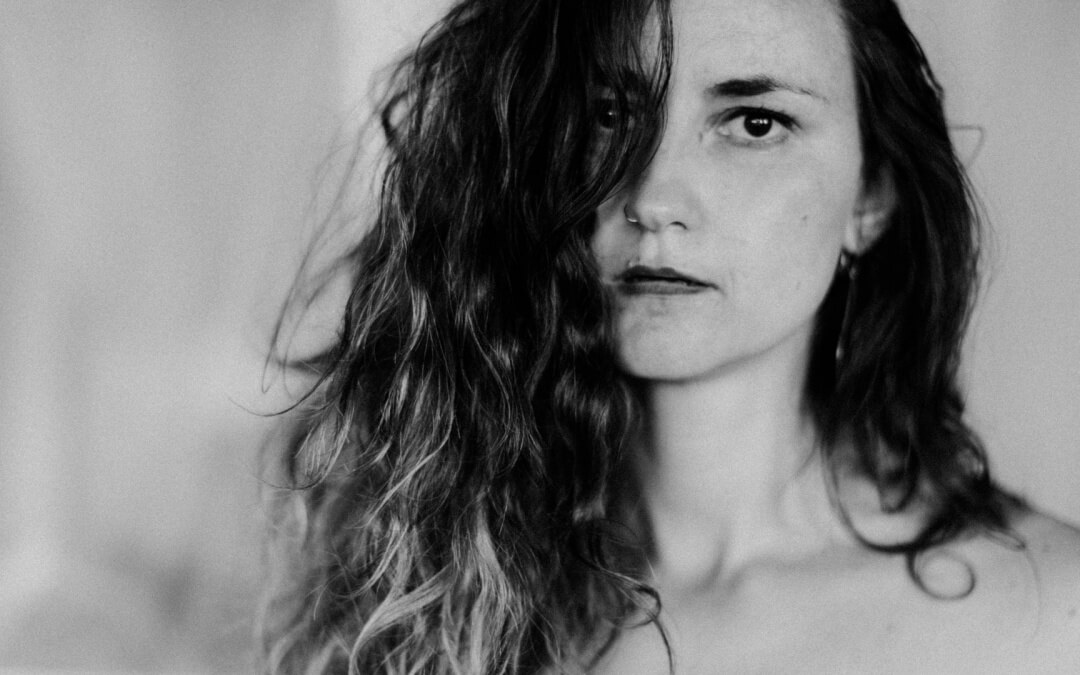 I stood naked in front of a man this weekend,  I stood naked in my entirety.   I needed him to see me in my fullness, my wholeness, without my shame.   We were by a river, the water was roaring around us as the wetness, moistness of being down down down in the valley...
Teaching you how to have
passion, purpose and play in your life.
🌴 Bali Based 
Contact me here.
@norawendel 14.3k women are ready to become confident, sexy & free - are you?
#nakedandraw #risesisterrise #divinefeminine