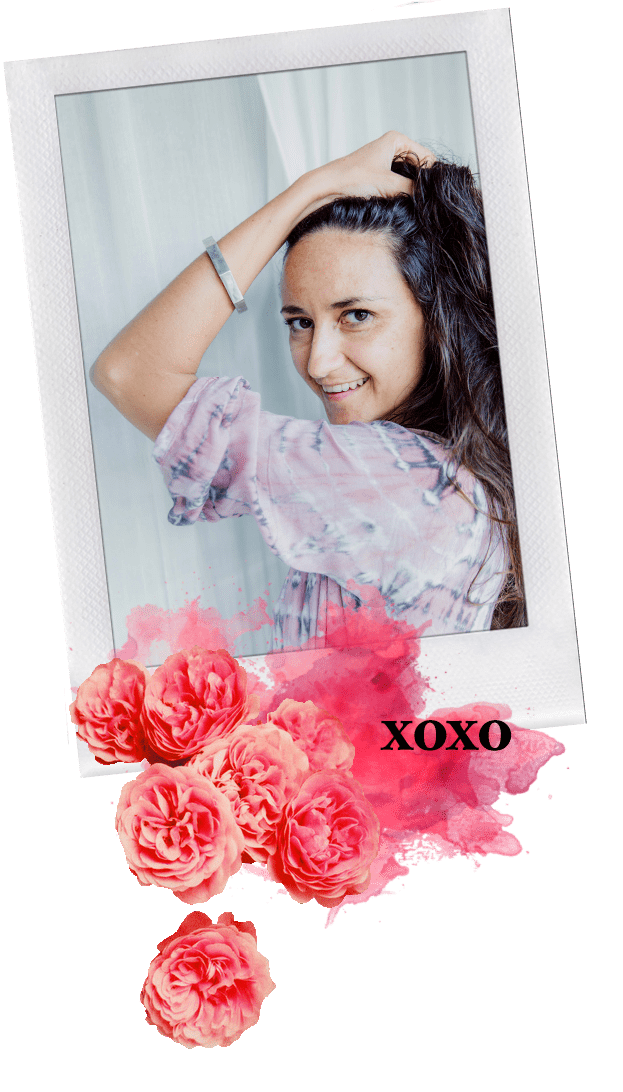 RESONATE with what I am sharing?
I teach woman how to be confident, sexy and free. 
This is my journey, this is my sharing.
Sign up to get notified whenever I share something that might just make you go *aaaaahhhhhhh*
sensuality + life inspiration + struggles + intimacy + photography + and a whole lot of NORA
FEEL INSPIRED?
Share this post by clicking below
"She is wild, (slutty perhaps?)" "Who does she think she is" "How did she do THAT? Maybe I want that too..?" "That's not moral"   Surely love isn't meant to be shared? Why not I ask?   Surely this means you are unfaithful? To whom I ask? If both men know about the...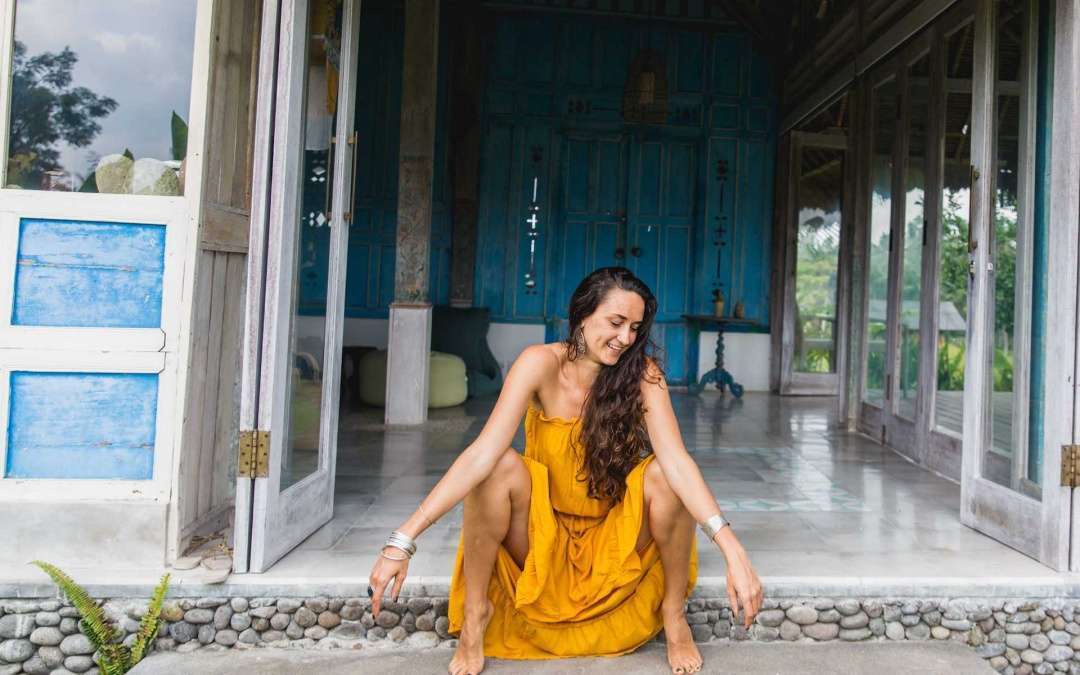 I often see half hearted relationships, relationships where fear of commitment, fear of deeper intimacy and fear of pain rules over the beauty of the possibility of love.   Radical Relationship Responsibility is a phrase I coined to teach people HOW to show up with a...
#nakedandraw  #risesisterrise #divinefeminine