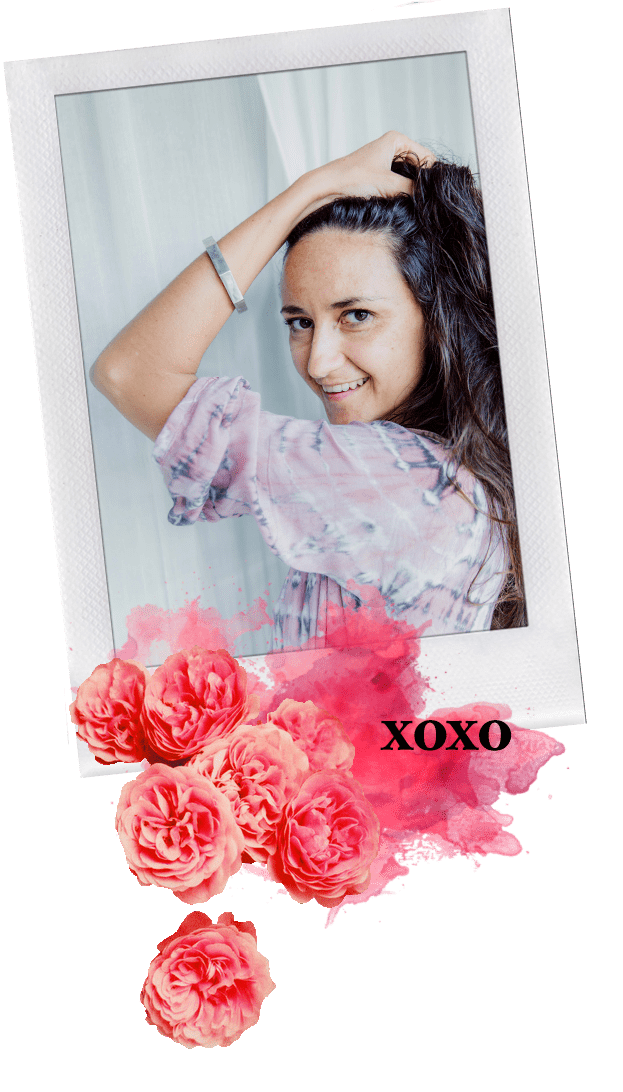 RESONATE with what I am sharing?
I teach woman how to be confident, sexy and free. 
This is my journey, this is my sharing.
Sign up to get notified whenever I share something that might just make you go *aaaaahhhhhhh*
sensuality + life inspiration + struggles + intimacy + photography + and a whole lot of NORA
FEEL INSPIRED?
Share this post by clicking below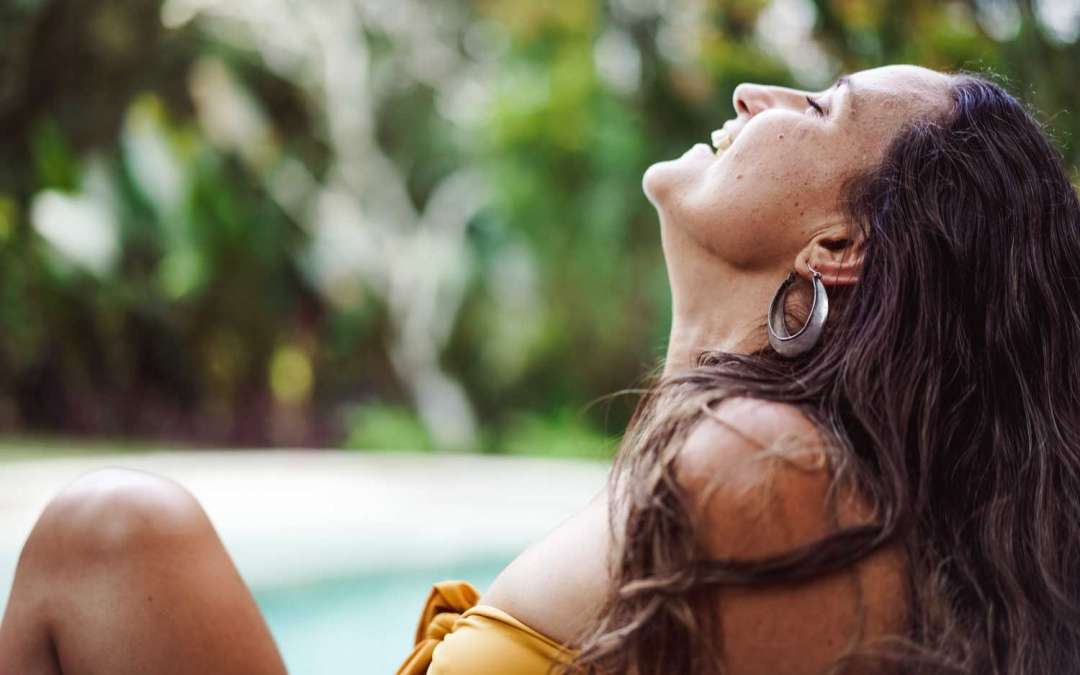 Oxymoron right?   Committed to freedom…   Commitment takes 100% belief, faith and knowing that this is what you want. Freedom seems like the ultimate opposite. Freedom to me means not having to be tied down, of always having options.   *side note* what FREEDOM means...
I won't write about WHAT Landmark Forum is or what you go through.  I won't write about WHO was there. I won't write about the HOW it's done.   I will write about how it has transformed me.   It's not a learning experience, it's a transformational experience. That's...
#nakedandraw  #risesisterrise #divinefeminine