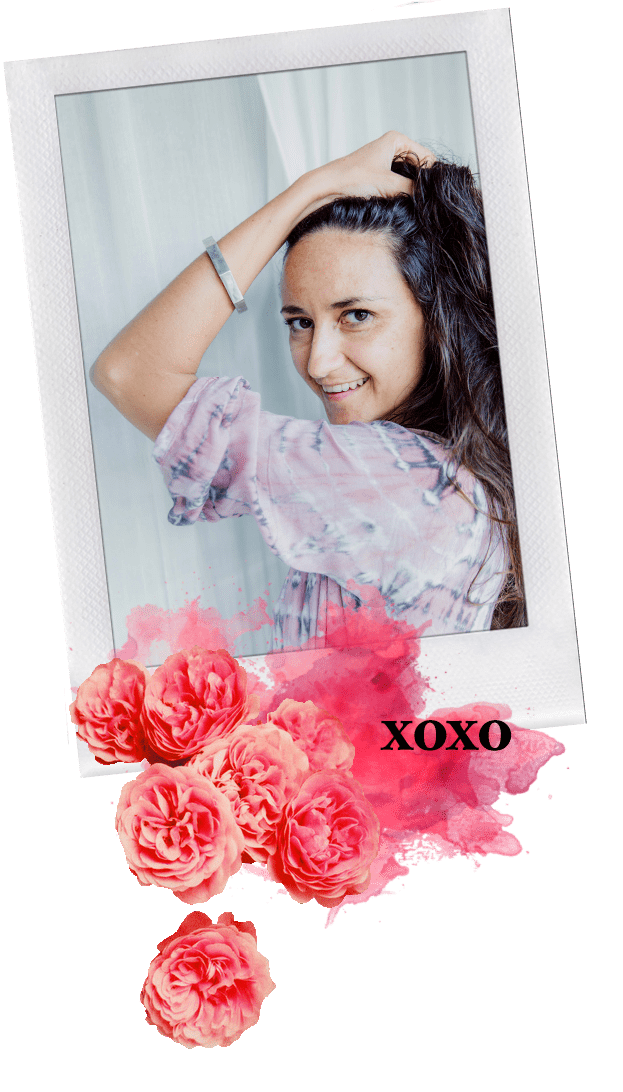 RESONATE with what I am sharing?
I share vulnerably, with heart and with the intention that what I share can inspire you to live a life fulfilled.
Sign up to get notified whenever I share something new.
creativity + life inspiration + struggles + aha moments + photography + and a whole lot of NORA
FEEL INSPIRED?
Share this post by clicking below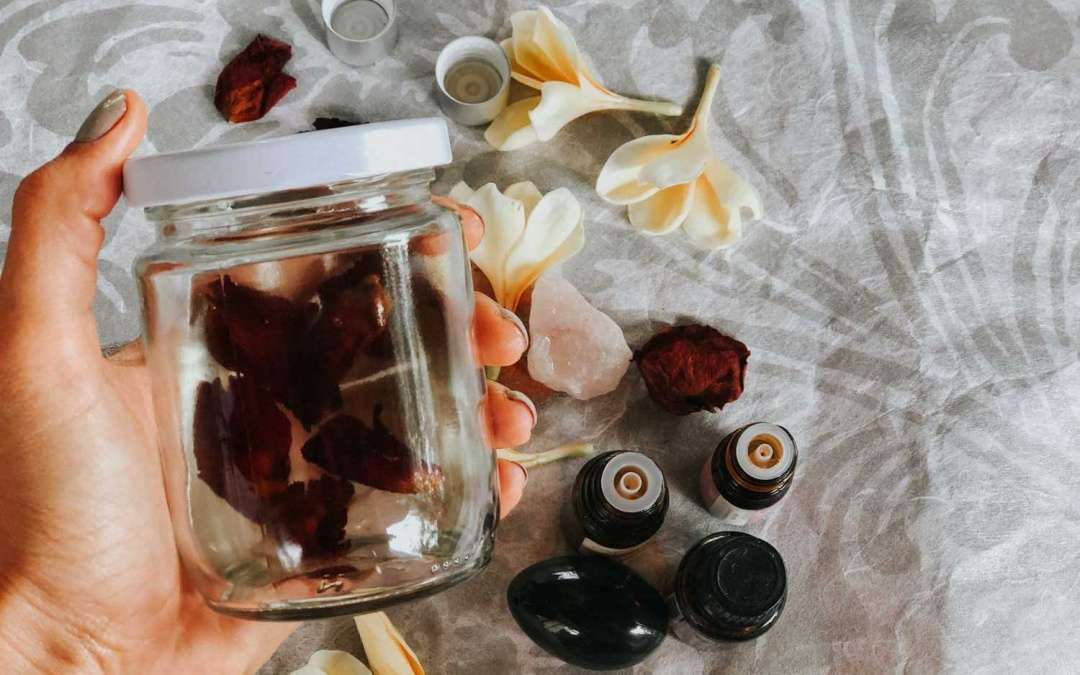 It was only at the beginning of this year (Feb 2018) that I connected to myself and my body in a deeply healing way. I started to massage my breasts. It was awkward at first, I was thinking, "what am I doing?" - "I'm not meant to be touching my own breasts"... It only...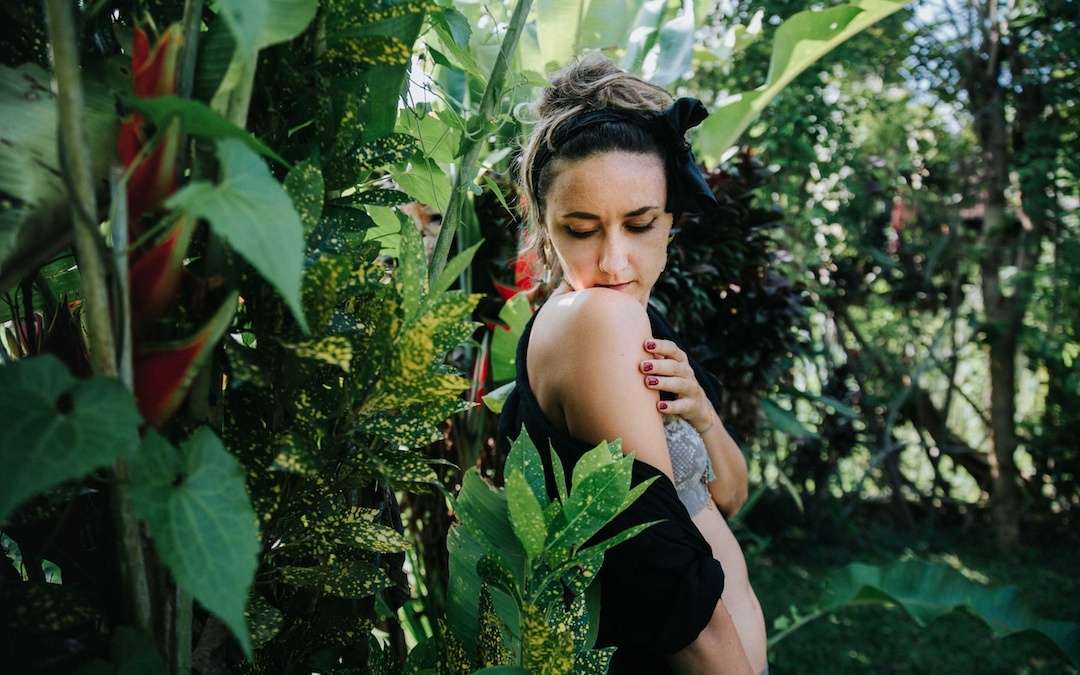 Open wide.⠀ ⠀ Let it in.⠀ ⠀ She whispered in my ear.⠀ ⠀ I didn't want to listen.⠀ ⠀ I shut it out. Pretended to be busy in my busyness.⠀ ⠀ She continued to whisper not letting me go.⠀ ⠀ I heard her in the wind, birds, smiles of people passing me by.⠀ ⠀ Stop it, I...
#nakedandraw  #risesisterrise #divinefeminine