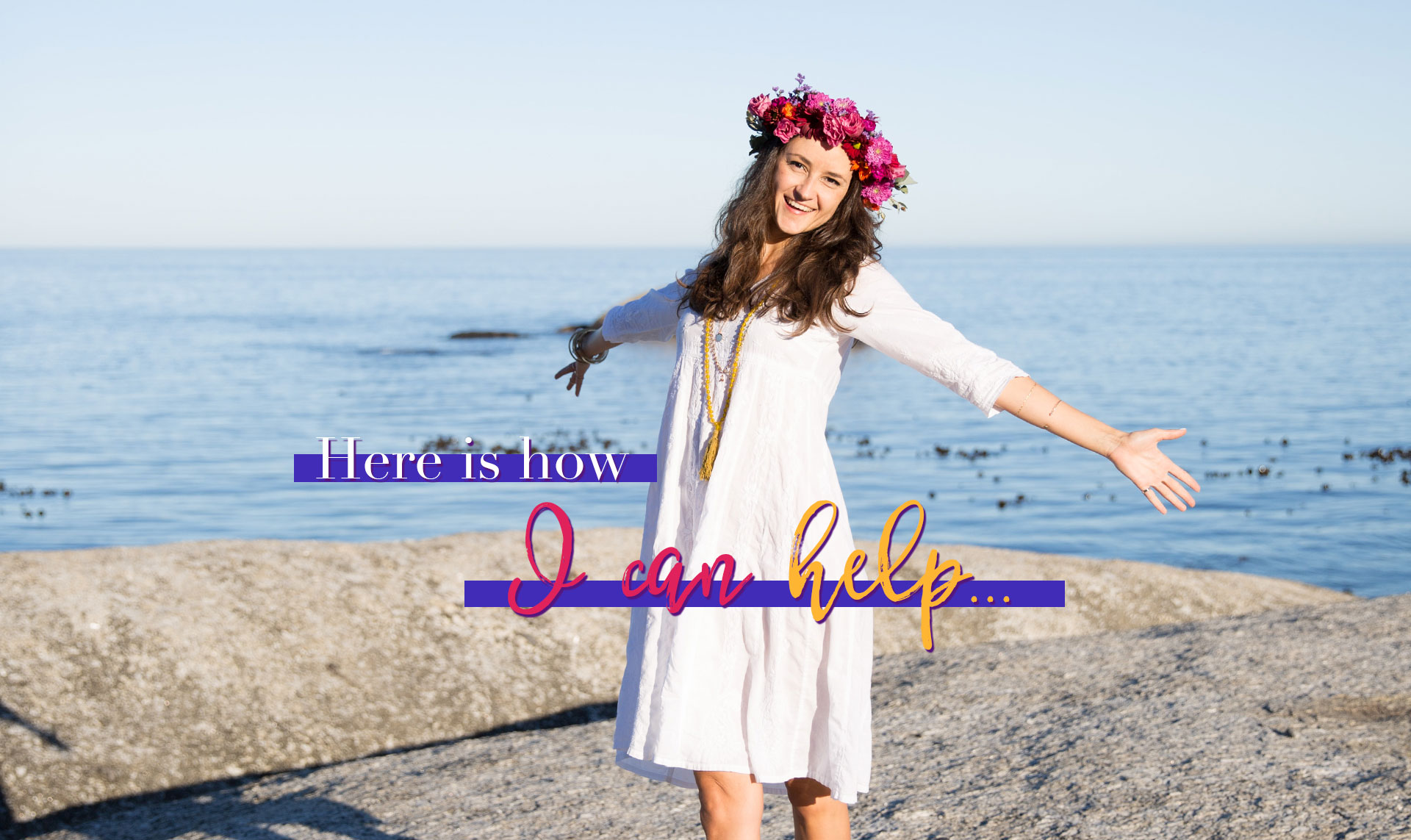 You got a biz idea or you already got a biz. Now all you need is to make it look good. No scratch that, make it FEEL fabulous.


How else to work with me?
If you don't need any of the 3 amazing design packages above, the ONLY other way to work with me is by signing up to my newsletter. At the beginning of each month I offer a select few + very useful design services for a price that you can't say no to. I call it #KillerDesignDeals!

:: Here's a peek at some of my design work ::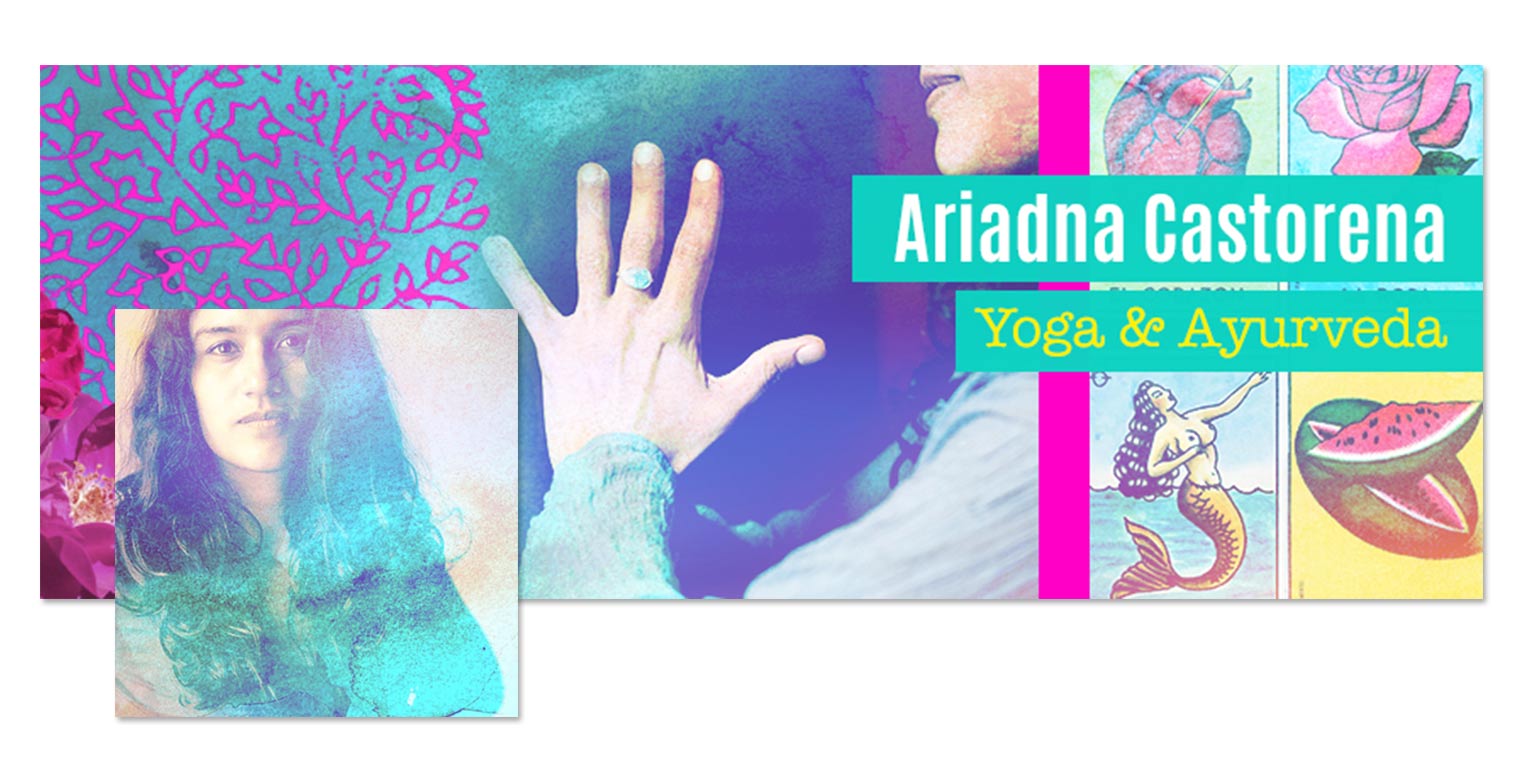 Stop spending hours searching through big name stock photo shops only to find an image that is just 'alright'.
You deserve to have beautiful photographs that make your biz look amazing.