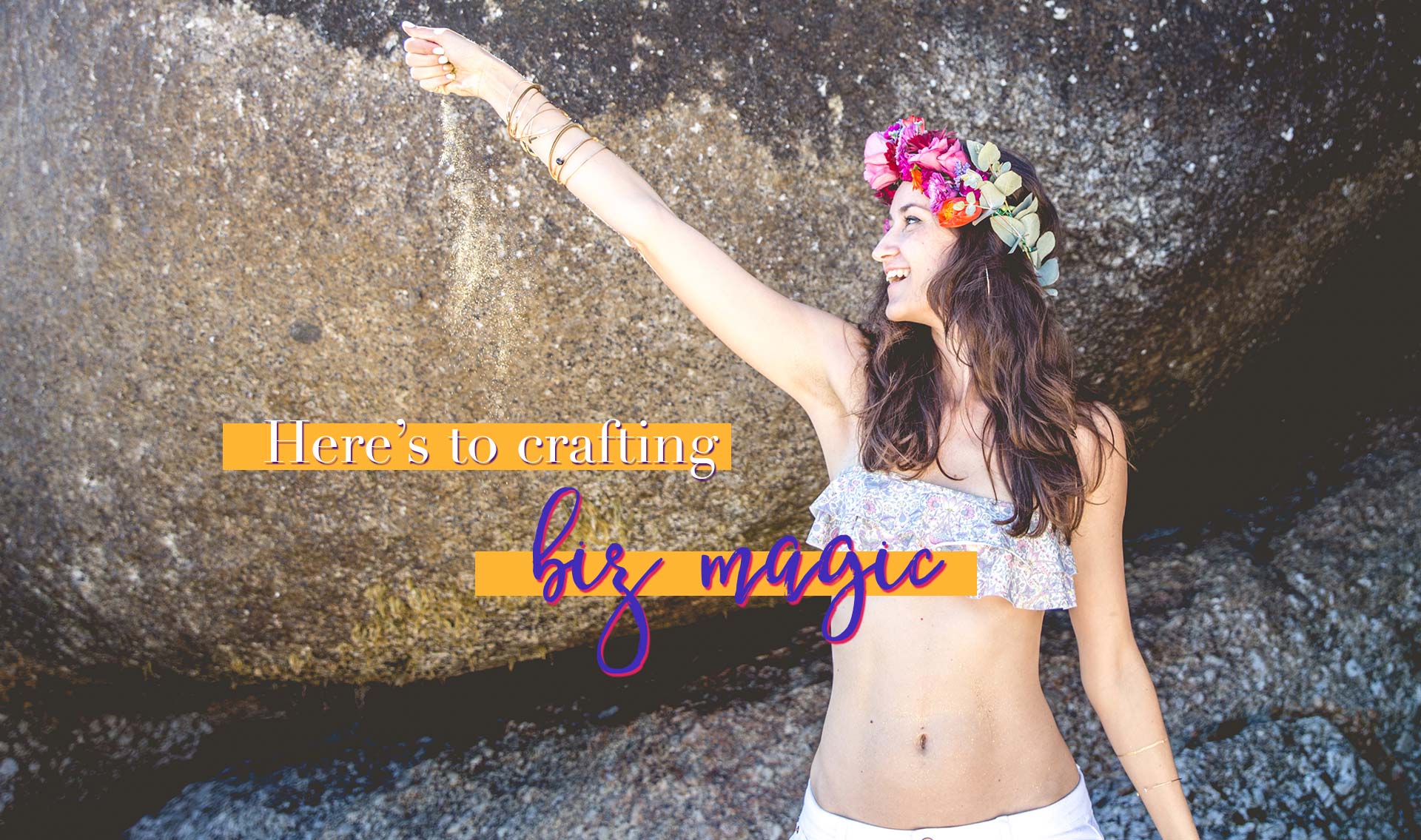 Your new to this online entrepreneurial world.
You haven't yet got a website or those niggly other design bits
(like digital flyers or social media cover photos)

Yes I'm talking about a website.

This is a mega all-in-one bundle for you if your new to biz and need a smashing website to showcase your amazing services.
The final outcome will be a
Included in this is;
7 custom designed pages ie. HOME | ABOUT | MY WORK | CONTACT + 3 more of your choice
Integrated contact forms
List building opt in forms
Custom designed banner graphics
Custom designed buttons
Gallery feature
Social media follow and share
Basic SEO plugin
What is not included is – domain name registration, hosting, website backup or website monthly maintenance.
Just give me a shout and let's discuss what you want!

With this bundle I am also offering to design two biz collaterals for you.
You can choose between;
Newsletter graphics
Social Media Cover Photos (2 max)
Social Media Post templates
Biz Card design
Flyer design
Click on the image to go to that website.

This is the final fee for the Craft my Biz bundle.
This includes the bonus and all time spent communicating between us.
More info will be sent to you once you contact me with your beautiful biz!