For who I am; deeply passionate, craving beauty and desiring connection.
People. People are my thing.
I want to place my hand on your cheek as I look you in the eye and tell you that I see you. The full you. Because in that acceptance, I know you will look back at me and see me too. The full me.
The real me.
Growing up as a third culture kid between parents in Asia (Nepal, India and Hong Kong  to name a few countries) – the theme of belonging was deeply nestled at my core.
It wasn't until this year that I found HOME. Home was with people, in the connections between people.
Intimacy, connection and being vulnerable are the tools I use to show myself to you. Those are my edges, the high walls that I consciously crumble so that you can see me. Really see me.
I truly believe that we all have the desire to be seen, heard and appreciated and all that we do in our lives is a manifestation of these core desires. The jobs we choose, who our friends are, the cities we live in…how we show up in this world.
Today I live in Bali, by choice. I have found a community here that loves to play with my edges, that challenges me to face up to my shadows. The shadows that play out in my mind of not being good enough, of fear, fear of showing up as ME.
Sometimes I feel like an utter mess, I am highly creative and the possibilities are endless. I want EVERYTHING. TO DO EVERYTHING. Finding out what brings me joy and how I can life a life fulfilled (aka purpose) is my big question.
Between my photography and my events I allow women to FEEL like themselves, to find what brings them JOY and to celebrate together. Everything is accepted. All is welcome.
It feels like coming home.
HOW CAN I FEEL MORE JOY IN THIS MOMENT?
Is a question I always ask myself.
How can I make THIS moment more creative, more free, more deeply fulfilling?
The more you ask yourself this the more you can LEAN IN, OPEN WIDE & EXPERIENCE life to it's fullest.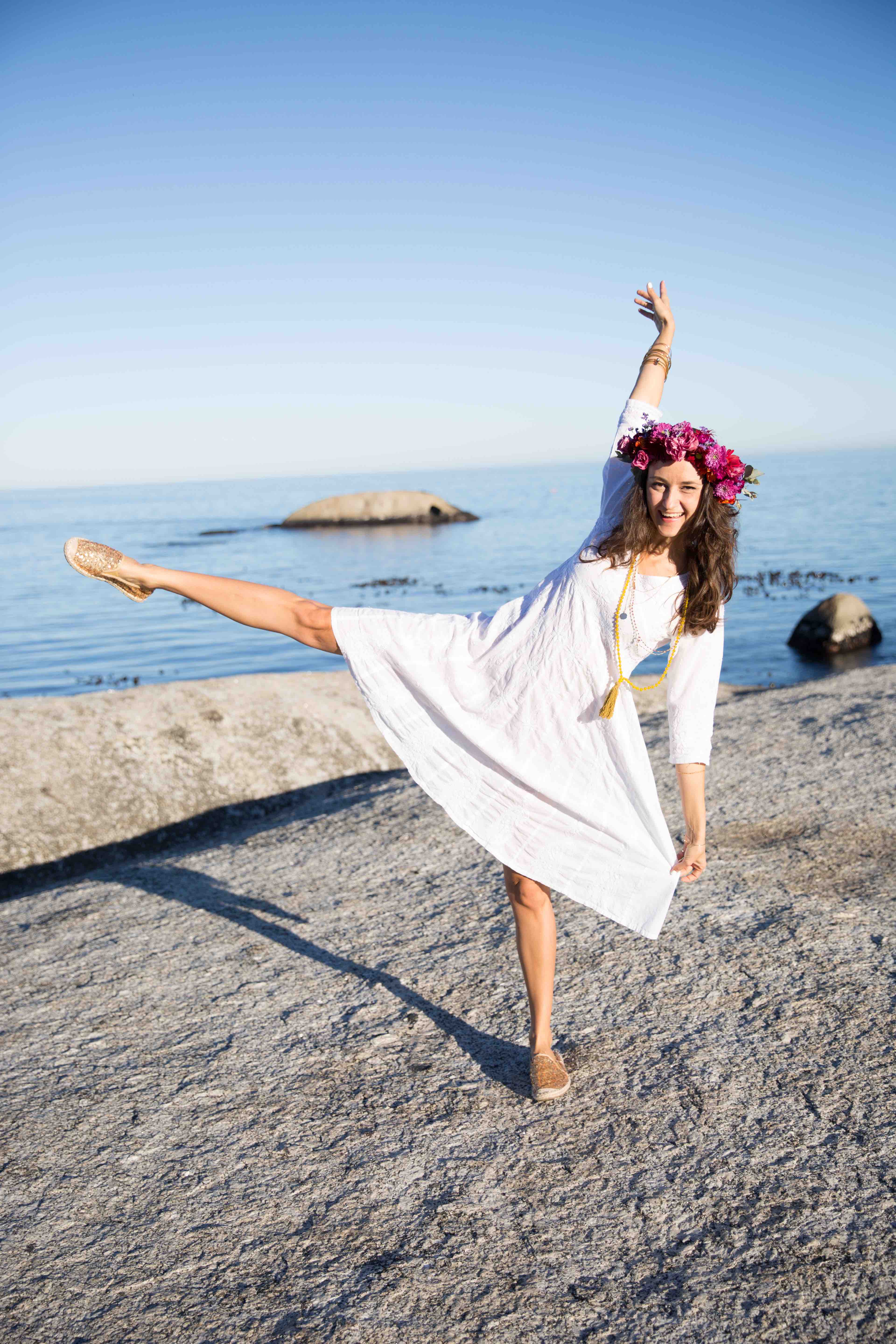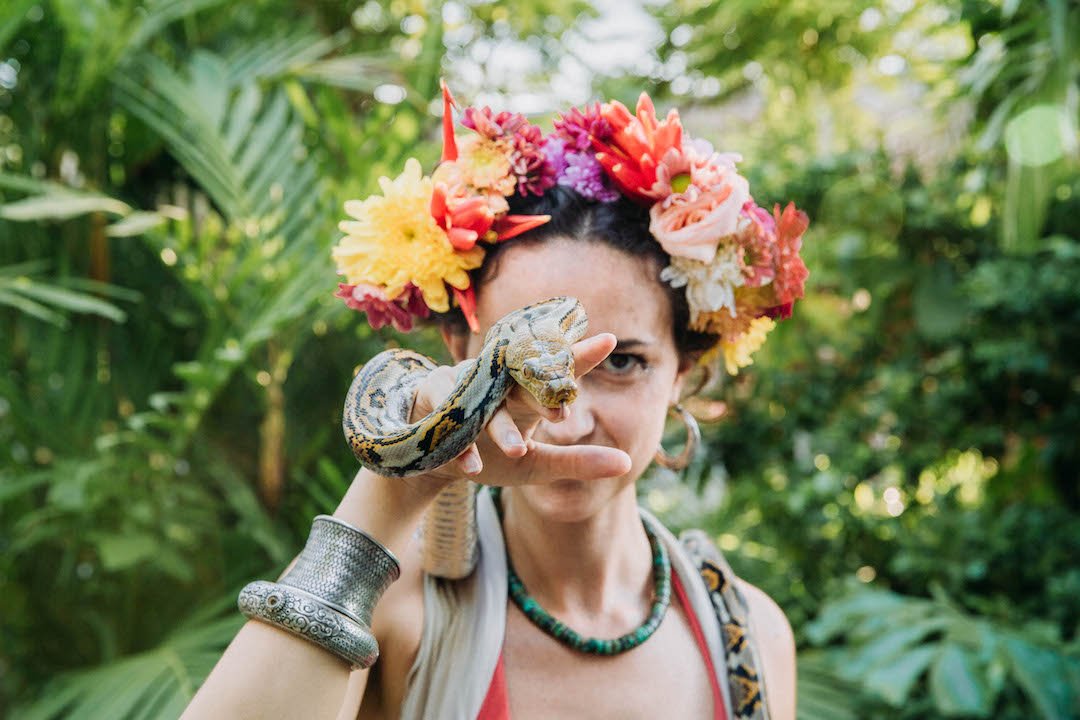 01. I fear getting my anxiety back.
I fear the fear. The fear of feeling that "I'm not OK" "I am going crazy" thoughts. The panic, the uncomfortable beingness of me. The mistrust and distrust of me.
The fear stops me from being, and THIS work I am doing is a slow unravelling of that fear. Because for me, fear and joy can't coexist. I choose joy. Every time.
I still feel lost in my true purpose. That doesn't mean I am not committed. It means I am committed to ME. To finding me and celebrating the whole MEness along the way. It's a messy hair, 100's of ideas running through my head affair and I love it. THIS IS LIFE, MY LIFE. My work in intimacy and sensuality is my current map to my freedom and toolbox of sweets that is just to delicious not to share with my friends, that includes you.
Sensuality scares the sh*t out of me
I'm scared of what my parents will think…"your NOT into Tantra now are you?" (My dad would say rolling his eyes)…I prefer to call it an awakening of the aliveness of my body. It's so edgy for me that I have no choice but to dive right in and slather my body with rose scented coconut oil and just dance it out… When I take a moment to tune into the sights, sounds, smells and feelings around me I feel so freakin alive and vibrant it's unbridled joy (like riding motorbike without a helmet on, cheeky but oh so fulfilling) . You know that feeling too right?
 I'm here to tell you that you can feel it too…
RAW, REAL & JUICY
I'm all about sharing, you know the things that make you squirm and so uncomfortable to even THINK about sharing. THAT. That's where it gets juicy. Vulnerability (aka sharing) is sexy. If we all could just share we would realize that we are not alone in what we feel.
but are scared AF as to what people will think of you if you suddenly start blurting out your truths.
I got something for you.
Download my video where I give you the exact tool you can use to start opening up, stop giving AF what people think about you and start living a life of intimate connections.
I'll tell you what, it's all about a matter of perspective.
Listen to how I turned my fear into flow.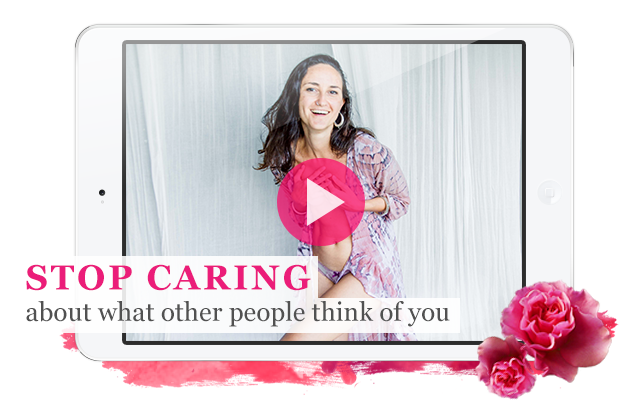 You are going about your day, coffee in hand, when you suddenly have a flashback. Your heart beats faster and your mood suddenly spirals.⁠ You start to pick up your pace as your body signals to you it's not okay. It's been months, maybe even years and you still have...
PHOTOGRAPHY, WRITING, HOLDING SPACE
@norawendel 11.3k women are ready to become confident, sexy & free – are you?
#nakedandraw  #risesisterrise #divinefeminine