Imagine tears streaming down your face as the biggest smile you have ever felt bursts from your face as your realize that you are SEEN. The stranger sitting across from you is no longer just another person, but a person who feels you. Is there for you, ALL of you.
It feels like coming home.

Interweaving authentic relating games, movement therapy, transformational education and emotional intelligence to allow yourself to become the person you long to be; playful, adventurous, understanding, connected, generous and loved.
TOURING AUSTRALIA NOV – DEC 2018
PERTH • MELBOURNE • SYDNEY • AUCKLAND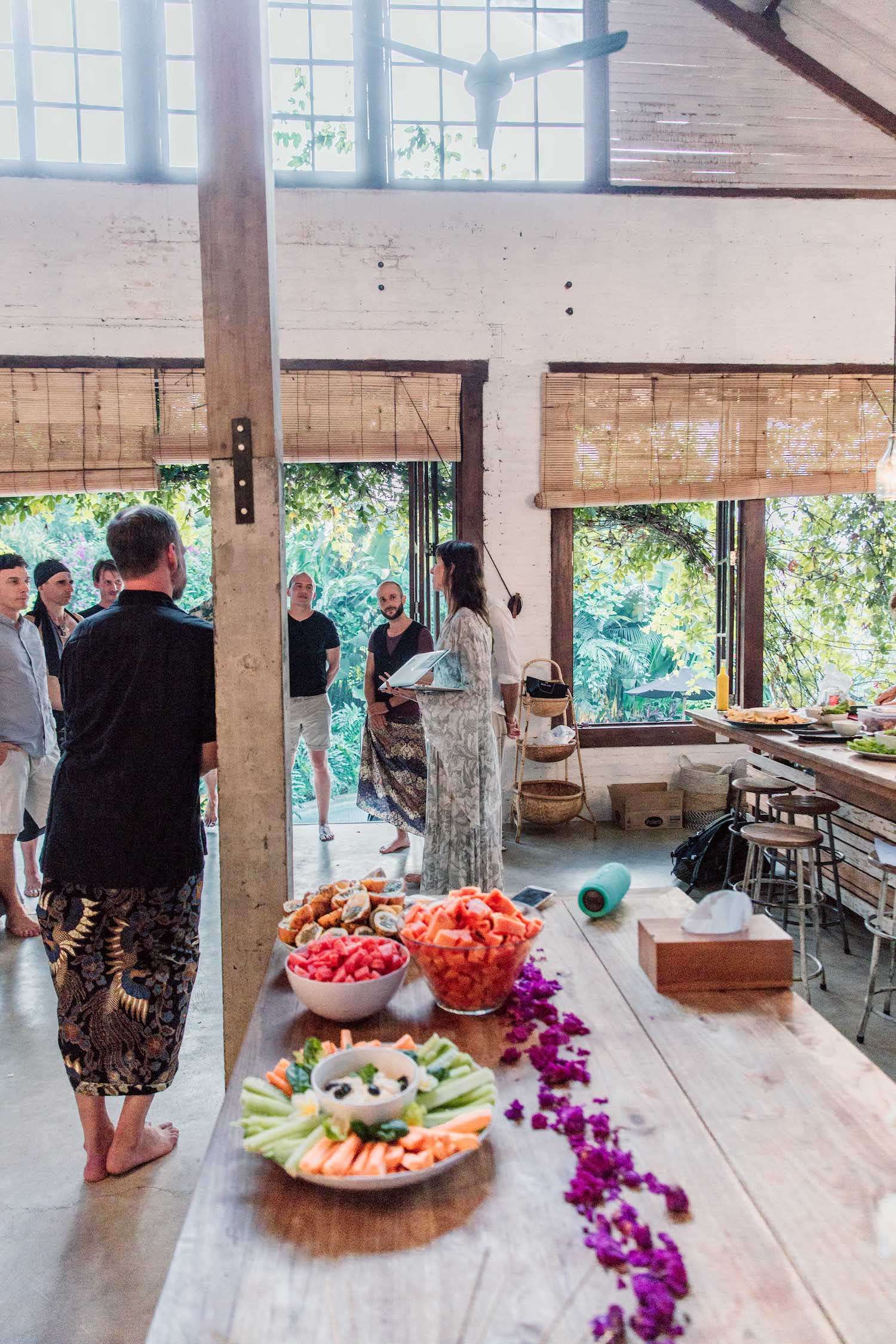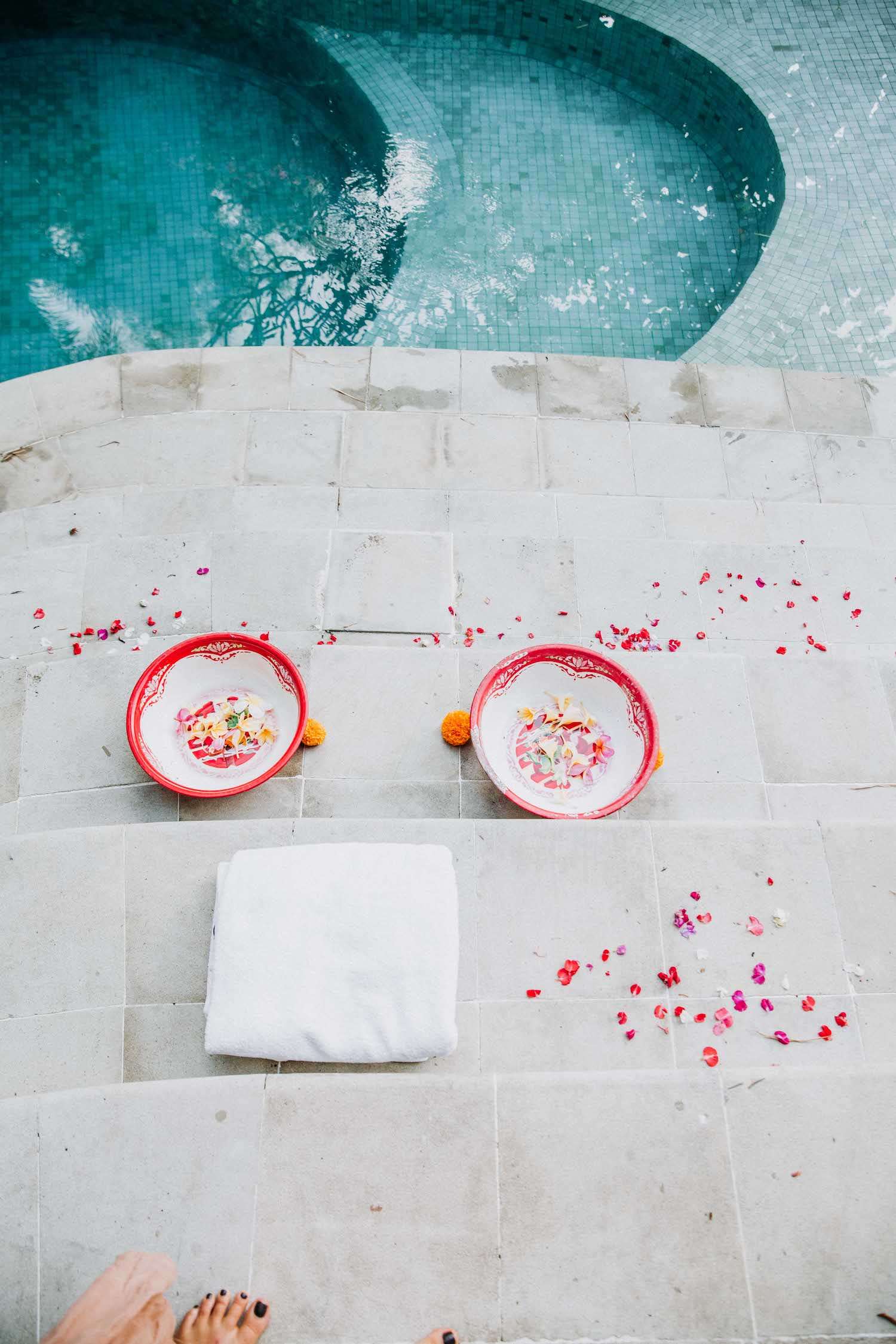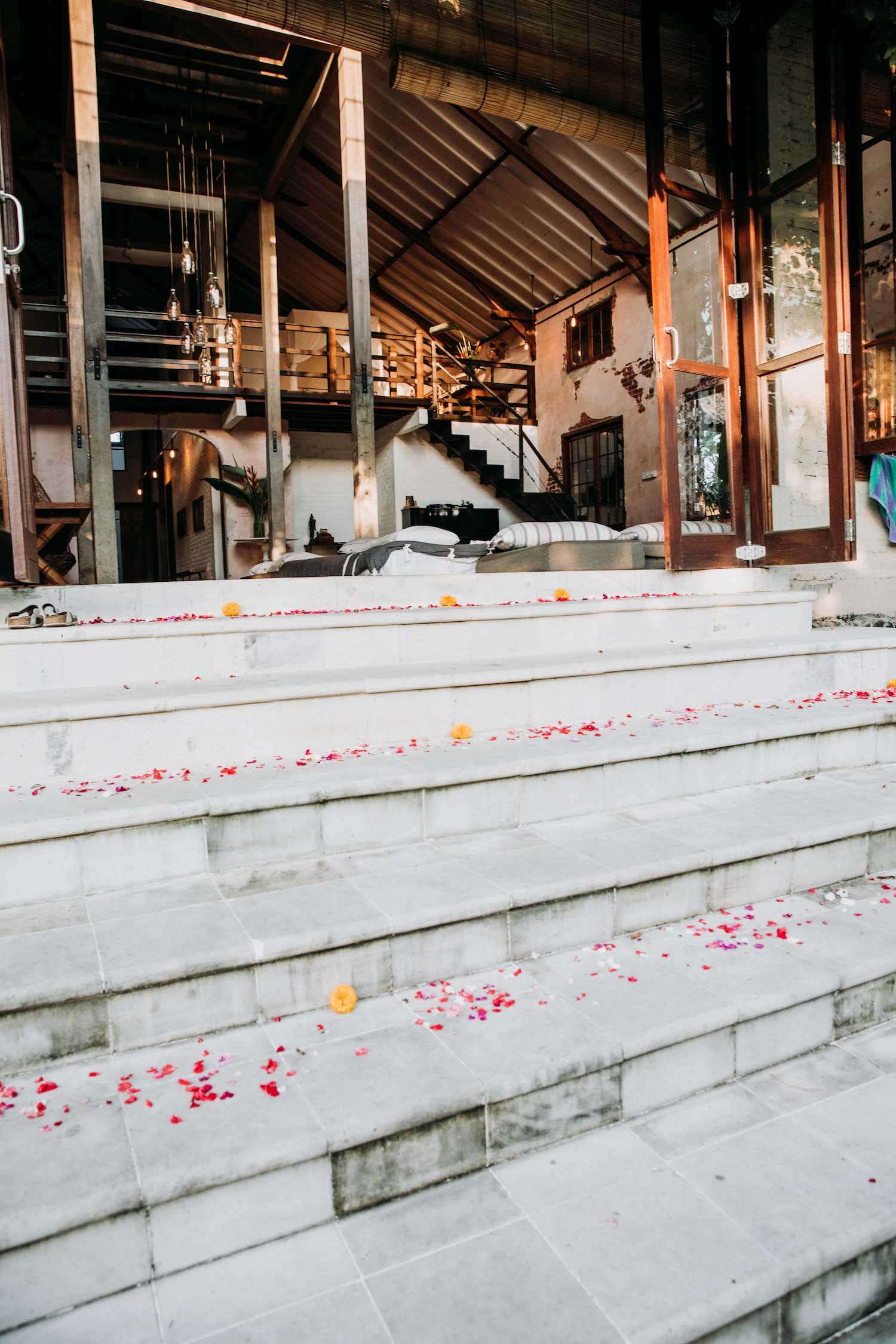 DEVOTION PARTIES
Show up. Be Seen. Feel Whole
Part workshop, part party, these parties are a chance to learn the tools of deep connection in a safe environment.
SHAKTI DEVOTION | SHIVA DEVOTION
Split into two different parties, each event is a chance for the opposite sex to show up with no judgement and expectation and honor the other.
Fun, Sensual & Playful.
Want to know when the next DEVOTION party is?
Pop your email below to be on our VIP list.
By signing up to our list above you agree to be sent emails from me from time to time.
OPEN HEARTED WARMTH
I would recommend these DEVOTION parties to anyone who is looking to build a deeper connection with themselves and with how they show up in all of their relationships.
Chelsey B.
Holding space for you to be you.
A bi-monthly women's circle held at my house in Bali where we dive into topics of intimacy, sensuality, womanhood and pleaure.
A space for sisterhood, to be heard and feel connected.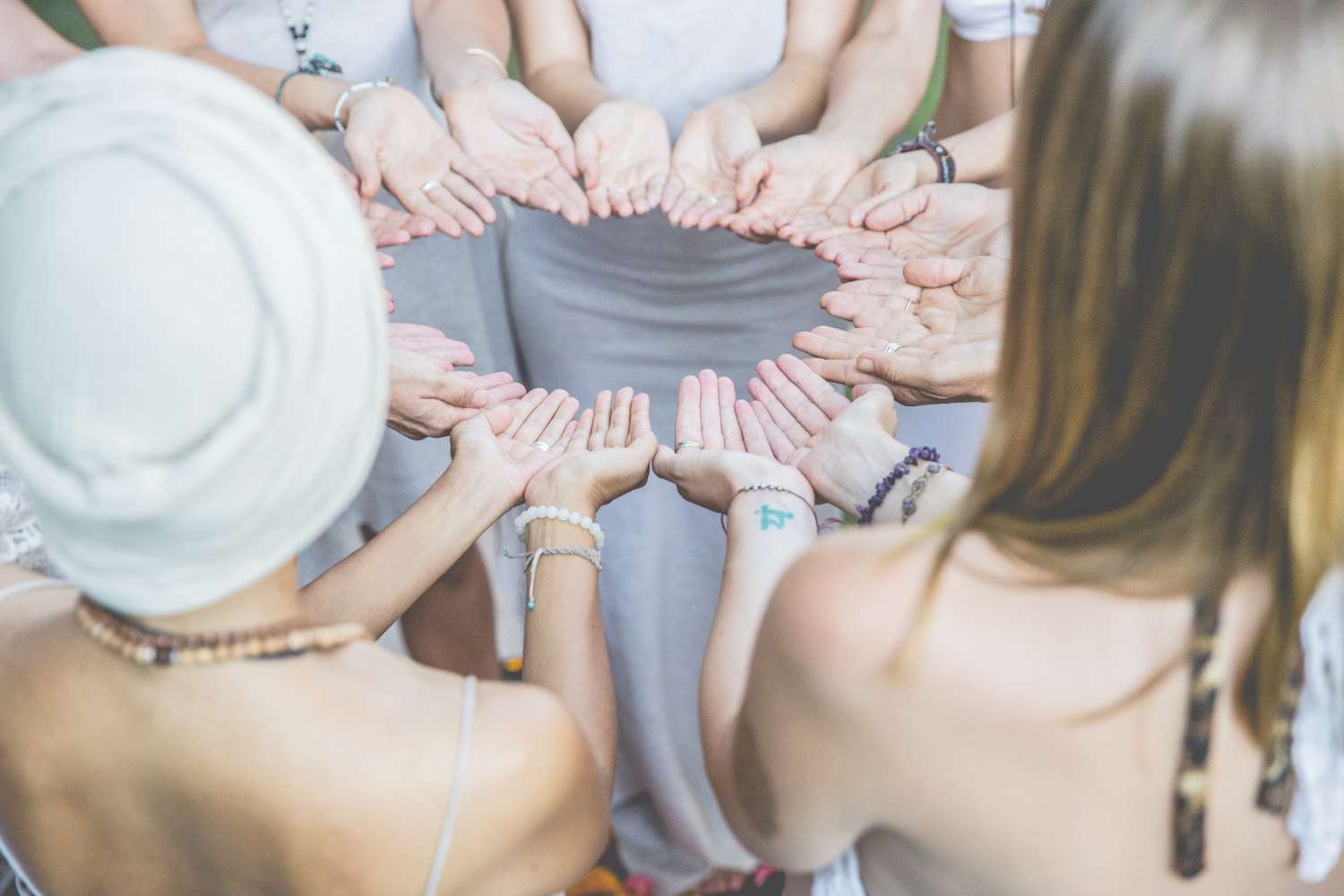 Instagram is my jam. I show up, share and am totally me.
I have grown my tribe on Instagram by being me. Now I teach others how to do the same.
#nakedandraw #risesisterrise #divinefeminine