Long to feel confident, sexy and free in your life?
Stop playing small ⚡️Learn to embrace ALL of you ⚡️Open to the pleasure of life ⚡️ Connect back to your womanhood
RE: Connect - RE: align - RE: Awaken
3 month mentorship program for women to help you feel alive, sensual and on purpose.
Jan 21 - April 21 2019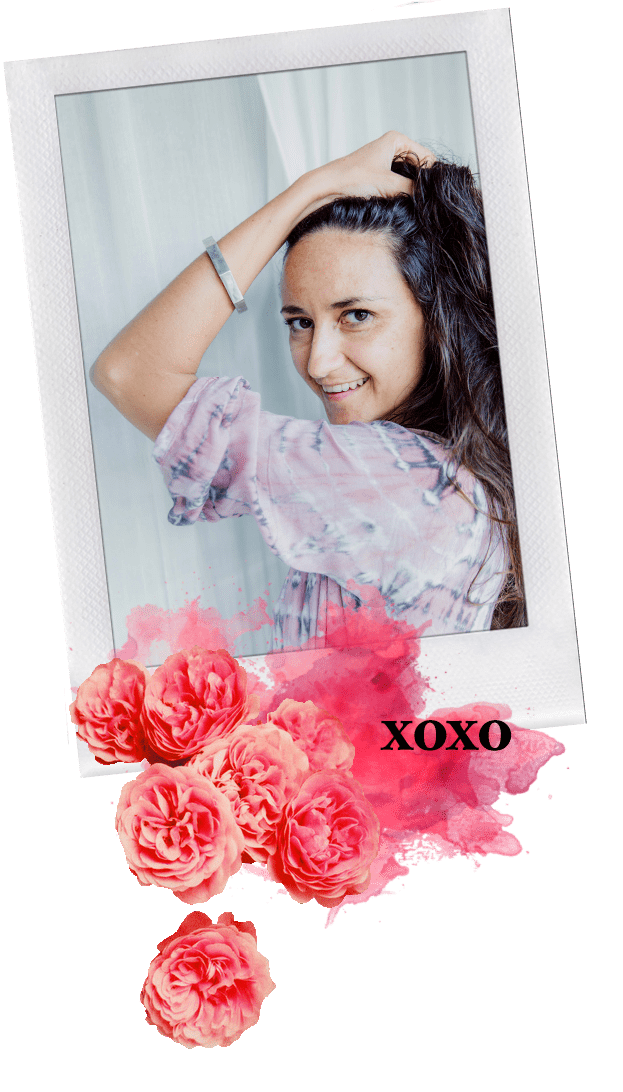 RESONATE with what I am sharing?
I share vulnerably, with heart and with the intention that what I share can inspire you to live a life fulfilled.
Sign up to get notified whenever I share something new.
creativity + life inspiration + struggles + aha moments + photography + and a whole lot of NORA
FEEL INSPIRED?
Share this post by clicking below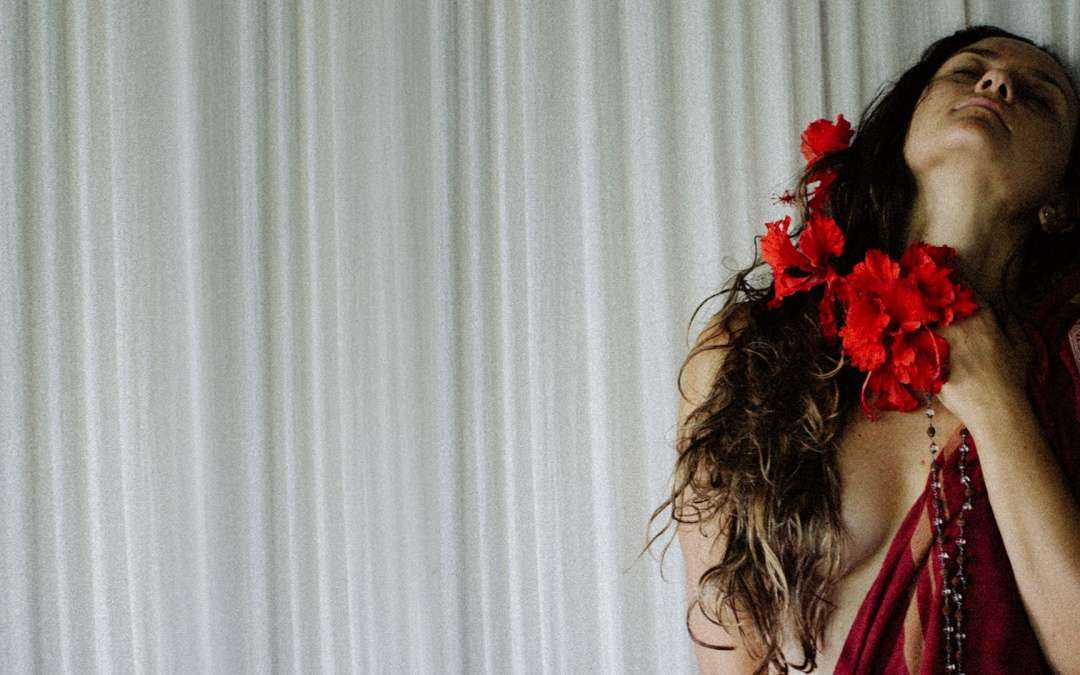 "I need something to anchor she said."   "What do you believe in?"   "a 100% belief that you hold on tight to."   Hmm….   I don't believe in 'god'   I don't believe in any religion.   I don't believe in …..   I couldn't think of anything.   "That I am a woman?" I...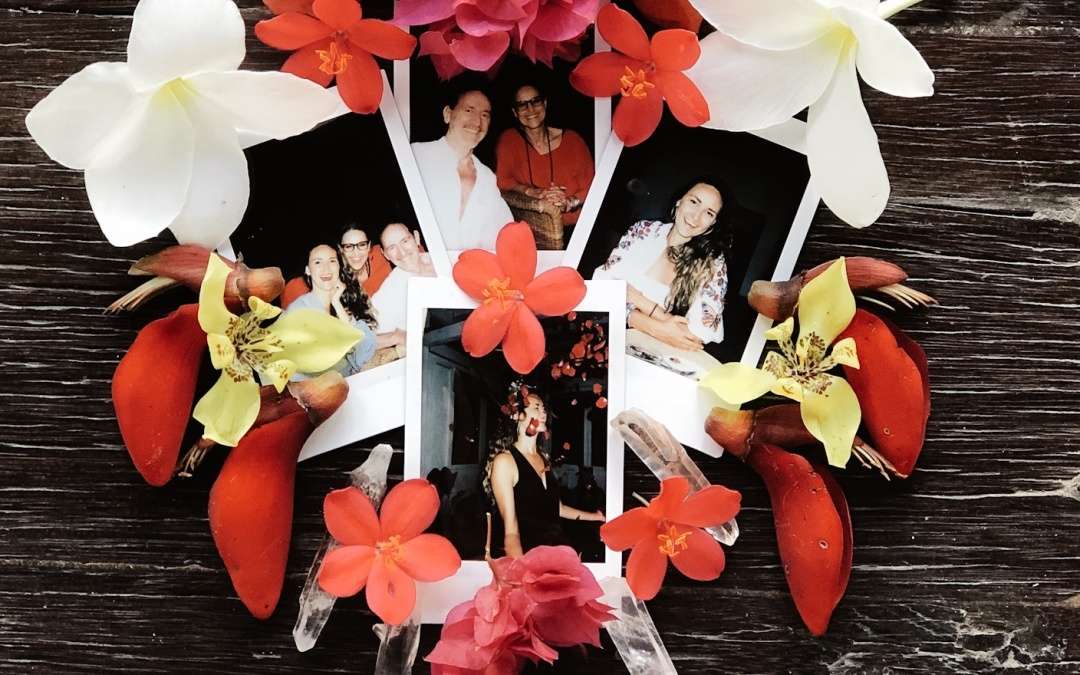 It was a pilgrimage of my own doing. It was all for me. I had to do it.   Every card I pulled, every person I asked and every sign was telling me this was what I was meant to do.   You see, I have a belief that I am not 'safe' when I travel alone. That traveling alone...
#nakedandraw  #risesisterrise #divinefeminine