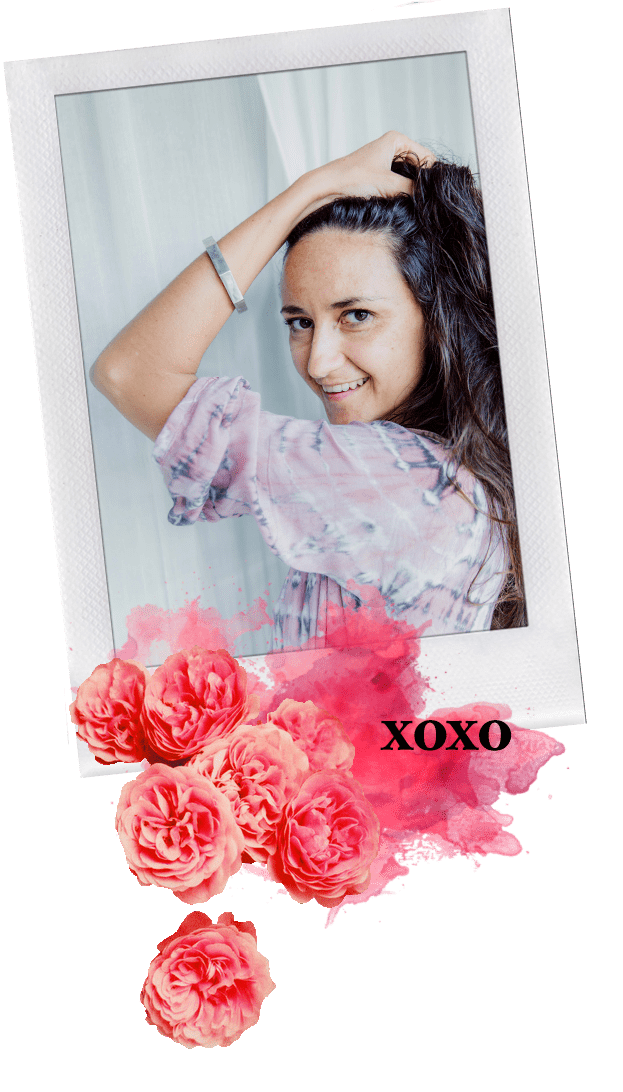 RESONATE with what I am sharing?
I share vulnerably, with heart and with the intention that what I share can inspire you to live a life fulfilled.
Sign up to get notified whenever I share something new.
creativity + life inspiration + struggles + aha moments + photography + and a whole lot of NORA
FEEL INSPIRED?
Share this post by clicking below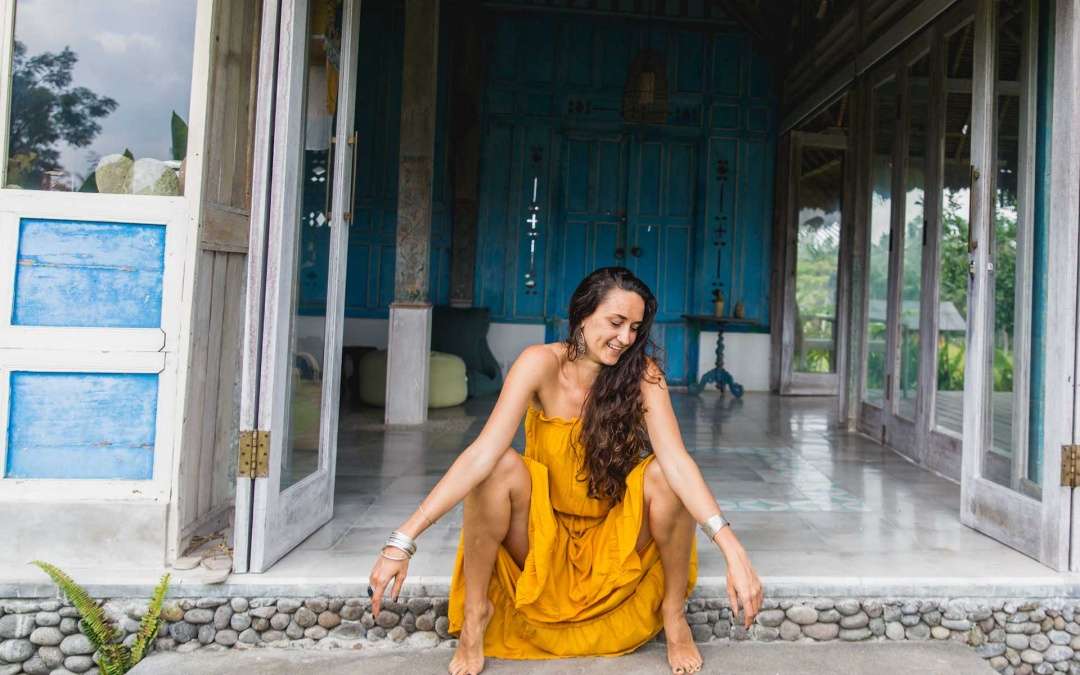 Are you doing the things that bring you joy? What was the first answer that came to your mind? It's either a big YES or a no. If its a no, then you are not living up to your life's purpose. That's a bold statement to make, yet I truly believe that.     I have been...
The power of an image to convey a message. This is what I think of in this photo series. Erotic Wisdom, the wisdom of women around the world connected through womanhood, cycles and blood. When my friend Nadine from Tantric Alchemy had an idea for a shoot involving a...
#nakedandraw  #risesisterrise #divinefeminine