It's about the subtleties
The sun kissed glow on your cheeks, the rose petal against your skin.
The look in your eye as you smile.
It's about the moments of pure expression.
Pure you.
The body fascinates me, the lines, curves, intricacies, stories of YOU.
I want to capture the curve of your neckline, the dip of your hips and the softness of your gaze.
Portraits, artfully nude, couples, intimate ceremonies, moments of surrender, people connecting.
That's what I am all about.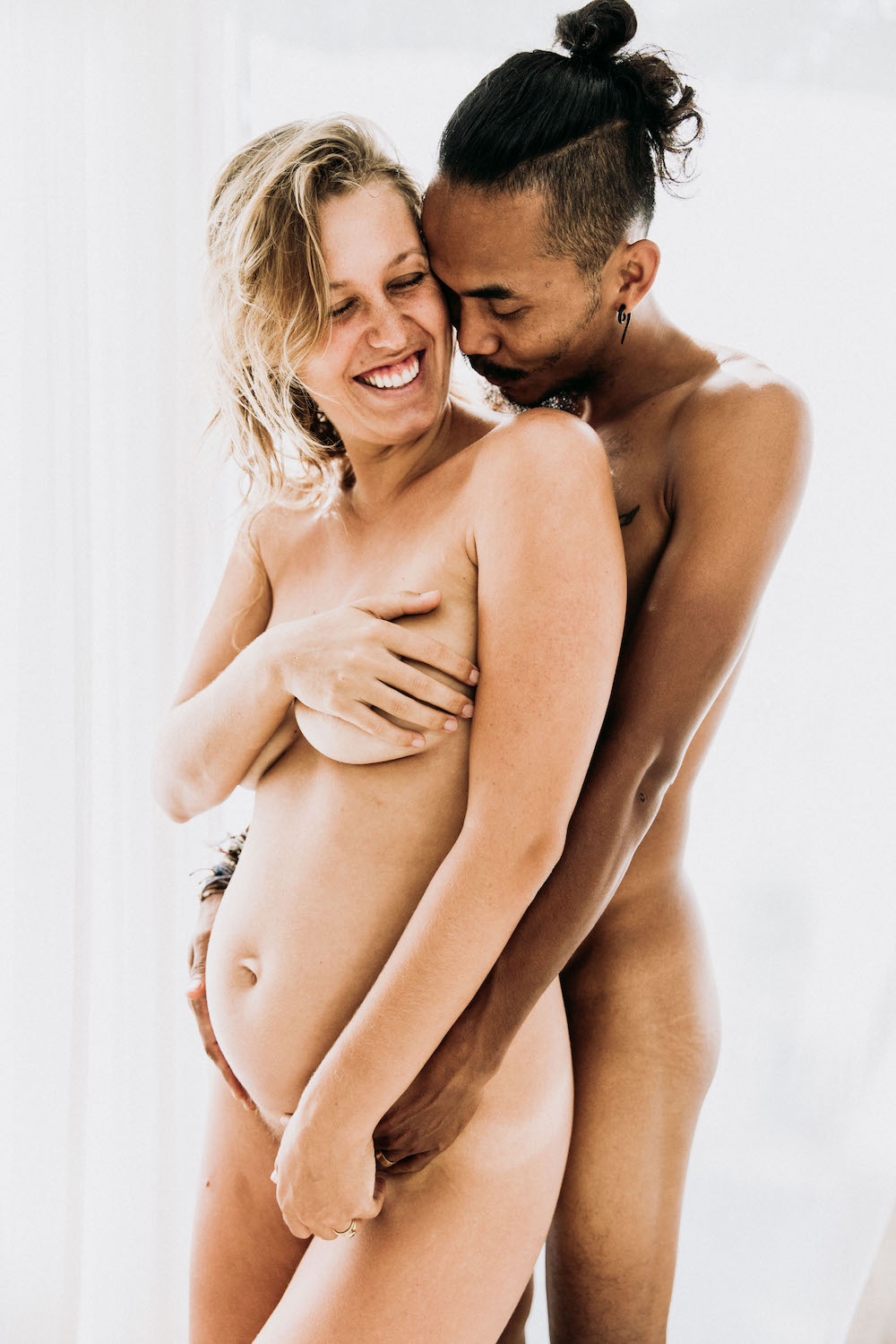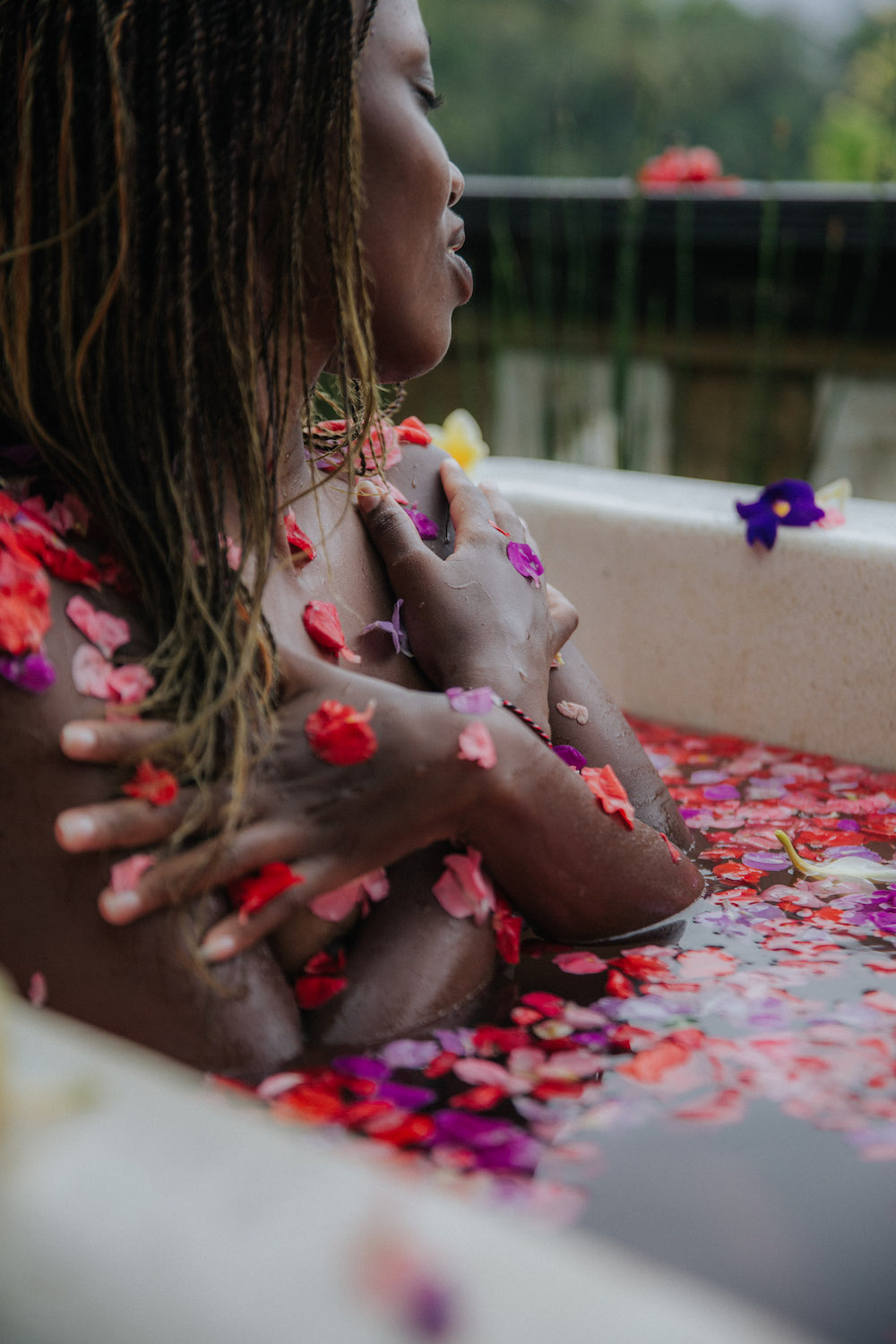 Coaching, Guiding, Mentoring
I'm with you the whole way. I'm the one who will pick the lint off your clothes, take the mascara off under your eyes and smooth down those stray hairs.
I'll make you giggle like a school girl, tell you to jump up and down five times and neigh like a horse with you. It's about real moments, real you.
That's what I am about.
It'll only take a few minutes.
Share with me your deepest fear around being captured on camera.
I'm listening with an open heart
xx
I love you like I love raw chocoloate xoxo