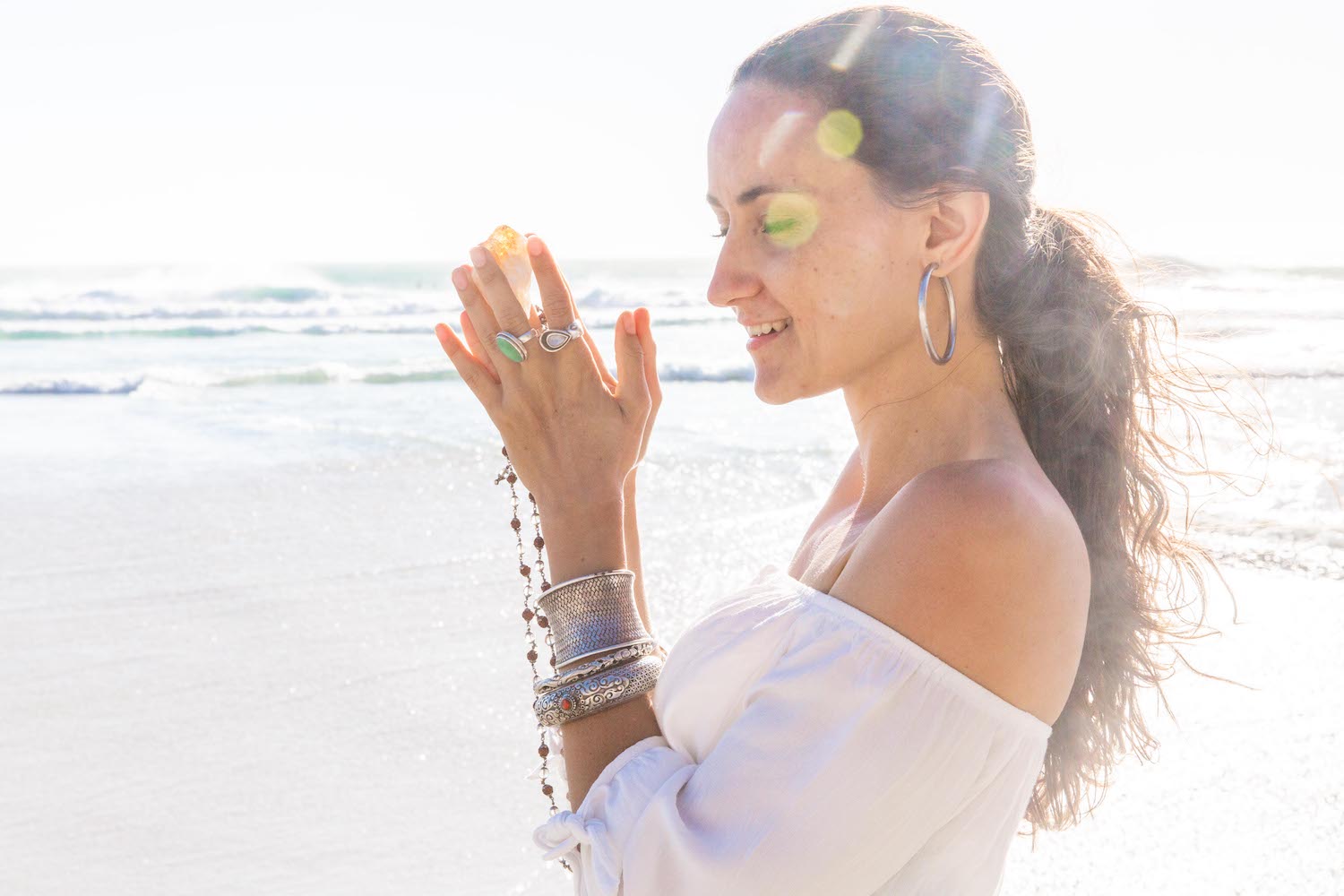 This is the biggest gift you can give yourself to step into YOU.
The world is waiting.
SO GRATEFUL
I would normally rather be hiding in the forest and was not keen on cameras ~ yet Nora allowed me to truly drop into my essence, dance, be myself + play, glowing with life force.
I'm not sure what magic this stunning woman weaves, but its potent, professional, relaxed and full of love.
Jules Bright
LET'S WEAVE OUR REALITIES TOGETHER
Photoshoots with me are a co-creation of your 'YOUNESS', I want to listen to your celebrations, embrace you in your stories of struggle and remind you how truly unique you are. There is no such thing as a bad photo, there's only captured moments of your esssence.
LET'S MAKE MAGIC AND SHOW THE WORLD YOU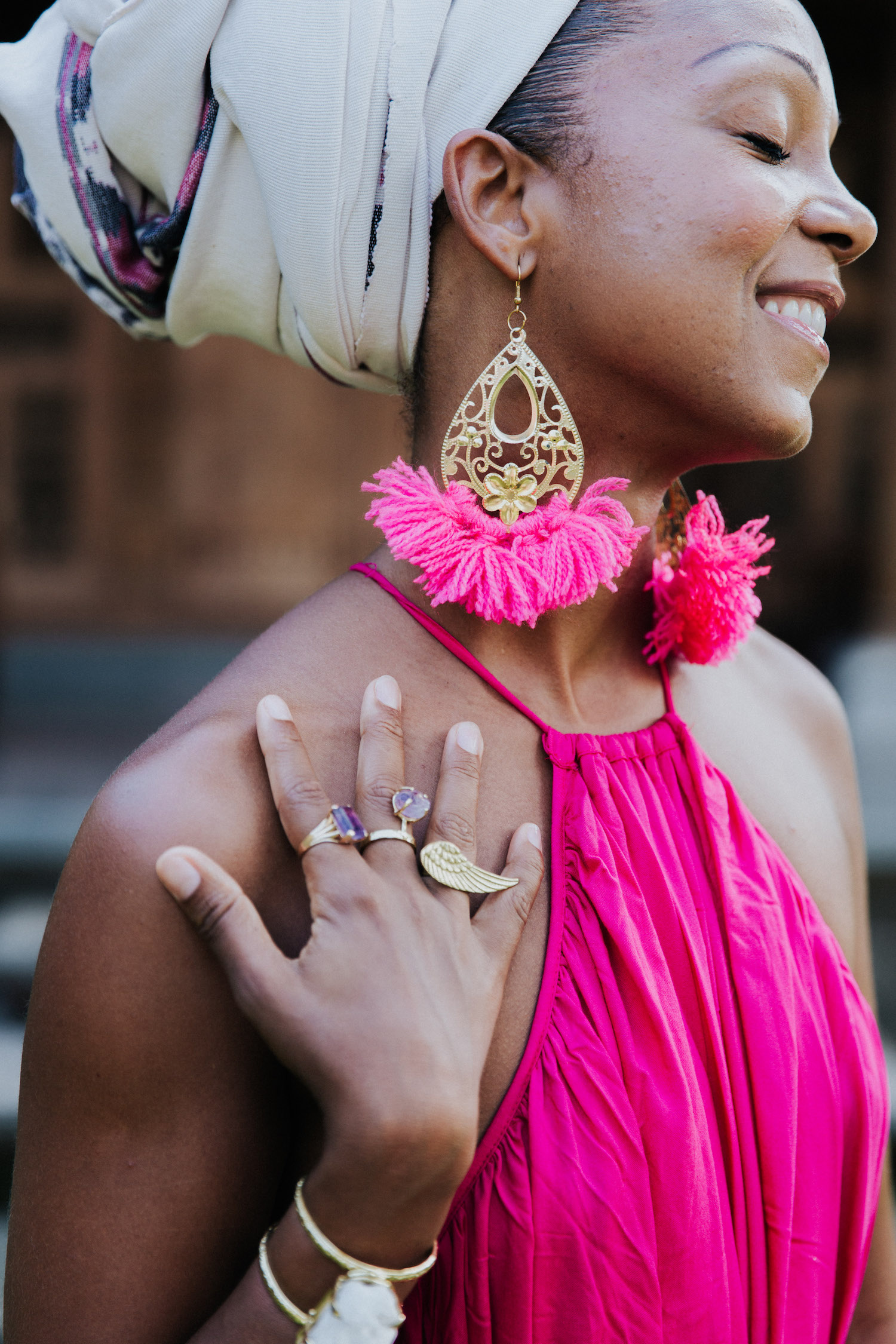 An experience where you get to shine. Quick and easy, perfect if you only need a few photos.
1 location
unlimited outfits
15 final photos
pre session coaching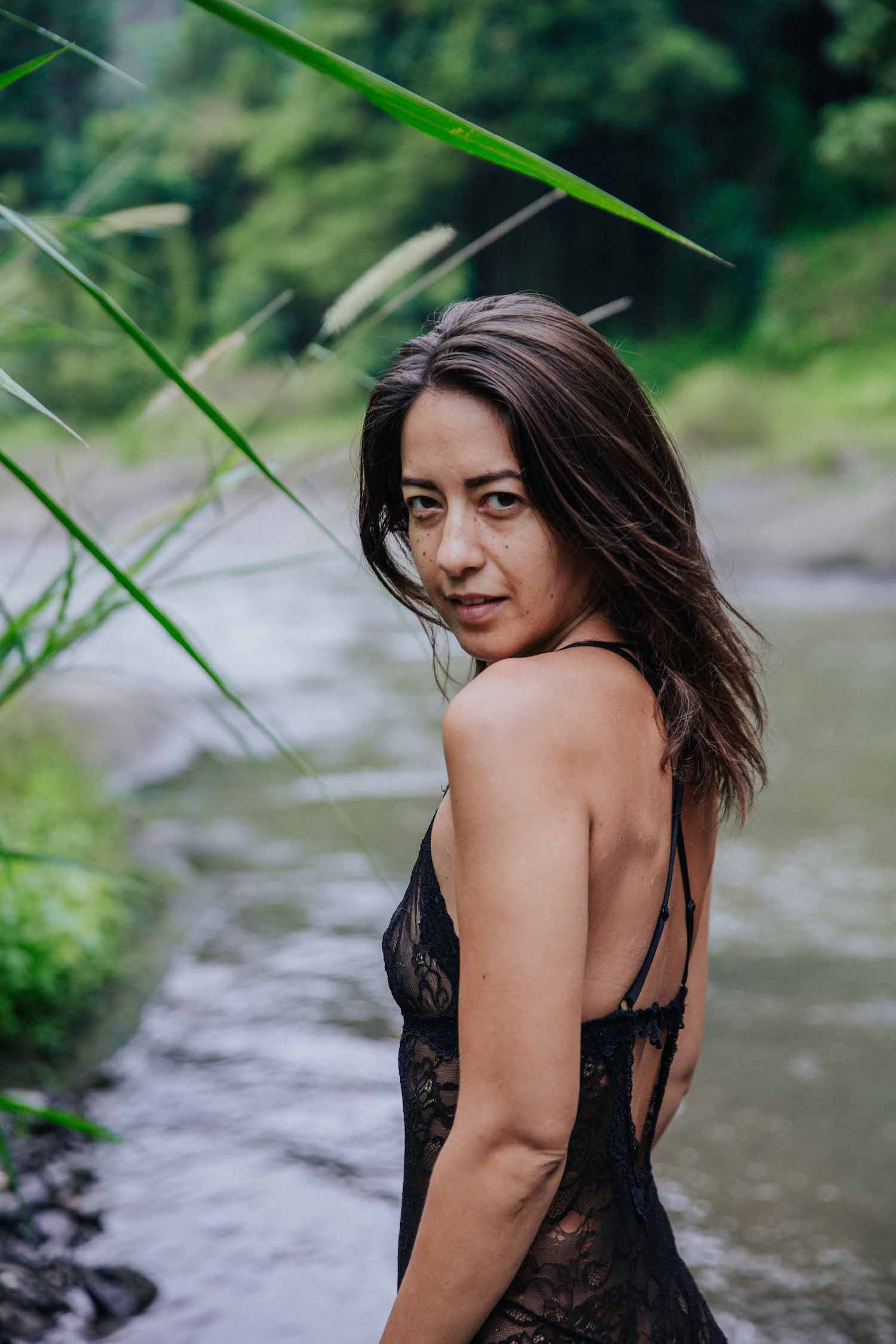 Dive deep into your full expression. Take the time to move and be you as I capture the transformation.
2 LOCATIONS
UNLIMITED OUTFITS
50 FINAL PHOTOS
pre session coaching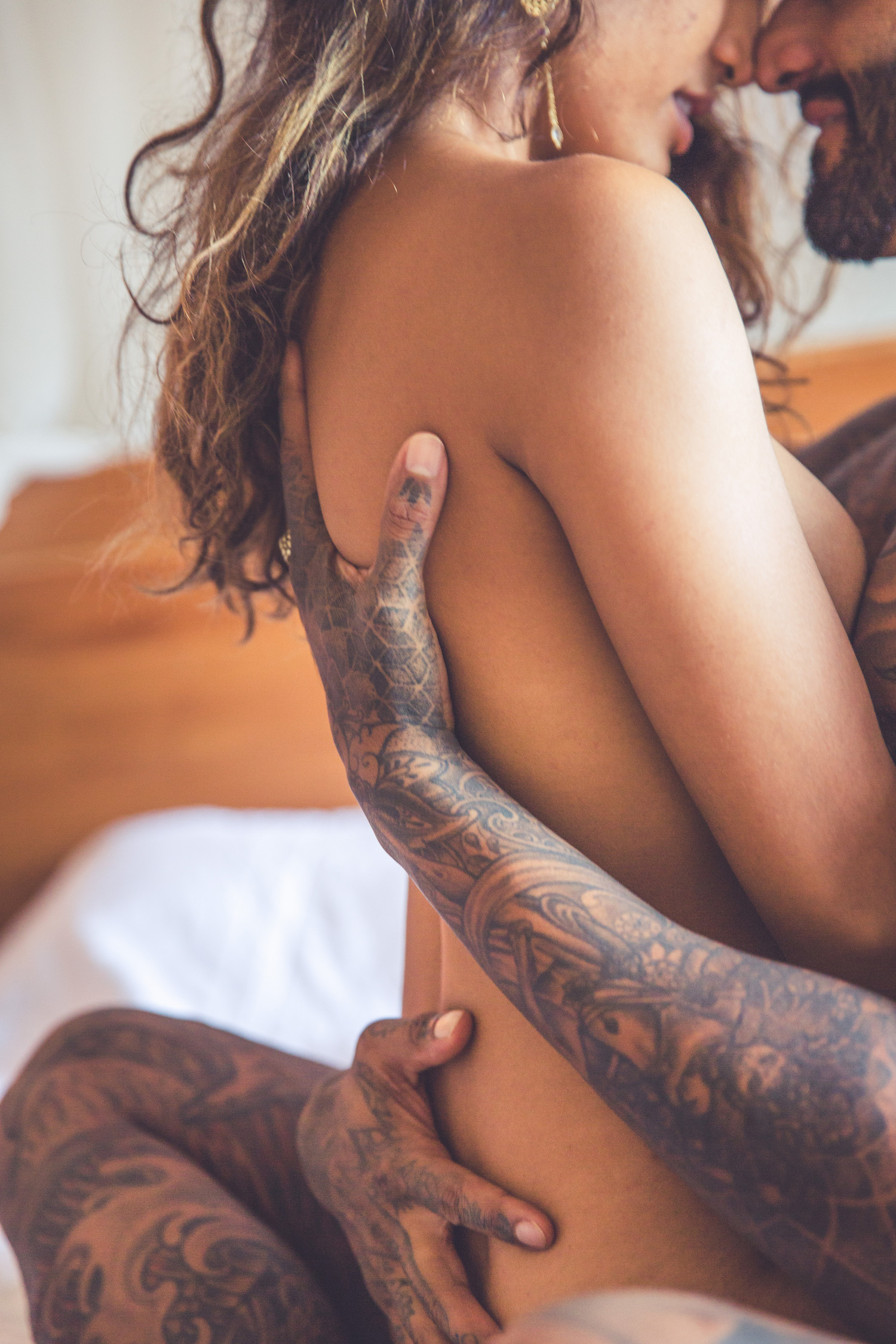 An intimate couple shoot or single boudoir style shoot. Perfect to show love, intimacy, sensuality and deep connection.
2 hRS
2 locations
unlimited outfits
single and couple shots
pre session coaching
I am a hands on photographer. I'm fully there with you. Constantly guiding you on how to move, how to angle your face, which positions to embody.
You see, I already see the final photo before we even start shooting. Like a paiting I have already composed it in my mind's eye, it's then your turn to fully embrace my vision.
TOGether WE CREATE
TOGETHER WE EMBODY
TOgether WE MAKE ART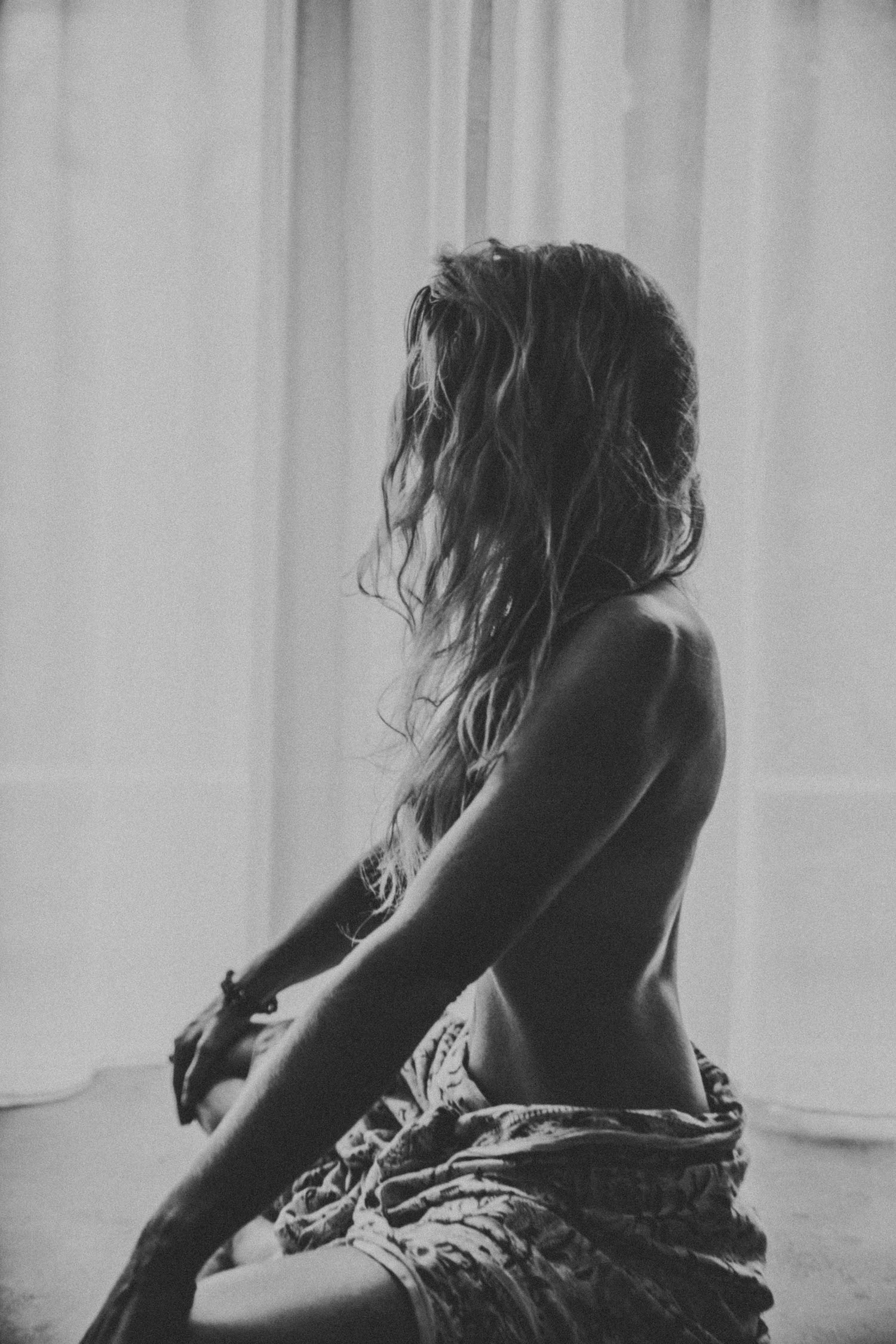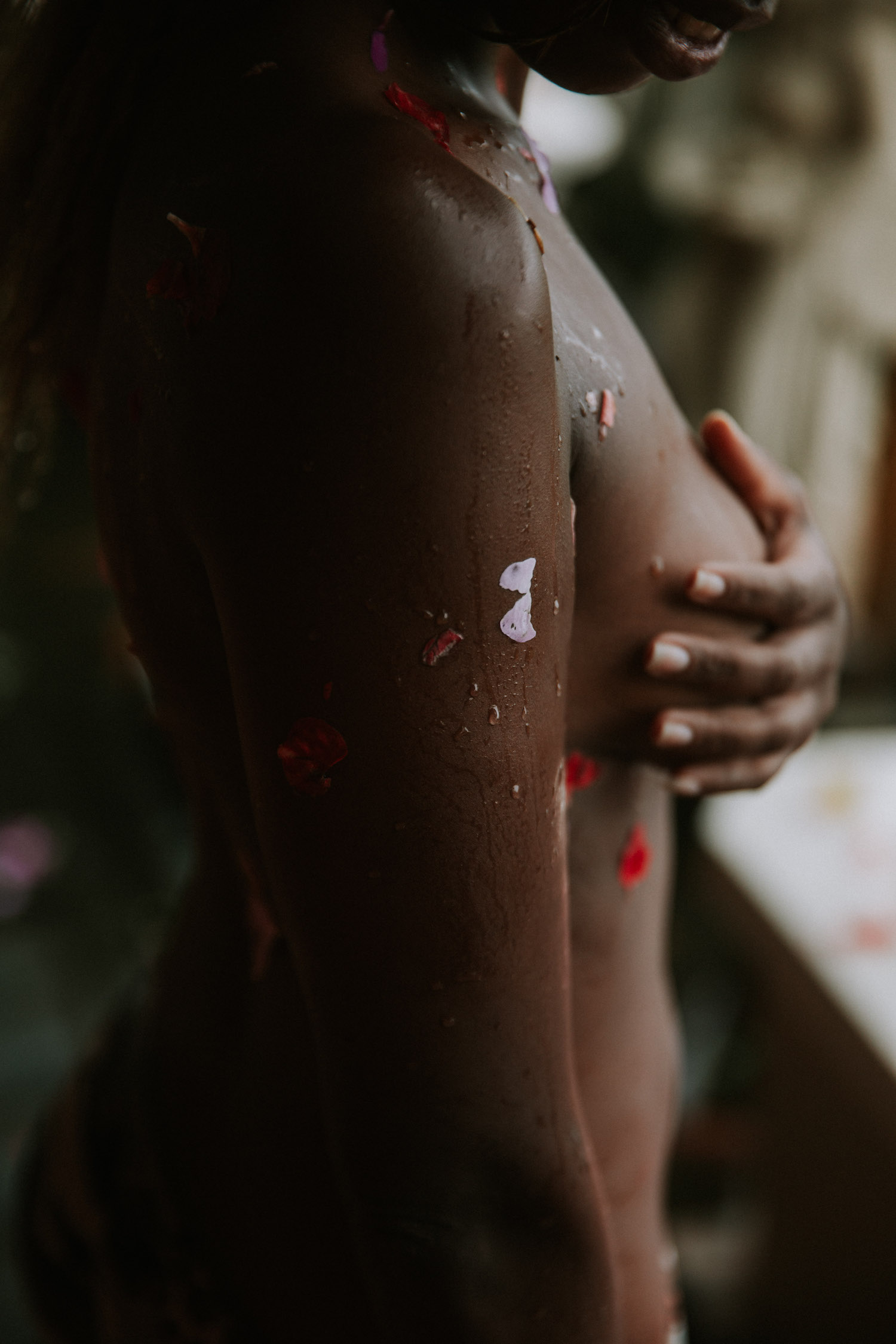 SUCH A PRIVILEDGE
I have done many shoots and I love how involved Nora was and at the same time allowing me the freedom to really be myself.
Sahara Rose
CEREMONIES & CELEBRATIONS
I love capturing elopements, pre wedding love moments and intimate ceremonies.
It's moments where the love shines through the eyes that make me feel alive. Let's capture your love.
Contact for a custom quote.
LET'S START THE CO-CREATION
Photo sessions with me a super easy. Before we even start shooting I will ask you to get some inspiration images for the style of photos you want (Pinterest works great for this!). Then we discuss your vision and I add my creative input. I like to meet you online (or in person if you are in Bali) before our shoot so we can vibe out together.
On the day of your shoot I ask you be 10 min early to our location. The shoot itself will whizz by and you'll be feeling ah-mazing by the end of it. #pinkypromise
HOW DO I BOOK IN WITH YOU?
HOW DO YOU DELIVER THE PHOTOS?
After our shoot, I upload all (unedited) photos to Dropbox. I send you the link to the shared folder. I ask that you choose your alloted amount by selecting the number of the photo and sending it to me.
I then edit the selected photos and upload the finals back to Dropbox.
You do not need an account with Dropbox to access any of the photos.
WHAT KIND OF PAYMENT DO YOU ACCEPT?
I accept Paypal and cash. If you decide to pay via paypal, I will ask you to include the Paypal fees into your transfer.
At this point I cannot accept credit card payments.
Payment is made after the shoot before your sample photos are uploaded.
For ceremonies and advance bookings, a 50% non-refundable deposit is required to book your date!
CAN I PREBOOK YOU A FEW MONTHS IN ADVANCE?
Yes totally, I will let you know my travel plans and if it fits then we can arrange accordingly.
For advance bookings I require a 50% non-refundable deposit to secure your date.
CAN I PURCHASE MORE PHOTOS IF I LOVE THEM?
Totally! If you want more photos than is given in your package, let me know and I will tell you the rates for extra photos.
WHAT HAPPENS IF I DON'T LOVE MY PHOTOS?
I have never had a client who didn't LOVE their photos. It's why I spend alot of time pre-session getting to know you and YOUR vision.
Cocreation is the key here!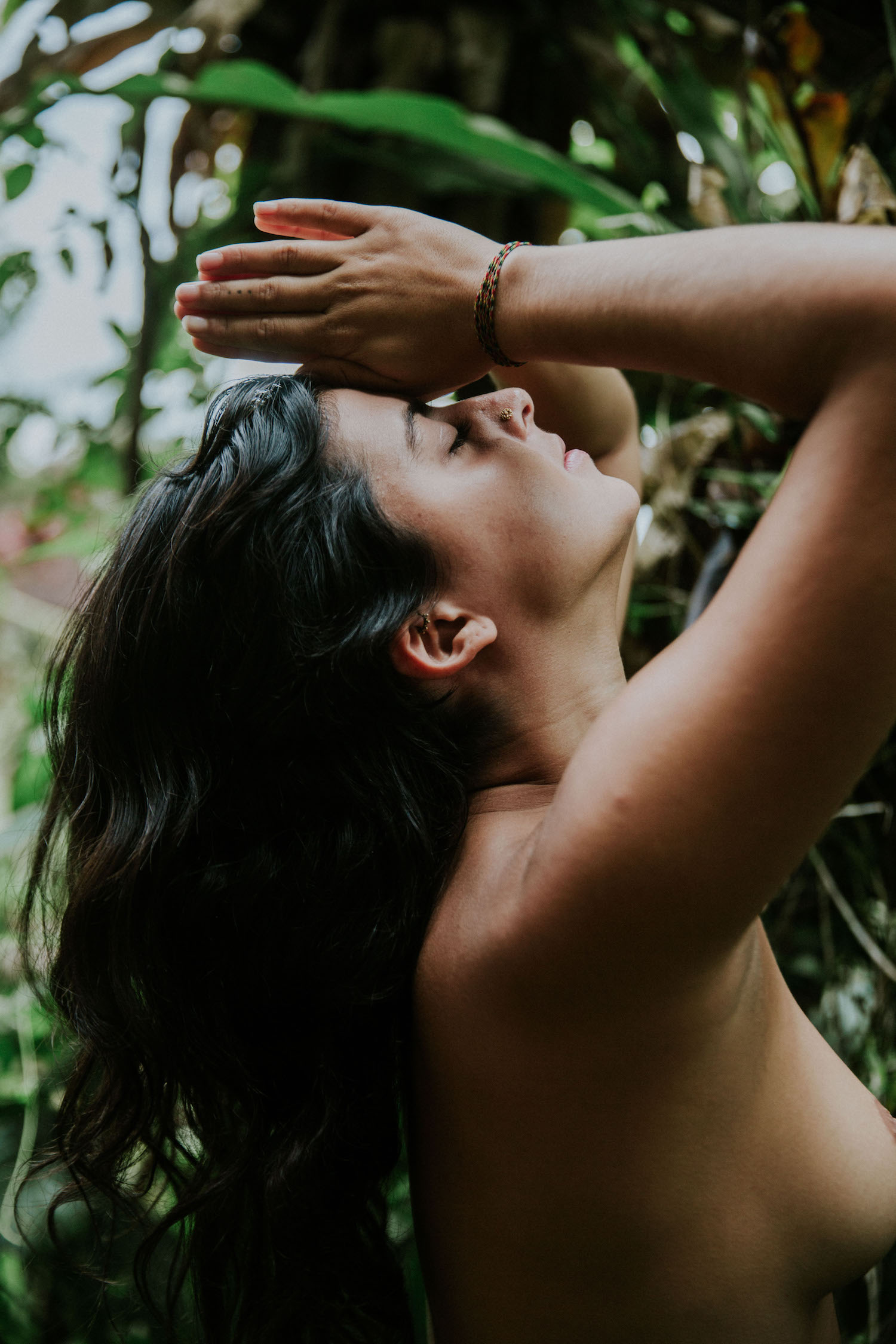 It'll only take a few minutes.
Share with me your deepest fear around being captured on camera.
I'm listening with an open heart
xx
I love you like I love raw chocoloate xoxo
#nakedandraw #risesisterrise #divinefeminine