I believe that every woman can live a life of effortless pleasure and effortless luxury. It all starts with acknowledging that you aren't where you want to be in life {too masculine, disconnected from your body, fearing deeper intimacy…}
I love sharing all about my passion for femininity, sexuality, intimacy and conscious relationships…
Let me teach you all I know.
MY SIGNATURE COURSE FOR SINGLE WOMEN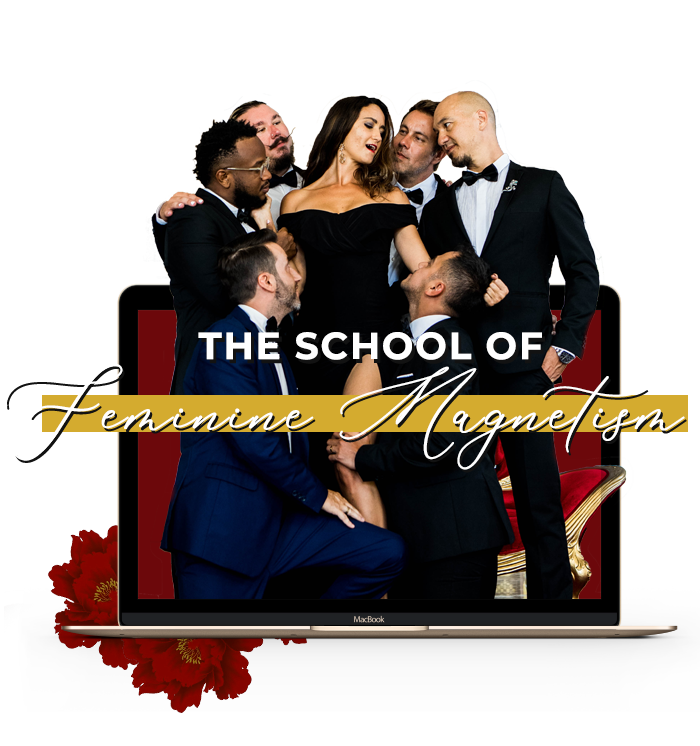 The School Of Feminine Magnetism is my signature 12 week online, live, step by step coaching program designed to clear your past unhealthy relationship patterns, cultivate self love, banish insecurities and teach you HOW to have a healthy and conscious relationship with yourself and a man.
MY SIGNATURE COURSE FOR COUPLES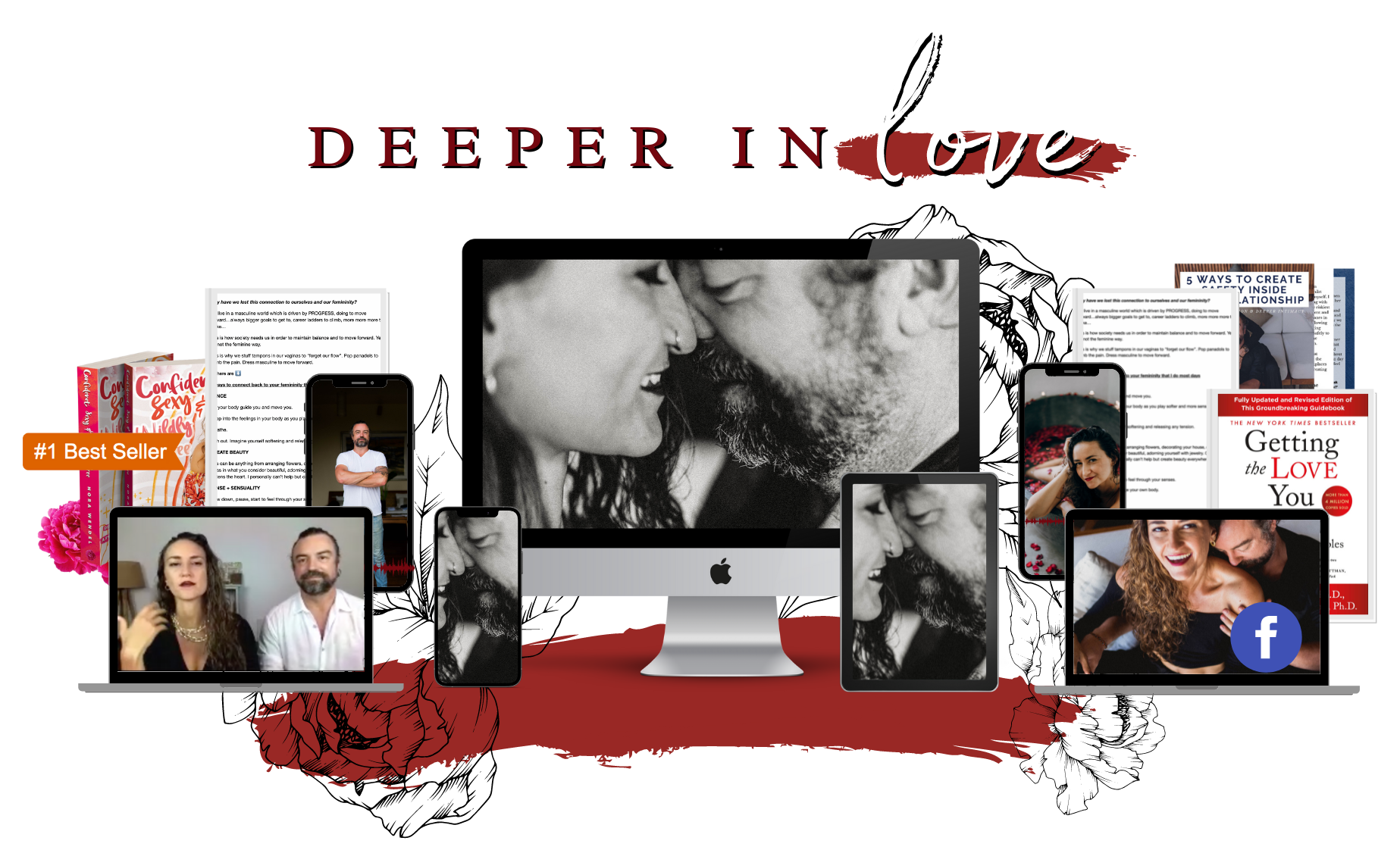 Deeper in Love is an 8 week online program on how to cultivate emotional connection, have better communication and keep the spark alive for years to come using our 8 step "Deeper In Love" blueprint for couples or singles who want to learn how to have a relationship that's sexy, secure, fun & fulfilling.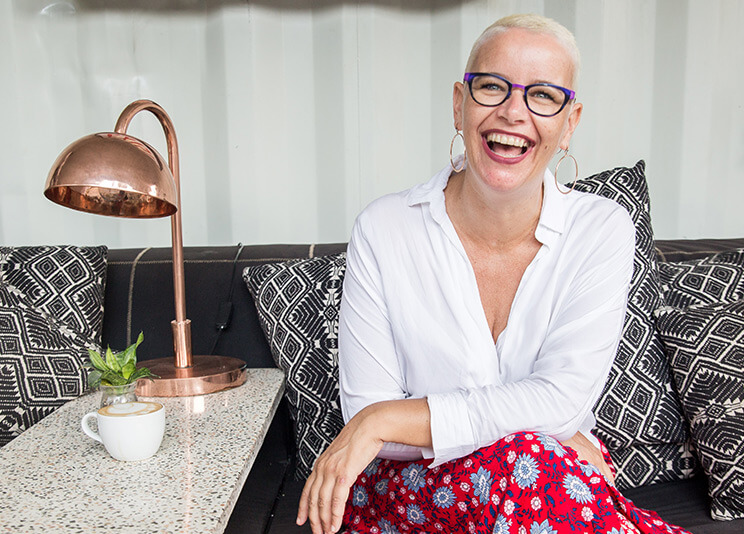 This Goddess Nora! Such an honour and total pleasure working with Nora as my coach. I would normally rather be hiding out in the forest ~ yet Nora allowed me to truly open up to my true feminine essence, dance, be myself + play, glowing with life force.
I'm not sure what magic this stunning woman weaves, but its potent, professional, relaxed and full of love. This is the biggest gift you can give yourself and allow it to step you into the world that's waiting for you. HIGHLY recommend, with love ❤️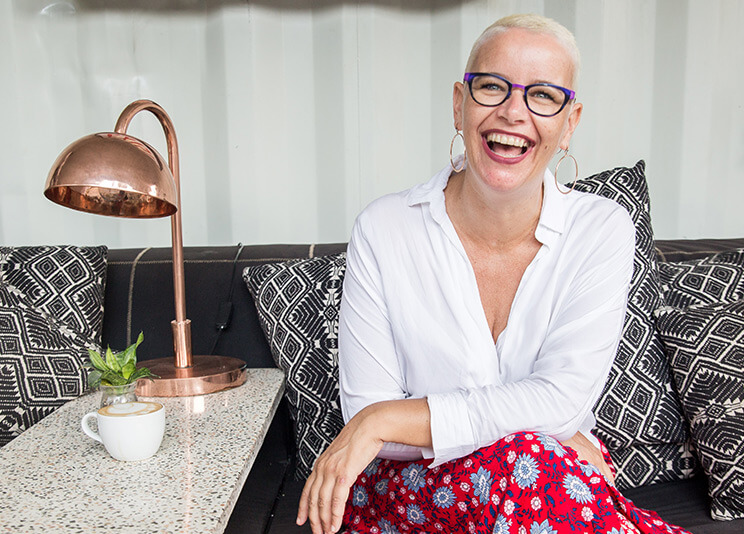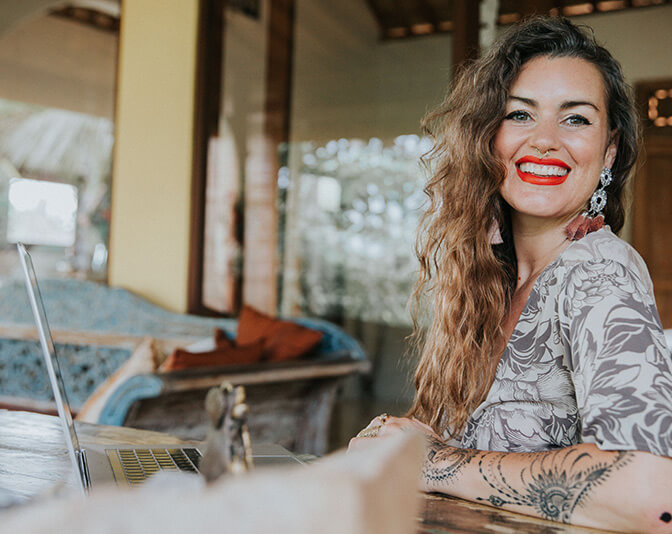 Coaching with Nora was a gift to myself to remember who I was as a woman. She supported me really beautifully through the the 3 month 1-1 sessions which allowed me to embrace my raw femininity and connect back to that part of me I thought I had lost. I had a lot of trust in Nora even though I had only met her once. I feel empowered, free and ready to go after the life I want after working with her for only 3 months!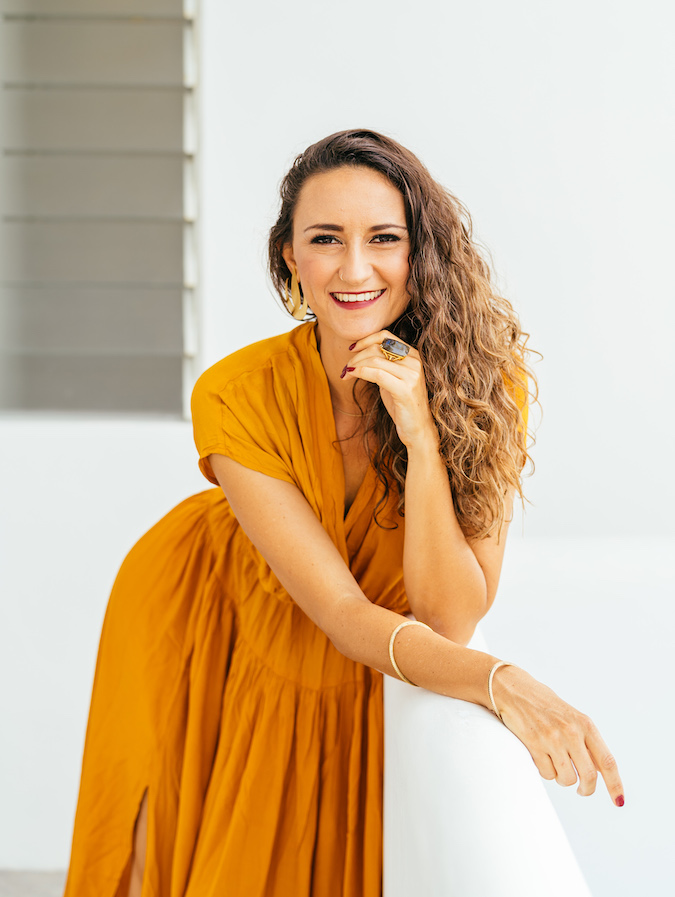 I'm super passionate about living a life of effortless pleasure and effortless luxury and I believe the key to that is welcoming in all that you are as a woman; your femininity, your sexuality and how you have relationships.
I'm an Authentic Relating Expert, NLP Master, Feminine Magnetism Expert and Global Gypset Woman rocking the self love and game of life.
I work with Women all over the world who are ready to own who they are. Are you?
COACHING + COURSES FOR WOMEN
ON FEMININITY, SEXUALITY & RELATIONSHIPS
@norawendel 17.4k+ women are ready to find deeper love, have mind blowing sex and be in the relationship of their dreams – are you?
#relationshiptips #couplesgoals #intimacyexpert #soulmate