I believe that every woman can live a life of effortless pleasure and effortless luxury. It all starts with acknowledging that you aren't where you want to be in life {too masculine, disconnected from your body, fearing deeper intimacy…}
I love sharing all about my passion for femininity, sexuality and relationships…
Let me teach you all I know.
Becoming Magnetic is my signature 10 week online course which is the foundation of all the internal personal development work to become a sexy, confident, radiant, empowered and magnetic woman.
AN INTRO INTO BELIEF + MINDSET WORK
DROP THE MF STRUGGLE is my 3 part video course where I share the tools to overcome your limiting beliefs around being an empowered woman. This is for you if you want a taste of the power of rewiring your limiting beliefs.
MINDPLAY is a monthly journaling membership where I send you one deep dive journaling question a day. Mindset journaling is about asking yourself the RIGHT questions to start embodying the successful, radiant and magnetic woman you desire to be.
IF YOU STRUGGLE WITH YOUR RELATIONSHIPS…
Bring on Big Love is for you if you've been hurt by love in the past, you are still bitter towards men, you fear intimacy and you've given up hope to find any soul fulfilling relationships. Whether you are single and want to believe in love again or in a relationship that is just not working out. This is the course for you.
SELF WORTH +
CONFIDENCE +
SENSUALITY BUNDLE
BREAKTHROUGH YOU is a 3-in-1 bundle where I take you through how to cultivate more self worth, how to feel confident every day and how to reconnect to your sensual self.
It's on SALE at an epic price right now…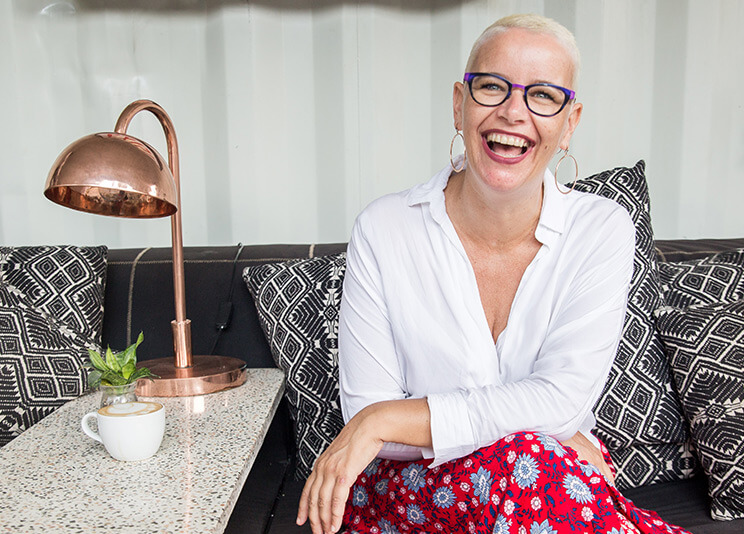 This Goddess Nora! Such an honour and total pleasure working with Nora as my coach. I would normally rather be hiding out in the forest ~ yet Nora allowed me to truly open up to my true feminine essence, dance, be myself + play, glowing with life force.
I'm not sure what magic this stunning woman weaves, but its potent, professional, relaxed and full of love. This is the biggest gift you can give yourself and allow it to step you into the world that's waiting for you. HIGHLY recommend, with love ❤️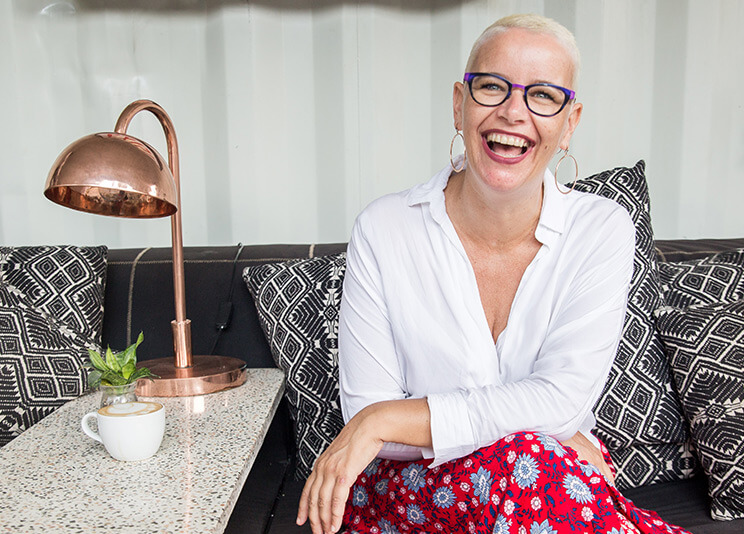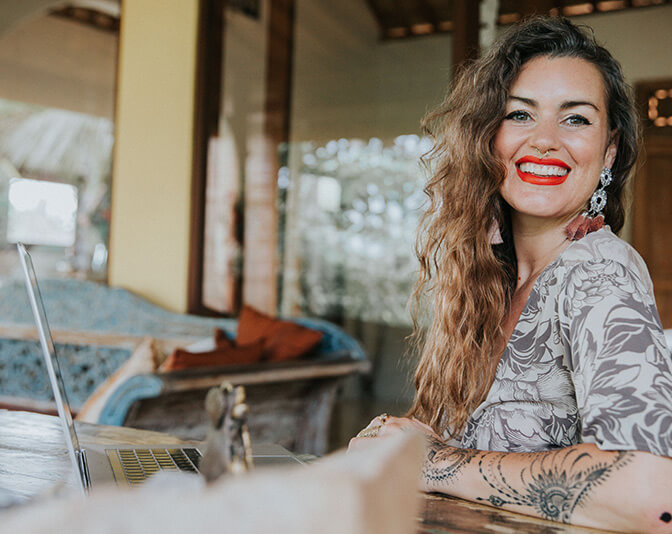 Coaching with Nora was a gift to myself to remember who I was as a woman. She supported me really beautifully through the the 3 month 1-1 sessions which allowed me to embrace my raw femininity and connect back to that part of me I thought I had lost. I had a lot of trust in Nora even though I had only met her once. I feel empowered, free and ready to go after the life I want after working with her for only 3 months!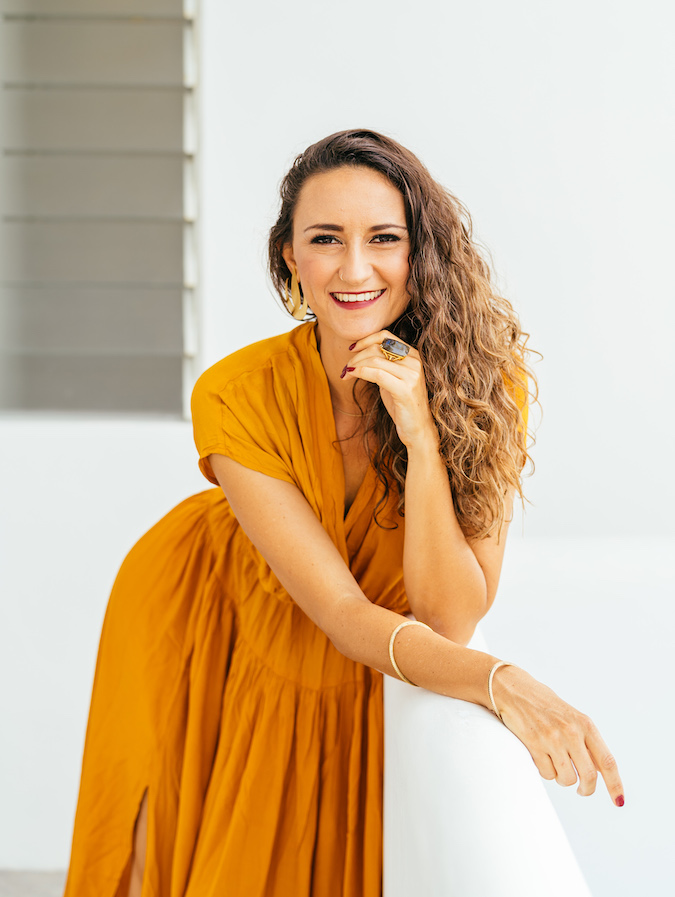 I'm super passionate about living a life of effortless pleasure and effortless luxury and I believe the key to that is welcoming in all that you are as a woman; your femininity, your sexuality and how you have relationships.
I'm an Authentic Relating Expert, NLP Master, Feminine Magnetism Expert and Global Gypset Woman rocking the self love and game of life.
I work with Women all over the world who are ready to own who they are. Are you?
CURIOUS ABOUT ME AND HOW I WORK?
If you want to get to know me more before you make your investment into your personal growth (btw I totally get that!) sign up for my POWERFUL ME bundle with over videos, PDF's and Meditations all designed to get you feeling sexy and confident AF.
Learn my *secret* tools to
feel worthy and sexy af.
I'm sharing all in this mega bundle.
It's your time to feel like an unstoppable woman.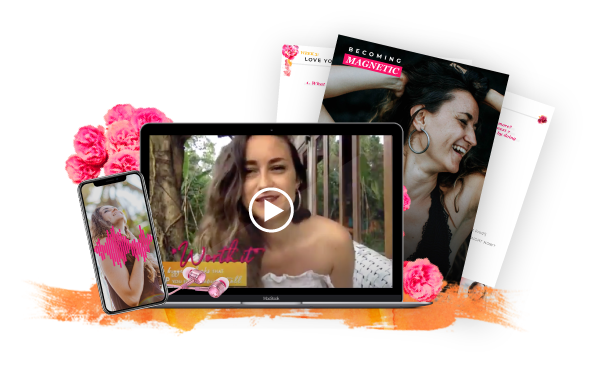 COACHING + COURSES FOR WOMEN
ON FEMININITY, SEXUALITY & RELATIONSHIPS
@norawendel 15k+ women are ready to find deeper love, have mind blowing sex and be in the relationship of their dreams – are you?
#relationshiptips #couplesgoals #intimacyexpert #soulmate