a free filter to get your photos looking stunning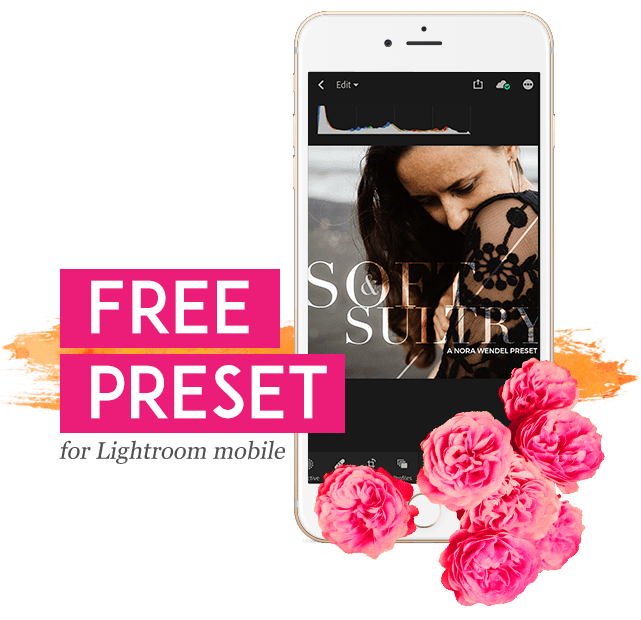 DEEP BLACKS, SOFT SKIN TONES & SEDUCTIVE CONTRASTS
This is a preset, also known as a filter to use to change the 'look' of your photos. Sign up below to download the preset and start using it for your Instagram or Facebook photos to get that soft sultry look that makes people soften their hearts.
by downloading this preset you are agreeing to be sent love notes from me from time to time

Instructions on how to use the preset will be sent to you once you sign up.
*this preset is for the free Lightroom mobile app only – it won't work on desktop*
#nakedandraw #risesisterrise #divinefeminine