10 WEEKS TO BECOMING THE MOST MAGNETIC WOMAN IN THE ROOM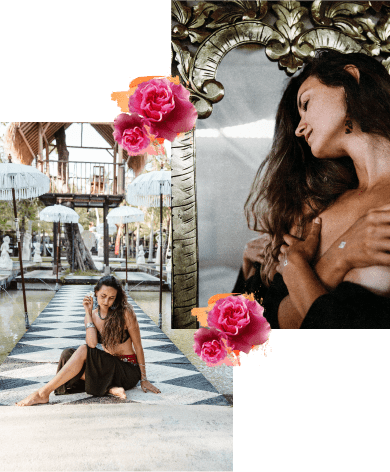 You walk into a room and everyone FEELS your presence.

You feel confident in your body, you radiate beauty, self worth and femininity.
Men constantly approach you with wonder and awe wanting to get to know YOU.
You have deeply intimate connections and epic sex.

You flourish in your career, women want to be YOUR friend.

You feel alive

, deeply in tune with your intuition, joy and laughter are your new normal.

Everything you want

in life starts appearing effortlessly.
You are a Fully Embodied Sensual Woman.
AND FAILING RELATIONSHIPS
An intensive 10 week LIVE group coaching program for the woman ready to RECONNECT to her body, her pleasure, her passion, her power.
Simply put, BECOMING MAGNETIC is 10 weeks to owning the F*CK up to the FULLNESS that you are. Sensual, sexy, confident, radiant and desirable.
"I have never felt more ALIVE, more EXCITED and more IN TUNE with myself after working with Nora. She makes you question WHY you aren't living your dream life, cuts through your bullshit limiting beliefs and shows up for you with more passion than anyone else I have ever worked with. If you long to be authentically yourself and feel the freedom of what it means to be fully yourself; Nora is your woman."
-Melissa Arianne
Learn to be turned on by life, drop your barriers to intimacy, have mind blowing orgasms and feel beautiful, sexy and confident AF.
10 WEEKS FOR YOU TO BECOME
MAGNETIC
AND START ATTRACTING MEN, MONEY AND MAGIC INTO YOUR LIFE.
Here's what we'll dive into together:
Unravel your unconscious beliefs around who you think you can or cannot be as a Fully Embodied Sensual Magnetic Woman. Uncover the stories are you telling yourself that are stopping you in life.
Core wounds + Inner Child
Learn about your inner child and how your wounded inner child is ruling your adult life. Stop the temper tantrums and make adult decisions that get you to where you want to go in life.
Get self appreciation (self love) practices to nurture your inner child and start reframing your limiting beliefs. The key to moving on with your dream life!
Dive into embodying the woman you want to become. Who is she? What does she truly desire…Remove the blocks stopping yourself from your full expression of YOU.
Learn feminine embodiment practices – yoni eggs, breast massage, embodied sensual dance. Reconnect back to your Moon cycles and learn how you can live in ease and alignment with your natural flow.
Allow more pleasure into your life by prioritizing it! Tap into your desires and start to fulfill them. Learn how pleasure creates passion. We'll talk about Orgasms and how to have deeper, full body O's this week too!
Learn tantric energy principles to magnetize men + money + magic into your life. Understand what makes a woman attractive 🔥 to men.
Learn authentic relating principles to create epic relationships that flourish. Understand how vulnerability creates connection.
Dive deep into intimacy and how you can safely express your needs. Stop hiding behind protecting your heart. Cultivate deep intimacy in every relationship you have right now.
The final culmination of all our practices. Finding YOUR feminine freedom and applying it to your life. This feels like coming home.
"Be done with feeling guilty for wanting what you want"
-Danielle La Porte
Weekly LIVE group coaching calls (1.5hrs)
Total of 10 group calls worth $2500
Complete access to me via our Private FB group
Exclusive access to my HIGH VIBE sensual + embodied woman playlists
Specially curated for you! Worth $900
Access to my VIP Resource library with meditation, videos + PDF's.
This is GOLD! Worth $2000
4 Guest expert videos on Self Love, Menstruation Magic, Intro to Tantra and What men want from women.
Knowledge is power. Worth $3000
Lifetime access to all the material. Watch and watch again!
Ummm – this is priceless!
Feel confident, sexy and free
In this 10 week group coaching program we will dive into your SELF first, understand your own beliefs around who you can or cannot be, become aware of how your childhood core wounds trigger your adult decisions and learn how to love yourself up so much that none of your desires seem impossible anymore.

Learn how by prioritizing YOU in life you get to feel the most ALIVE you have ever felt, banish shyness, awkwardness and body shame as you give yourself more permission for pleasure, passion and pure joy.
Feel what freedom to be authentically YOU really feels like.
Create your

new definition of love

by untangling your belief of what you thought love was based on your past failed relationships, learn to LOVE fully again by welcoming intimacy, vulnerability and trust, get the tools to safely express all your desires to feel seen heard and appreciated in all your relationships.
Ready to
become
MAGNETIC?
It's YOUR LIFE… how do you want to live it?
Live it in the ordinary, with a low level anxiety and the frustration of WHY isn't that happening to me? Or live a life that is EXTRA ordinary?
A life filled with PASSION + ALIVENESS and
MOTHER FREAKEN

M A G I C?
I know which one I'd choose *hint* it's not the ordinary life!
Pay $699 monthly for 3 months
JOIN THE PRELAUNCH WAITLIST AND GET 20% OFF!
Commit fully to yourself. Know that NOW is your time to RISE.
Get two extra on-one VIP coaching calls with me per month (that's 6 1-1 calls just for you!).
Plus unlimited access to me via Whatsapp for the 3 months! That means I'll be high vibing with you every single day 💥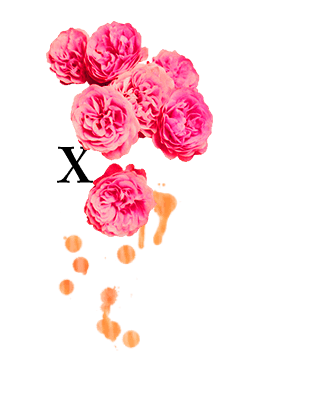 If you want to:
find confidence and clarity on becoming a Sensual Embodied Woman
allow your femininity to bloom
regain your confidence
Trust in yourself to dream bigger
find out how to love yourself deeply
truly be free sexually
express desires clearly without being needy
attract the relationship you desire
fully live your life, not "half" live it
step into your power
get out of your head…
this 10 week group program is going to rock your world.
Are you willing to stay right where you are, or are you ready to become MAGNETIC and watch how by being YOU everything aligns in your life?
What are you actually wanting in your life now?
Are you ready to take it there?
What are you waiting for?
Going all in, is on YOU!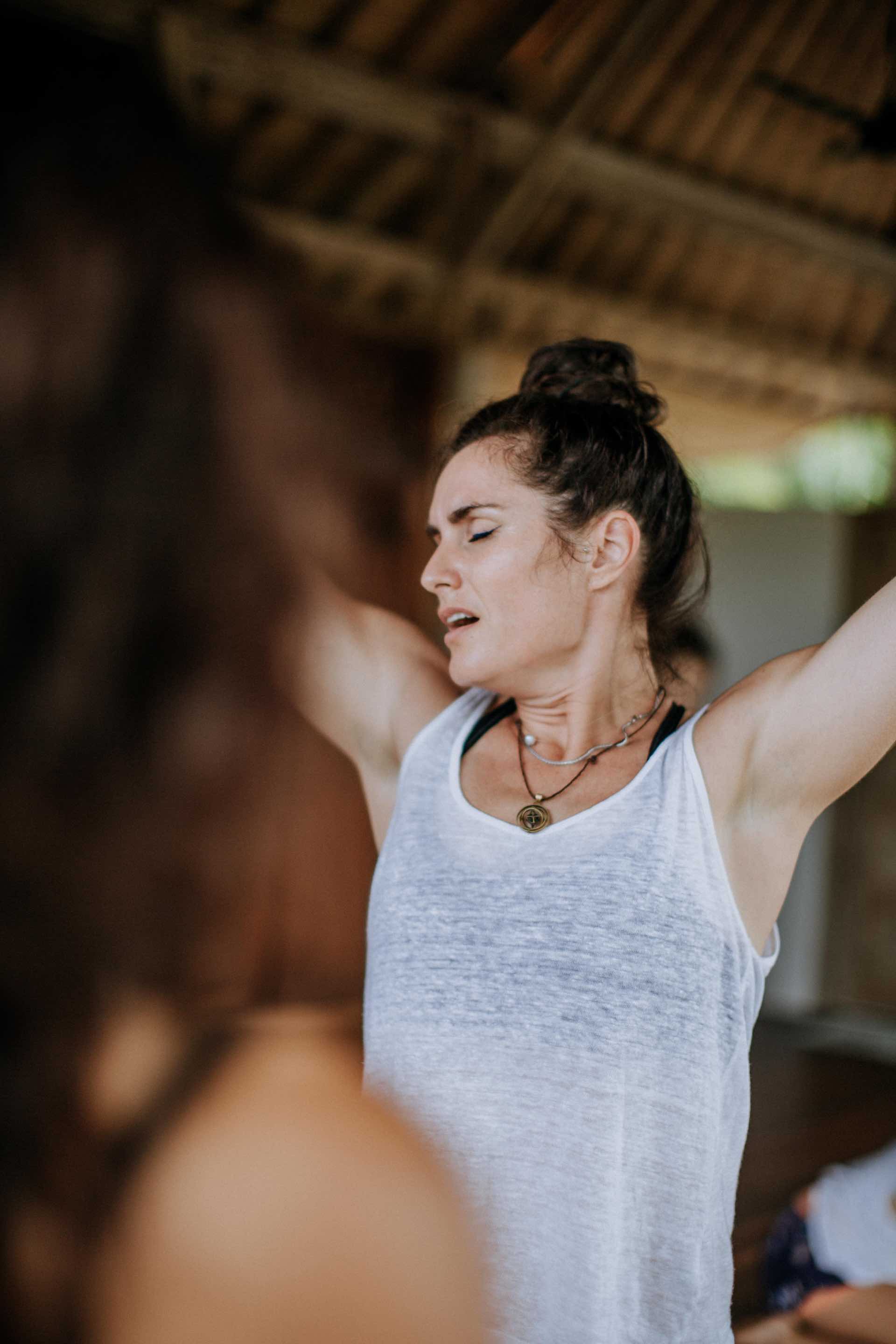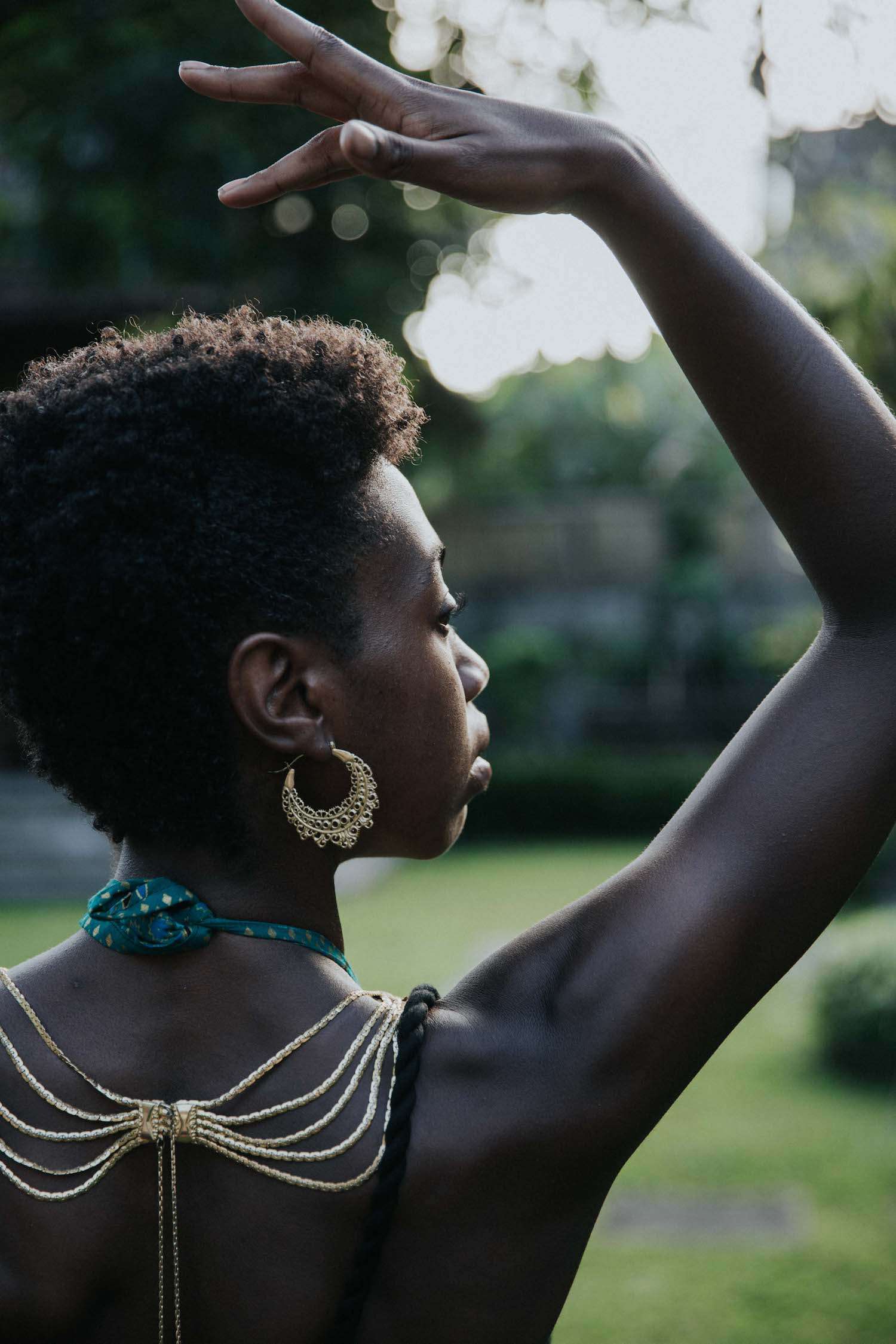 Two years ago I made a decision to become a Fully Embodied Sensual Woman….
The cost of NOT doing that would have meant I would still have my anxiety, I would be in a relationship that was verbally passive aggressive, I would be playing it small and safe. I wouldn't be living it up in Bali. I wouldn't be having the most intimate LOVE affairs of my life and the most epic sex. I wouldn't have clients knocking on my door asking to work 1-1 with me…
Think about what is the COST of you not committing to yourself!
UNBLOCK your femininity, sensuality and inner fire
Nora Wendel is the one of the leading worldwide experts teaching Feminine Magnetism, Human connection and Authentic Relationships to women worldwide, as an international motivational speaker she inspires 1000's of women to get out of their own way and starting leading a life of radiance and aliveness.
Her Gypsy upbringing in Nepal and India cultivated in her a deep desire to inspire people to live extra ordinary lives filled with intimacy, joy and passion.
She is a featured writer on Elephant Journal, Mindvalley and Sivana East and reaches over 16,000 women daily with her uplifting and inspirational messages…
She lives, loves and laughs from her rice paddy house in Bali. When she isn't dancing on her Instagram stories motivating her tribe to live a fully PASSIONATE life, you'll find her on her motorbike cruising the beaches of Bali.
still asking yourself why do this?
Q: What is Becoming Magnetic?
Becoming Magnetic is a 10 week group coaching program with weekly LIVE calls for the woman who is ready to become MAGNETIC to all her desires, live an extra ordinary magical life filled with joy, passion and deep intimacy.
Q: When does it start?
The first call is on the 30th March 2020. We will set call times according to time zones of the women who sign up. Becoming Magnetic ends after 10 consecutive weeks from the 8th of June 2020
Q: Is Becoming Magnetic right for me?
Sweets, it doesn't matter where you are right now in life. What matters is that you DON'T want to be feeling the "argh" in your life anymore. This is a program for every woman.
Q: How much time will it take?
Our weekly live calls are 1.5 hrs each, then you'll have some 'playwork' to do by yourself. How much time you take for that is up to you!
Q: What's the refund policy?
Because this is a live group course, no refunds will be given. Also note that I've never had to give a refund ever!
Q: Can I join next time?
There is only now sweets. As with any of Nora's offerings, they are served with pure heart in the heat of her passionate moments. She may or may not run this group program again.
I'll ask you one last time…
Pay $699 monthly for 3 months
JOIN THE PRELAUNCH WAITLIST AND GET 20% OFF!
Commit fully to yourself. Know that NOW is your time to RISE.
Get two extra on-one VIP coaching calls with me per month (that's 6 1-1 calls just for you!).