A 1.5hr online class where I share my favourite practices and answer all your questions.
JANUARY 6th 5PM BALI TIME
The masterclass will be recorded.
There will be a slide show, live demonstration of practices + time to ask questions.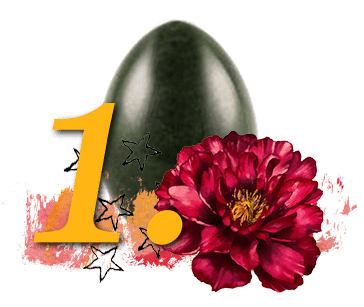 Buying & Caring for your Egg
✨Learn the best crystals to use for Yoni Eggs and what each crystal property does for you.
✨Learn how to let your Egg choose you.
✨Learn how to care for your Egg, including cleansing the crystal from energies and keeping it sanitized.
Breast Massage – Preparation
✨Learn how to prepare your body for your Yoni Egg practice
✨Learn my favourite breast massage techniques
✨Learn why the breasts and the Yoni are interlinked.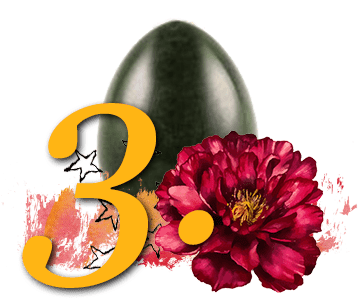 Yoni Egg Practices to do at home
✨Learn how to insert your Egg intentionally
✨Learn my favourite practices using the Egg
✨Learn how to remove the Egg safely and how to store it
INCLUDES A PDF WITH ALL EXERCISES!
It's easy to forget the practices, so I made a PDF for you to remember. Over 8 exercises detailed out for you.
Also includes the Yoni Egg care instructions and other info you may need.
WHY LEARN ABOUT YONI EGGS?
I have been using my Yoni Egg for over 1 year now and no longer suffer from period pain, I feel more connected to my sensuality and have epic sex.
JANUARY 6th 5PM BALI TIME
Yes. I will record it and send it out to you!
Teaching you how to have
passion, purpose and play in your life.
🌴 Bali Based 
Contact me here.
@norawendel 14.3k women are ready to become confident, sexy & free - are you?
#nakedandraw #risesisterrise #divinefeminine