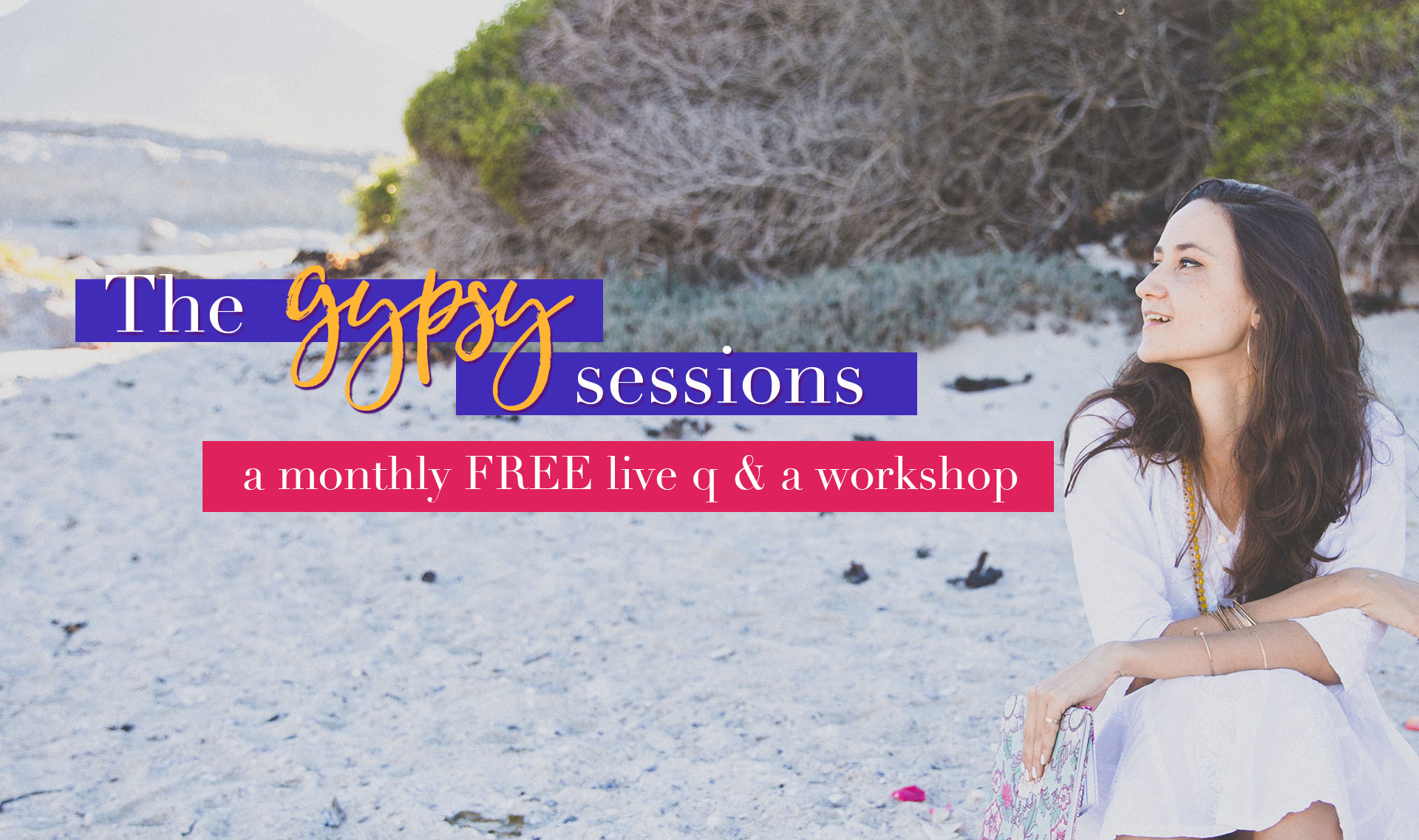 Have you ever had that crazy little design question
that you really just wanted an answer to….
but never found someone to ask?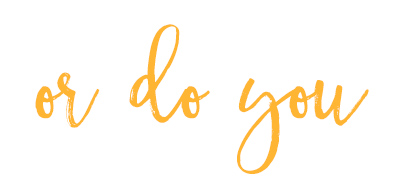 want some live design feedback
combined with some biz strategy
in a comfy group setting
getting to know other passionate #femprenuers from around the world?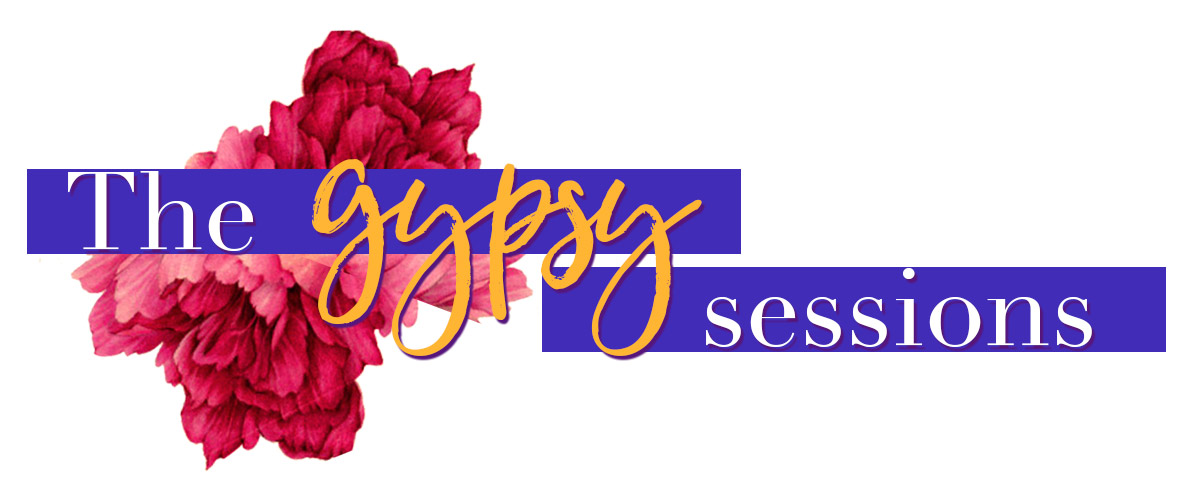 a FREE online q & a style workshop where you
> ask direct questions (design + biz strategy + lifestyle)
> share your screen
> get live feedback
> support your fellow biz sisters
> form an international  community

It's about learning from each other.
It's about asking for support.
It's about networking.
Held in the last week of every month
> dates and times will vary so as to accomodate everyone <
1 – 1.5 hrs | held via Zoom | max 25 women

The sessions are totally free and open to all
passionate #fempreneurs
who want to learn, grow and share their stories.