RE: Connect – RE: align – RE: Awaken
3 month mentorship program for women to help you feel alive, sensual and on purpose.
Next start June 2019
RE: Connect – RE: align – RE: Awaken
3 month mentorship program for women to help you feel alive, sensual and on purpose.
Jan 16 – April 16 2019
Are you feeling stuck and lost in your life and think to yourself 'is this it?'
You crave a sense of purpose and belonging and don't know where this comes from or how to find it. A sense of loneliness washes over you at times and you placate yourself by hanging with your friends, the friends you feel slightly distant from yet still long to feel a part of.
Do you feel ashamed of your body and long to feel free, playful and confident?
You shy away from wearing the clothes you really really want to because you just don't feel comfortable wearing them. You feel blocked around you being a woman, feeling feminine, sexual and confident…
Do you long for community and can't seem to find 'like minded' women that truly get who you are?
You feel you have moved away from your old friends and are starting to seek out the women who are wiser, more in tune with their bodies and want to nourish themselves holistically.
Are you constantly arguing with your family and partner and never feel heard?
This frustrates you and makes you feel angry. Why won't they listen?
Are you ready to become the
Woman

you long to be?
RE: Connect – RE: align – RE: Awaken
12 Women on a 3 month journey to rediscover intimacy, belonging, sensuality and purpose.
What are you going to get out of this?
Nora is such a warm, loving and inviting facilitator of events, which create connection, intimacy and meaning.
The relating practices learnt are fun and interactive, leaving everyone feeling loved up and really good.
There are so many take away practical ways which we can take the simple practices into all our relationships.
Highly recommended!
What will you get out of this?
"Nora is amazing! You do not want to miss this mentorship. I have gone to a few of her events/workshops and yes, she delivers. Not only did I feel really, really fulfilled, seen and heard; but some of the games and things she shared influenced difficult decisions that I was trying to make. And, at every workshop I went to I left with a few new friends! With Nora, you really get to know people, drop your normal facade and get to just be yourself and it feels GOOD!"
Each month we uncover a new topic and unpack what it means in our lives.
Topics we dive into include:
MINDSET, BELIEFS & BLOCKS
You only can create what you believe in!
Inspirational questions to get you thinking about living life fully, feeling happy and uncovering what is stopping you from living your Pinterest vision board.
Get your own accountability partner
Learn why having one is a key to emotional freedom!
Understand what a committed listener is and how to become one.
Learn how to tune into how your body feels and how to feel more alive in it.
There will be fun exercises to try out at home. Think dancing, yoga, flower baths and more!
Release shame around your body especially around sensuality and sexuality.
Dive deep into female practices such as Yoni Eggs and breast massage.
The basis of any relationship is the ability to listen + reflect.
I'll share with you how to create the relationships that are playful, fun and free with your lovers, parents and friends.
3 months of inner and outer work.
Bi-monthly group calls, Once a month individual coaching, Video tutorials, Guest experts and a private Facebook group
LEARN the tools to drop in
FEEL all the feels
RECONNECT to what it means to be a woman.
only $967 USD for all 3 months
or pay $367 monthly for 3 months
Live call times will be finalized once everyone has joined.
Next start date June 2019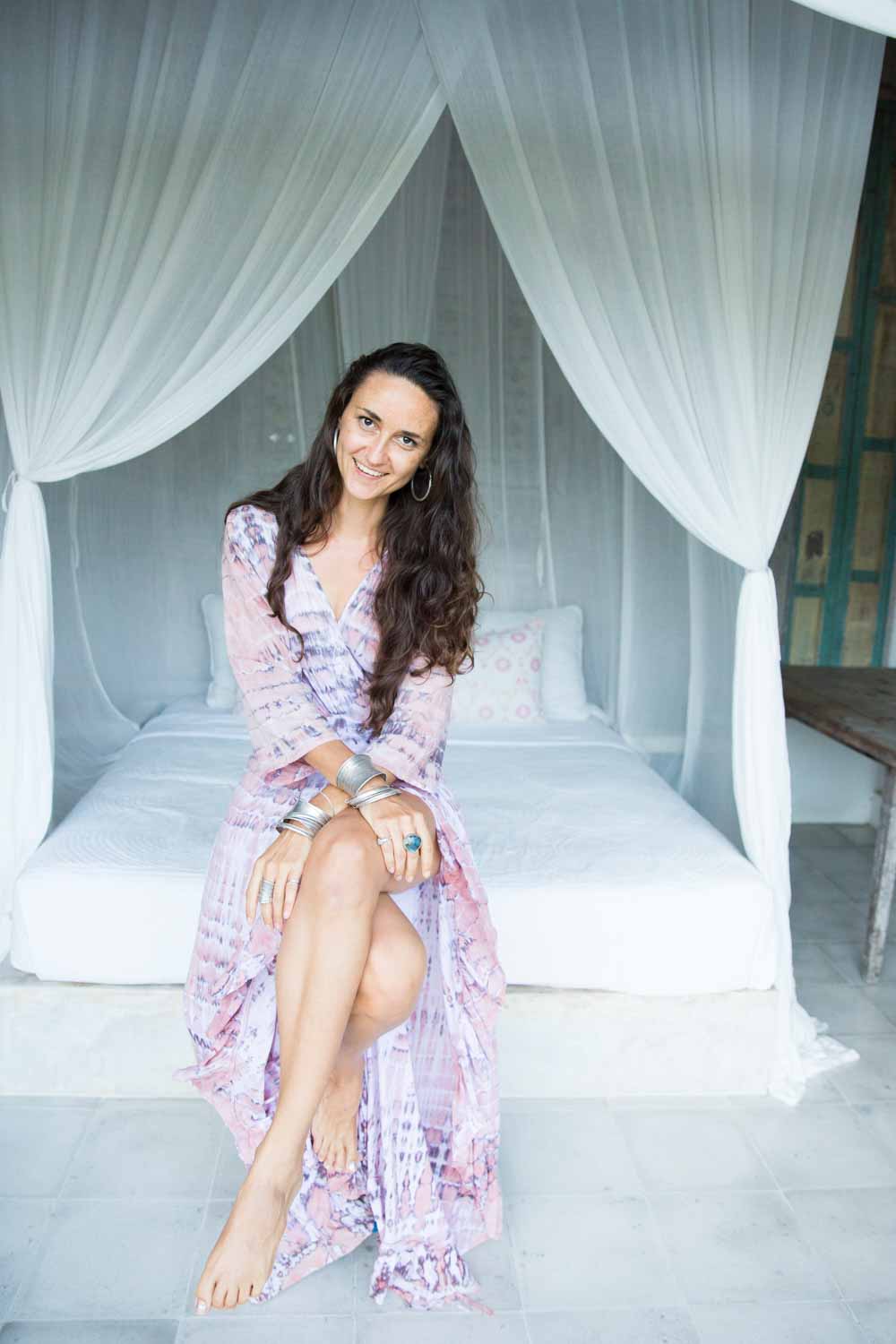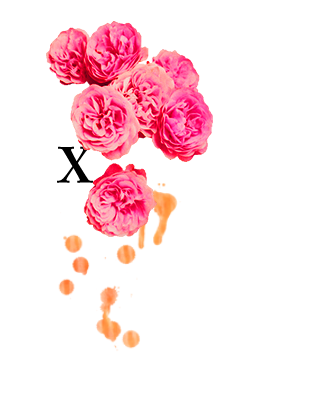 Every day I share with 1000's of women how to feel confident, sexy and free.
You see, last year I was shy, I felt ashamed about my body and I was in a co-dependant relationship I was terrified to leave.
Leaving everything behind in Cape Town (my home for the last 3.5 years), I moved to Bali in January 2018 and became a master at authentic relating, learnt how to have epic love affairs and reconnected to my sensuality.
Today I dance naked with my sisters with no shame, I practice radical self love daily and I mentor other women how to drop their judgements and self hate around their bodies and their lives.
See me in action talking about the hottest topic that women come to me for;
Why can't I Orgasm? What am I doing wrong? How can I get there?