You just can't get over it.
You hate your body, no amount of sweet self love talking is getting through. You feel frustrated AF about your life, your relationships are so much effort and you feel like crying.
It sucks. Shame, lack of confidence, deteriorating relationships with your friends, family and colleageus. It's all piling up and leaving you worried, lonely and wrapped up in your blankie on your couch at home watching netflix.
I know cause that was me.
Let's get you back on track, loving your life, feeling totally confident, attracting the love (and money, and jobs and travel….) you really know you deserve AND most importantly knowing you got this, this thing called life.
THE RADIANCE METHOD
Laser focused 3 month coaching with action oriented practices.
Remove limiting beliefs with NLP, dive into journaling practices to reframe your stories, create the relationships you desire, start feeling alive and full of passion.
BECOMING MAGNETIC
10 Weeks to becoming the most magnetic woman in the room.
Weekly calls on topics such as Mindset, Female Embodiment, Relating, Intimacy and Sensuality.
10 weeks of diving in and learning together.
This Goddess Nora! Such an honour and total pleasure working with Nora as my coach. I would normally rather be hiding out in the forest ~ yet Nora allowed me to truly open up to my true feminine essence, dance, be myself + play, glowing with life force.
I'm not sure what magic this stunning woman weaves, but its potent, professional, relaxed and full of love. This is the biggest gift you can give yourself and allow it to step you into the world that's waiting for you. HIGHLY recommend, with love ❤️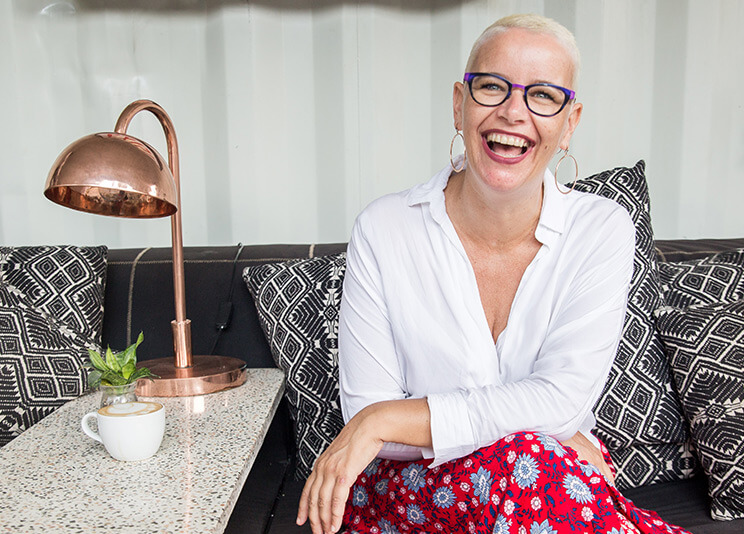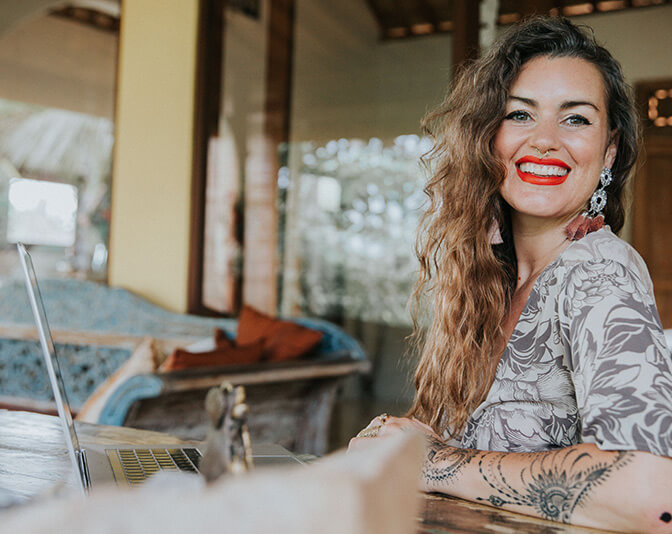 Coaching with Nora was a gift to myself to remember who I was as a woman. She supported me really beautifully through the the 3 month 1-1 sessions which allowed me to embrace my raw femininity and connect back to that part of me I thought I had lost. I had a lot of trust in Nora even though I had only met her once. I feel empowered, free and ready to go after the life I want after working with her for only 3 months!


I'm super passionate about relationships because I believe it's the basis of everything we do in this world (we don't live alone right?!).
I'm an Authentic Relating Expert, NLP certified, Global Gypset Woman rocking the self love and game of life.
I live in Bali (yes, the lifestyle is AH-mazing) and I work with Women all over the world who are ready to own it. Are you?
Hop onto my newsletter (I call them LOVE NOTES )
Sharing weekly practices to inspire you to feel confident, sexy and free.
Sign up
and get my EPIC Sensual Sunday playlist to start feeling all the feels.

By signing up you agree to be put onto my newsletter
@norawendel 14.1k women are ready to become confident, sexy & free – are you?
This error message is only visible to WordPress admins
Error: API requests are being delayed for this account. New posts will not be retrieved.
Log in as an administrator and view the Instagram Feed settings page for more details.
#nakedandraw #risesisterrise #divinefeminine