What would your life look like if you became the person you wanted to be?
Is there a feeling that there is more to life than what you are currently experiencing?
Do you desire and long to connect to others but it feel too uncomfortable in doing so?
Do you feel a niggling and longing for deeply fulfilling relationships?
In this workshop we focus on connection and authenticity; How can we drop the judgements, boundaries and preconceived notions we have of ourselves and others.
By the end of the workshop you will feel a sense of confidence and self worth like never before.
You will gain tools for deeper listening and understanding others.
We will show you how to tap into your playful nature and allow you to drop your guard to be able to fully express who you are with no judgements.
Feel seen. Be heard. Know appreciation.
THE WORKSHOP
Timeframe:
3 hours (this workshop can also be a 5 hour workshop, it allows us to dive deeper)
Suggested timings: Weekday – evening workshop 6:30 – 9:30pm Weekend – morning workshop 10:00 – 1:00pm or 1:00 – 6:00pm for 5hrs
Brief outline:
Welcome introduction circle (sharing)
Individual exercises to connect to self Dyad exercises start – a mixture of Authentic relating games, Emotional Intelligence exercises and movement practices
15 min break then group sharing and checking in
Acknowledgement exercises
5hr workshop format has more exercises and includes a 30 min break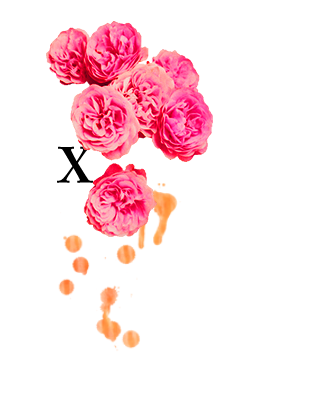 TESTIMONIAL
"Nora and Colleen are such warm, loving and inviting facilitators of events, which create connection, intimacy and meaning.

The relating practices learnt are fun and interactive, leaving everyone feeling loved up and really good. There are so many 'take away' simple practices which I have implemented into all of my relationships making them more deep and fulfilling.
Highly recommended!"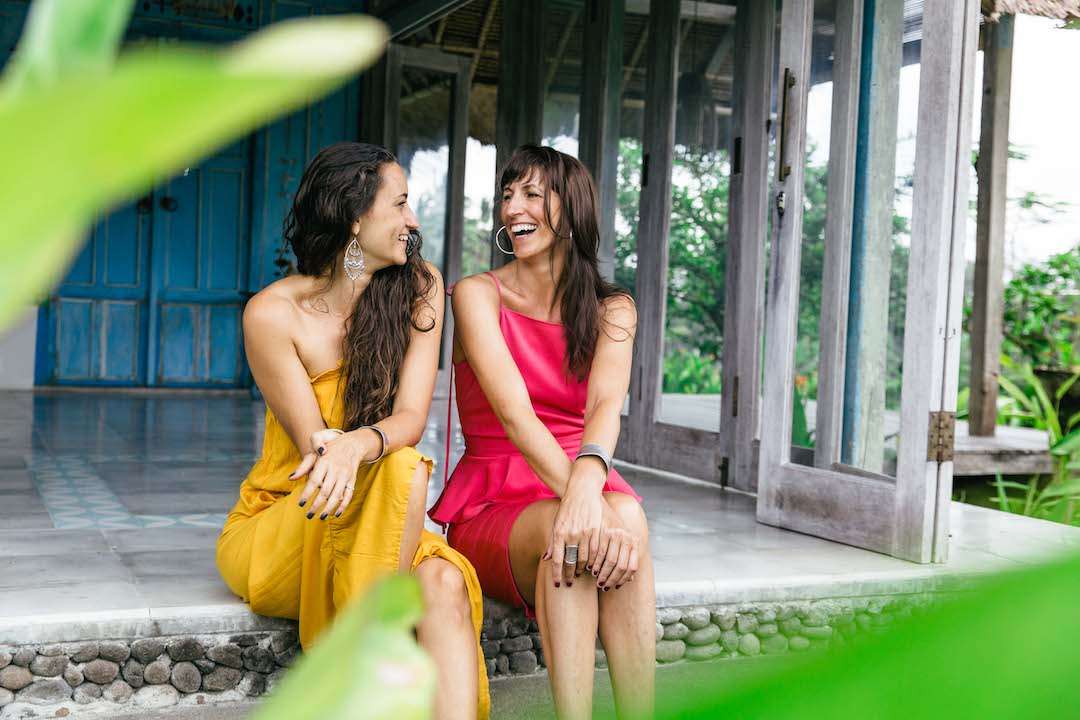 ABOUT NORA AND COLLEEN
Colleen and Nora have lead experiences in connection, intimacy and authenticity for the last two years in Bali where they are both based.
A former advertising executive, Colleen is now an emotional intelligence and intimacy expert where she supports people to become their most powerful selves. She has used the power of emotional intelligence to teach leaders in large and small organizations to lead with their heart.
A true creative at heart, Nora is a photographer, mentor and content creator inspiring people to live an extraordinary life. Nora's fascination lies in people's creative potential and authenticity. A global gyspy by birth, holding space for people to transform into their full selves is her passion.
Based on the varied training and development they have both taken, their events draw from authentic relating, emotional intelligence, yoga philosophy, and transformational education to create a powerful and impactful experience for all involved.
"Nora and Colleen are amazing! You do not want to miss their events if they are in your area. I have gone to a few of their events and yes, they deliver.
Not only did I feel really, really fulfilled, seen and heard; but some of the games we played influenced difficult decisions that I was trying to make. And, at every event I went to I left with a few new friends!
At these events, you really get to know people, drop your normal facade and get to just be yourself and it feels GOOD!"
– Ann Marie
TOURING THE FOLLOWING CITIES
PERTH •MELBOURNE • SYDNEY • BYRON • GOLD COAST • BRISBANE
Oct + Nov 2018
Contact us below if you are interested to host us.