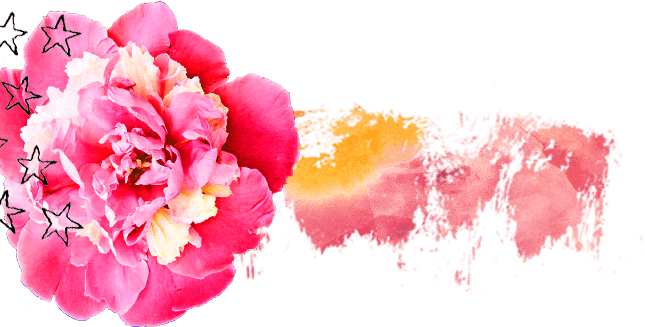 Want to learn my *secret* tools to
feel feminine and sexy af?
I'm sharing all in this mega bundle.
It's your time to feel like a magnetic woman.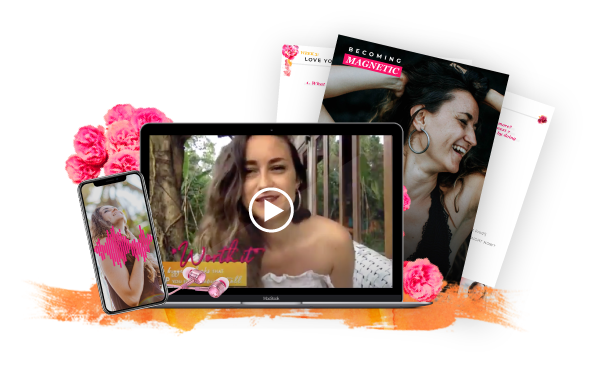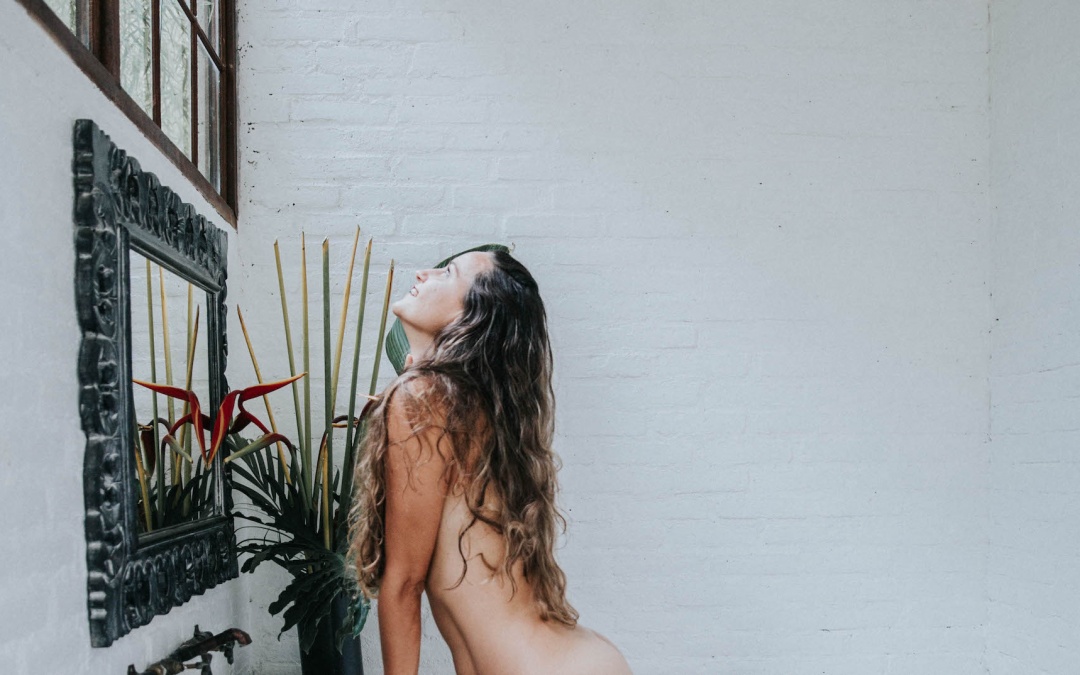 We all need a little motivation sometimes especially when Mars is in retrograde (hello cray cray!). I'm a big fan of motivational pep talks when I look at myself in the mirror. Did you know that how you talk to yourself matters? It's the internal energy you are...
read more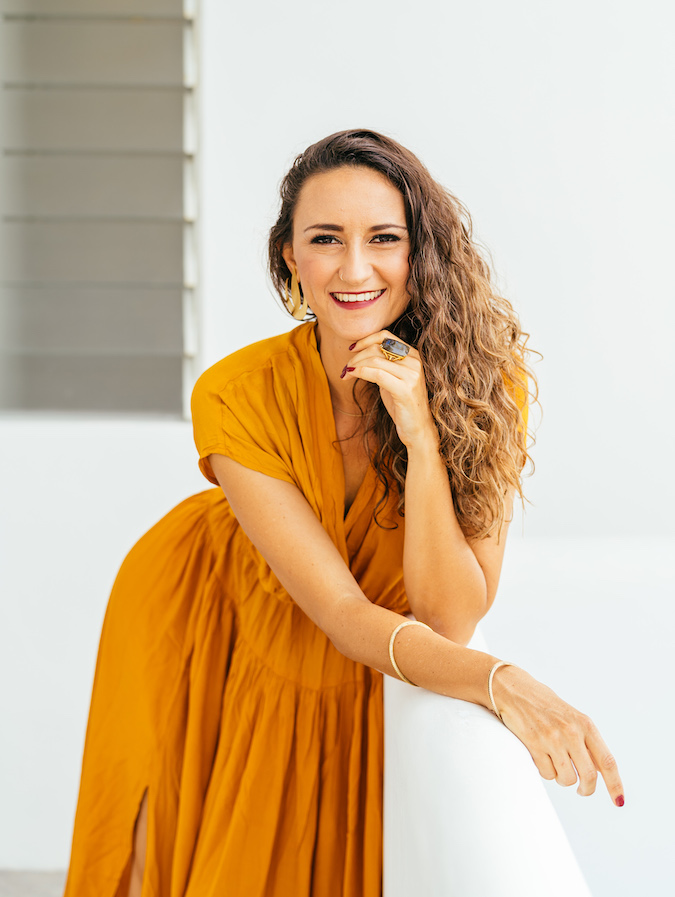 I teach highly successful and driven women Feminine Magnetism; the art of reconnecting to your femininity and sexuality to become MAGNETIC to men.
Want to learn my 6 step Feminine Magnetism Method?
Join my free FB group where you can ask all the questions you were always ashamed to ask about your womanhood.
LEARN FROM ME.
Choose your biggest struggle below
WANT TO TAP INTO YOUR SENSUALITY?
Sensual Sunday's are my all time FAV songs to grove & move my body to. Sign up to listen to these feel good tunes.
*by signing up to my mailing list you agree to get juicy emails from me.
MY COURSES
Learn about your sexuality, creating epic love or finding more self confidence.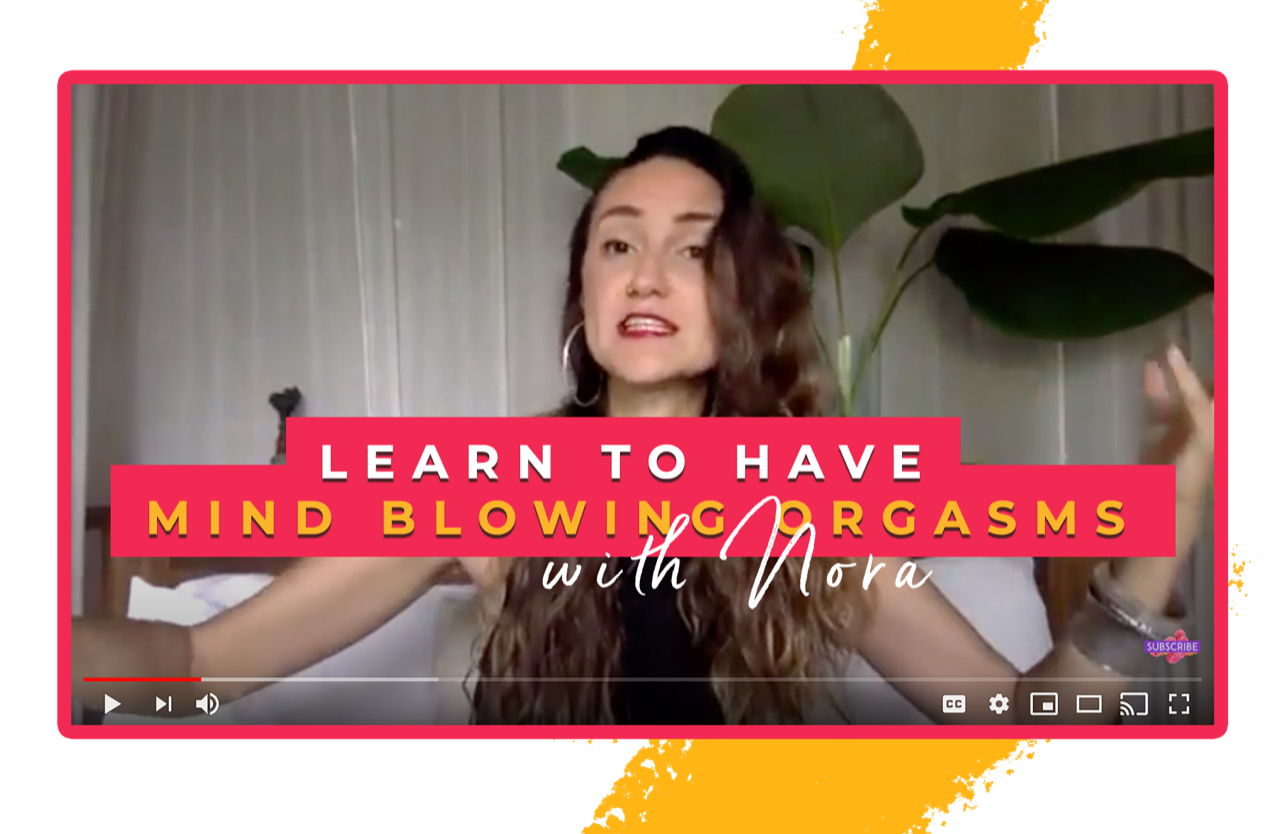 Learn how to have deeper and better orgasms in my masterclass video.
10 weeks to becoming the most magnetic woman in the room and attracting all your desire (including men!)
DTMFIS is my foundational course on looking at your belief systems and why you aren't that magnetic woman you long to be.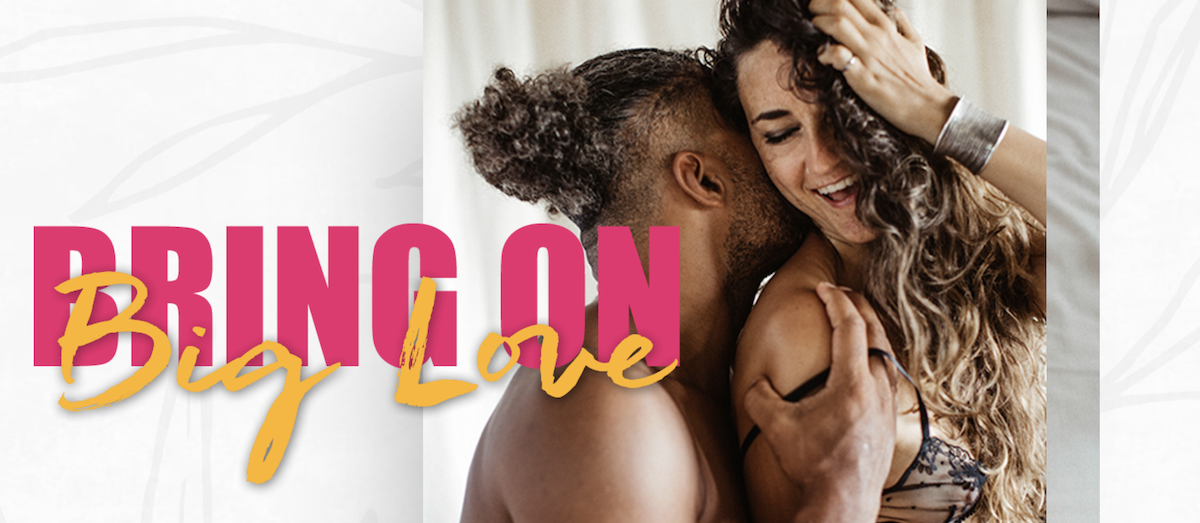 Long to find erotic love? Have passionate relationships? Sick of being single and attracting unavailable men? This is the course for you.
Let me teach you my 6 step Feminine Magnetism Method to attract all you desire (including men). High vibe coaching for women ready to be magnetic.
Apply to work with me 1-1 here.
xo Nora
SHALL WE CHAT ALL THINGS FEMININITY, MAGNETISM OR SENSUALITY?
I love sharing my stories and my passion for femininity, learning how to cultivate confidence and my story of 10 years of chronic anxiety, contact me here and let's talk on your podcast, magazine or blog!
Hear my wild journey of life on one of the podcasts below…
COACHING + COURSES FOR WOMEN
ON FEMINITY, SEXUALITY & RELATIONSHIPS
🌴 Bali Based 
@norawendel 15k women are ready to become confident, sexy & free - are you?
#fyes #youdoyou #justbeyou #queeningit